Adulting
We text all the time, so it's no surprise you may find yourself wanting to pick up your phone even when you're driving.
124625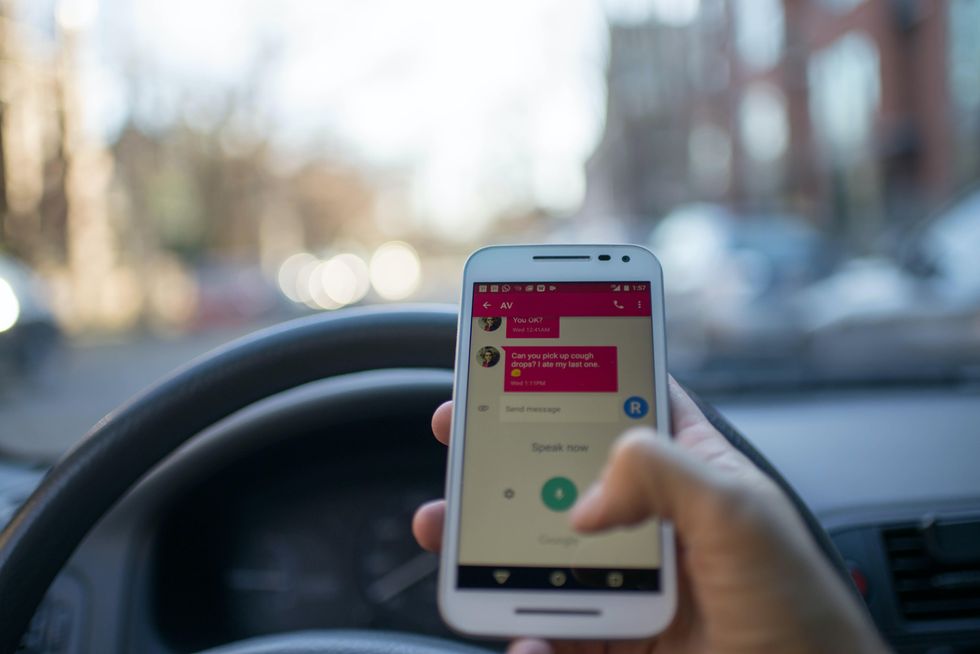 You're driving to the grocery store when your phone buzzes in your pocket. You instinctively reach to check it, but it can wait until you park. These are eight statistics to read before you text and drive because they'll change how you view your time on the road.
Everyone's made the mistake of looking at their phone while in the driver's seat, but not everyone gets home safely afterward. Learn why it's better to avoid distracted driving so you don't become one of these statistics this year:
Keep Reading...
Show less