Sports
These MVP candidates stand out from the rest of the pack.
248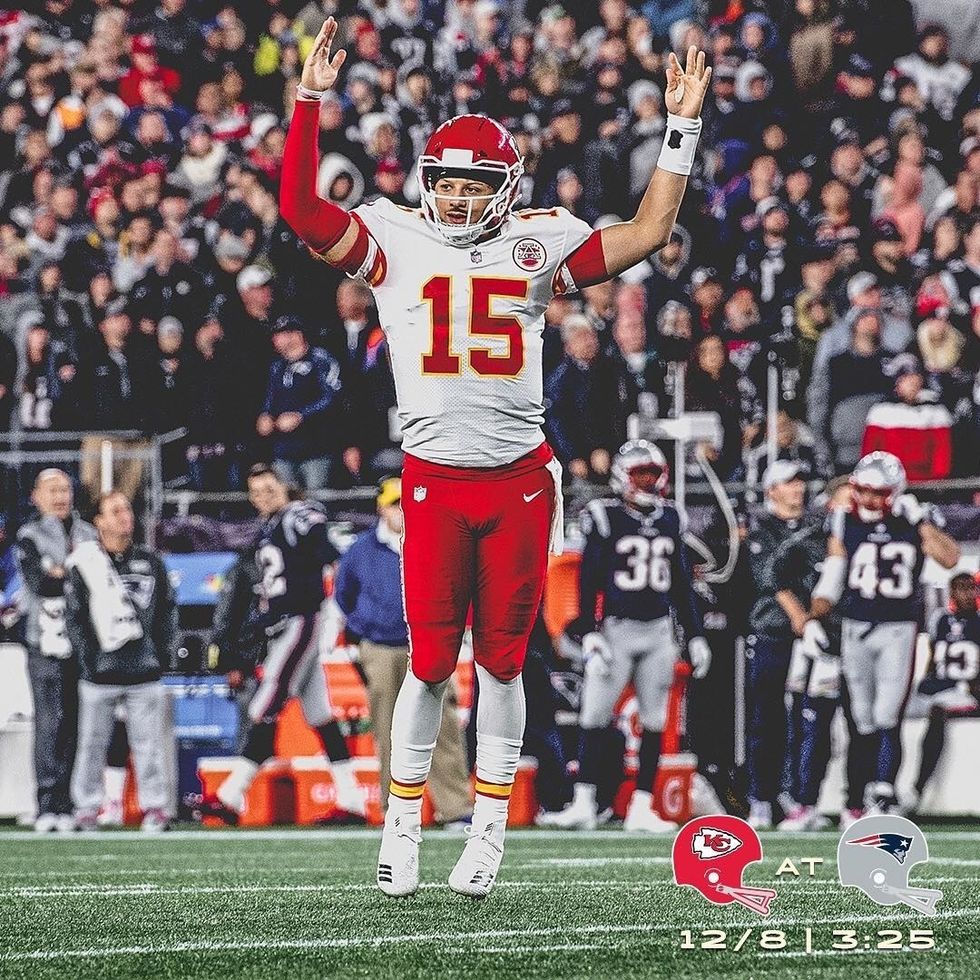 It is never too early to consider who will be in the NFL's Most Valuable Player race. The most consistent, dominant, and fundamental players rise to the occasion. They make plays, win games, and inspire the fans. Heading into the 2019 season, these players have the best chance of winning the league's MV title.
The 2019 NFL season will feature a competitive MVP race. The top candidates will compete for their teams and. hopefully, have superlative seasons. Each of these players listed is the premier candidates for 2019. The season is a couple of months away, but it's exciting to speculate the next MVP.
Keep Reading...
Show less