Featured
Negative thoughts lead to a negative life
1513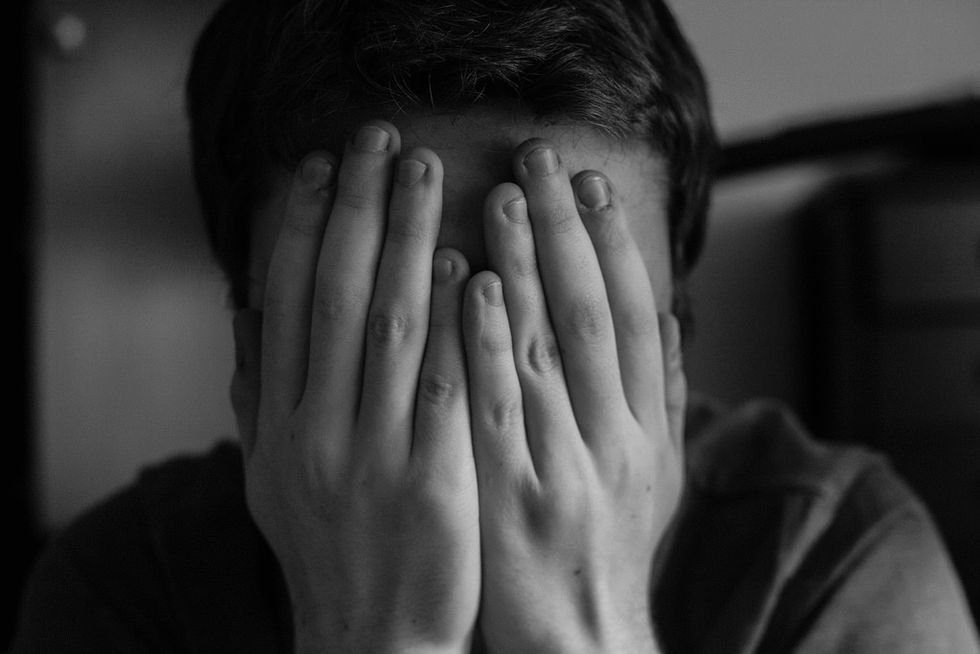 As a psychology student and someone who has had battles with mental health issues, I thought I would share some insights on how I handle it. This is a big leap for me, I am a very private person and don't often speak so openly about issues but I feel that if I can help even one person, it's worth it.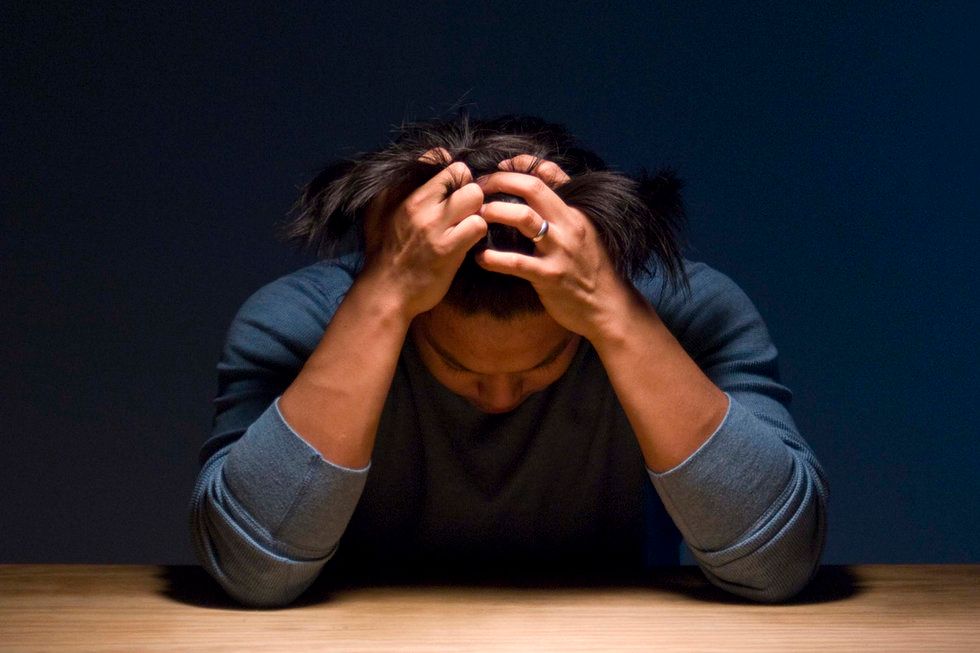 c1.staticflickr.com
"Sticks and stones may break my bones, but words will never hurt me". A common phrase yet completely unrealistic. Words can hurt, especially coming from ourselves. We are taught from a young age, that bullying is not ok and how to handle being bullied or reporting bullying of others. Bullying is important and is a problem of its own, but it's not the problem i'm talking about here. In school, Nobody teaches us how to handle it if we are our own bully. If we struggle with constant degrading thoughts or words that make us shrivel into what feels like a black hole of self loathing. I'm not even only talking about mental health issues alone, I'm talking about the normal thoughts that make us doubt our self worth or put us in fear of life in general. As animals, we are built to be on the defensive against an attacker, but do we ever think about how to defend ourselves if the attacker is ourselves
Dear everyone,
First off let me say one thing, You are normal. You are normal. YOU ARE NORMAL. I said it 3 times because I feel that many individuals feel as though their sufferings make them any less like their peers. Well let me let you in on a secret, most of the people around you are dealing with similar things. The person next to you in class is fighting an eating disorder. Your best friend's roommate is taking antidepressants. Your mom's best friend is having panic attacks at night. ( I have no idea if any of these are true so please don't assume anyone has anything and tell them I said it).
The point is, that if you don't ever feel anxious, then you aren't human. ( which in that case expose yourself because I would truly love to know if aliens do exist). Negative thoughts while are just a passing thought for some, can become others entire existence. Negative thoughts can often put our bodies into defense mode and can lead to to panic attacks. Let me give you a spoiler alert, Panic attacks can be one of the most horrifying things ever, they can last minutes or even hours. I will not give you the symptoms of one because it may trigger some of you. If you are interested in what a panic attack is then use our best friend google or better yet ask a professional. Many things happen when our body is in defense mode such as the "fight, flight or freeze". Fight is what we want to reach fight could include repeating mantras to ourselves. An example of flight could be if you are out with friends and begin to feel anxious and leave, Freeze is usually what happens when you feel depersonalized (like the world around you is fake or you are fake) all of these are defense mechanisms but not all defense mechanisms are bad, such as the fight.I know I am kind of being humorous on a subject that is completely not funny but I feel That comedic relief is often needed, just ask shakespeare. I do take mental health extremely seriously though.
Negative thoughts can range from thoughts of self worth to thoughts of dying and it can be truly horrifying. I want you to know it is OKAY to ask for help. Its okay to go to therapy, its okay to take medication. No matter what you need to do to find happiness you should do.It's 2019, many people understand the struggles of mental health and can often help you find a treatment plan that works for you because not everything works for everyone. Nobody will judge you for dealing with anxiety and other mental health issues (If they do, you are not the problem.. they are.) People don't talk openly about these scary thoughts because they begin to question themselves. For example I have friends who when someone cut them off and the car almost rear ended the person in front of them, their reaction was good they deserve it but, then immediately say "wait no I don't mean that, why did I say that? Am I a bad person?"
The answer is no. You are not a bad person, you reacted because if you truly thought about it you would realize that that car rear ending the other would bring no benefit to you and you don't actually wish harm on another person. Many people won't be sitting there all day thinking if their a bad person after that, they will just brush it off but for some people it will continue to play over in their head. To those people I say "hey, it's a bad thought brought out by anger it's not how you truly feel.. take a deep breathe and realize that most people would react the same way". The point of this entire thing is that it is okay to have negative thoughts and they do often feel urgent when it comes to things such as illness anxiety, or self-esteem.
This ended up being a lot longer than I expected and could probably end up being as long as the Harry Potter series if I kept going so I will just end it here, leaving you with some sayings that help me when I get negative thoughts:
- This is an irrational thought
- I have no evidence that this is true
- I do not have time for this
- My thoughts can't hurt me, unless I let them control me
-Worrying about it wont change it
- I have the power to think positive thoughts
- This feels urgent but it really isn't
- It is normal to get these thoughts
- I will be okay
Love,
A Friend
Keep Reading...
Show less