October is the perfect month. It's not too hot, it's not too cold. The leaves are changing, the year is ending. But in college, October just feels a little different.
How am I going to plan out the perfect outfit for this weather?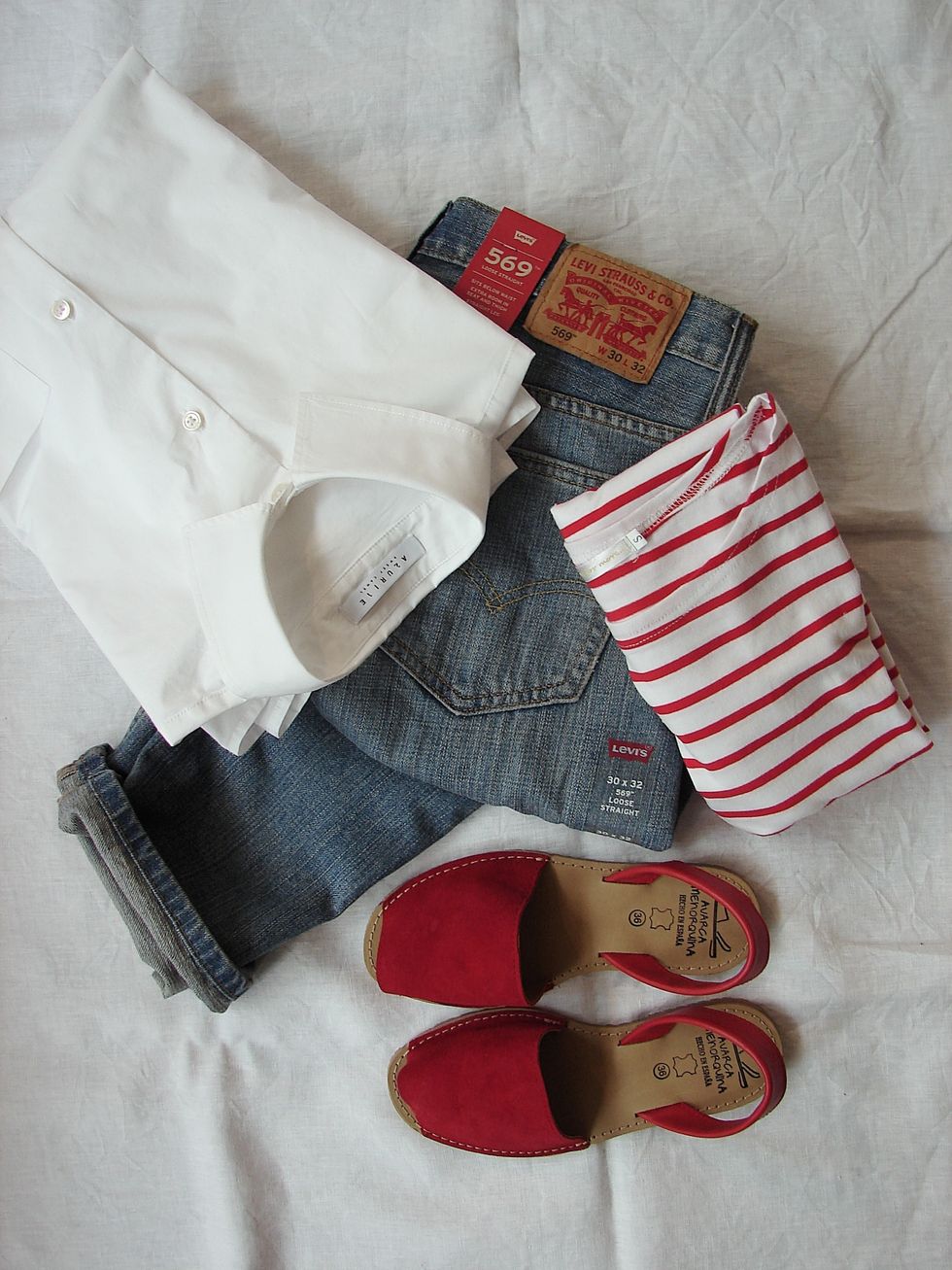 https://images.unsplash.com/photo-1525507119028-ed4c629a60a3?ixlib=rb-1.2.1&ixid=eyJhcHBfaWQiOjEyMDd9&auto=format&fit=crop&w=975&q=80
The weather starts off with about 60 degrees, then goes up to 75 in the afternoon. At the evening it is now about 50 degrees, and then at night it ends with a brisk 30 degrees? Should I bring a sweater? Should I wear a dress and sandals? Should I wear my boots? The weather is just so spooky.
Should I plan and decorate my room for the fall?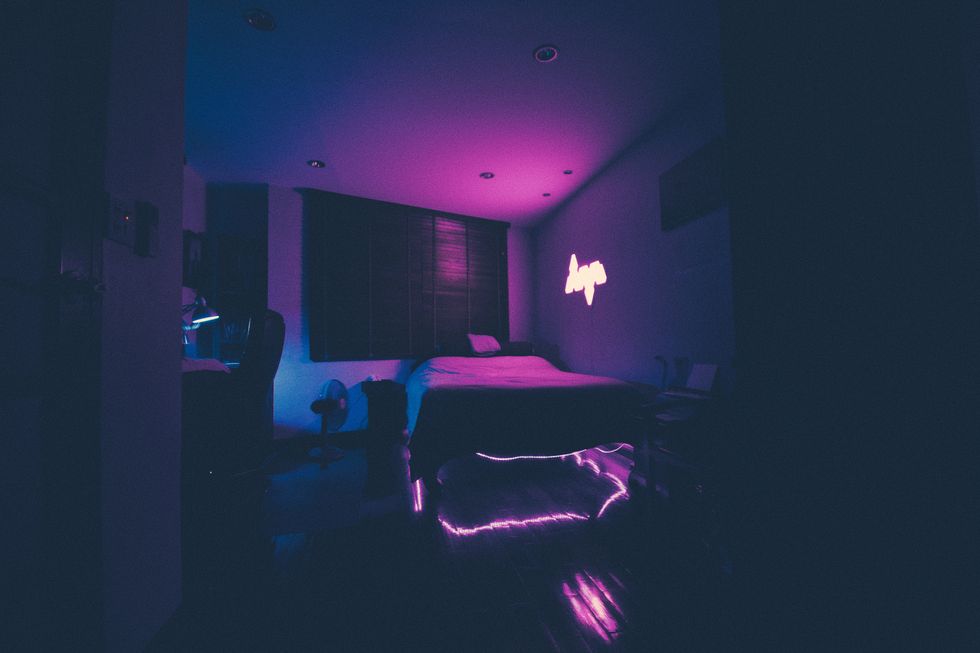 Do I get fairy lights? Do I get pumpkins? Do I get candles? Honestly, when should I go to buy stuff to make my dull room more festive?
Is it really time for midterms already?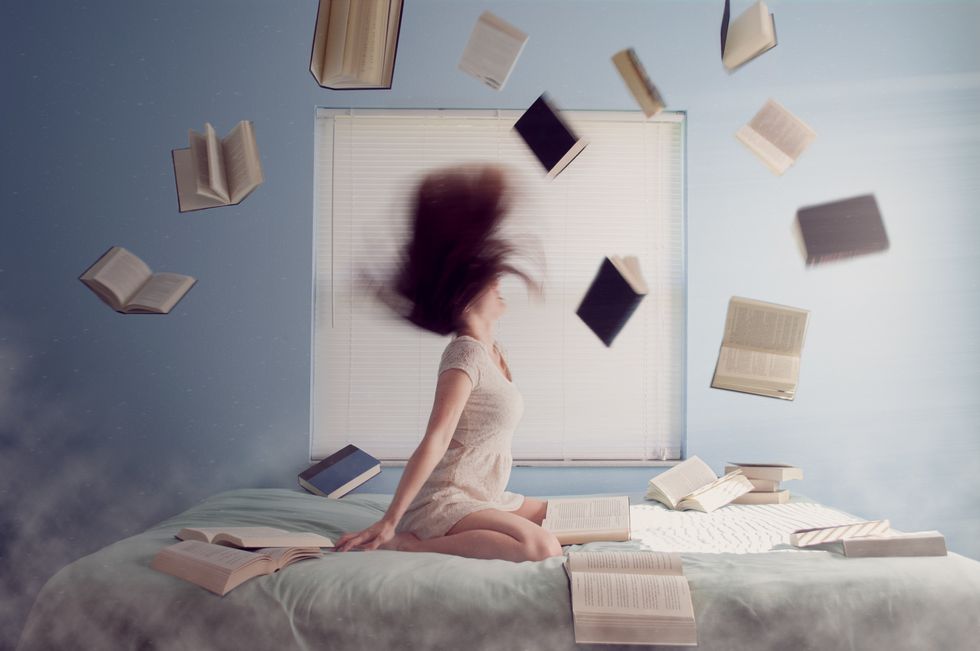 Photo by Lacie Slezak on Unsplash
Hasn't it only been like four weeks since college started? How is it already the middle of the semester? How come I have three exams back to back on the same day?
Why am I so stressed about seven classes when I'm only taking five?
Should I really wait in this long line for a PSL?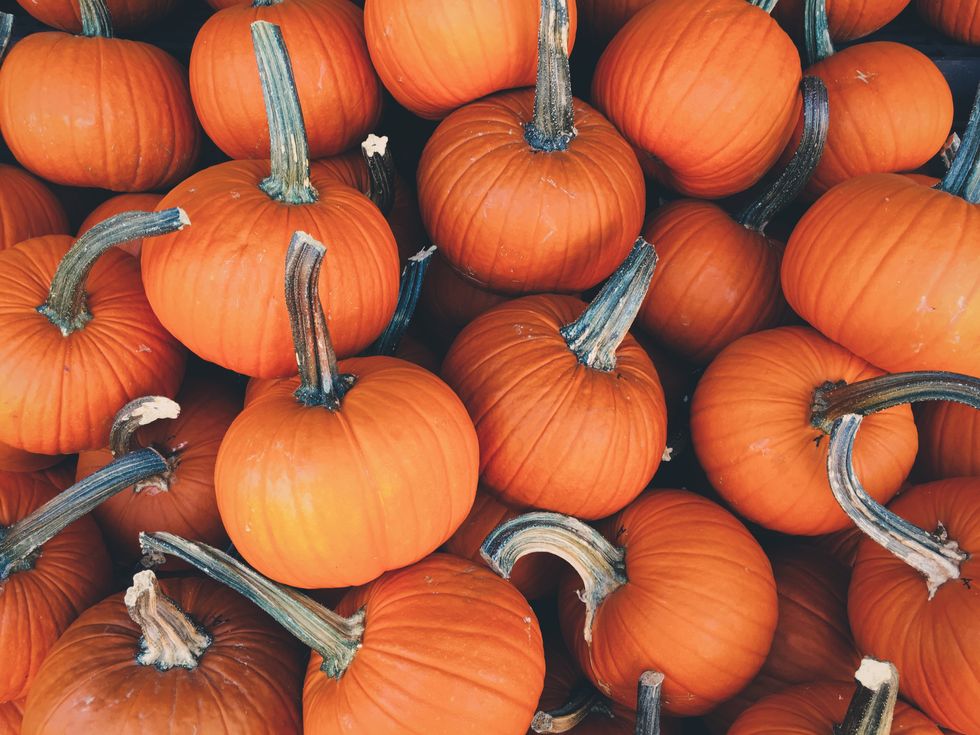 Photo by Blaz Photo on Unsplash
From pumpkin spice latte to pumpkin pies, and even pumpkin spice rum, October is everything pumpkin.
Isn't it spooky how pumpkin just shines in October and then goes back to oblivion?
When is fall break actually happening?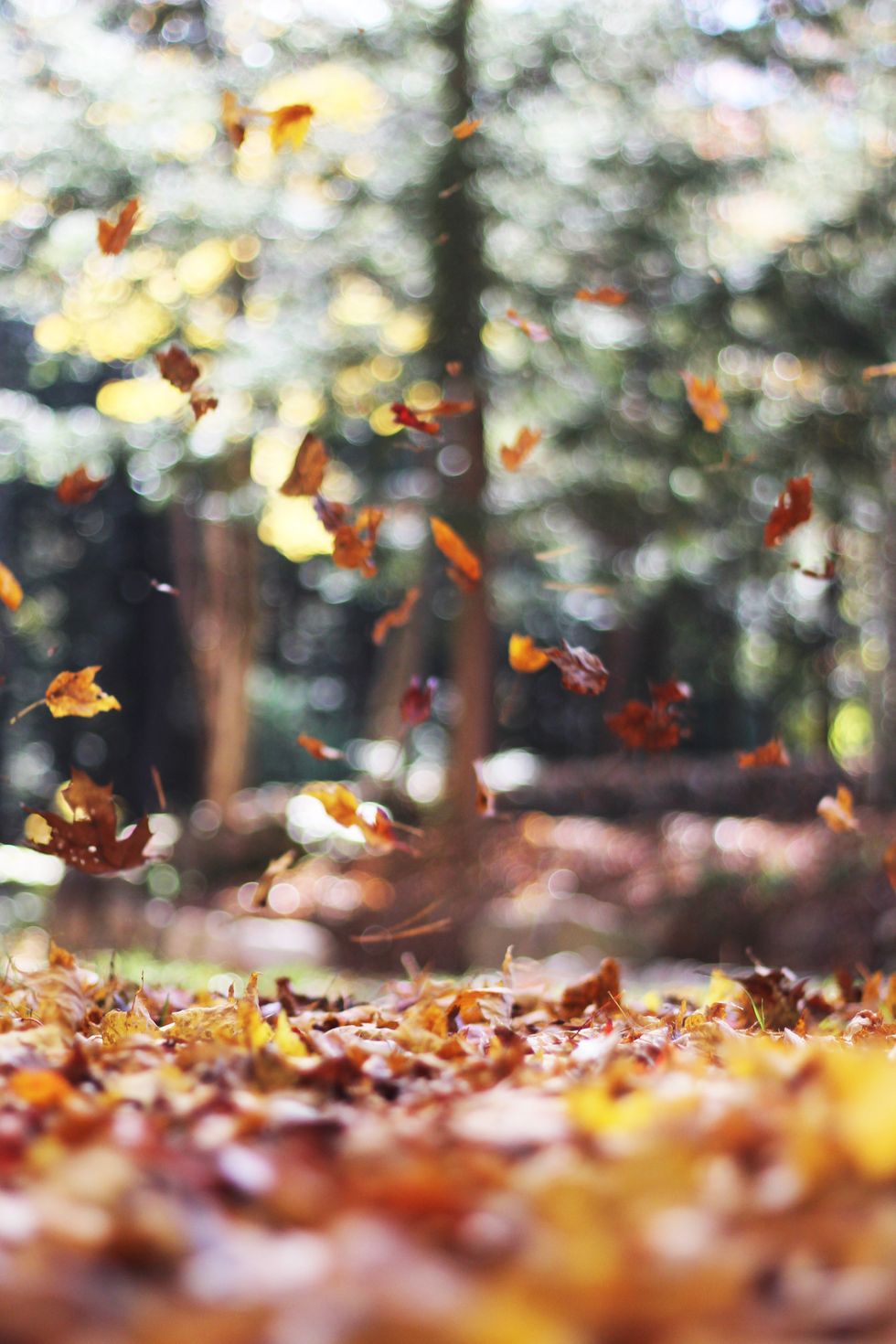 Photo by Autumn Mott Rodeheaver on Unsplash
I know the school year just started, but can fall break come already? Why do the first two weeks of October seem 20 years long?
What horror movies should I watch with my friends?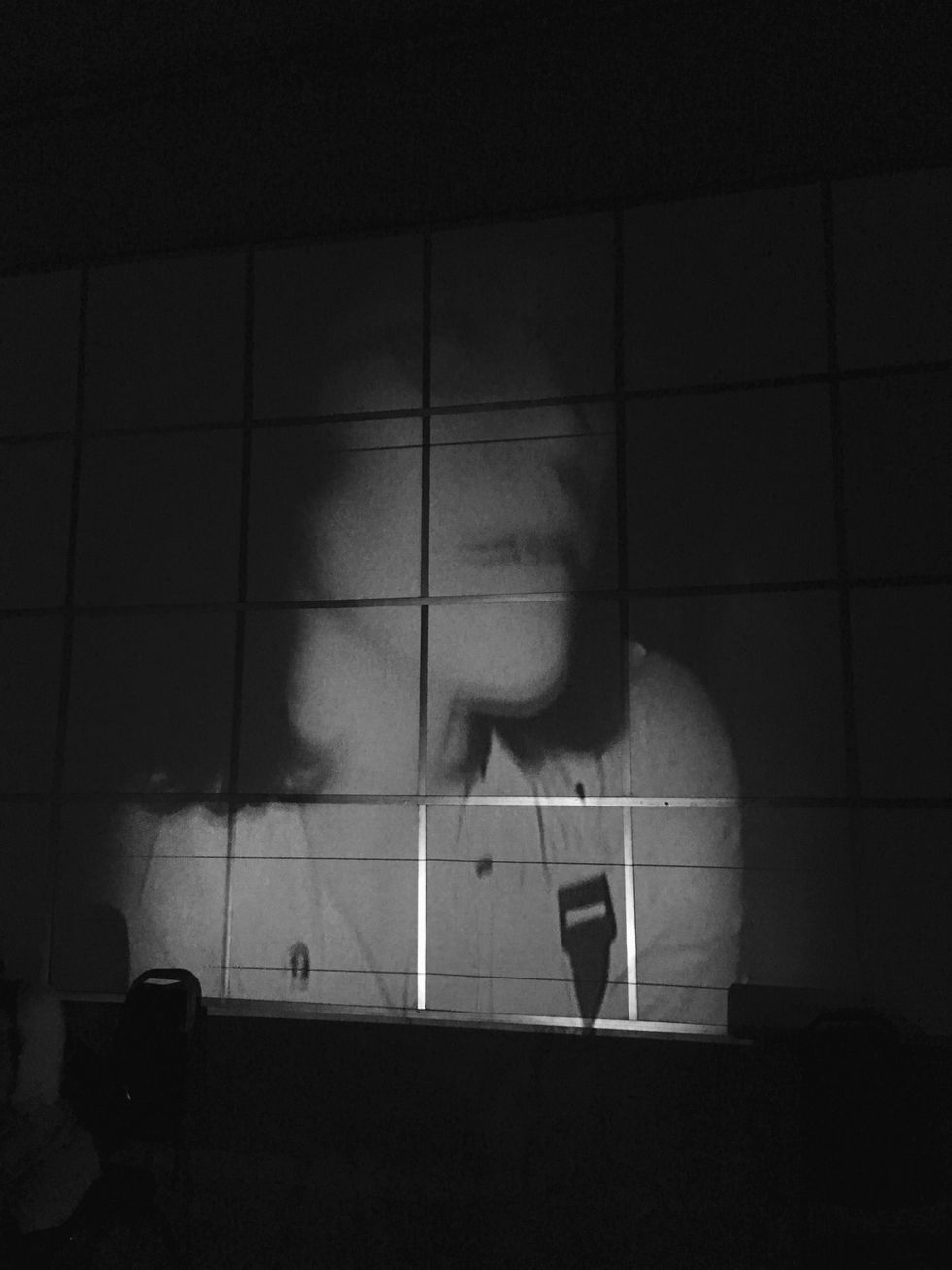 Photo by Duangphorn Wiriya on UnSplash
It's a task finding the perfect movie, the perfect night, and the perfect food for a movie night. But that planning is worth it. Everything has to be perfect for a spoooooky movie night.
Should I start planning out my Halloween outfit for the perfect party?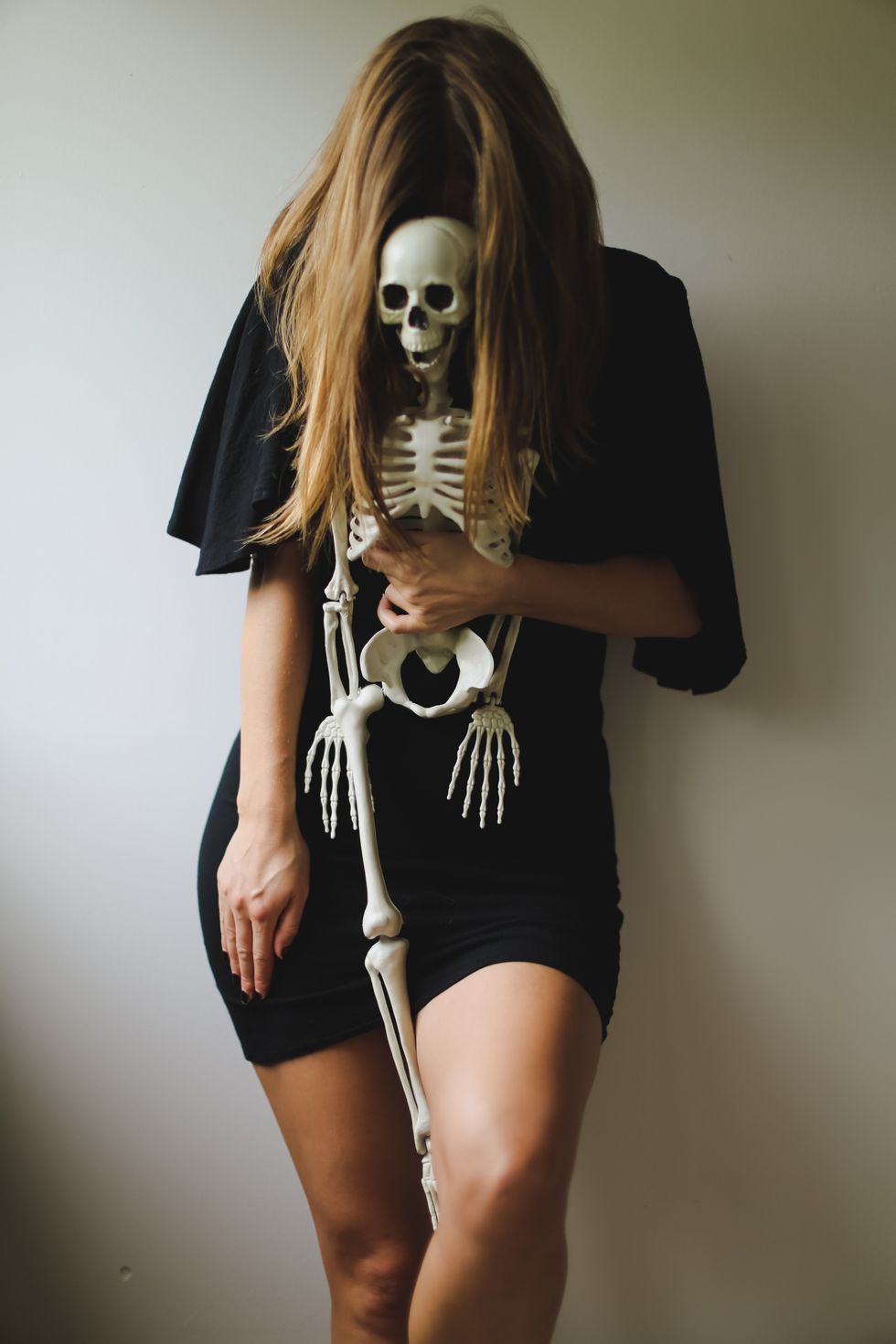 What should I wear this year? Should I actually try this year or wait last minute? Should I actually wear the same costume as last year and try to play it off? Hm.
Should I update my Insta with the perfect fall photoshoot?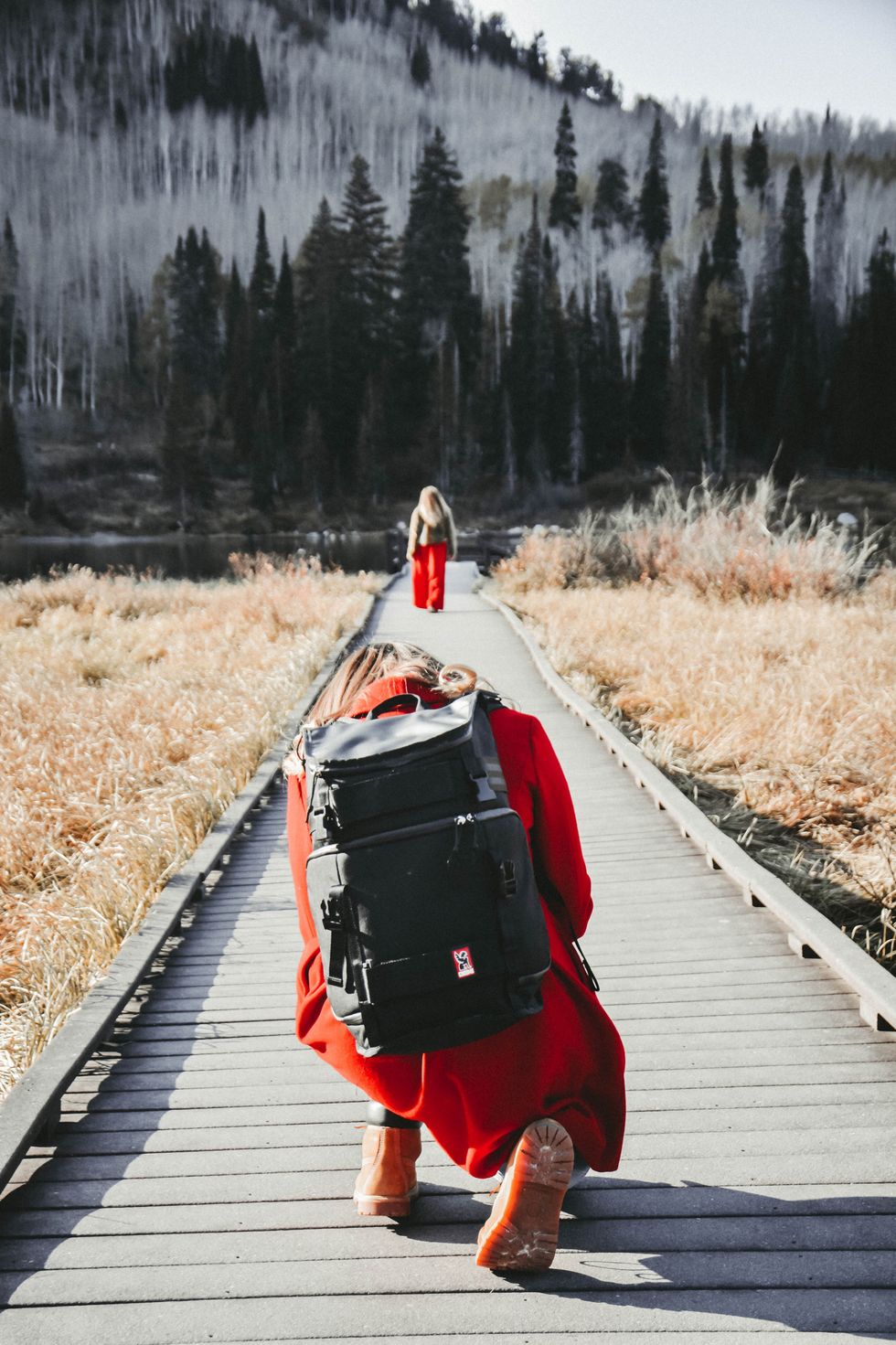 Photo by Lexi Christiansen on Unsplash
The leaves are changing, creating the perfect natural location for a photoshoot. With the perfect knit sweater and beanie, October is the perfect time to update the Insta feed.
Should I scare the stress away at a haunted house?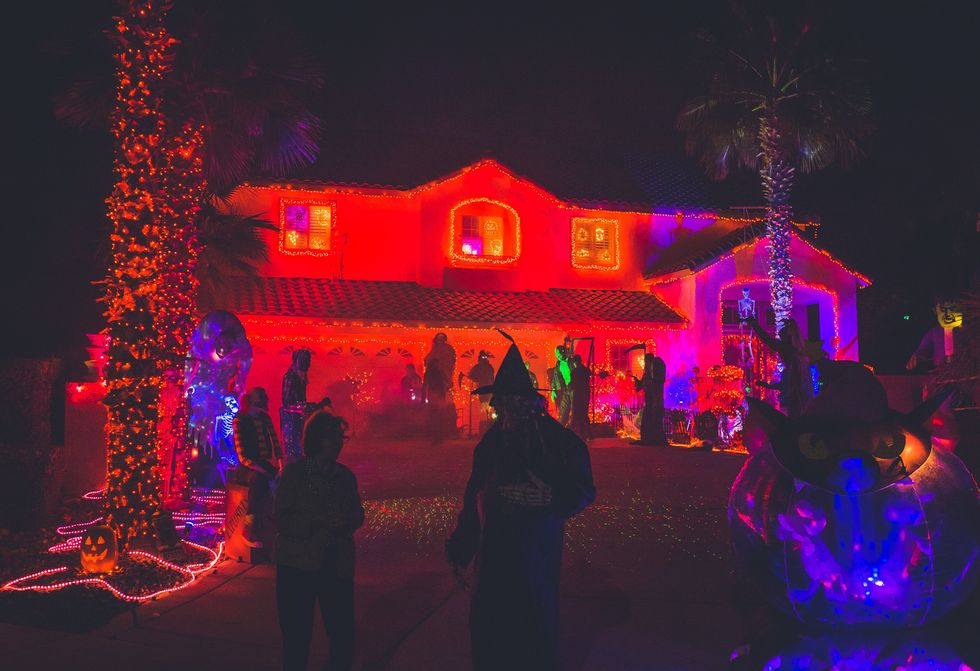 Photo by NeONBRAND on Unsplash
Haunted houses are perfect. You navigate the house anxiously, waiting for some scares, but you can never anticipate it just right.
In a way, don't haunted houses remind you of college?
 Should I go shopping for Christmas decoration at the beginning of October?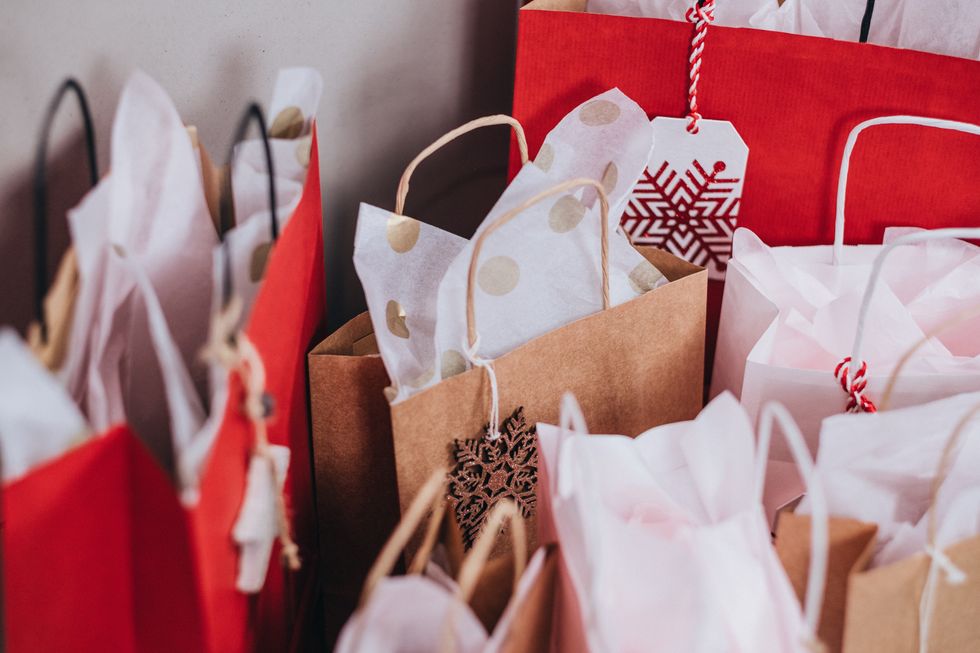 Photo by freestocks.org on Unsplash
I know it's only October, but like, come on? Does Target have Christmas decorations that are perfect for my tiny dorm room, and should I buy them now so I have more time to plan out the perfect dorm room?