The day is almost upon us. Unless you're happily in love, you're most likely already purchasing your Ben and Jerry's and planning your night in. But if you are a part of the lucky few that gets a date this year, you've most likely already made dinner reservations for the evening. Taken or single, there's one thing we can all agree on. Waking up on Feb. 14 and checking the Instagram app will be nothing short of all the sap. Here's the worst five types of posts you'll undoubtedly wake up to on the day of love...
---
1. The girl who posts a picture of everything her boyfriend bought her.
"Oh em gee. Sooooo #thankful for my boyfriend of 3 weeks who bought me a Pandora bracelet, Prada purse, Louis Vuitton wallet, Tory Burch sandals AND three dozen, long-stemmed red roses. #blessed."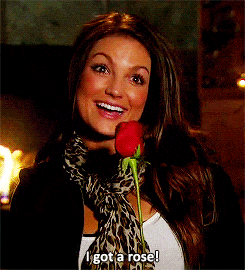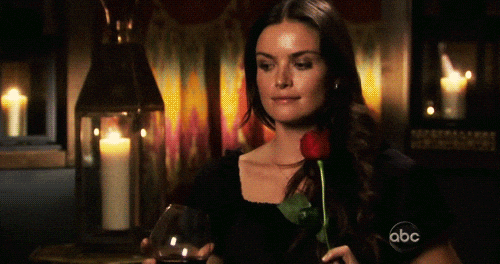 2. The girl who feels the need to express how lonely she is.
"Ugh guess I'll spend the night with my cats... for the rest of my life. #foreveralone."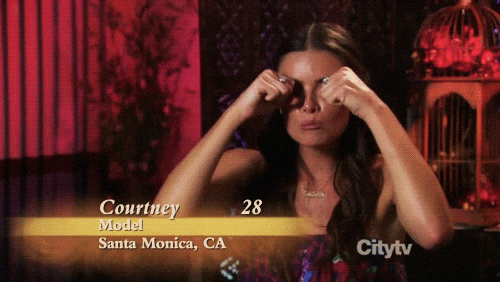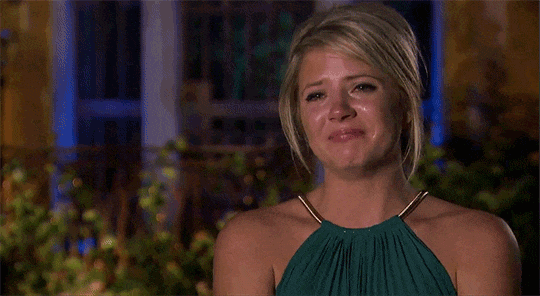 3. The girl who "needs no man".
*posts selfie* "Psh, who needs a Valentine when you've got chocolate and wine? #neednoman #singleandproud"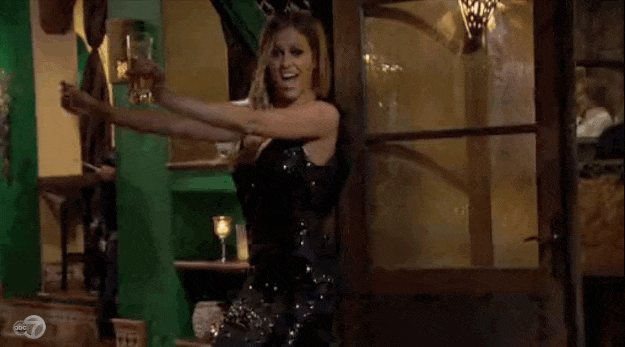 4. The PDA post.
...Need I say more?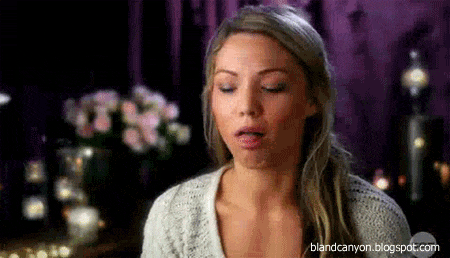 5. The girl who literally posts a mile-long caption about her love for her boyfriend of two weeks.
"So literally #blessed with the best. You're literally my other half and I literally have no idea where I would be without you. You literally complete me. All of our memories are literally so great. You literally are soooo cute. No one completes me like you do. Literally. Not just my #mcm, but my crush everyday. You literally always amaze me. I literally can't stand to be away from you. I literally am in love with all the things you do. When I count my blessings, I literally count you a thousand times. I literally love you!"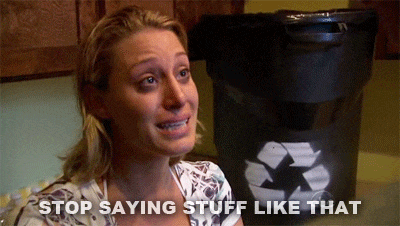 This year, let's stick with the old-fashion way of expressing our love through a card. Happy Valentine's.