Since summer has officially started, we all want to have the cutest summer outfit and look good for the gram. Summer outfits are all about aesthetics. Your go-to sundress or your high-waisted shorts are a summer must wear but the only thing missing is sunglasses. Sunglasses complete any summertime outfit, it adds sass and extra style. Below are sunglasses that you need to buy right now or at least add to your wish list. Your summer outfits will be even better with this go-to sunnies!
1. Ray-bans (Round Icon)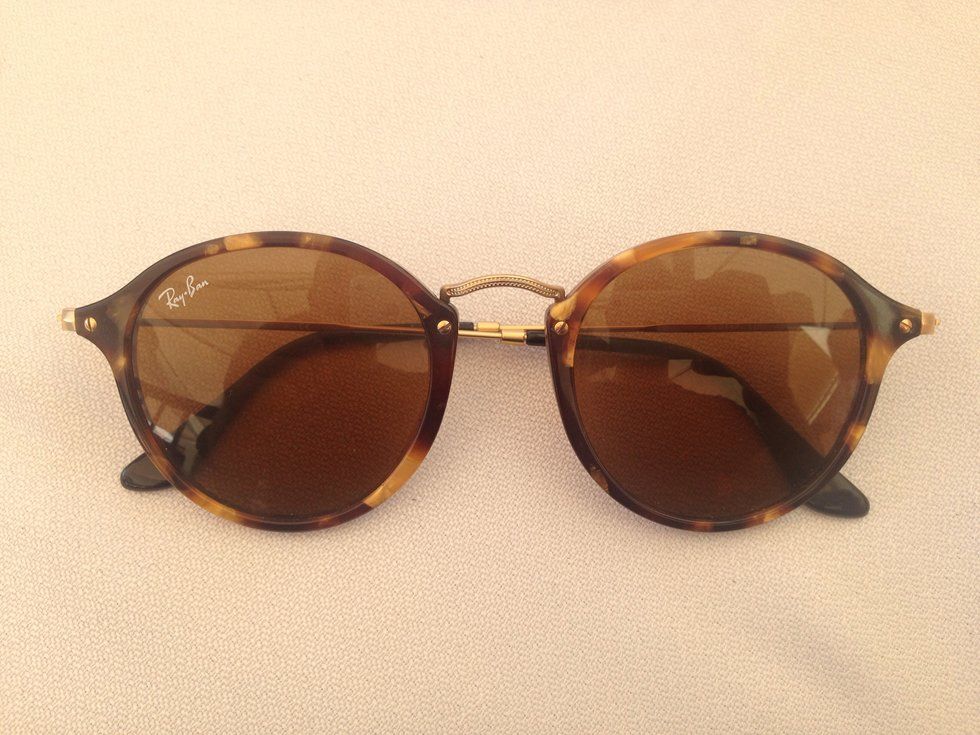 These are super cute but also simple. They are just enough to bring that extra flare to that summer outfit. They also pair really well with a jean skirt!

2. Cat Eye-Metalic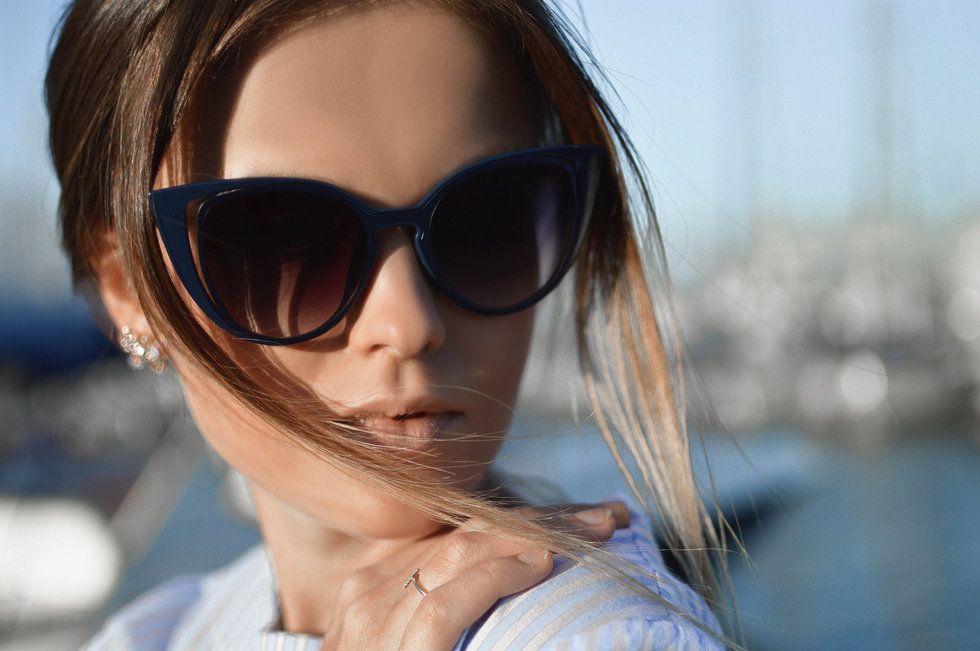 These are trendy and show more of a unique style. These would look best if they were born with a jean jacket or anything boho style. Great for summer concerts or festivals as well.

3. Aviator
These simple glasses are always a good option. They are so simple so they can be worn to the beach or the pool. Aviators can also be dressed up with a sleek black pair, or dressed down with a wild orange pair!
4. Anything Metallic
Metallic seems to be the new trend. These glasses just scream sass and are perfect for a photoshoot. The mirror effect also makes them super radical because it makes everyone around you want to look at them. What a show stopper!
Summer is the perfect time to wear all your super cute clothes but doesn't forget about the accessories! Sunglasses are the perfect summer accessories and the sunglasses above would kill your Instagram game!