Sunday's are always a perfect day to indulge in every unnecessary calorie at brunch. Whether you're hungover or simply just exhausted, Sunday brunch gives you that extra kick to end the weekend on a high note.
1. Pancakes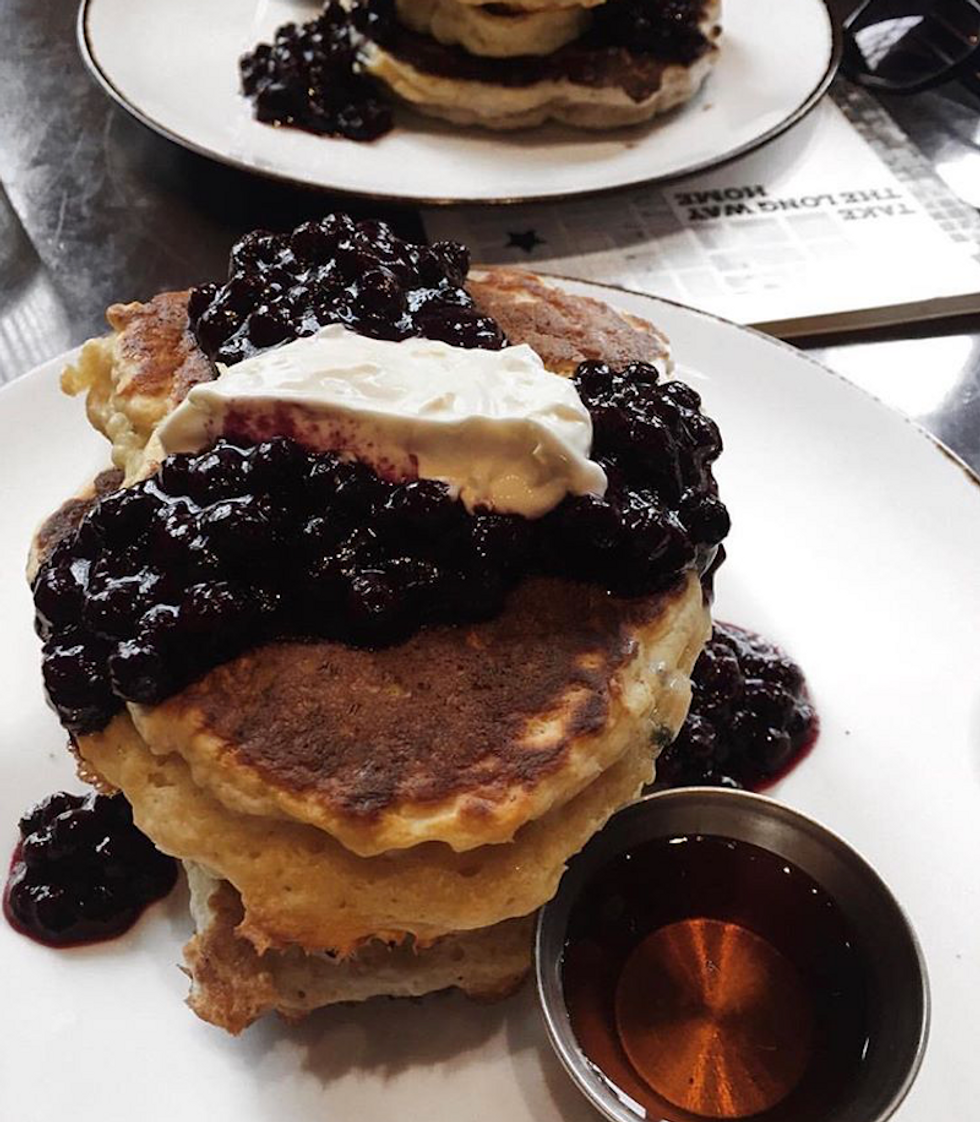 Buttermilk pancakes with wild blueberries, lemon yogurt, and maple syrup
2. Avacado Toast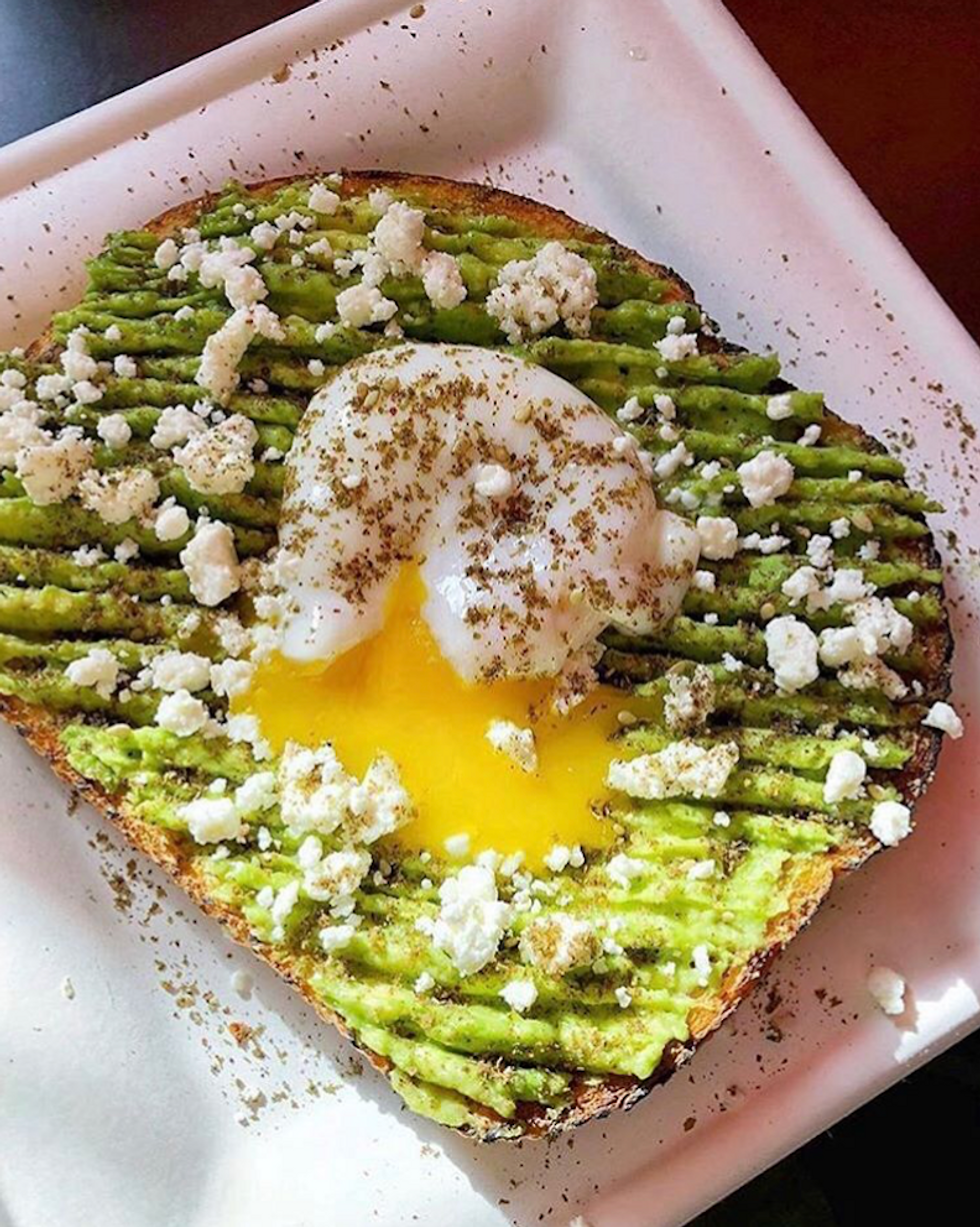 Fully loaded avocado toast with a poached egg and cotija cheese
3. Bacon Egg and Cheese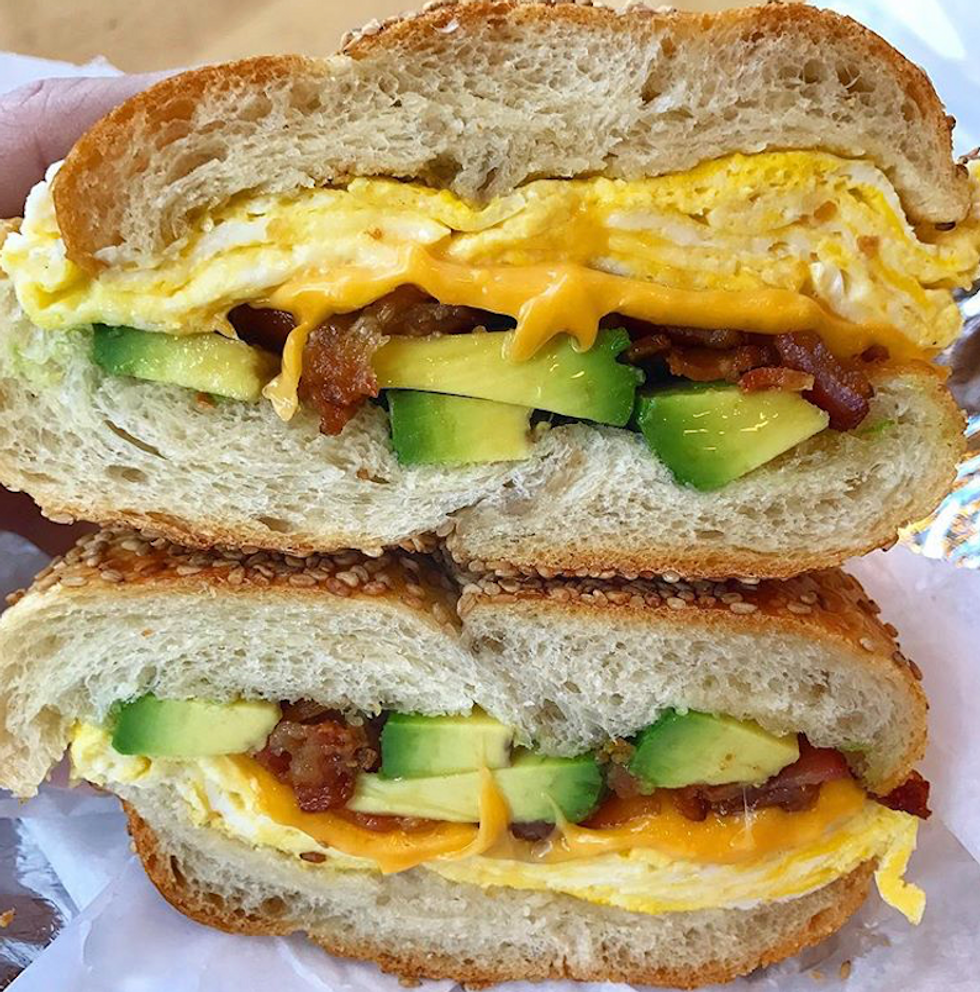 This BEC bigger and better than any other with the addition of avocado
4. Chicken and Waffles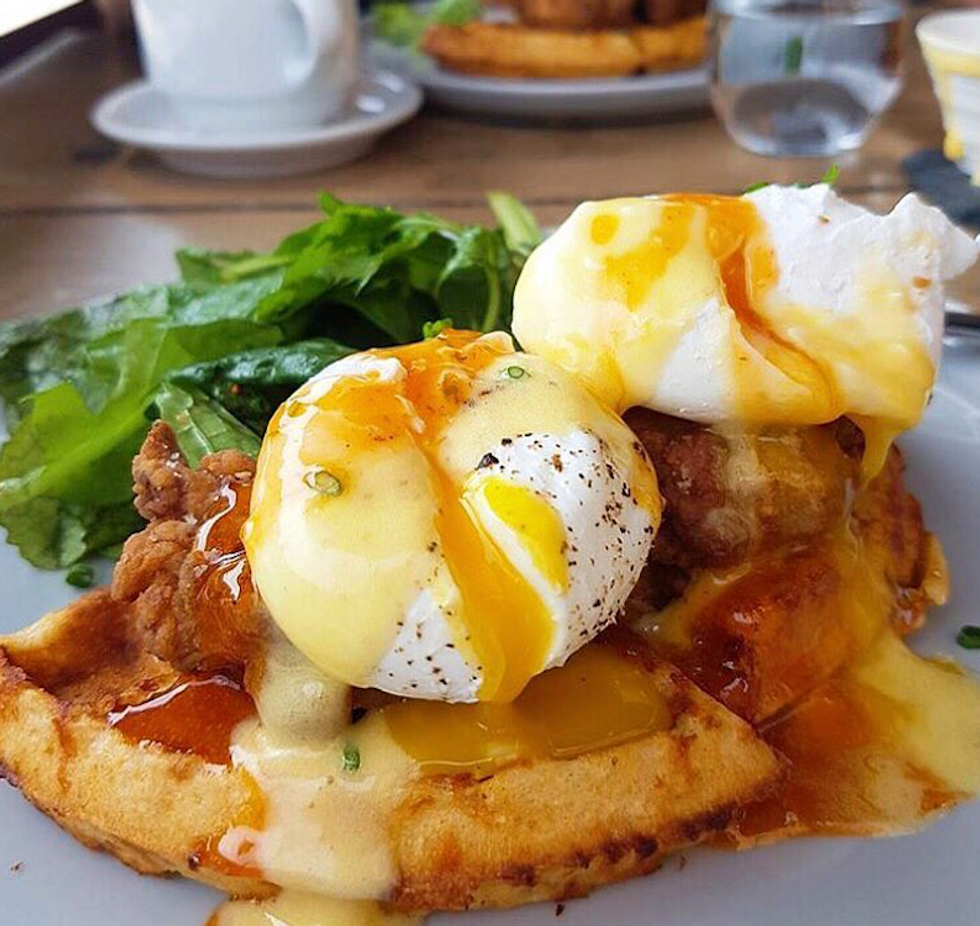 Combining two delicious breakfasts into one?! Chicken and waffles benny - buttermilk waffles, with fried chicken accompanied by a poached egg and a hollandaise sauce drizzle.
5. Breakfast Burger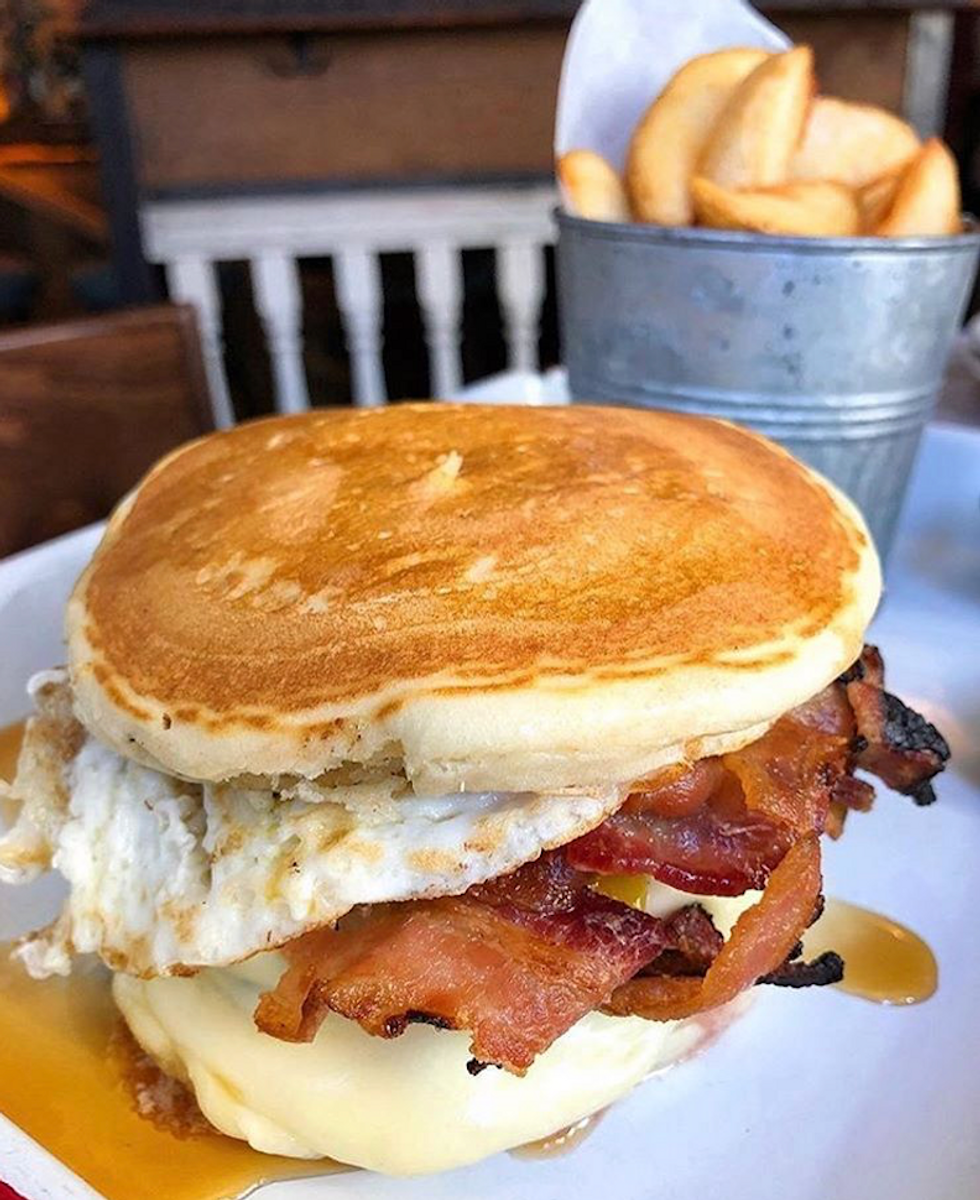 The buns of this burger are two milky pancakes with eggs, bacon, and cheese in the center. Maybe it's just a better version of a BEC!? Definitely can't forget about the fries though.