It was very last minute. They weren't planning on being out until 1:00am. They weren't planning on zooming through the narrow, cobblestoned streets as they chased the sunset. They weren't planning on laughing through "lost in translation" moments and trying to sing along to songs that they had never heard before. But that's how the evening went. That's how it was supposed to go.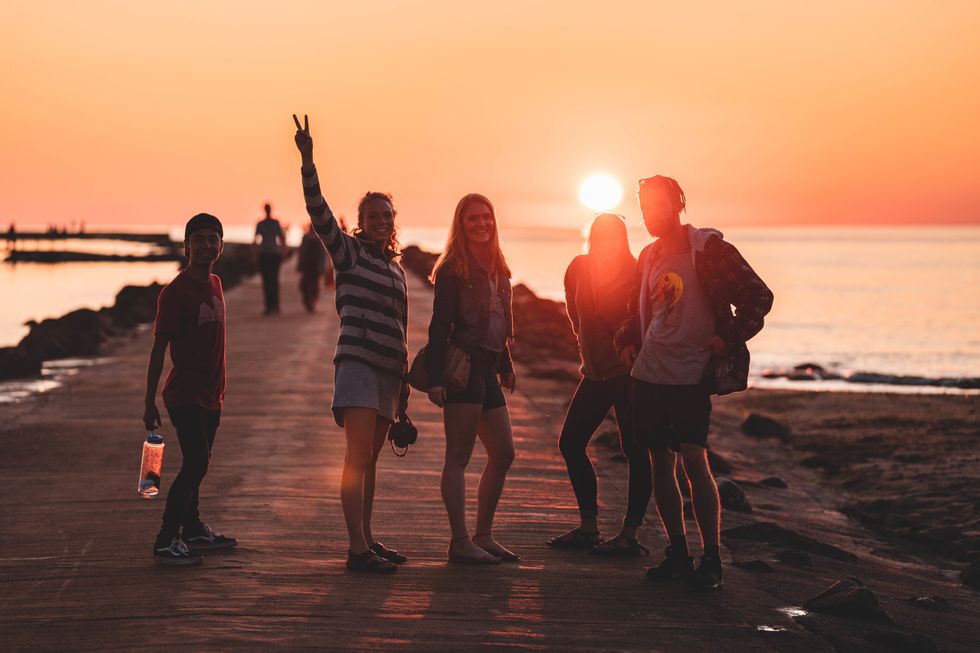 https://www.instagram.com/justinezonne/
Hours earlier, they were at the park in the center of the city. It was truly the perfect day: the sun was out, the breeze was just right, and the world seemed to spin ever so slightly slower. No one was in a rush to be anywhere. Time was of no importance while some threw a football around in the grass and others sat and chatted in the shade. It was as if all of the world's problems were placed on hold for one measly day.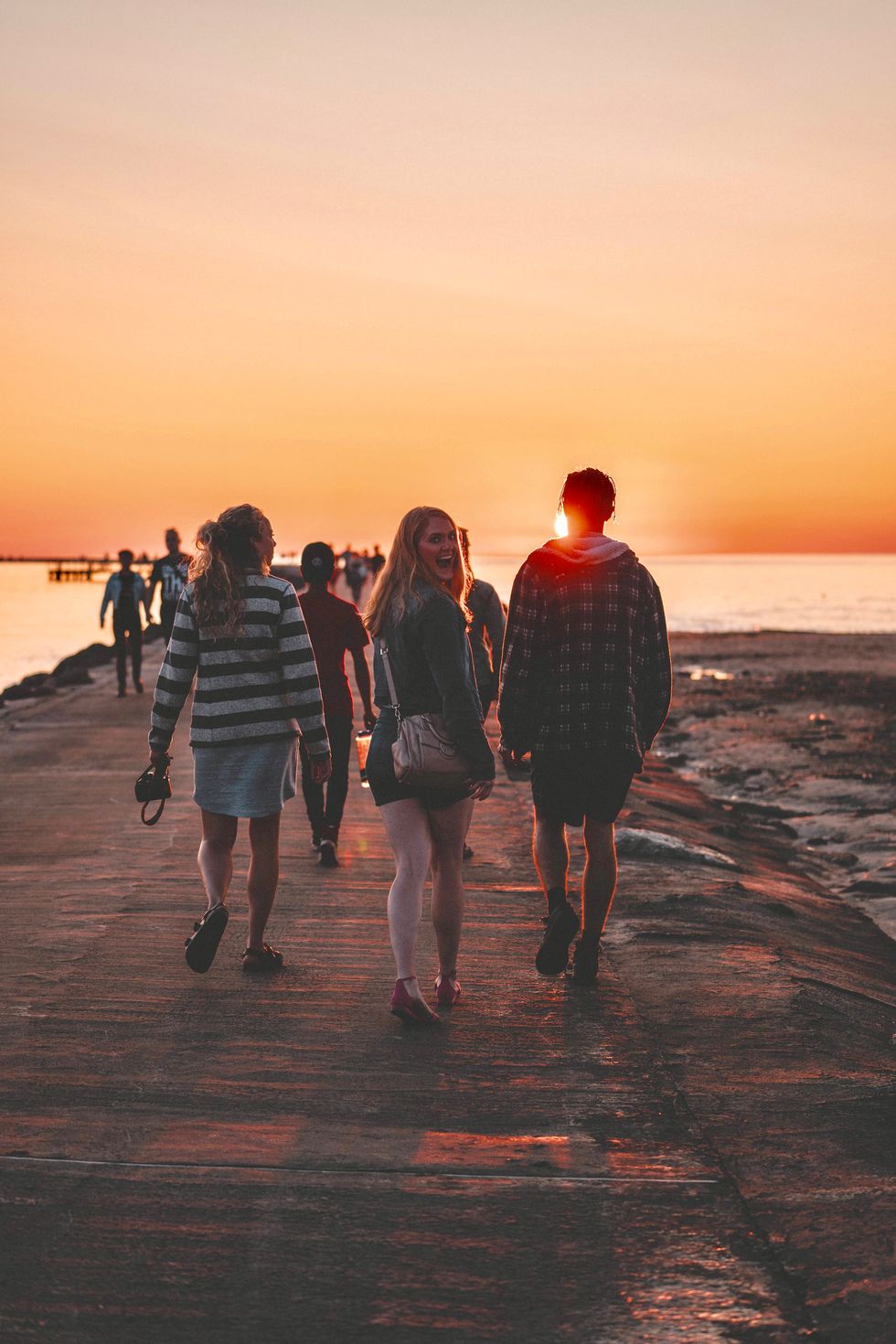 https://www.instagram.com/justinezonne/
One of them had an idea. It was a great idea! Going to the bay to watch the sun sink into the sea seemed like the perfect end to this perfect day. What started out as a small group going in one person's car suddenly turned into a much bigger group. After all, no one wanted to leave anyone out. Everyone wanted everyone to be there at midnight and stare at what looked like the edge of the world. Being far north in the middle of summer meant that the sun was around for a long time. Rising around 4:00am and setting around midnight meant that "fun in the sun" was approximately a 20-hour ordeal.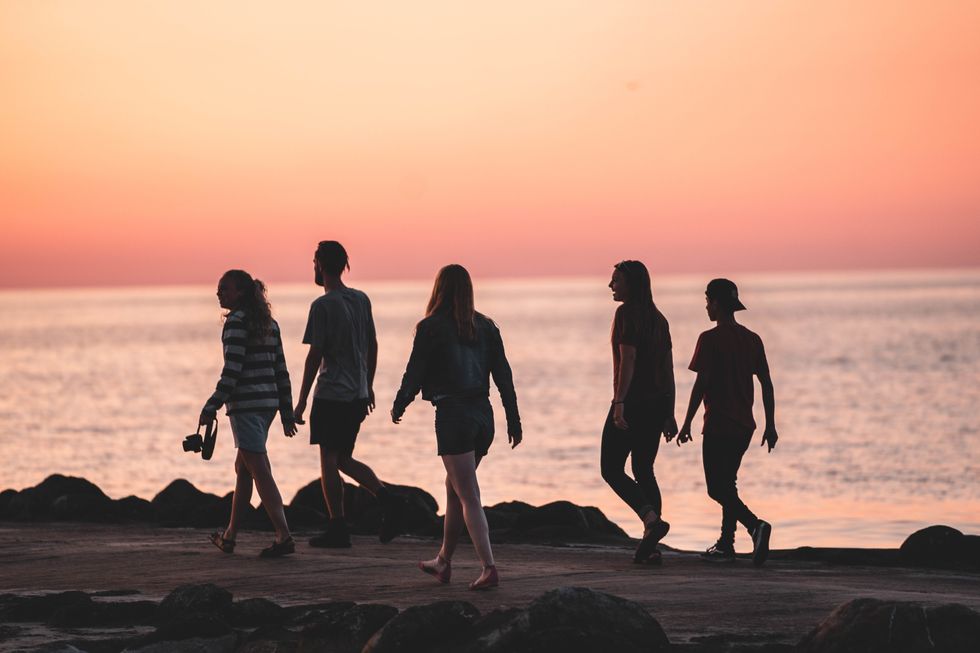 https://www.instagram.com/justinezonne/
It appeared it wasn't going to work out. There weren't enough drivers to take everybody. But then, bam! People started offering to drive and before they knew it, they were cruising through the streets that were almost 1,000 years old. Getting out of the city and heading into the smaller towns was such a beautiful experience. Hours earlier they didn't expect to see this masterpiece of the Creator, but some of life's most memorable moments are the least expected ones.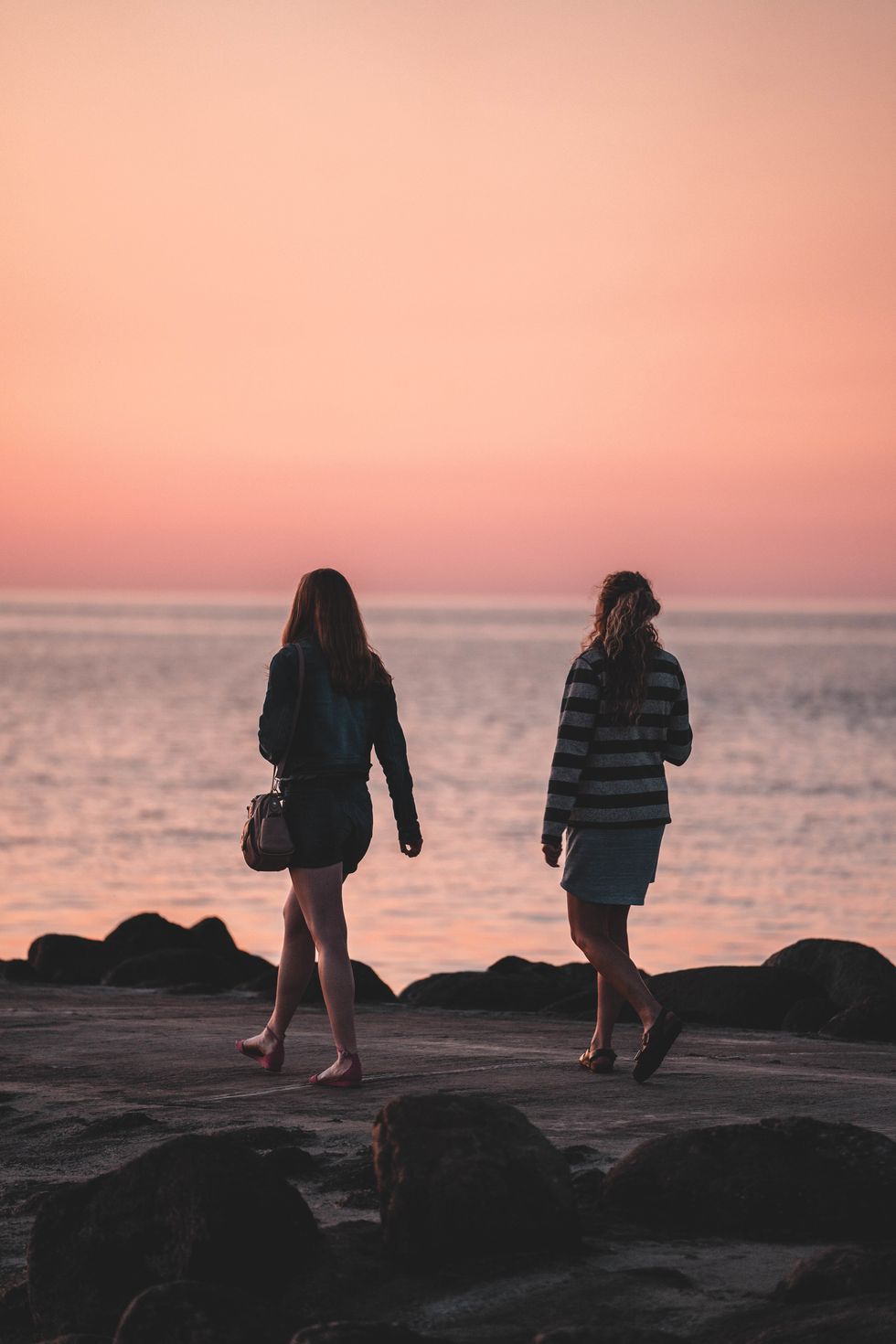 https://www.instagram.com/justinezonne/
They spent at least two hours there on the bay watching each piece, each sliver, each streak of light sink into the silver water. Just like earlier, they had nowhere to be. No clock to watch. No time to keep track of. Conversations ranged from thankfulness, to great memories, to how things will be different going back home to the other side of the world. The nice thing about all of it, though, was that there was no hurry. It was bliss.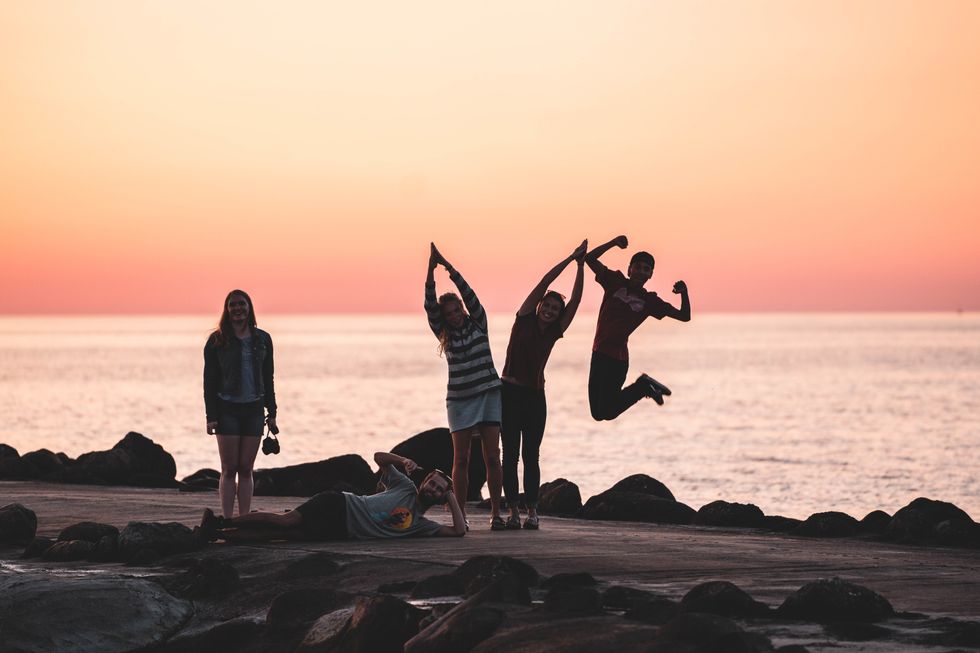 https://www.instagram.com/justinezonne/
Pulling back into the city at 1:00am meant that most of them were asleep or looking zombie-like in the back of the car…except the driver, of course. They all made it home safely. It was insane to think that the day lasted almost 20 hours from start to finish. But none of them cared. The exhaustion was totally worth it because the day was perfect and that's how they would all remember it. They were all going to remember dancing on the dock as the passersby started at them like they were crazy. They were going to remember it being midnight, and watching the sun sink into the sea.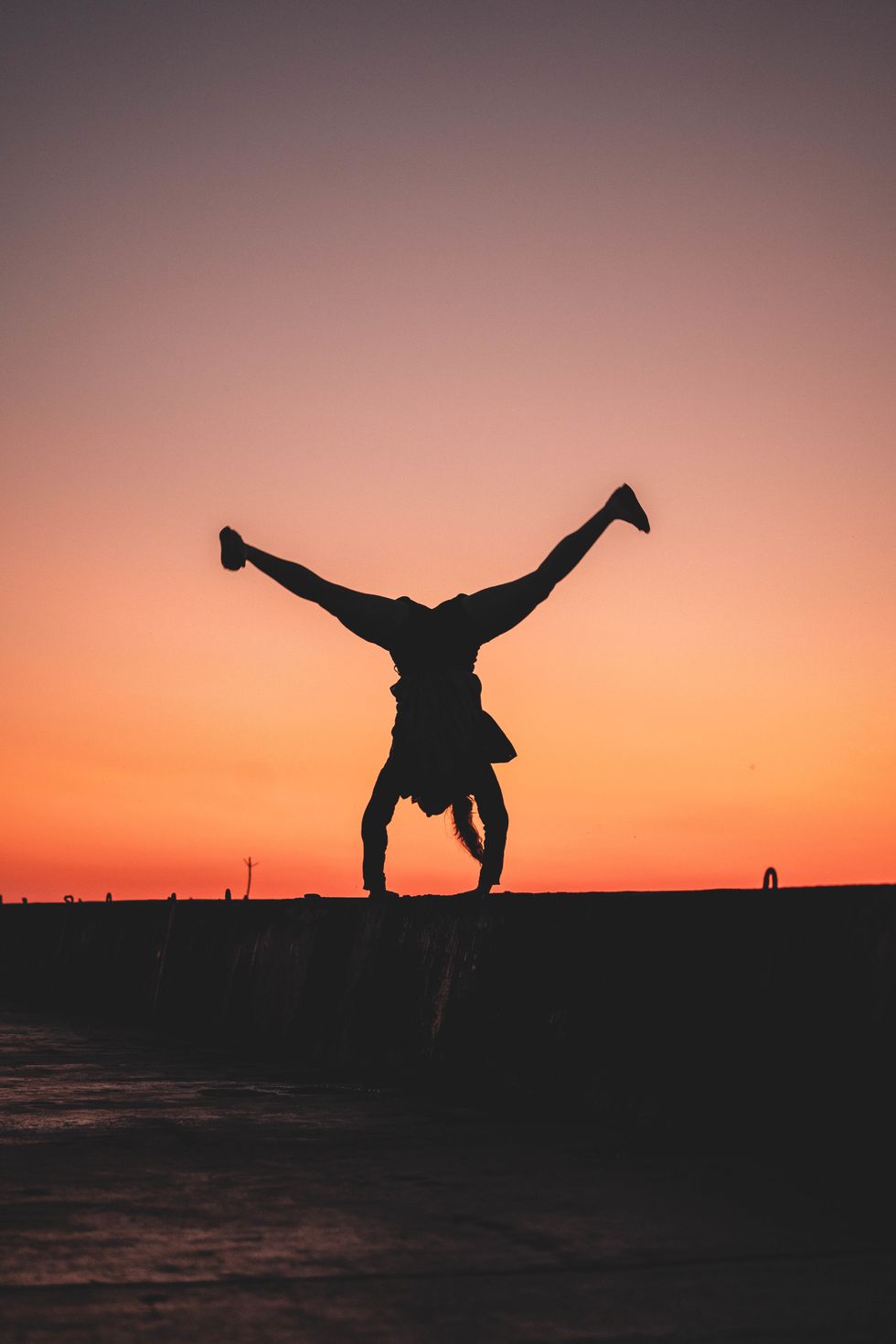 https://www.instagram.com/justinezonne/