It's March 5th, and it's currently snowing outside right now. Is snow in March normal? Probably, but my irritable outbursts during my drives to campus have become normal and they should be far from normal. This winter has been brutal and more hellish weather, at least for me, than usual and that's saying something from a born and raised Minnesota kid. Not only has the snow caused more car pile-ups than usual, but it's brought freezing temperatures, gallons of washer fluid and lots of shovels. Winter is nice. For the first month. Then it's terrible and an inconvenience. Winter could never beat the feeling of happiness that summer and warm weather bring, and I'll tell you why.
1. School feels more bearable.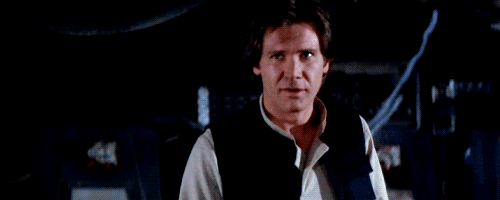 It's alarming how much easier it is to skip class when it's freezing versus warm outside. The temperature outside shouldn't warrant my decision on whether or not to go to my 8:00am biology lab, but it does. Being cold, tired and irritable does not make school any easier than it already is, and everyone is always in a mood during winter. I don't know how to describe the mood, but it's just a mood.
2. I don't have to spend ten minutes putting on layers.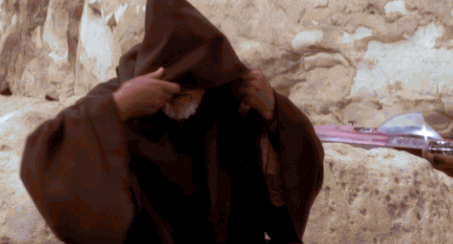 Coat, gloves, hat, scarf, boots, wool socks, and so on, I hate overheating just to not freeze to death. You know when you're walking to class and start to sweat but you can't shed any layers because the alternative to overheating isn't worth it? Do I let my ears freeze just to not have puddles of sweat under my armpits? The question of the century. And don't get me started on what glasses wearers go through during the cold season. I don't think I have a bigger winter annoyance than walking into a building after being outside and having my glasses instantly fog up. Thanks, but I don't need to be even blinder than I already am.
3. Everyone is happier.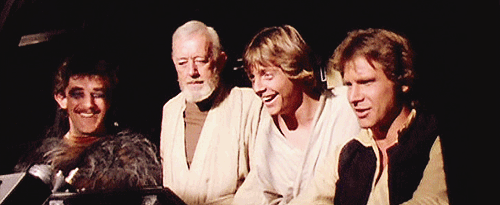 It's undeniable how high the energy on campus is on the first "warm" day of the year. It doesn't matter if it's only 30 degrees and partly sunny, shorts and tank tops flood in the building halls. Warmth just fills you with, well, warmth and happiness.
4. It means good things are coming.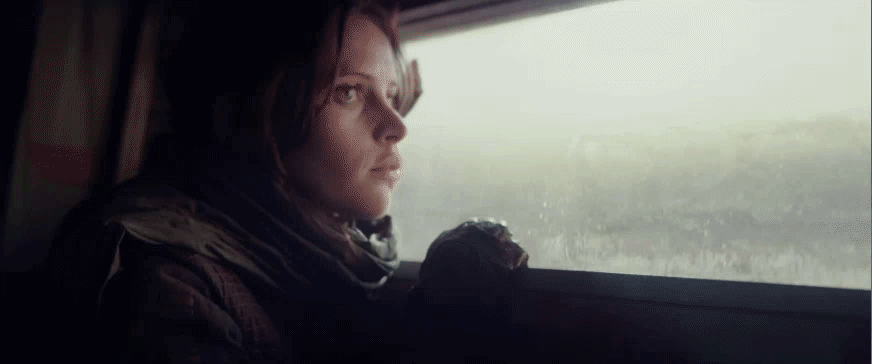 Warm weather means longer days, cabin weekends and endless boxes of popsicles. It means not having to defrost your car at 6:00am and not having to suffer outside when you forget your gloves in your dorm. Warm weather means driving to adventurous places with your windows down and feeling the heat on your skin, or just laying in the backyard doing absolutely nothing. Warm weather means summer which means vacations, no school, and internships. It's easier to wake up happy when the sun is shining so bright.
5. It's warm!!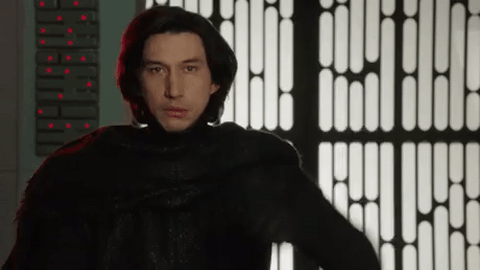 Shout out to my fellow anemics who actually suffer during the cold months of the year. We're not exaggerating when we say we'd rather be steamy and hot than freezing to death. What better reason to love summer than to be warm? That's right, there's no other reason.
In conclusion, I'd rather be baked by the sun than have my car get stuck in the snow six times in the span of a month. Winter is pretty from afar but when you actually experience it, you'd wish you hadn't. Summer's less than three months away, so if you need me I'll be under my covers waiting for this cold weather to end.