These hot back to school essentials are going to fill your backpack with the trendiest must-have products to keep you fresh and flirty all throughout the hot summer days on campus! Ranging from makeup accessories to scented mists, these backpack stuffers will be perfect to maintain your glow while on the go and starting your semester off right!

1. MARIO BADESCU: Facial Spray With Aloe, Herb and Rosewater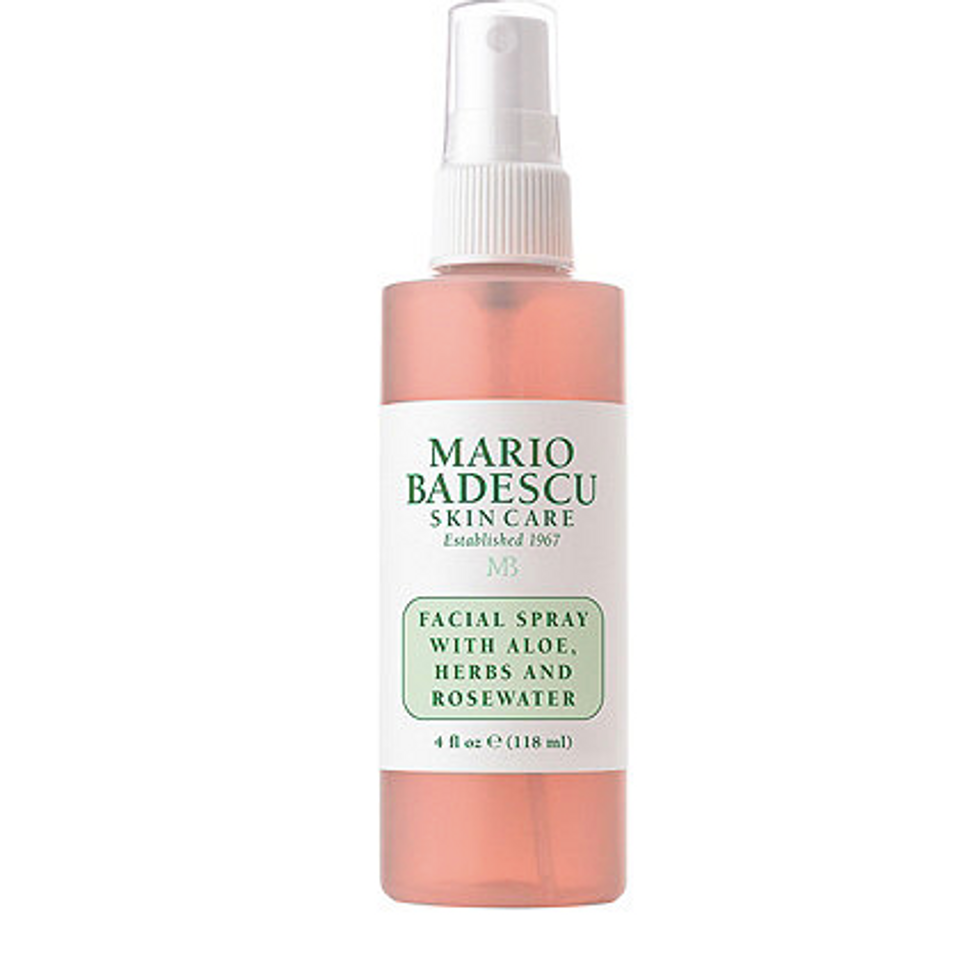 Hydrate! Hydrate! Hydrate! Enjoy a boost of hydration everywhere you go with Mario Badescu: Facial Spray with Aloe, Herb, and Rosewater. A pump or two can set your makeup, nourish your hair, or provide a refreshing feeling on your tight skin. This product is safe for all skin types and a great purse essential. http://www.ulta.com/facial-spray-with-aloe-herb-rosewater
2. BELIF: The True Cream Moisturizing Bomb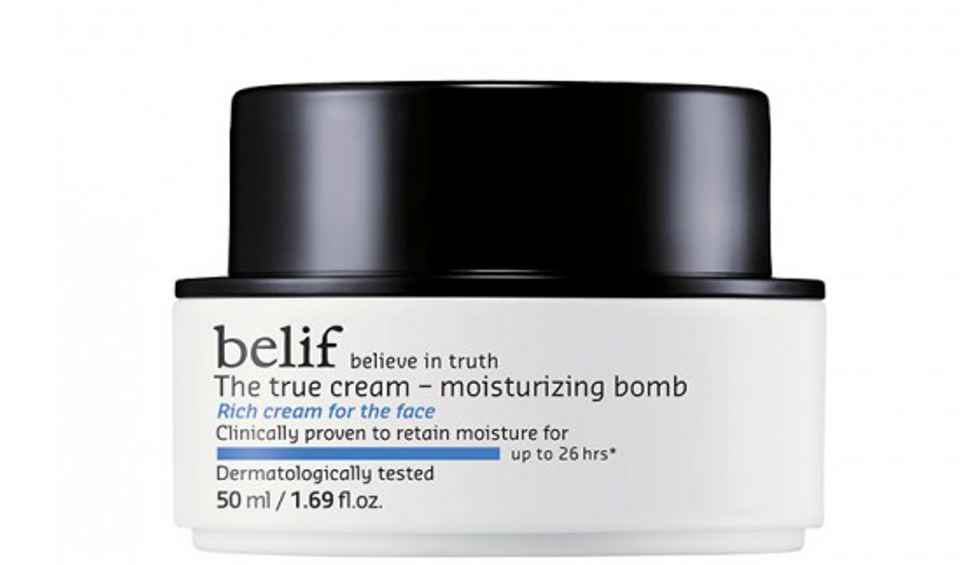 Keep your moisture locked for up to 26 hours. The True Cream Moisturizing Bomb leaves skin feeling nourished throughout the day. Something your body does when your face isn't moisturized is it produce excess oils to compensate for the lack of dehydration. Subsequently, this leads to the buildup of bacteria and oils which can cause acne. Also applying a moisturizer can prevent makeup from sticking to dry areas and seeping into fine lines. Treat yourself to a quality moisturizer such as the True Cream Moisturizing bomb that even comes in a travel size, perfect for life on the go. http://www.sephora.com/the-true-cream-moisturizing
3. BECCA: Backlight Filter Face Primer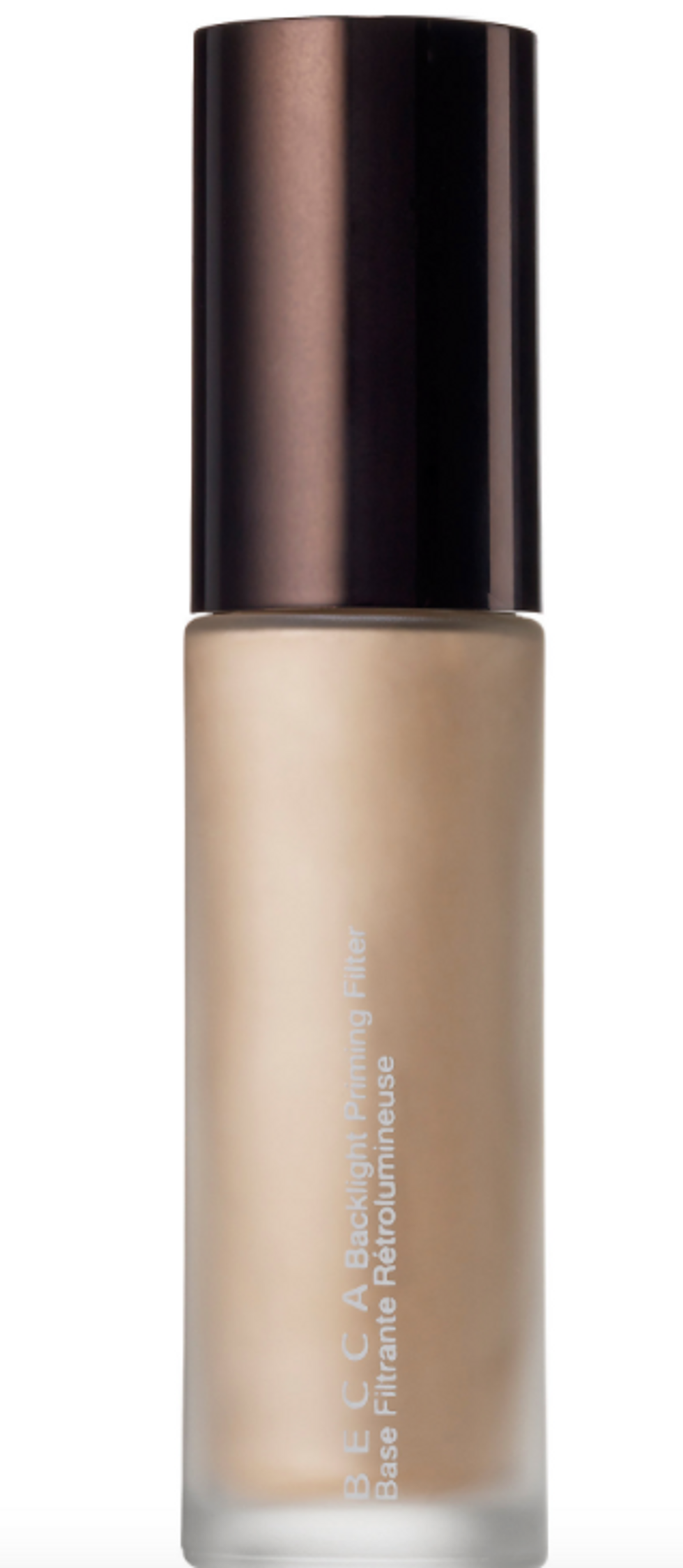 Glow everywhere you go. Becca Backlight Filter Face Primer is a lightweight liquid that creates an instant glow on the skin. In order to minimize fine lines and blur imperfections, the product contains three filtering luminescent pearls and vitamin E. This can be used with foundation or alone. Apply a dime size amount after a day of soaking up the Virginia sun for a glow that will last all night long. http://www.sephora.com/backlight-priming-filter
4. MAC: Lipstick Matte in Velvet Teddy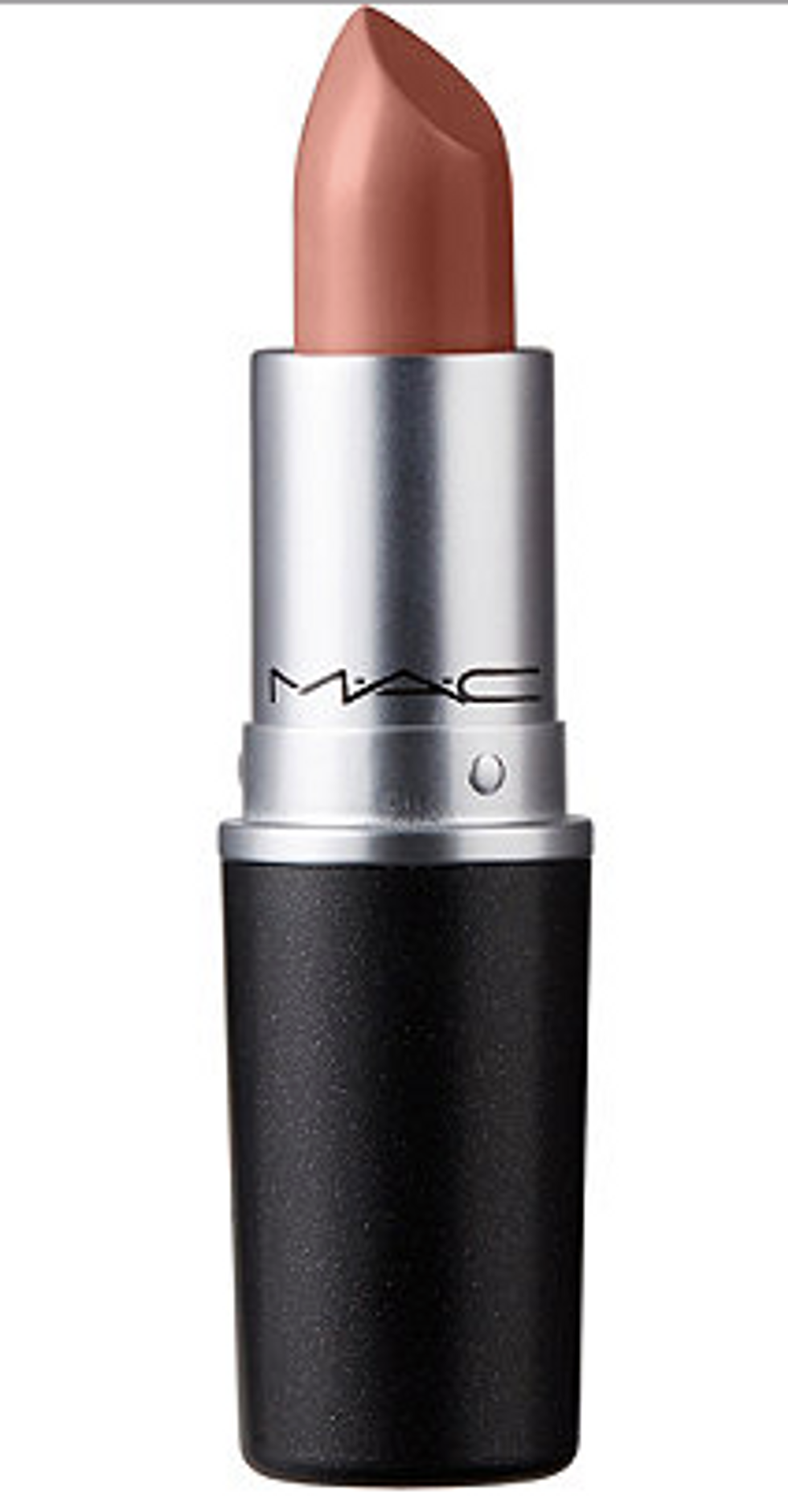 Creamy and rich on your lips. This MAC matte lipstick leaves a no-shine matte finish but with a creamy texture. Lips are matte but never dry throughout the day. The deep-tone beige can be an everyday summer look. http://www.ulta.com/lipstick-matte
5. TARTE: Picture Perfect Duo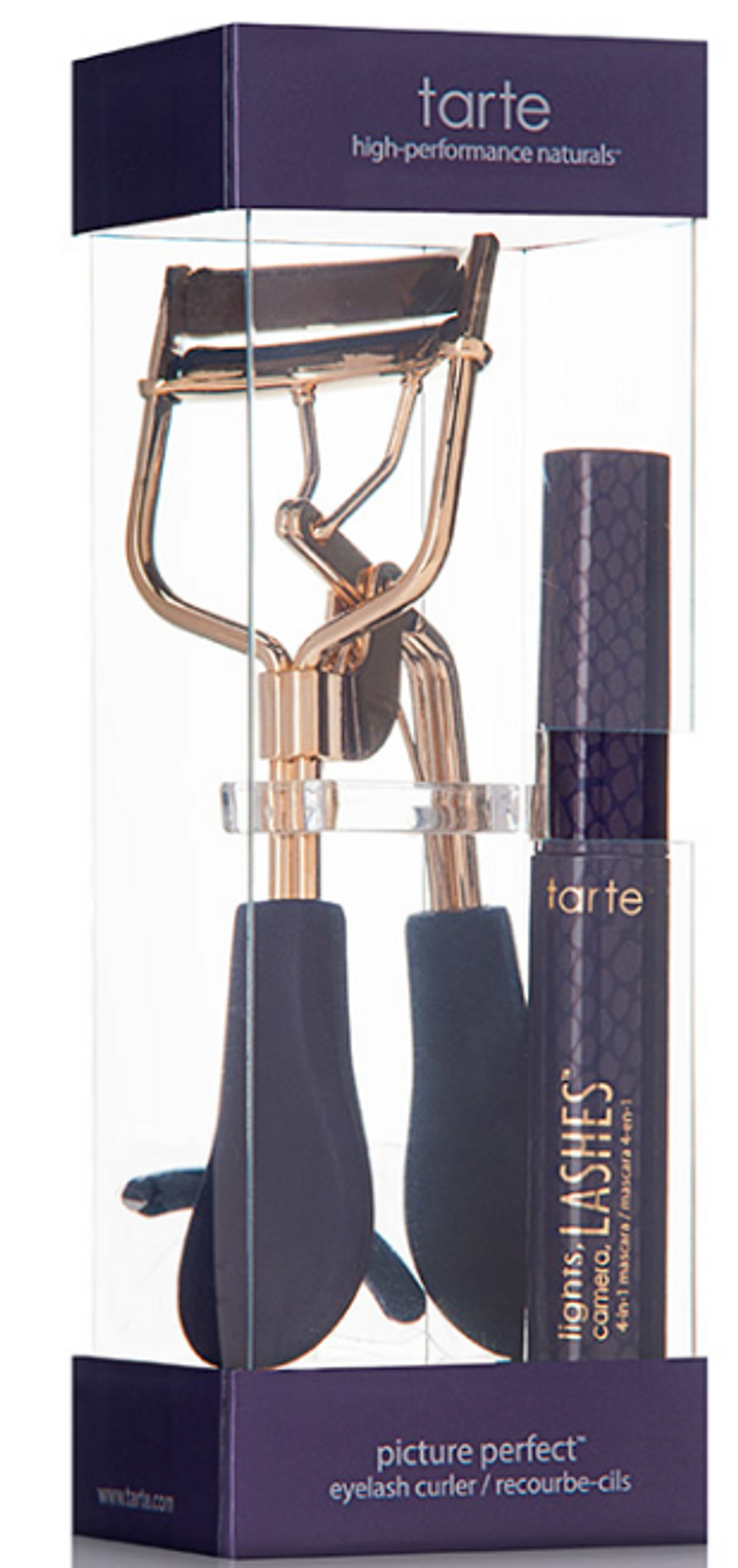 The best dynamic duo in history. There is no better duo than the mini Tarte's best selling mascara paired with an ergonomically-designed eyelash curler. The eyelash curler gives your lashes the curves it deserves with just one squeeze. The design of the curler prevents your lashes from clumping without any pinching. The mini mascara is a great finish to top off your beautiful eyelash curls.