Winter is finally over and summer is here to stay. With a change in the weather comes a change in my my makeup routine. Summer is all about dewy, glowy skin that looks effortless and natural. Here are my go-to's for achieving that sunkissed, radiant look.
1. Sephora Luminizing Drops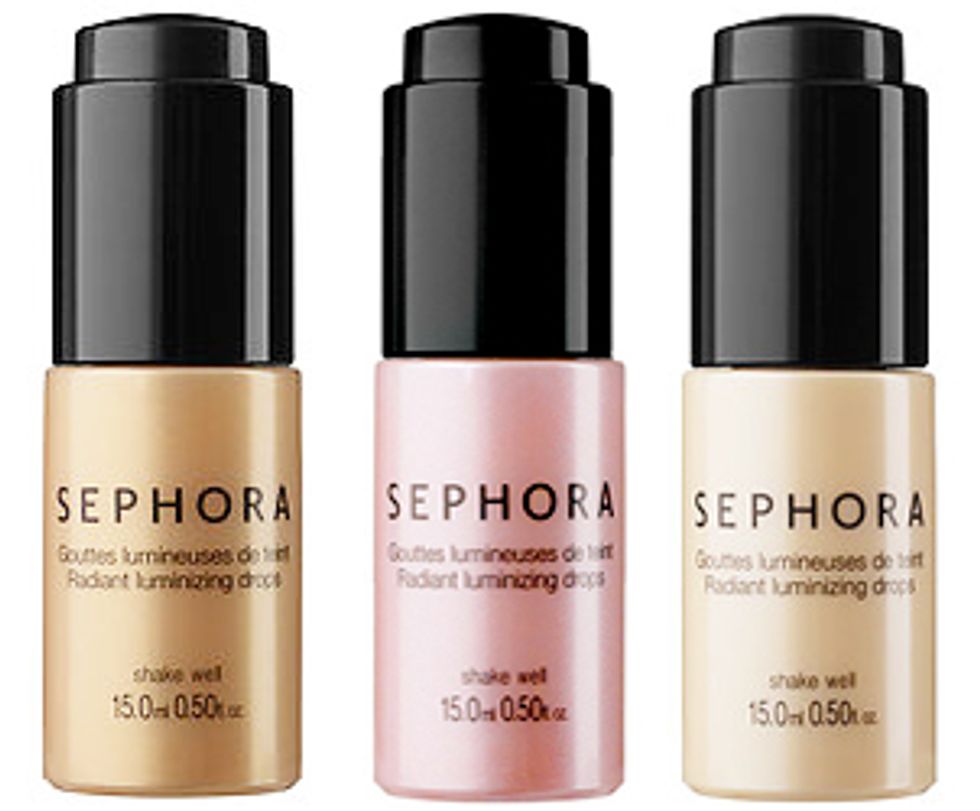 These drops are literally sunshine in a bottle. I love using these to make my skin look extra glowy without necessarily looking sparkly. The cap twists off and is used as a dropper so you have a lot of control over how much or little you want to use. These drops are great for a quick and easy addition to your makeup routine for extra radiant looking skin.
2. Maybelline Baby Skin Instant Pore Eraser Primer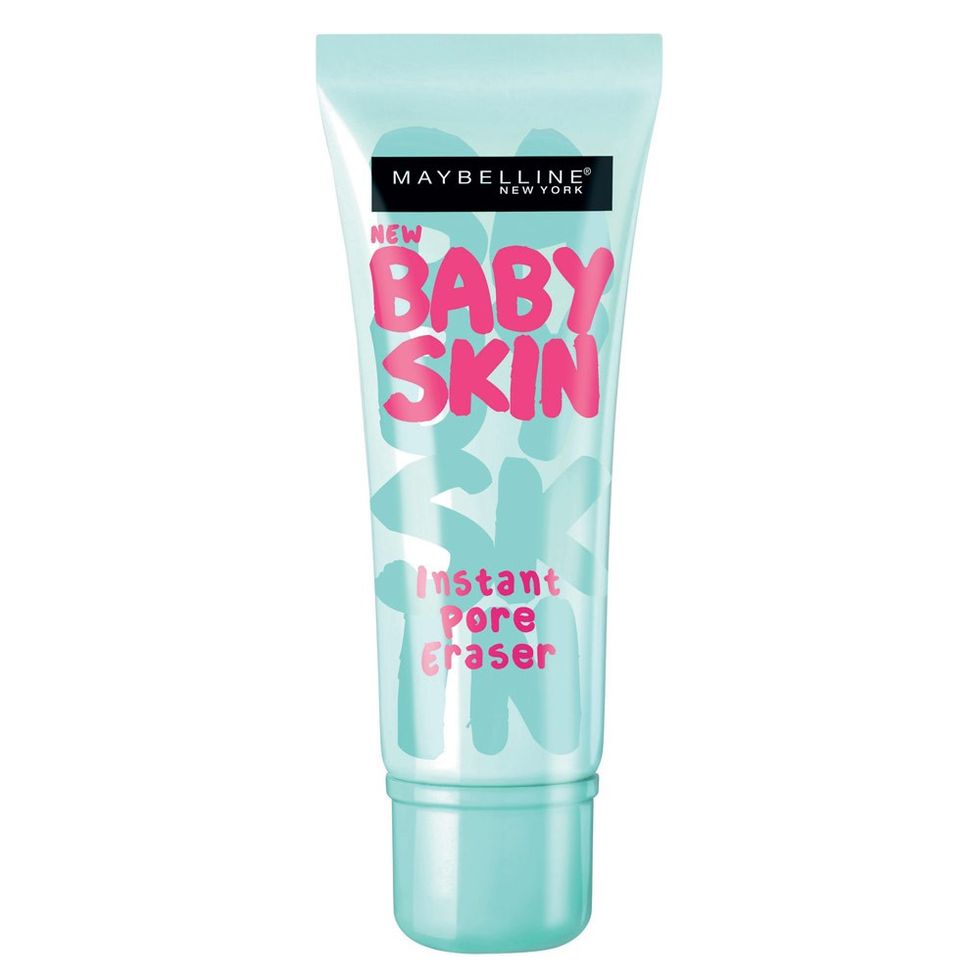 This primer has been my go-to for a long time. This will prepare your face for whatever you are putting on it that day. It makes my pores nonexistent and leaves my skin feeling smooth like a baby. Just remember that a little goes a long way and you'll be set!
3. IT Cosmetics Your Skin But Better CC+ Cream With SPF 50+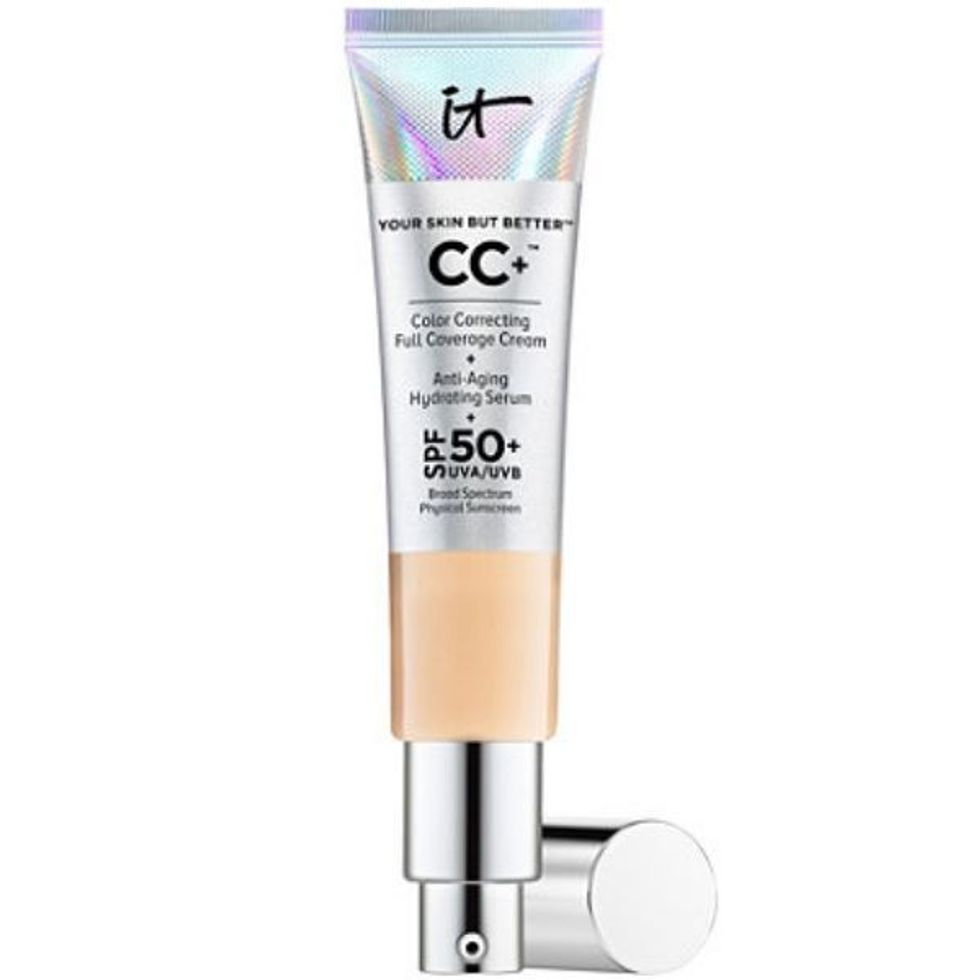 For those of us who start to look pink after a while in the sun, this cream is a lifesaver. I actually use this in place of foundation in the summer. This product is more of a sunscreen consistency than foundation, but it is surprisingly full coverage. While most members of the tinted moisturizer family are sheer to low coverage, this one covers like most foundations would. It's very moisturizing too which makes the skin look glowy and not cakey. People might still mistake you for a dessert though.
4. Colourpop Drop of a Hat Super Shock Blush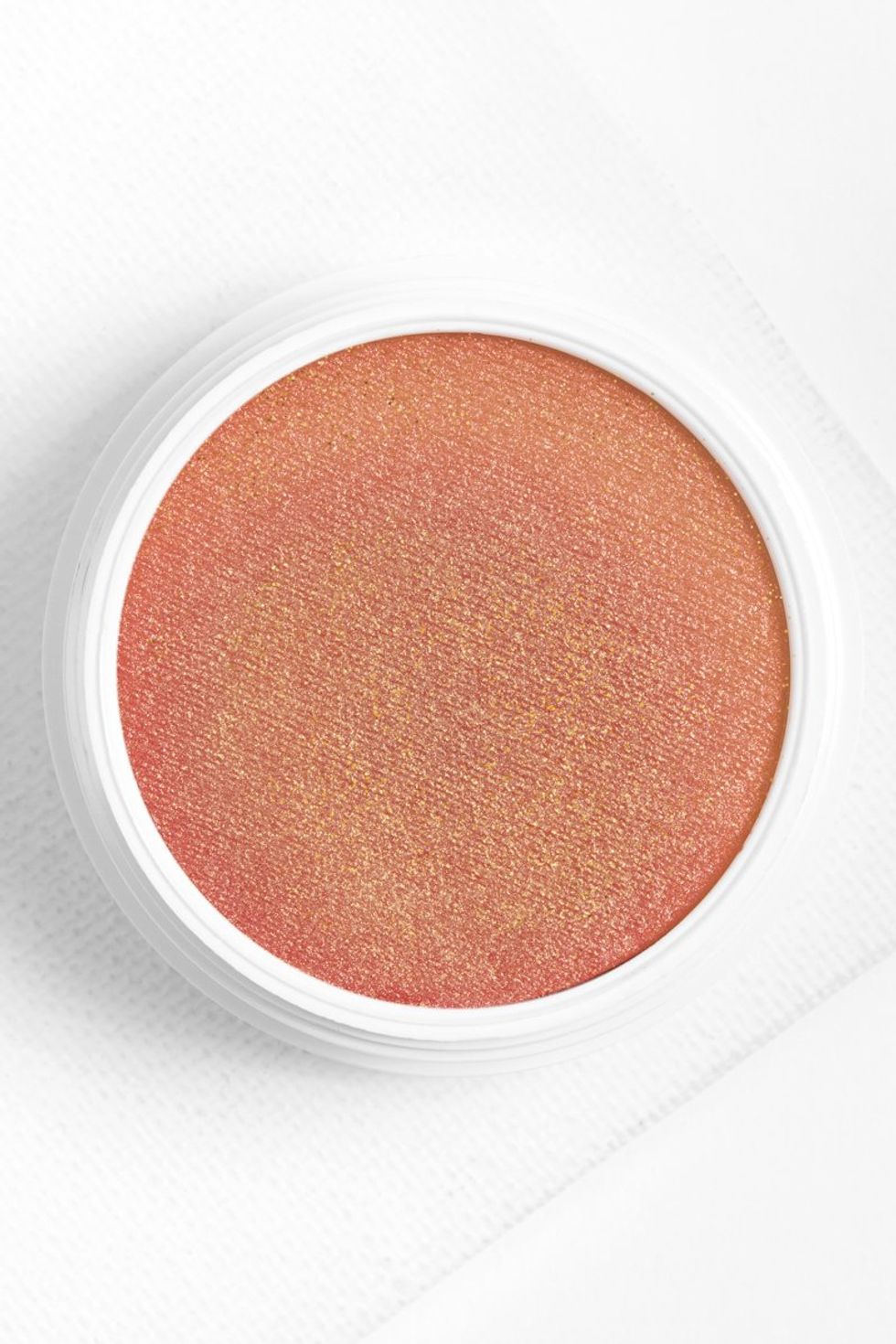 This. Is. So. Pretty. Honestly, words cannot describe the love I have for this blush, but I'll try. First of all, this blush can really be whatever you want it to be. It's crazy buildable, so you can dab a little on your cheeks to add some color or add some more for that perfect summertime look. This blush has some shimmer to it so it makes your skin look so healthy. The consistency is amazing too, it's creamy so you get an even application, but it isn't heavy. The color pay off is insane and the color itself is like summer in a little container. You'll be left looking sunkissed without looking flushed. I don't know how Colourpop did it, but I'm in love.
5. Colourpop Yes, Please! Pressed Powder Shadow Palette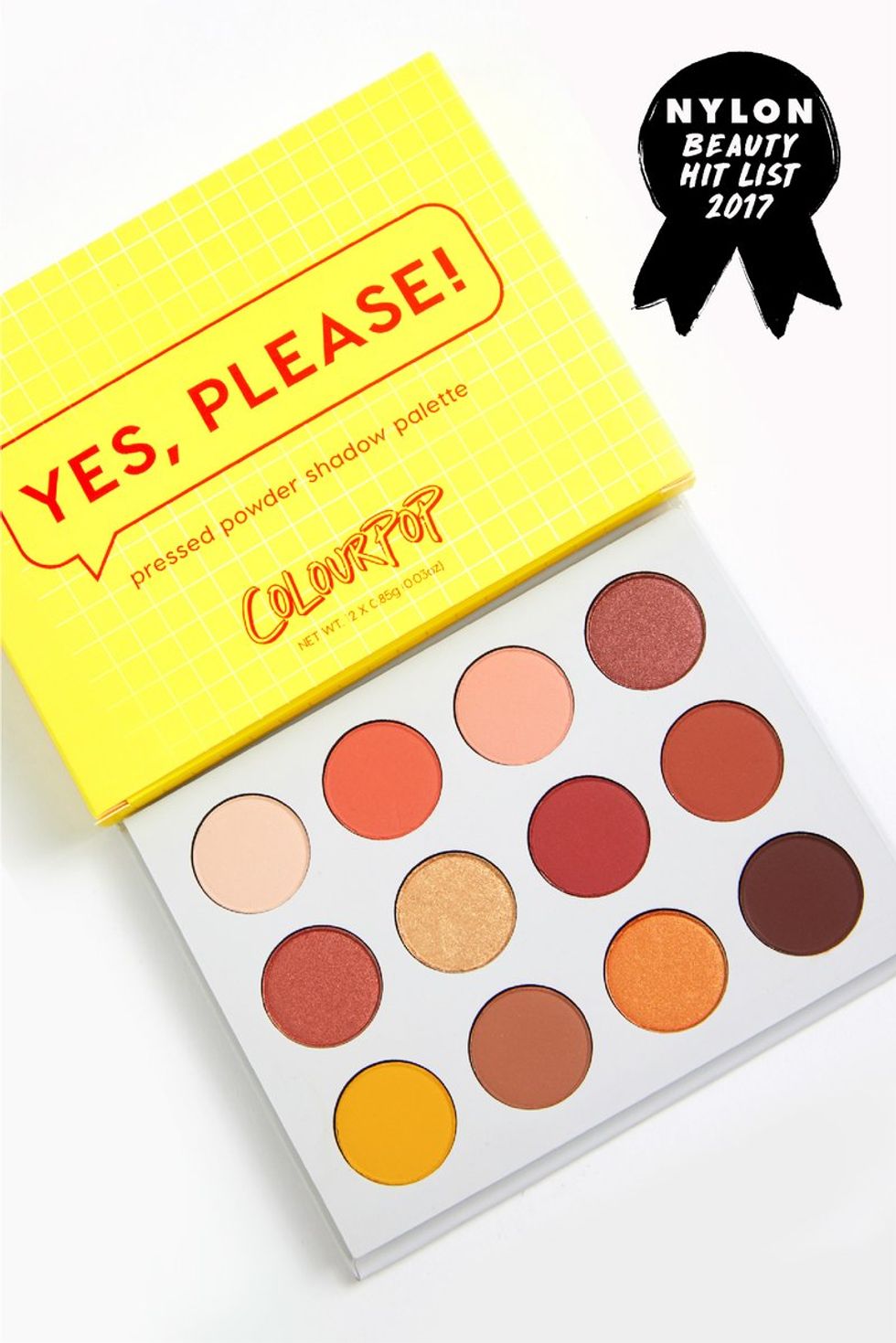 This eyeshadow palette is so perfect for summer. The colors are so warm even the sun won't have anything on you. There's a good variation of mattes and shimmers which is great for creating a lot of different looks. There are also some darker warm-toned shades, so you can switch from day to night looks with ease. Colourpop's insane pigmentation definitely has me saying "yes, please."
6. Urban Decay Cosmetics Quick Fix Hydra-Charged Complexion Prep Priming Spray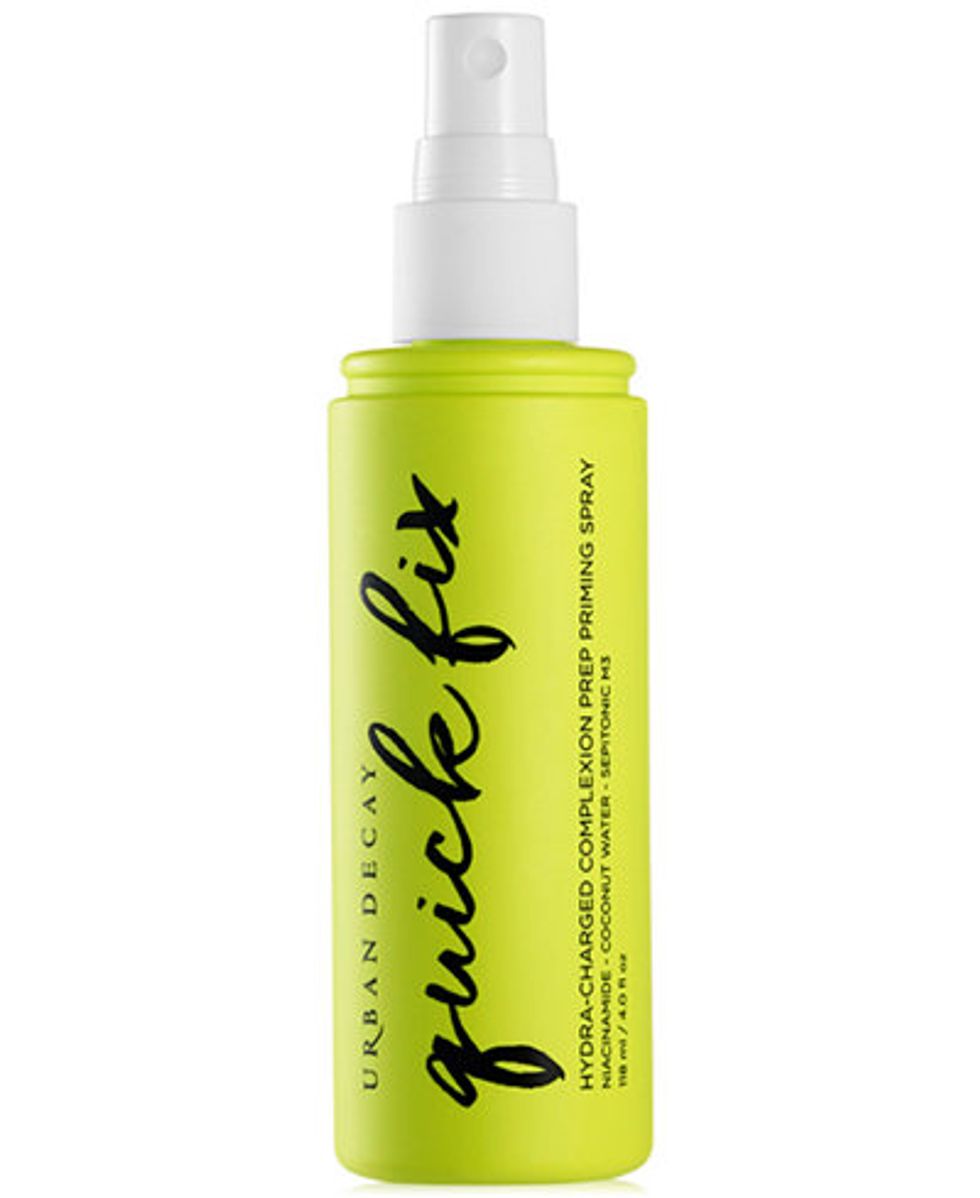 I like to top off any summer look with this spray. It's supposed to be used for priming and to refresh your makeup throughout the day, but I also like to spray it on my face right after I complete my makeup just to make my face look dewy and fresh. I think that it just ties my makeup together and makes my skin look really healthy. This product also smells amazing so I like to find any reason to use it. I do like to spritz a little on my face throughout the day if my makeup needs some brightening and refreshing.
7. Jouer High Pigment Pear Lip Gloss - Maui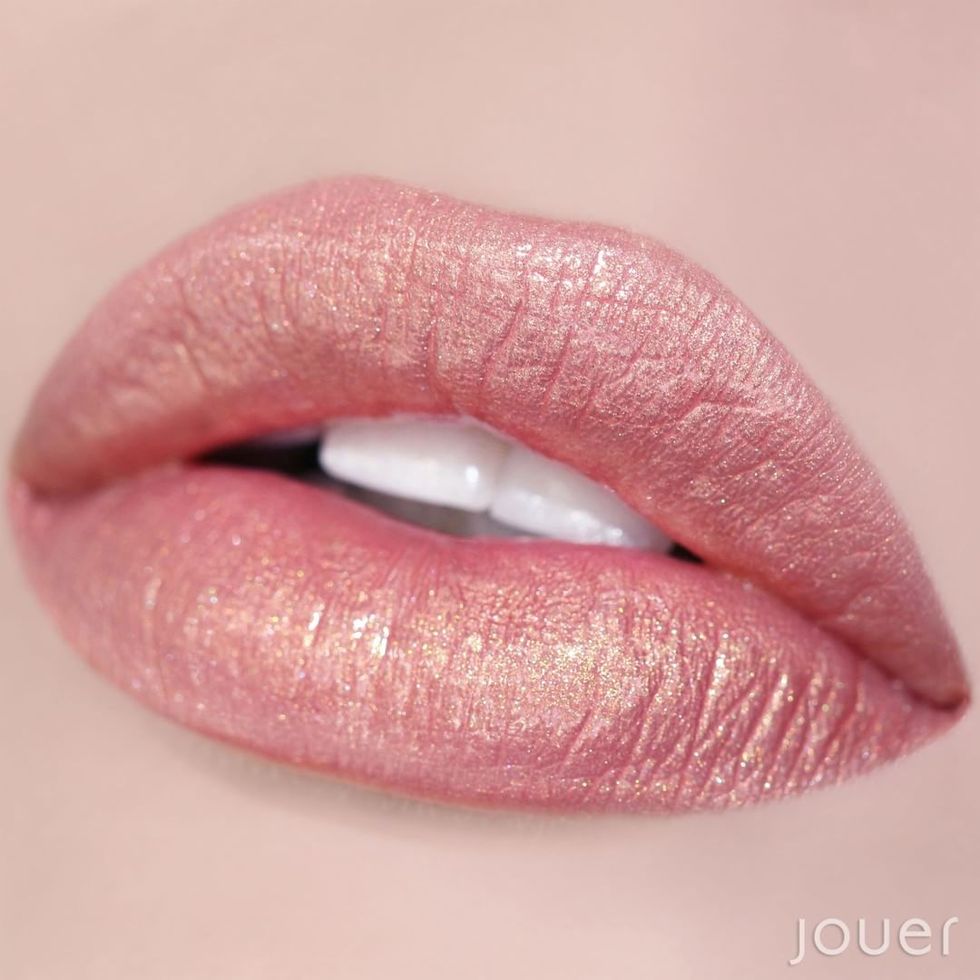 This lip gloss is the queen of lip glosses. If your lips ever feel dry this is the lip gloss for you. It is so hydrating it feels amazing. It's really lightweight, but delivers awesome coverage. What I really love about this gloss is the finish. It's a really pretty peach with flecks of gold and rose gold. I add this to any makeup look when I feel like looking like a glowing, bronzed goddess (which is every day).