A lot of people have bucket lists, and the summer is the perfect time to start knocking some of those things off and enjoy doing them with friends and family, or just by yourself. There are so many fun things to do, so here is a list of 10 things to enjoy during the summer.
1. Go to an amusement park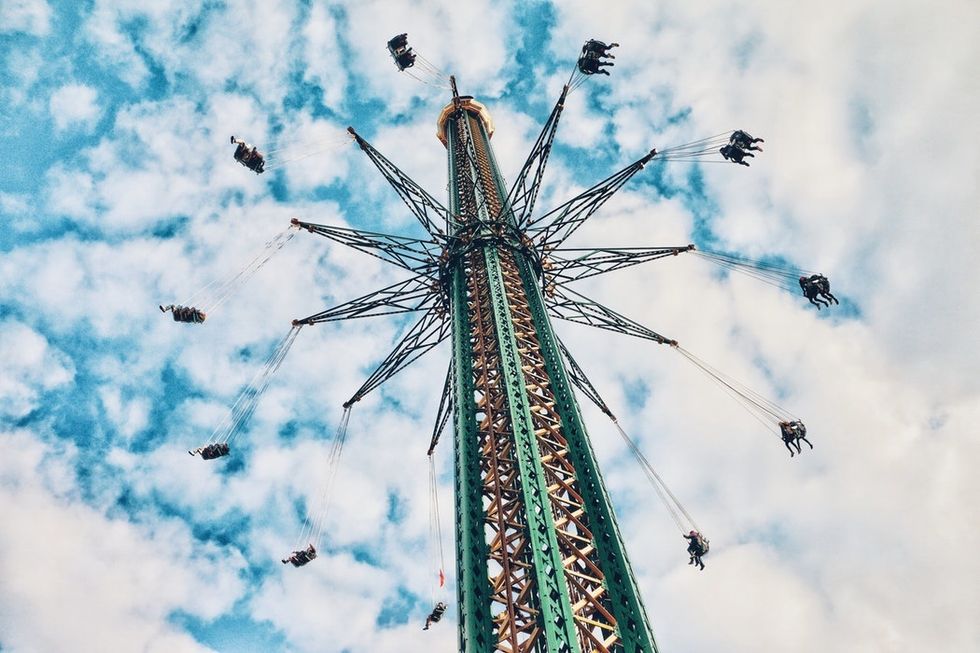 Amusement parks are always a great way to have fun with friends or family, you can make a whole day of it, and there many kinds of amusement parks. and you can easily spend the whole day there, enjoying all the rides and foods.
2. Outdoor concert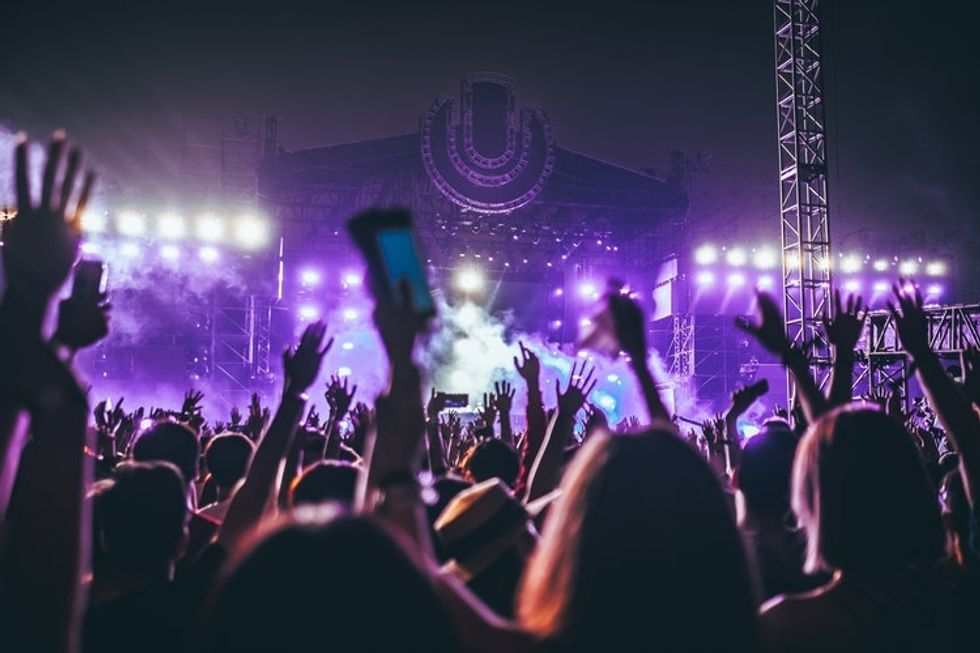 Everyone loves music, and during the summer lots of places have outdoor concerts all summer long, You can hang out with your friends, or just go by yourself and have a great time, There are many types of music, and most of the outdoor concerts are free or cheap to get into. Millions of people attend outdoor concerts each year—it's a top thing to do!. Bring chairs and blankets and this is also a top bucket list event, something to check off.
3. Go on a picnic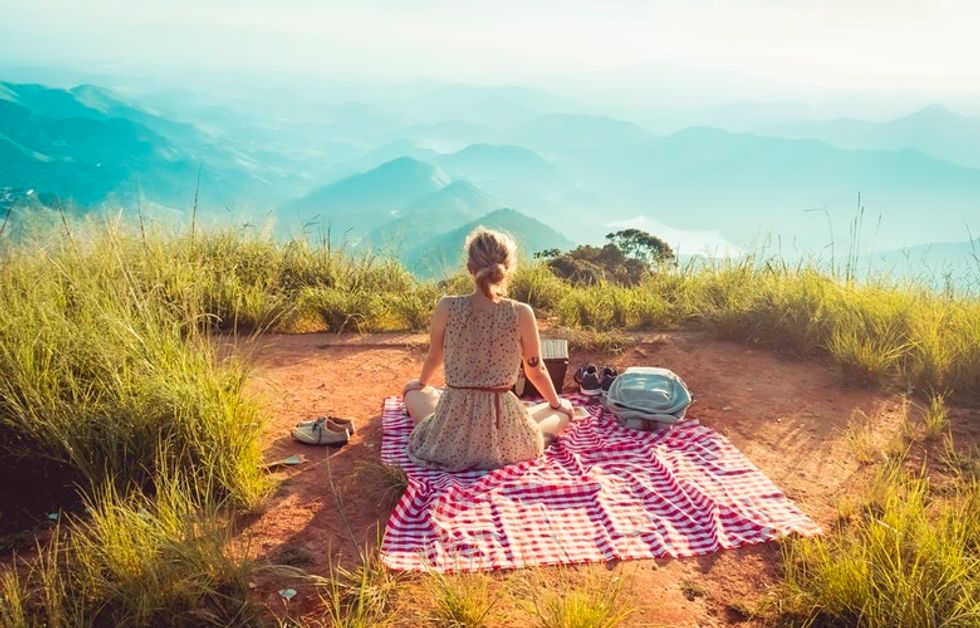 Willian Justen de Vasconcellos
Picnics are a summer staple, there are so many places to go besides the park, you can go on a hike with your family or just with your partner, and have a great day eating some good food and relaxing. And do it traditional style, pack a wicker basket and a blanket.
4. Roadtrip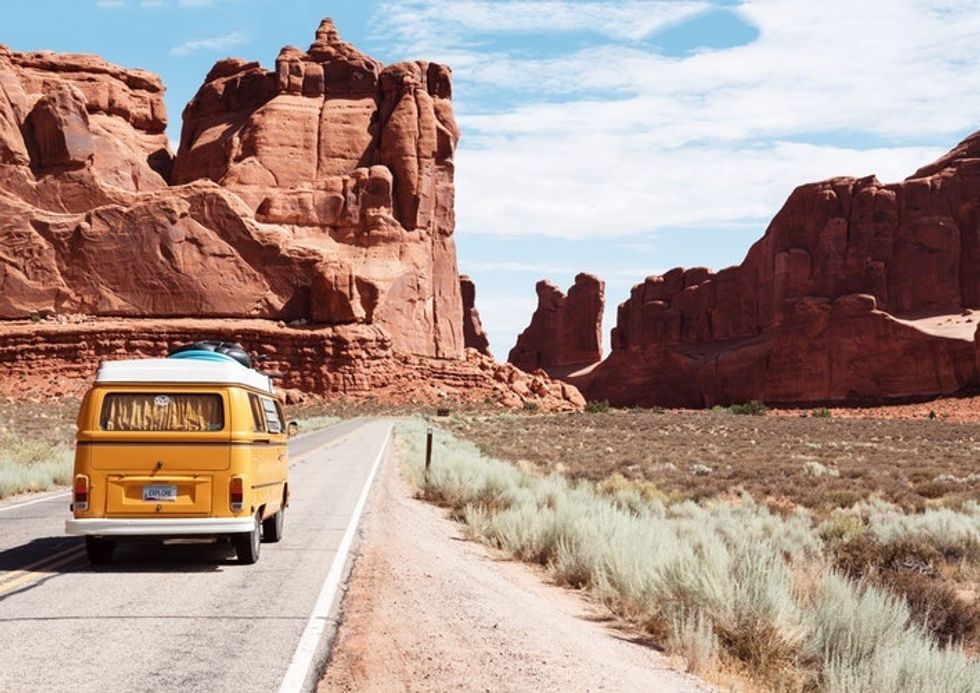 Road-trips are one of the classic summer things to do, either with friends/family or even by yourself, this is something that everyone should do every summer, and this doesn't even have to be a long road trip, and just picking a place on a map can make it even more exciting, you are just going to drive and feel so free and make a list of all the things you want to do on your trip and just have fun.
5. Go to the beach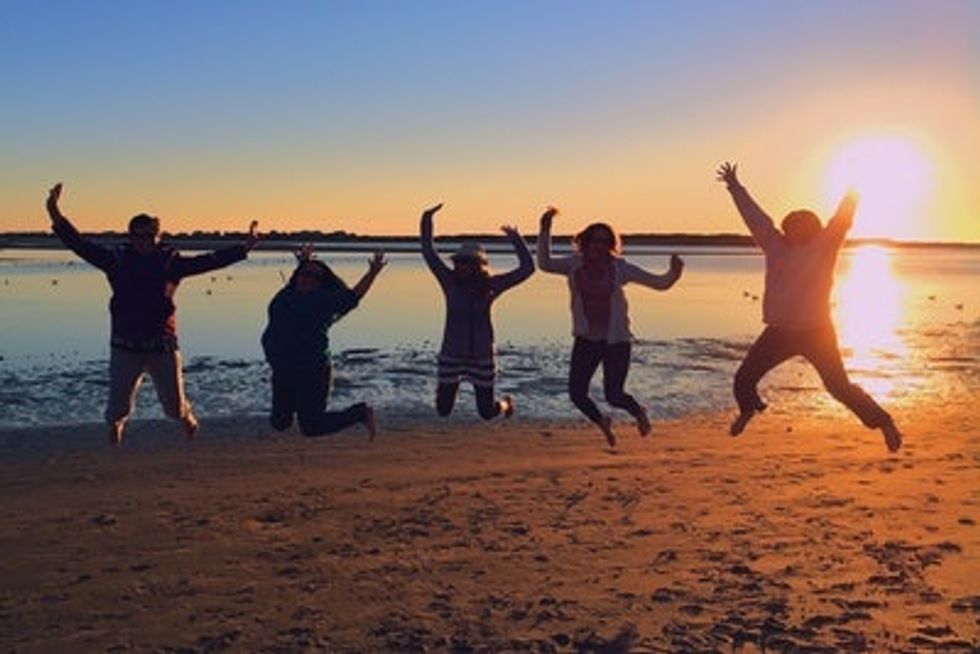 Melissa Askew
This is a staple during the summer, you can never go wrong at the beach, this is something you can do solo or with a group, and you can mix in different activities, such as a picnic, swimming, surfing, jet skies, ect, there is just so much you can do. And you can spend the whole day just being out on the beach relaxing and enjoying your best life.
6. Wine tasting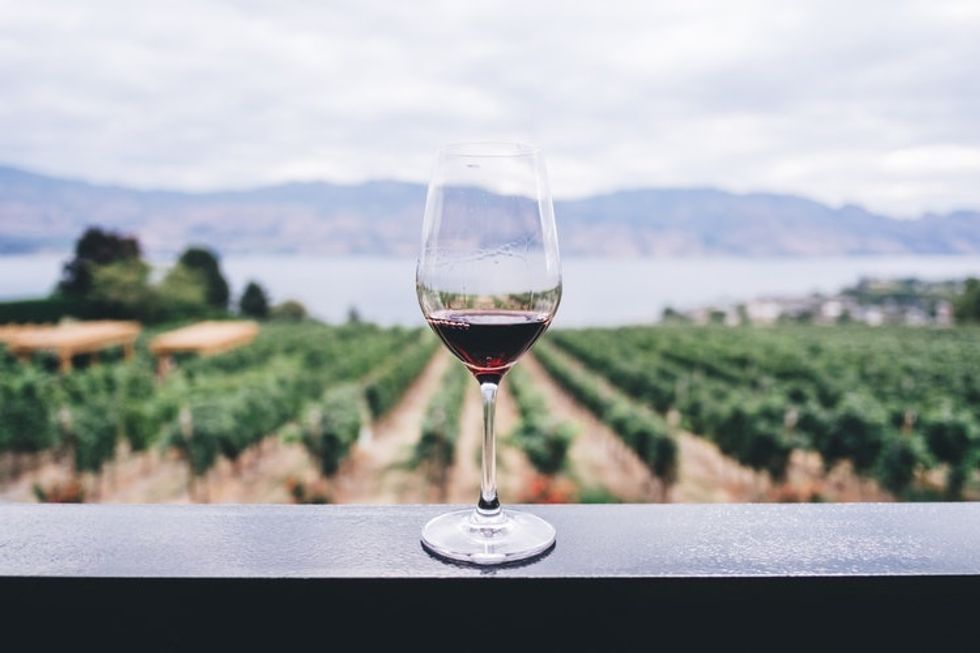 If you are drinking age, going to a vineyard could be a great place to go, have some great wine enjoy yourself and maybe check another thing off your bucket list, I know this is on mine. This can be a great weekend getaway with the girls or partner or solo, you don't have to take someone with you to have fun. This is more of an adult activity that is laid back.
7. Go white water rafting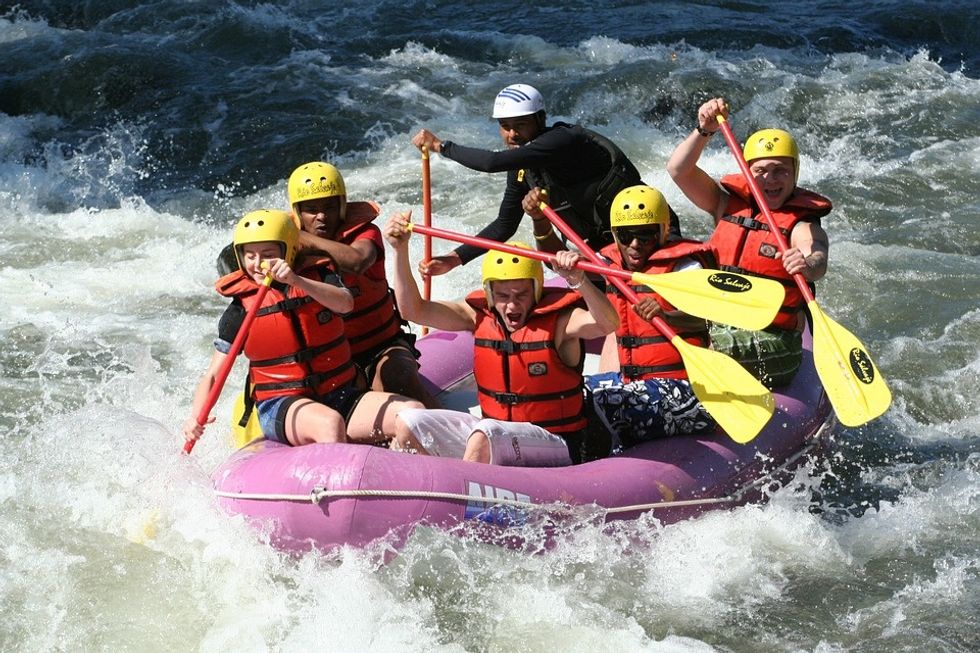 Skeeze
This is a great thrill seeking activity, so you need to be careful when choosing this activity. But this can be a great way to have fun with your friends on those hot summer days.
8. Go to a baseball game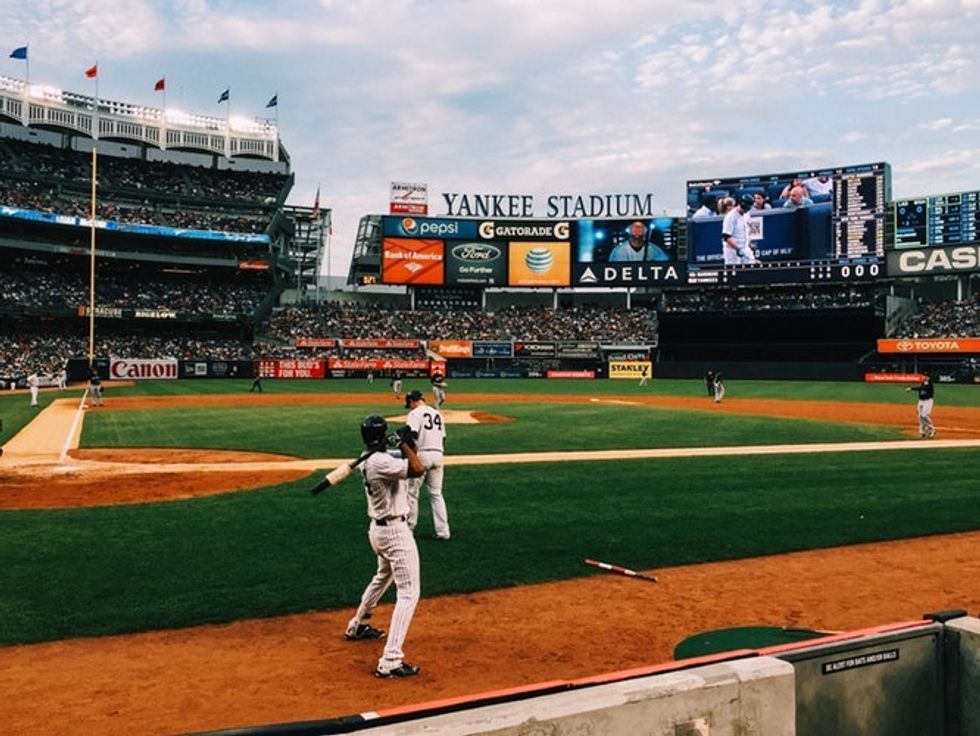 This a traditional summer activity, a lot of people love to go watch their favorite team play, This is an all day thing, but you get to watch a great game, eat some hot dogs and cheer on your favorite team and players.
9. Bonfire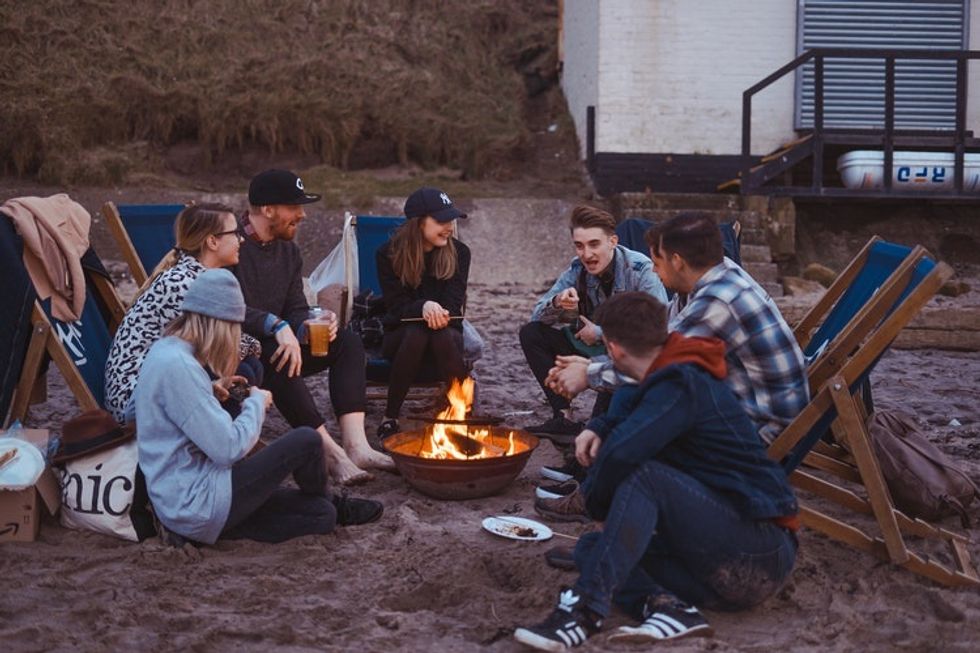 Having a bonfire in the summer is a great way to have friends and family over and just have a great time hangout have a BBQ and listen to music. A bonfire can add incredible ambiance to any party, especially on a warm Summer night.
10. Make a Playlist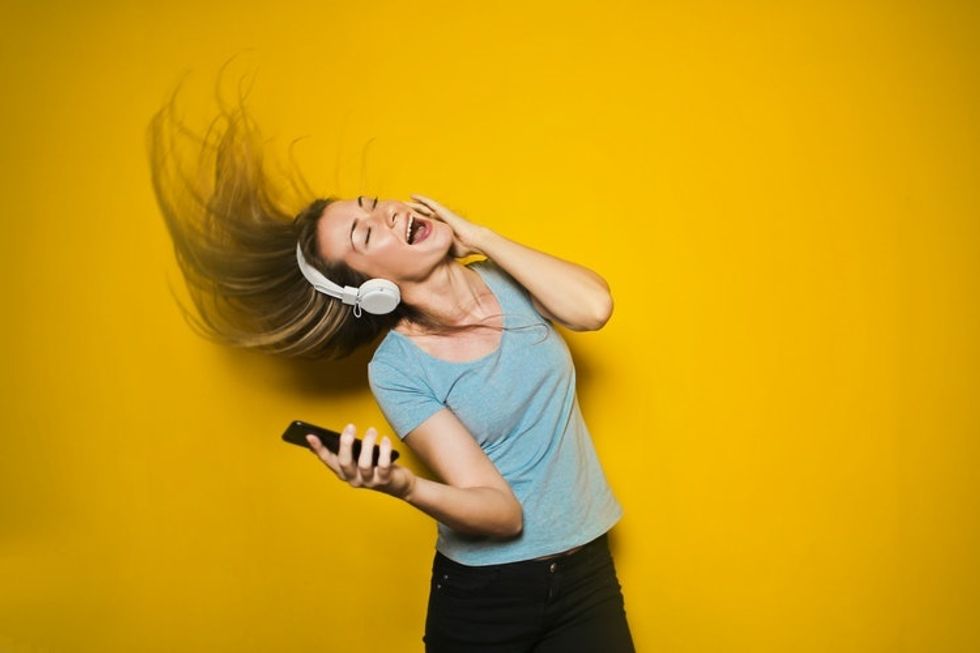 Make a great playlist, this can be all your favorite songs of summer or just your favorite music in general. This is something you can play all summer long and enjoy any time of the day. So put on your favorite tunes dance around and have fun.
Sometimes you don't know what to do during summer break, well sometimes it can be fun to just take a road trip at the last minute, and just randomly picking someplace to go, or just driving till you find a place that looks like fun.