As the semester is closing out and summer is approaching, I figured it would be fun to come up with a short list of some of the things I want to do. There are so many things to experience and people to see. My main goals this summer are to have fun, stay positive, and make time for the things I usually put off.

1. Try new cuisines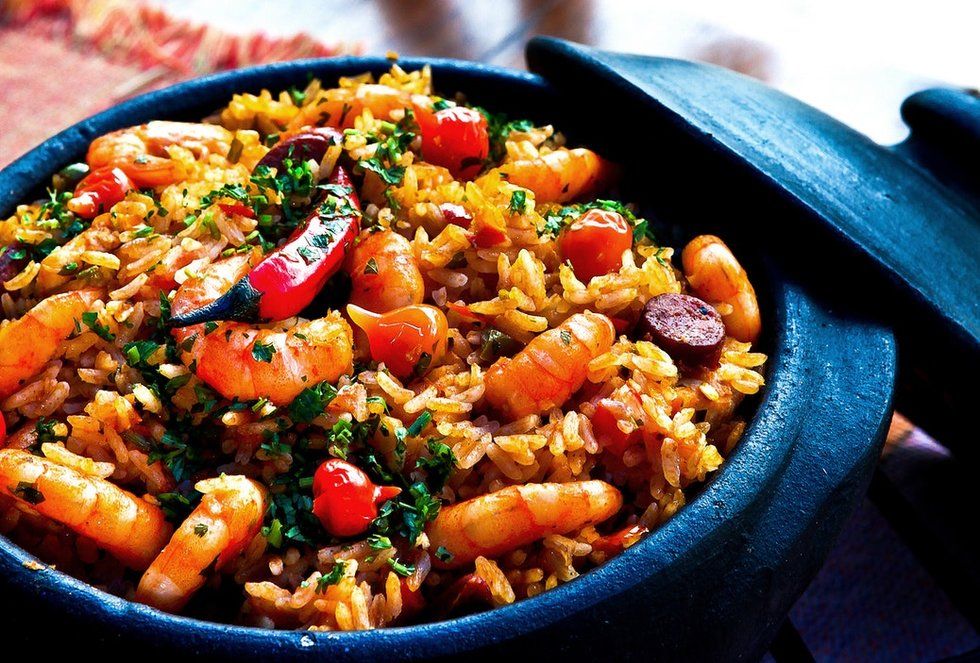 I'm the type of person who likes to know the game plan and what's going to happen next. But, sometimes letting loose and making spur of the moment decisions can open me up to some of the best experiences. For example, taking a last-minute decision road trip to another city and exploring the local activities could be so fun and enriching. The world is too big for me to just stay in one place; I want to see the different sides that the world offers and see places much different from the ones I've known.
4. Take pictures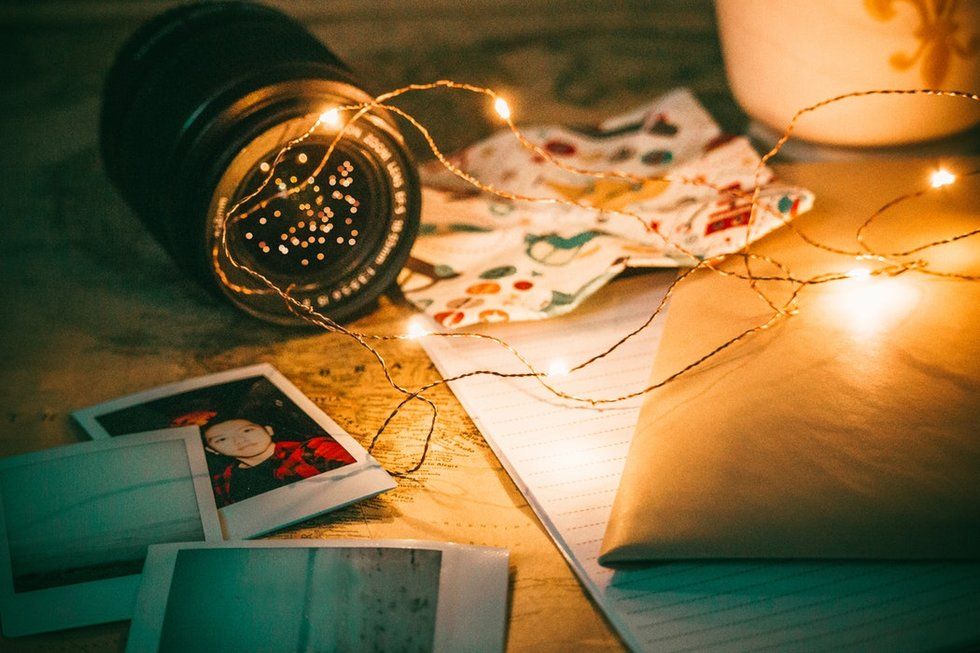 While I'm all for the idea of being in the moment, I find myself not having enough pictures to remember memories. For example, even documenting a walk in the park or grabbing fro-yo with my friends can mean so much to me when looking back on these times in the future. Rather than posting these memories on social media, I want to save them in a scrapbook or a folder on my computer, just for the sake of keeping the memories for myself.

5. Cook more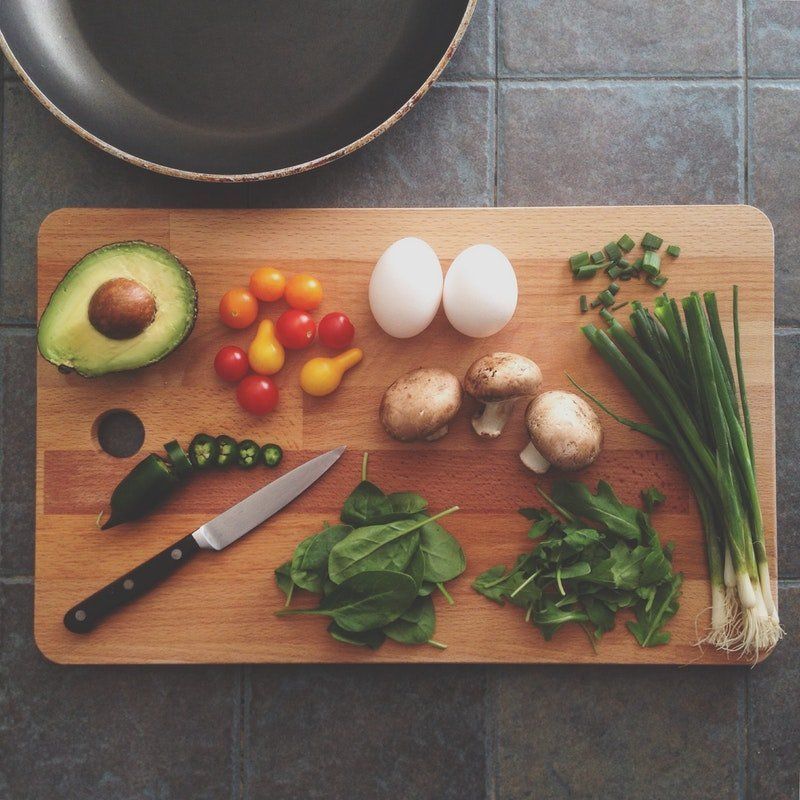 I love to cook but I always feel like I'm stuck making pasta and sandwiches. I want to be more aware about the foods I'm putting in my body to fuel my energy. I also want to try new recipes and challenge myself. I think it will help me feel more confident and provide more variety when I go back to school and have to cook everyday.
I'm looking forward to crossing these items off my summer bucket list, and potentially adding more items as I go!