Suffering sucks. It sucks the life out of us, our joy, our peace. It's like a huge unexpected storm that feels like it lasts for ages.
Life just isn't meant to be all rainbows and unicorns and puppies all the time. Even if it were, we would not grow nor learn. It may be hard, but it is important to accept your suffering and use it as a way to grow instead of as a roadblock.
Despite its awfulness, the beauty of it all is that suffering brings us closer to God, whether you know it or not.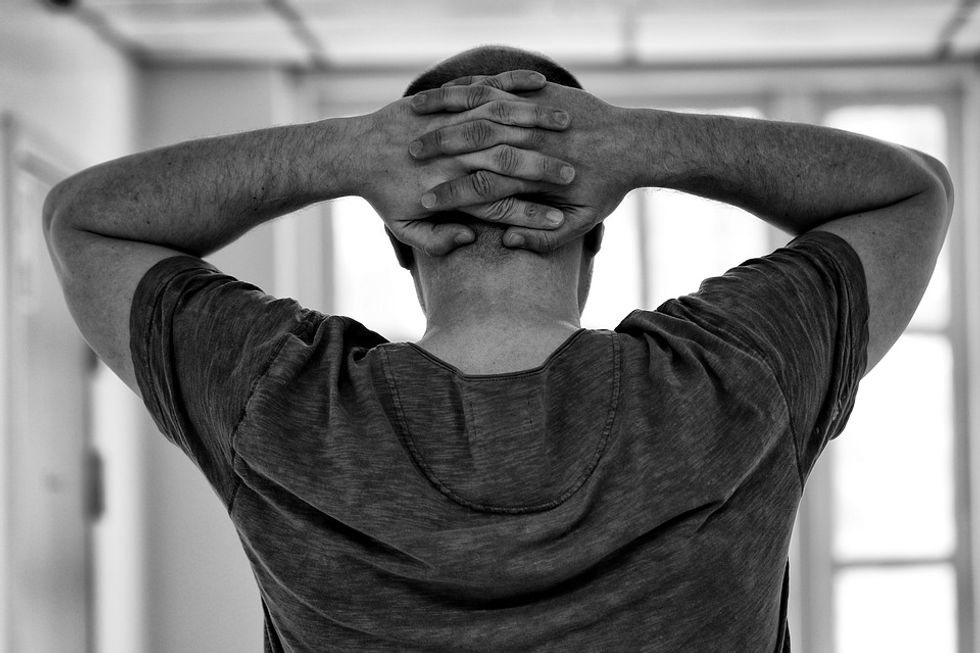 I've learned that God doesn't make us suffer. In fact, He's suffering alongside us. Likewise, when our hearts are broken, He's right there in the brokenness as well.

We were not meant to do this life alone. It truly brings us closer to Him. God helps us by providing us His grace, as well as giving you your friends to help you cope throughout the trials and adversities that life brings you.
We suffer because Jesus suffered before us.
Even before He sacrificed Himself on the Cross, He dealt with so many trials and adversities. John 15:18 states, "If the world hates you, keep in mind that it hated me first." Many people in the world hated Jesus, but He did what He could and kept going.
God is greater than the highs and lows.
Suffering brings us closer to God, mainly because we turn to Him when there is nowhere else to turn. As He suffered before us, we are facing and going through what He had gone through before us.
Throughout our suffering and growing towards Him, He showers us with His abundant unconditional love, showers us with hope, showers us with yearning to get better. We are meant to learn, grow, prosper, and carry our crosses everyday. They may be heavy, but they have to be lifted and carried.
Everyone is broken somehow. There is no such "perfect" person with a "perfect" life. Everyone suffers numerous times in their life, and everyone deals with it differently. I know it sucks, but rain doesn't last forever.
You can remind yourself of all the blessings in your life, the things that bring you joy. Whether that be your family, your friends, your job, etc. It is important to practice gratitude as much as we can everyday, despite how badly we are suffering. I know it is not easy, but it is worth it to try.