First off, let's talk about how all of us Millenial kids felt when we realized the Jonas Brothers were making a comeback: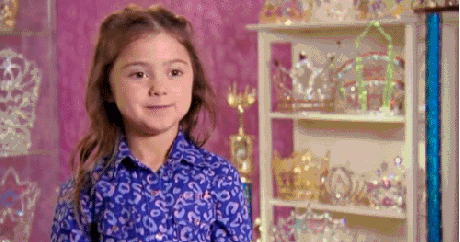 My face exactly. Then I listened to the song and, true to Jonas Brothers form, it is a BOP.
1. "You're the medicine and the pain, the tattoo inside my brain."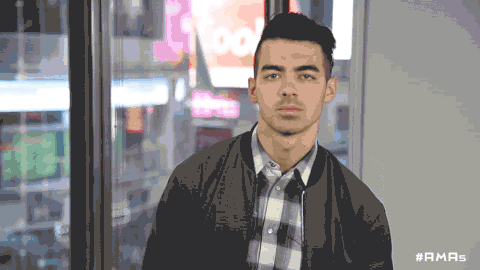 2. "I'm a sucker for all the subliminal things."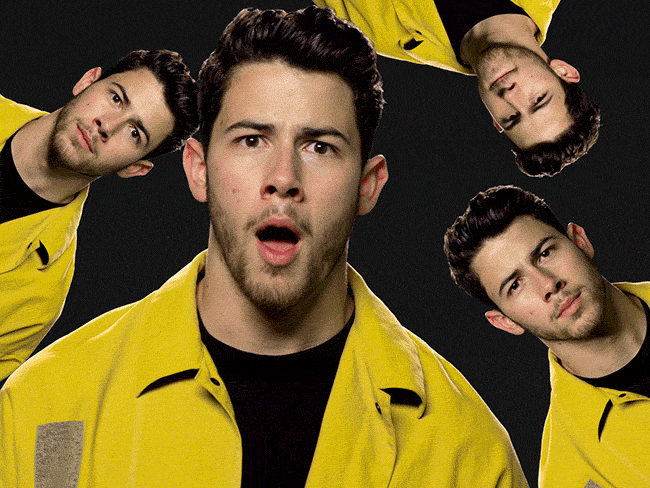 3. "You're making the typical me break my typical rules."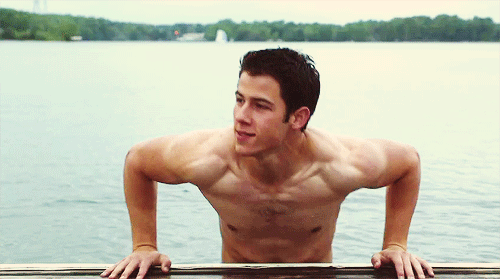 4. "I'm a sucker for you."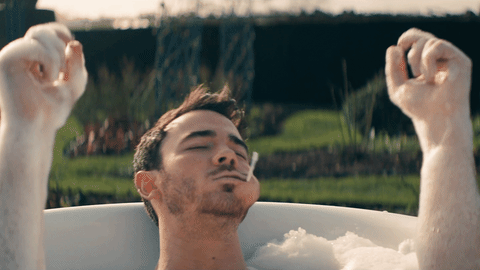 5. "I'm feeling the heat in December when you're 'round me."