From food to drama to fashion to news these snapchat channels have it all. So if you didn't already give enough reasons to procrastinate or stay up till 2 a.m. in bed on your phone here are six more. These snapchat channels can help satisfy your food, drama and fashion addictions.
It is also practical since it can help you stay updated the current events in the fast-paced world we live in today. So swipe up to subscribe, you won't regret it.
1. Tastemade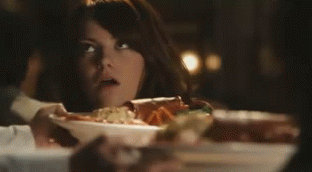 Calling all my foodies out there! If you love food, this channel if for you. From weird facts about food, new and creative recipes and satisfying videos of delicious food creations, this channel has it all. Subscribe for a mouthwatering time.
2. Refinery29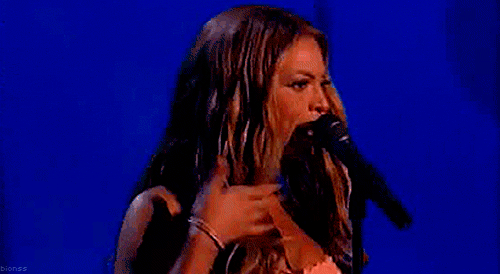 This channel can help you slay like Beyonce..... not actually but we can all dream. But honestly, if you love makeup or wish you were better at it this channel is a necessary addition to your list of subscriptions. Refinery29 offers makeup and fashion hacks, facts and satisfying tutorials. Swipe up to spice up your look.
3. Daily Mail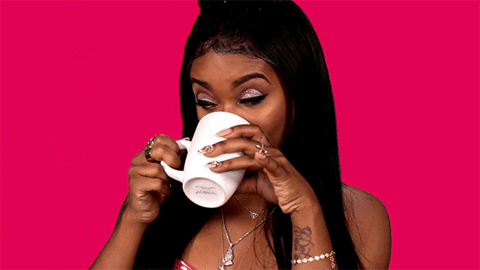 Even if you don't want to admit it we love reading about all the dirt and spicy secrets of our favorite celebrities. Why did Cardi B and Offset breakup will they ever get back together? I know you were thinking it too. Swipe up and subscribe to the Daily Mail to stay updated on all the tea. I know you want to, its everyone's a guilty pleasure.
4. Life Hacks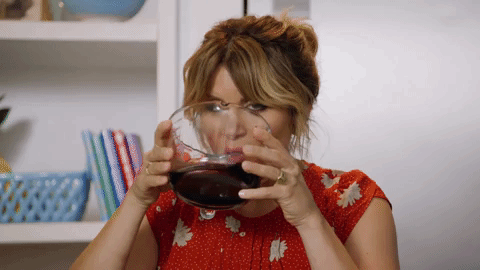 Especially as a college student life can be difficult especially when the funds run low. Follow this channel so you can learn to hack life. Learn from peoples hacks and failures so you don't have to struggle. And yes, they have better hacks than drinking out of a measuring cup when you run out of mugs. But we've all been there let's be real.
5. The Dodo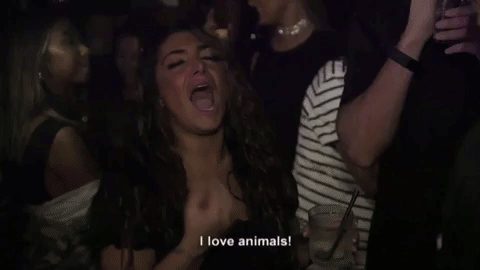 If you're an animal lover this channel is for you. From the cutest animals to the creepiest to the coolest this channel is filled with crazy stories and adorable animals to brighten your day. 10/10 would recommend.
6. NBC News Stay Tuned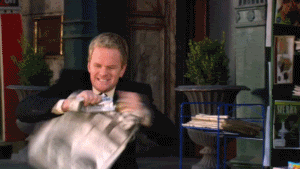 Keeping up with the news really doesn't have to be that stressful. This is an easy way to stay updated on the rapidly changing world we live in today. This channel will keep you updated on current politics and relevant news stories. It's important to stay informed and this channel makes it super easy! So swipe up to subscribe.