Before you say anything, yes it is possible to afford cute clothing while in college. Even though the sale section is calling your name, here are 7 ways for you to be stylish on a budget
Gift Cards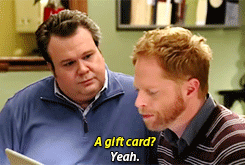 Even though it might not be Christmas or your birthday, ask for gift cards. If you get gift cards for Christmas or your birthday save them until you really need to use them. The fun thing about gift cards is that they never expire AND it's money that you didn't spend from your bank account.
Become A Rep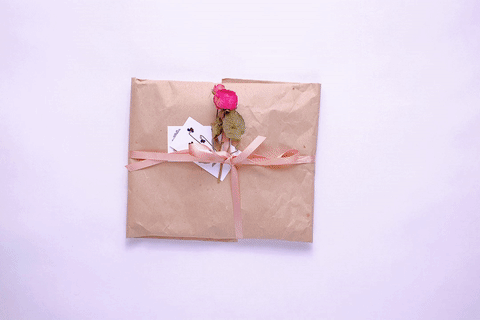 There are plenty of cute companies you follow on Instagram or pop up in your inbox that want representatives for their company. Take it from me, you WANT to do this! I'm currently a rep for a company and not only do I get a discount code to share on social media, but I get a personal discount code that makes it seem like I work for the company full time.
Thrift Shopping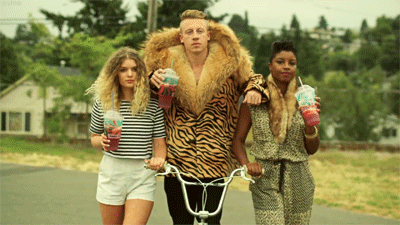 Believe it or not a thrift store can actually have cute things. Whatever you get, you can keep it as it is or them that bad boy. The limits are endless and the prices are cheap.
Working In Retail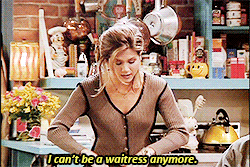 If you work retail you will get a NICE discount. I'm currently working my second retail job and I'm loving the discounts. Yes sometimes you might spend your whole paycheck, but you have to treat yourself sometimes. But, if you're not in the mood to treat yourself, then set a limit.
Poshmark Is A Girl's BFF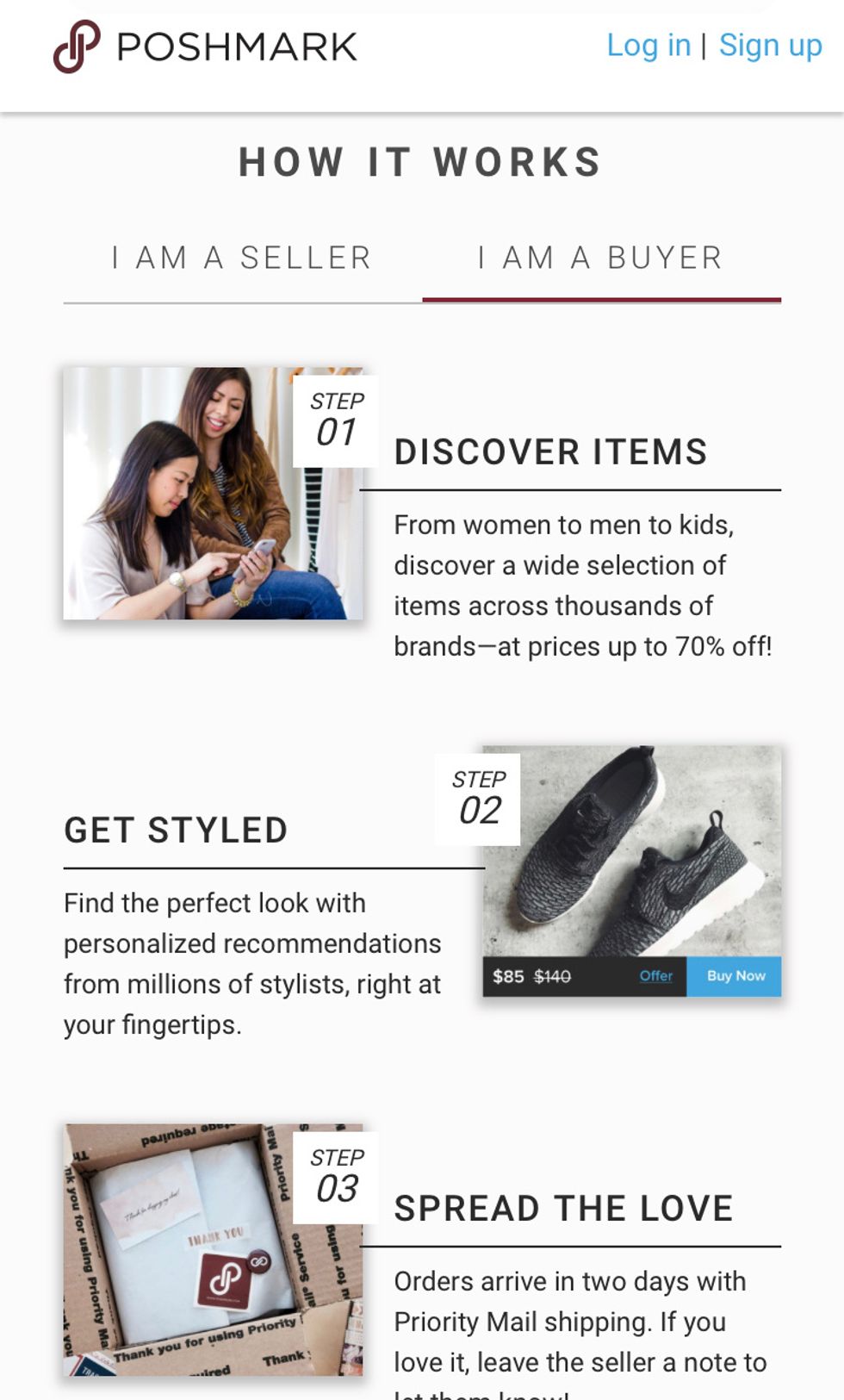 Now I have not actually used Poshmark, but my friends have and they love it! Talk about brand name clothes at a discount! AND with Poshmark you can sell your old clothes to get some new ones!!
Take A Second Look At Your Closet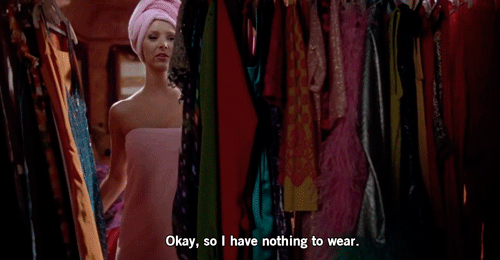 My mom always gets on me about this, but take a second look at your closet. I still have things with the tag on it that I have never worn. Even though you might think you have nothing to wear and nothing is "in-style" anymore, check again. Take your favorite "nice" shirt, throw on a necklace, hoop earrings, a cute jacket, and boots. BOOM! New outfit brought to you by your closet!
Student Discounts!!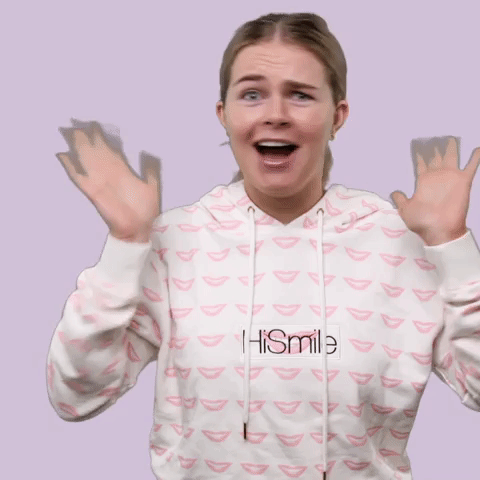 This is a HUGE way that I save money. When you go to checkout at a store ask if they offer a student discount. More than likely they have a student discount that's 15% off!! Yes that's right 15%!! It really does take a lot off of your total!
To all the college girls out there, I hope this helps!! And I hope your parents will visit you soon to get that spring wardrobe started!!