Coffee shops are a haven and gathering place for students. While the drinks they create are tasty, the types of people who frequent these places are interesting too. Specifically, there are 9 types of students you see at college coffee shops.
1. The one who is a zombie until they get caffeine, probably in the form of a black coffee.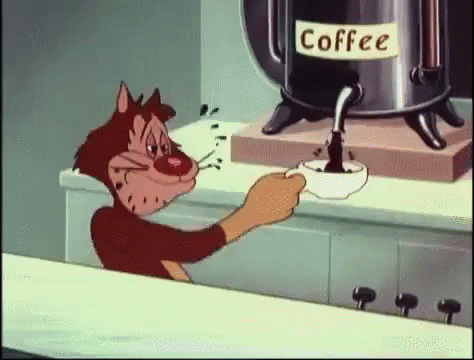 2. The one who is Extra and usually orders a complicated specialty drink.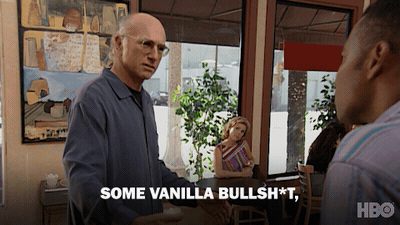 3. The one who goes solely for the aesthetic picture.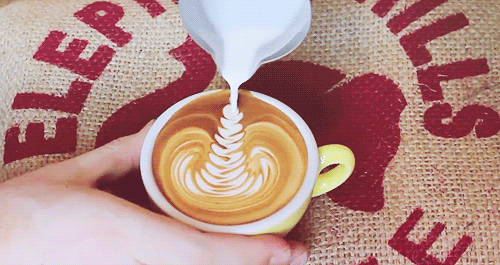 4. The one who tries something new and doesn't like it.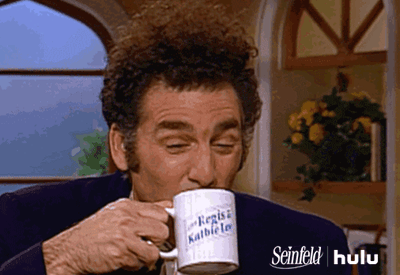 5. The one who adds a little something extra. You know, like milk.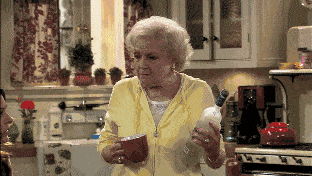 6. The one who who doesn't actually like coffee and orders tea.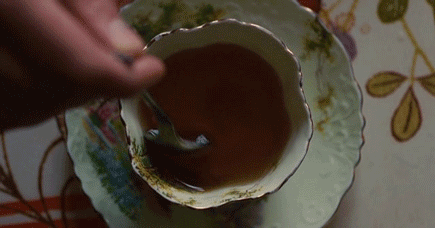 7. The one who looks like they are being productive.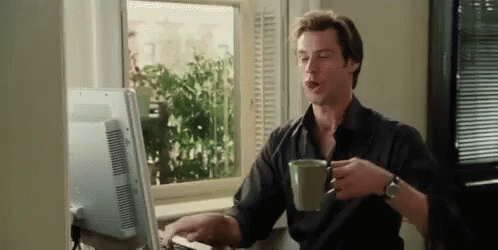 8. The one who gets the largest size possible.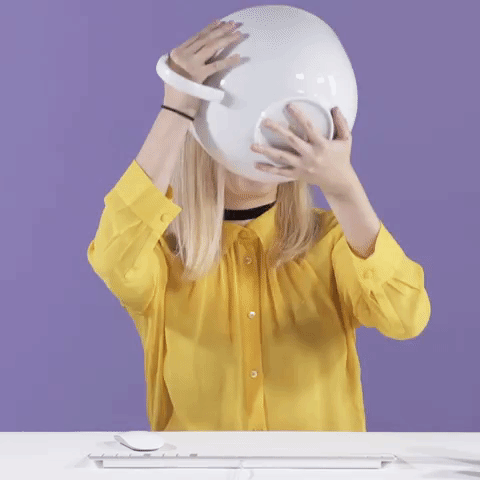 9. The one who threatens their friend when they step away from the table.