Consider the question, what is the difference between news…

And a story?

---
Out of many, seldom few possess a mind exempt from eternal siege. Eyes and ears are gates, relentlessly battered with the sweltering concoction of sentiment and current event.
[rebelmouse-proxy-image https://media.rbl.ms/image?u=%2Ffiles%2F2016%2F07%2F08%2F6360361669809910101449214395_anigif_enhanced-15071-1408636878-21.gif&ho=https%3A%2F%2Faz616578.vo.msecnd.net&s=989&h=fe285415bb5cad2b3d05b987d309000b868997ecaff5d0452ce35d5da195375b&size=980x&c=1127567135 crop_info="%7B%22image%22%3A%20%22https%3A//media.rbl.ms/image%3Fu%3D%252Ffiles%252F2016%252F07%252F08%252F6360361669809910101449214395_anigif_enhanced-15071-1408636878-21.gif%26ho%3Dhttps%253A%252F%252Faz616578.vo.msecnd.net%26s%3D989%26h%3Dfe285415bb5cad2b3d05b987d309000b868997ecaff5d0452ce35d5da195375b%26size%3D980x%26c%3D1127567135%22%7D" expand=1]
If a conviction is a city, and its people the actions to which that conviction is owed, then every op-ed, news-anchor's factually professed two cents, and charismatic politician's ramble, is the army of a conqueror.
It's a torrid, maliciously crafted drink. Without it, we who are ravenous ghouls, hell-bent on the consumption of what, where, when, why, how, must defeat the day with parched throats.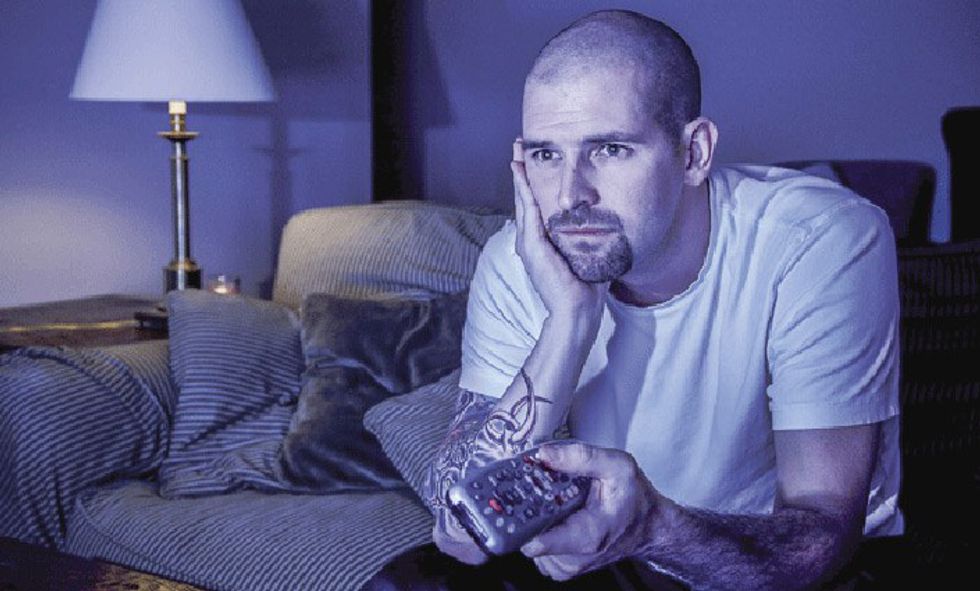 With pristine, calculated measure, and the momentum of hellfire, the gates are received with a murder story. Before one demands an explanation, they feel something.
They will then only open the gates to whatever satisfies that feeling.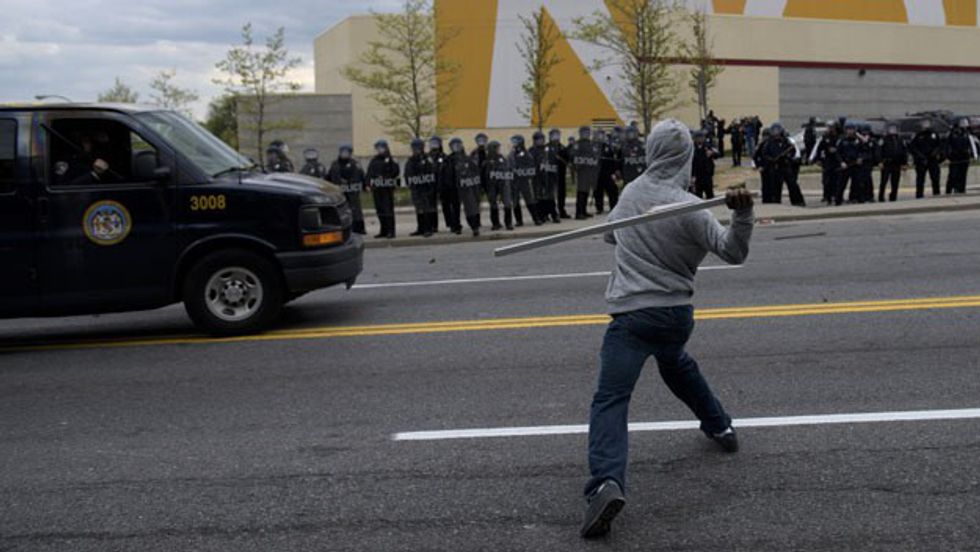 What we think, we become. If a society is comprised of a majority of people who think a certain way, what can that society accomplish?
How can a society become comprised of a majority of people who think a certain way?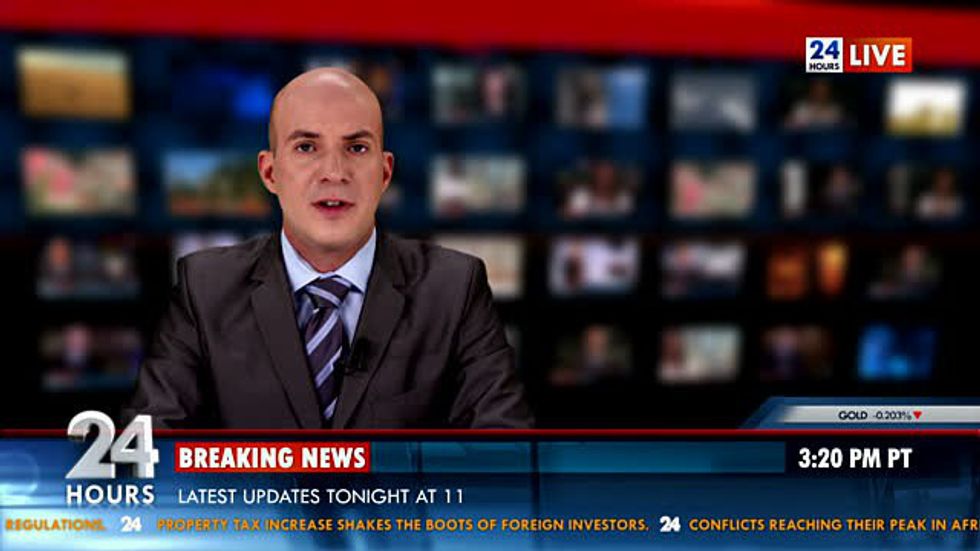 In one such as ours, tormented by the deviously strung lines of story-tellers, some should be reminded to not allow their gates to fall for just any convincing onslaught.
In order to fend off a day's pervasive persuasions, one must sally forth with clarity, and a single goal at hand; to tear a story apart, to examine its bones for whatever objective pieces it is made of. Then return with the truth.
Those who draw breath live in an age where action for the sake of a better tomorrow is no more pivotal than it's ever been.
However, such action requires a temperament of the mind that cannot exist when its walls have been fashioned with the banners of storytellers.
When masses congregate to scream and shout with signs in hand, and demands to be heard, their goal is clear.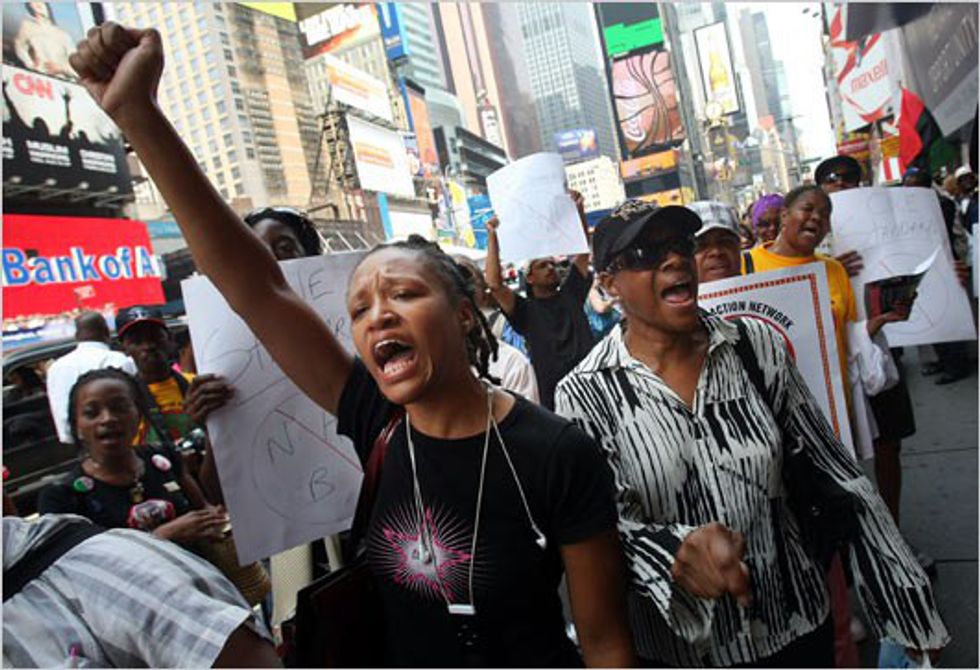 Those miles away, listening to the gunfire of news-anchors, watching the battle-flags of their meticulously cropped footage, they involuntarily become the key to victory.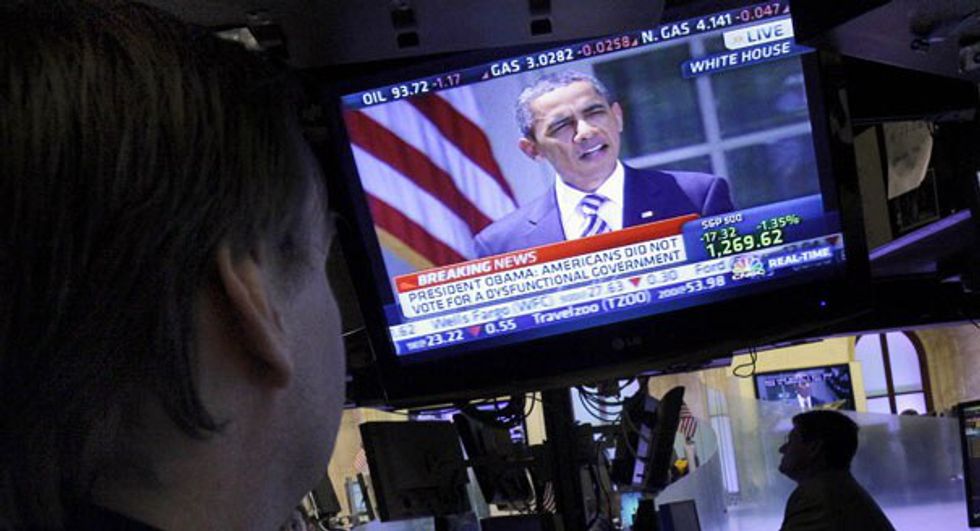 ---
In America, power is money. To make money off telling stories, only the best can be shared. Too often, the best story is the most deceitfully laced.
Should you stop watching the news? No.
Should you numb yourself to the outside world? No.
Should you do all that you can to consider the merits in the other side of a conflict? That's a start.
A country can hardly stand united if its people are torn apart by the master narratives of huddled shadows who've sworn their existence to the attainment of cash.
Knowledge is power. Where the highest power rests within the people, how powerful must they really be, if they only know what they are told?