The biggest crown any pageant queen can win is Miss Universe. On December 20th, 2015 the 64th annual Miss Universe competition was held with 80 different beautiful women from 80 different countries. The excitement was in the air to see who would take the crown and be the 2015 Miss Universe.
Unfortunately, the only thing that will be remembered from the 2015 Miss Universe pageant will be Steve Harvey announcing the wrong winner. You heard it right folks. Miss Philippines and Miss Colombia were holding hands when Steve Harvey announced that Miss Colombia was the winner and was Miss Universe. Miss Colombia cried and received the crown, sash and a huge bouquet of flowers. Miss Colombia looked so happy and was waving the Colombian flag high in the air. She was on top of the world.
That lasted about three minutes because Steve Harvey comes out and has a terrified look on his face. He apologizes and says that the first runner up was Miss Colombia. This meant that Miss Philippines was actually Miss Universe. Miss Colombia's face was priceless and Miss Philippines started crying. Miss Philippines walked up to stand next to Miss Colombia and you could feel the awkwardness in the room.
Steve Harvey tried to show everyone that this was his fault. He read the card wrong, which was weird because look how clear it says "MISS UNIVERSE 2015."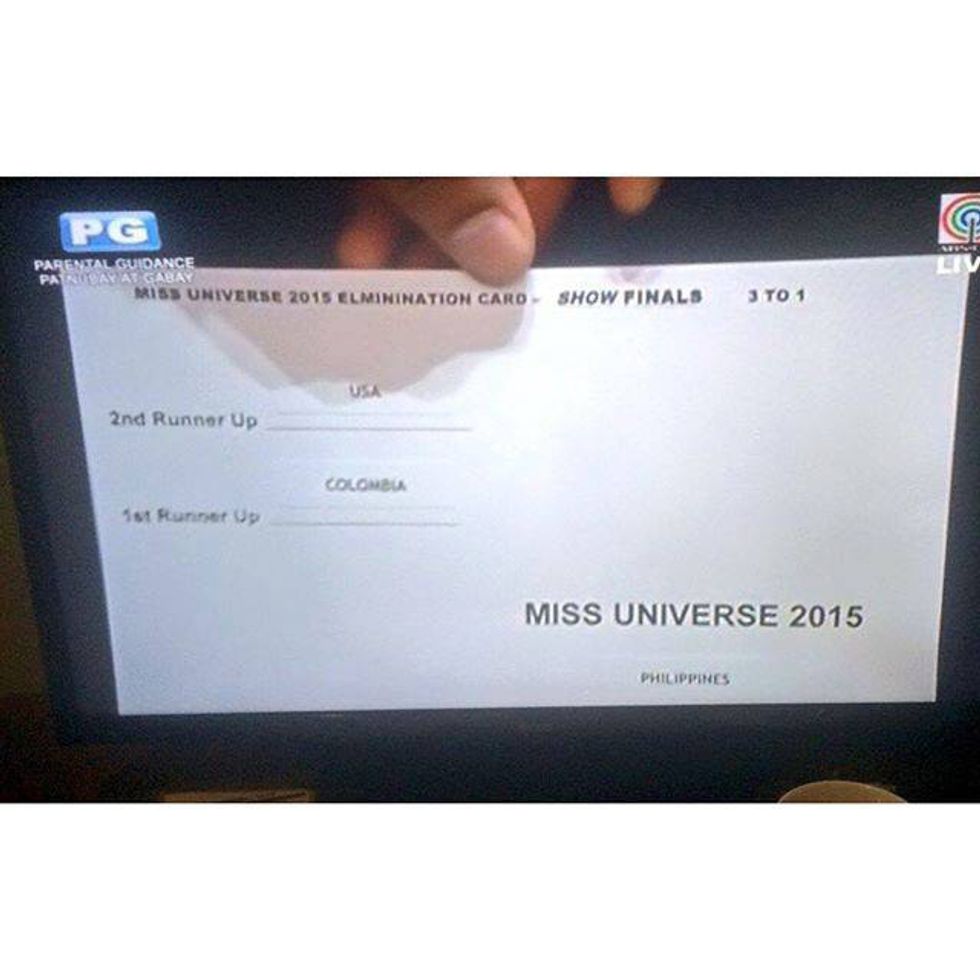 Steve Harvey takes complete blame for this and apologized multiple times for this slip up. Not a huge surprise but the Internet took this and made multiple memes about Harvey's slip up. Here are some of the best ones.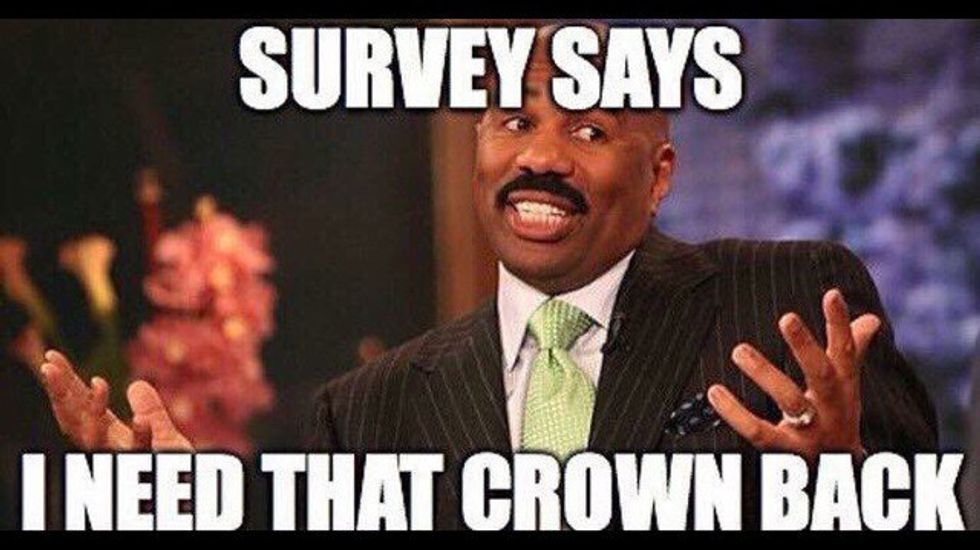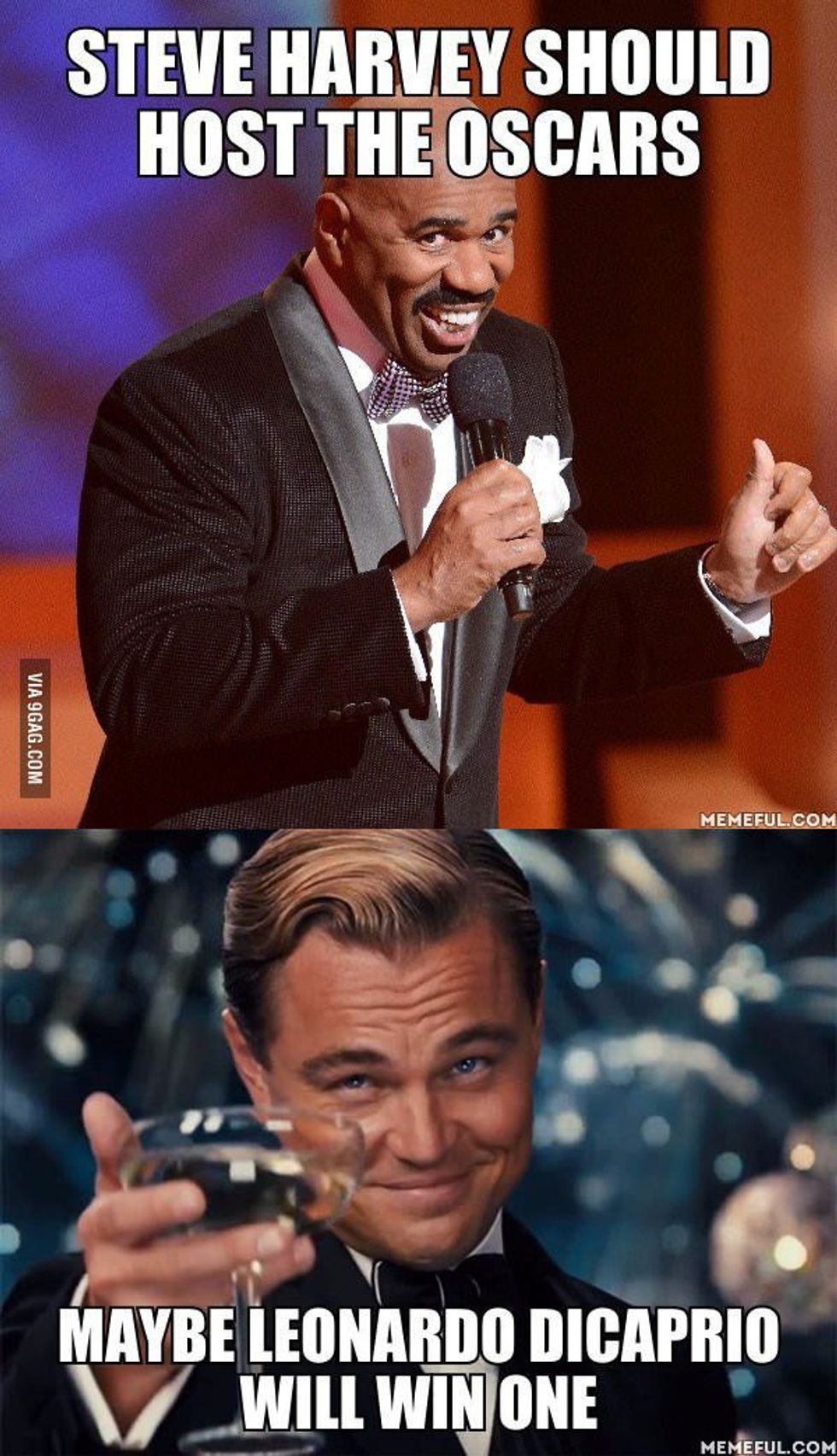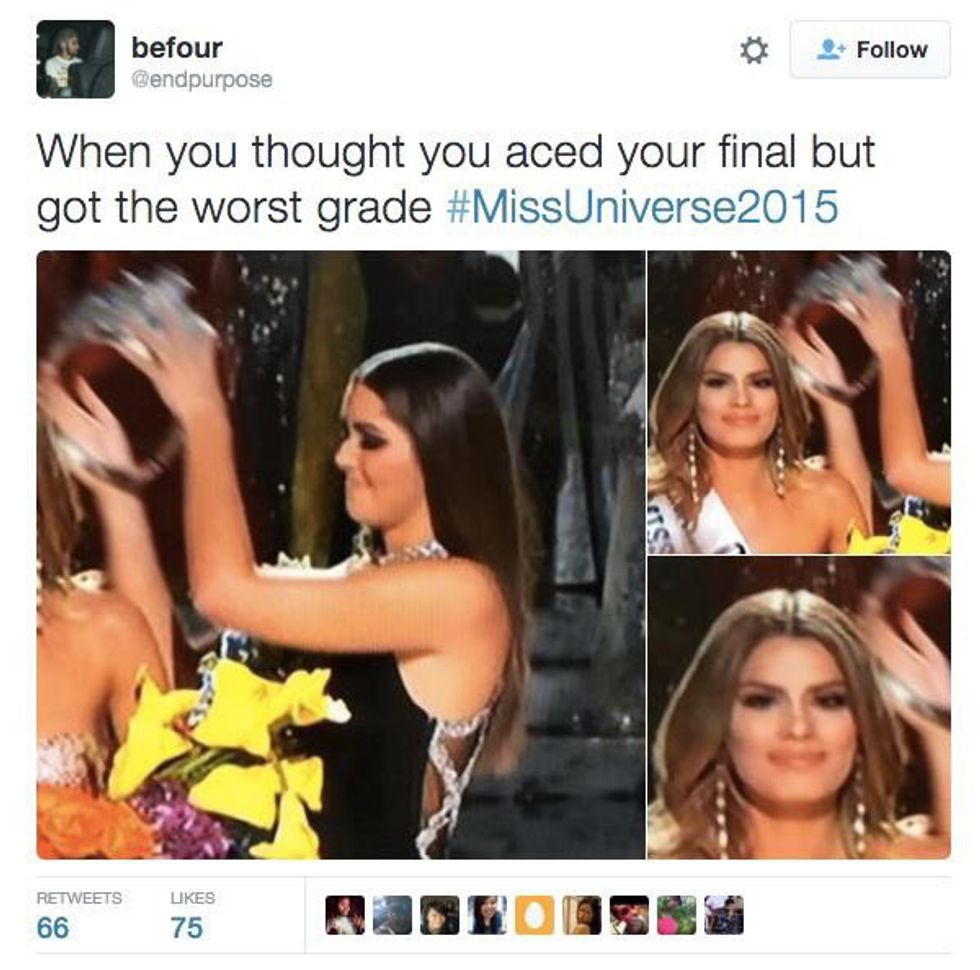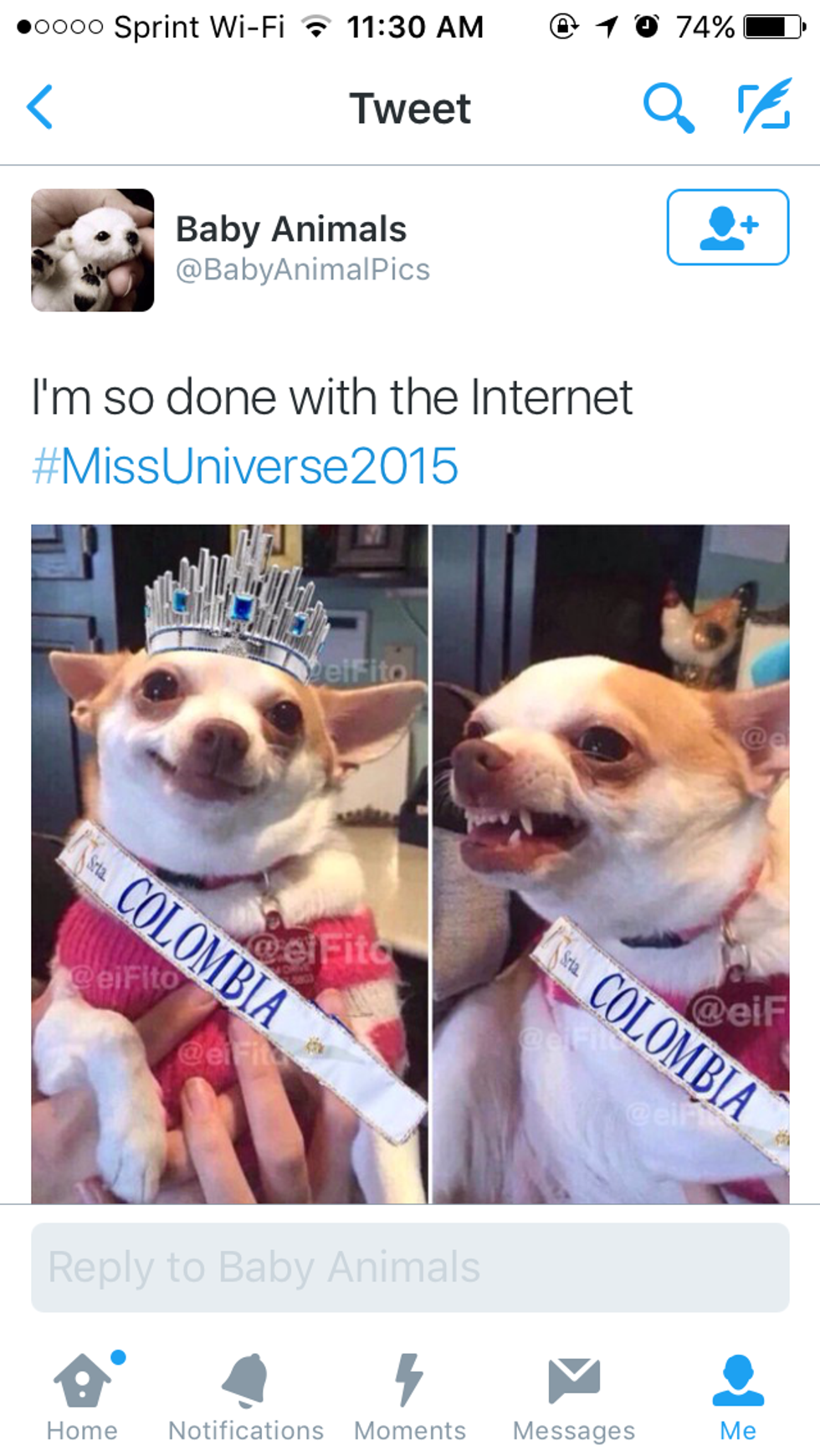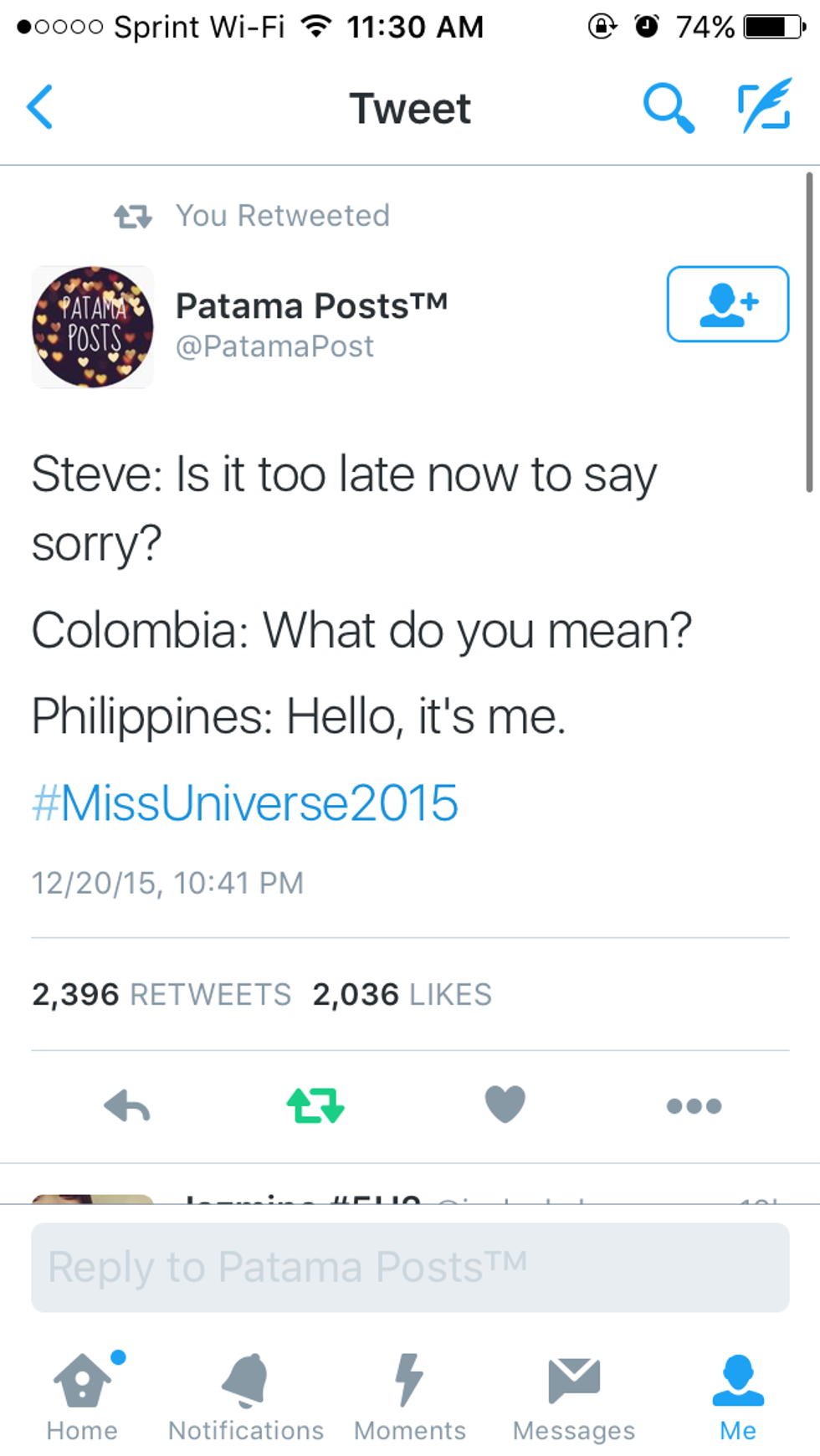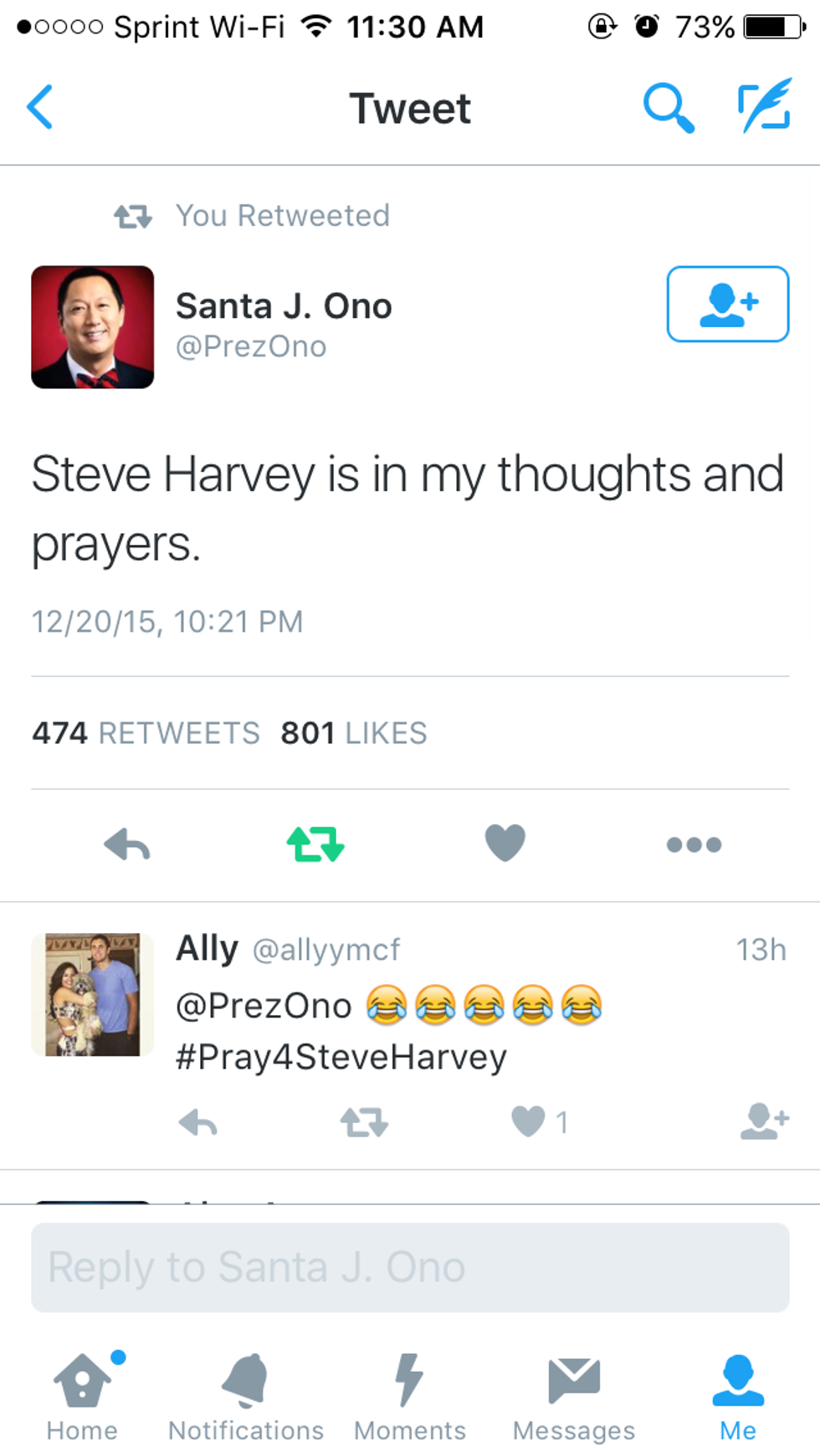 After the proper Miss Universe was crowned, all of the other contestants hugged Miss Colombia and tried to make her feel better. It was a great night with a beautiful winner. Just keep Steve Harvey in your thoughts and prayers.