Hurricane Harvey. The storm that broke the record for the most rainfall in a single storm. The storm that left hundreds of houses underwater. Houston is currently suffering from one of the worst storms the United States has ever seen. Thousand's are without a home or their home is currently underwater, animals are scared and have been separated from their families, and rescuers have been working around the clock to help those in need. There is no doubt Houston needs help, and many people around the world have been coming together volunteering money, time, and energy to do what they can to lend a hand.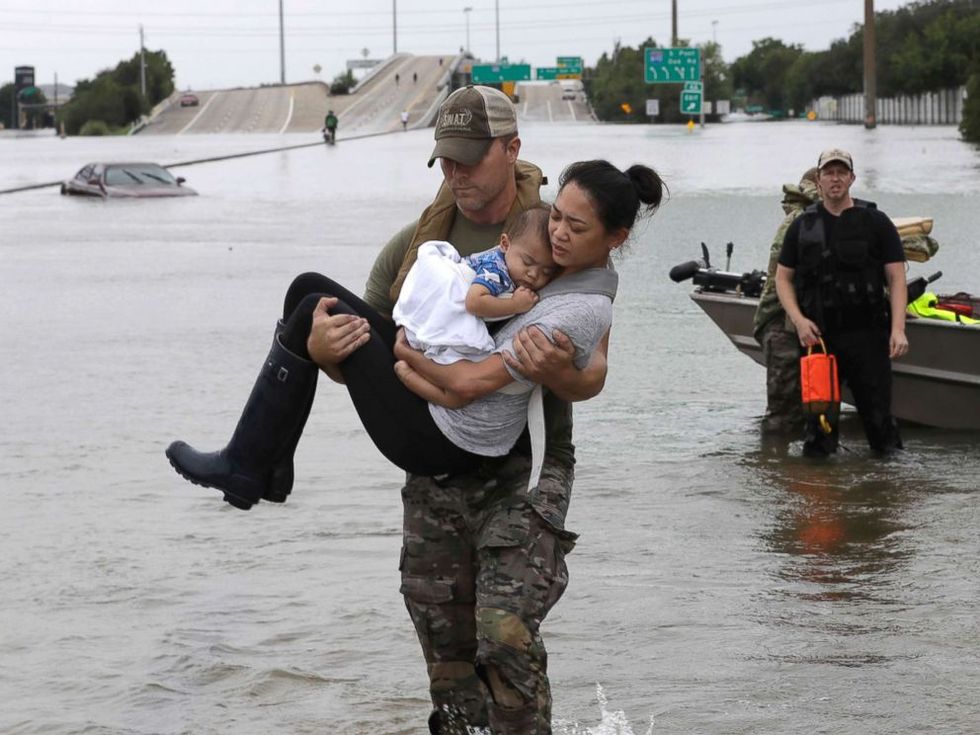 While many celebrities have come forward to donate to help the hurricane victims, one name that has been under attack has been the Kardashian family. The Kardashian's have come together to donate $500,000 to the Salvation Army and Red Cross. Now you would think such a generous donation would be praised and applauded, but instead it was being criticized and scolded. I will be the first to say I am not a Kardashian fan. But when I saw the headlining news that they were donating such a large amount, I actually applauded the good deed they had done. When I continued to read the comments I was disappointed to see people were tearing the family apart for only donating for publicity or not donating enough. It was at this moment that I decided to write about Hurricane Harvey.
Regardless of how you feel about the Kardashian family, they did a good deed and it should be respected and praised. A majority of us would love to donate $500k to help the hurricane victims of Houston, but most of us don't have $500k to donate. Well the Kardashians do. So instead of tearing them down for it, why not praise what they did? Because they did it for publicity? Who cares? Their donation will make a difference. Their donation will help the hundreds that are left without a home. In addition, who is anyone to say that's not enough? Whether you donate a dollar or a thousand dollars we're all donating to help the same cause so why does it matter how much it is? It's better to donate something, than not donate at all. As a country we should be working together to help Houston, not critizing one another for the amount we donate.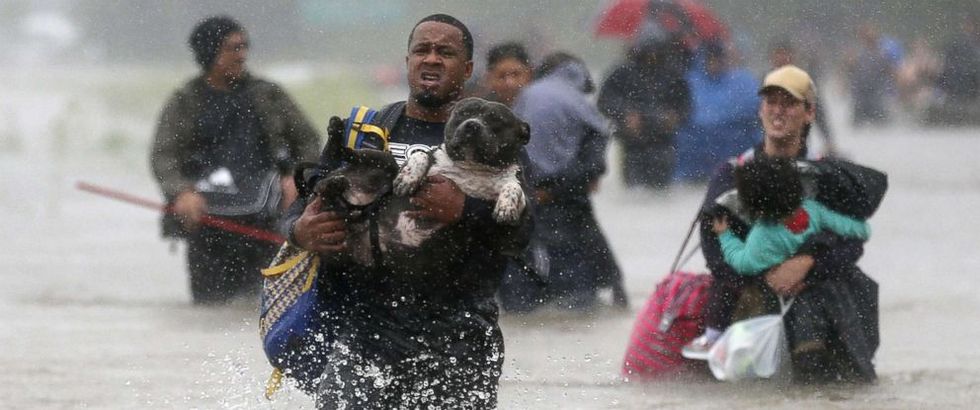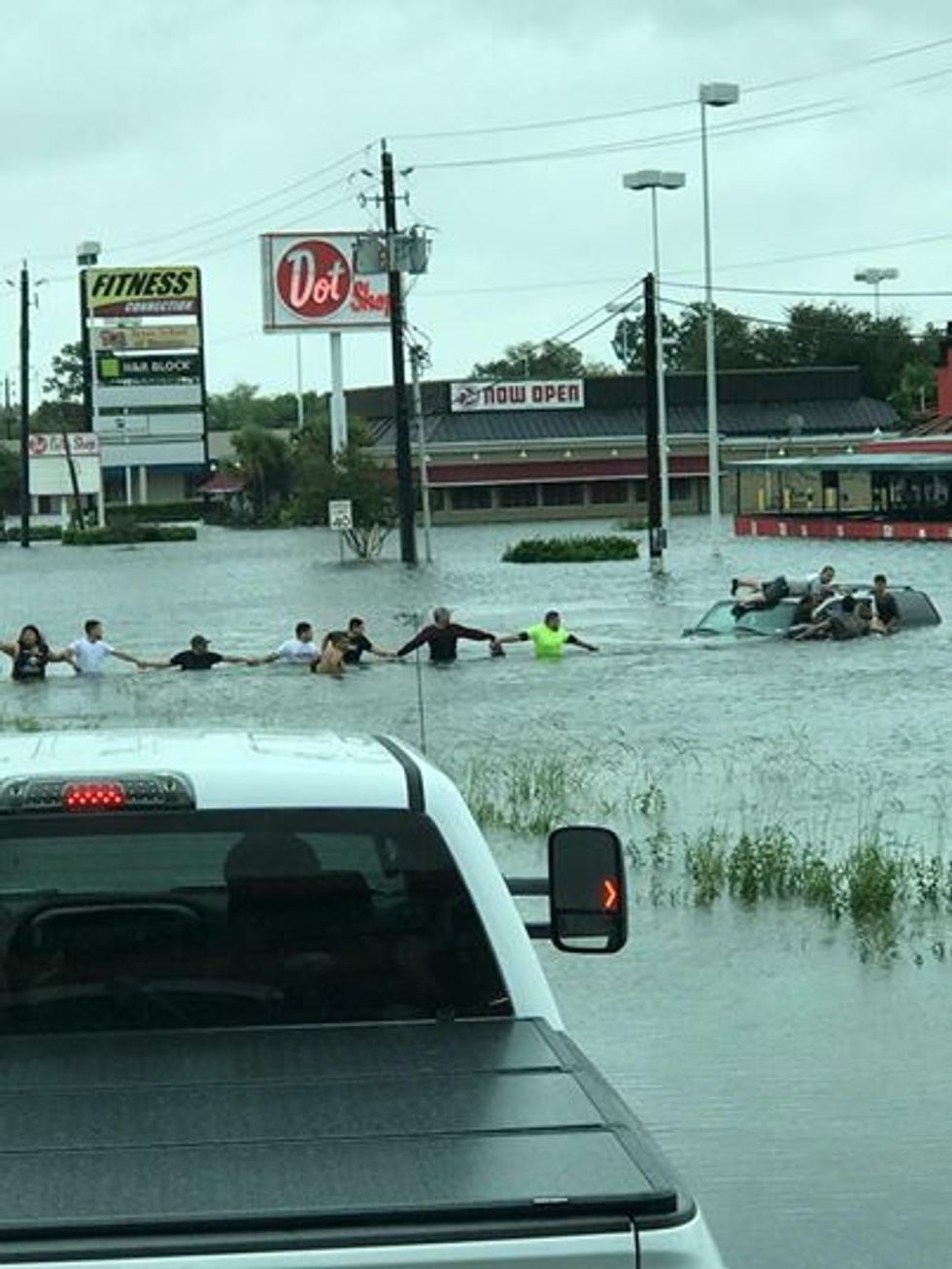 The Kardashian family has earned my respect because they stepped up and decided to do something to help and that in itself is enough. I applaud and respect everyone who donates whether they're a celebrity or not. I myself will also be donating to the Houston SPCA to help the animals who have been affected by the storm and I encourage others to donate as well. Regardless of your color, your religion, your sexuality, or what you believe in. We're all American's and we need to help Houston through this tough time.
If you're looking to donate, here is a list of verified organizations from the NYTimes.
Houston stay strong, we're all behind you!