As most of the world knows by now, the new Shane Dawson x Jeffree Star Conspiracy palette launched, and sold out, on the same day - literally breaking the Internet. It was like Black Friday, but Internet version, and I was somehow still in the product queue line while others had SOLD OUT flashed onto their screens... It was actually surreal. But, at the end of the day on Thursday, I opened up a hot pink box to reveal my very own Conspiracy palette, as many others have done and are still doing across the globe! As we all know, though, the process to actually get the palette was sickening (and not Jeffree Star's positive connotation of it, either). Here's a little idea of how it went...
1. Pulling Up The Website An Hour Before Launch Time Like...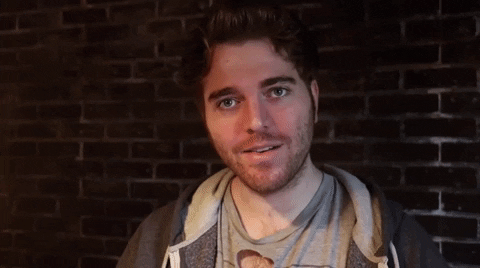 Giphy
2. Refreshing One Minute Before Launch Time & Seeing The Products Up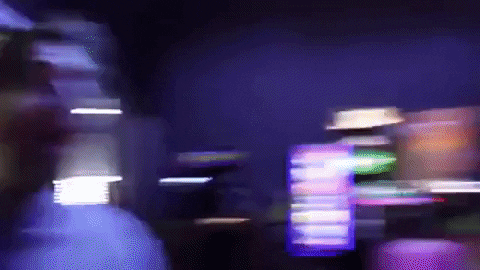 Giphy
3. Trying to Click On The Conspiracy Palette .2 Seconds Later & The Website Crashing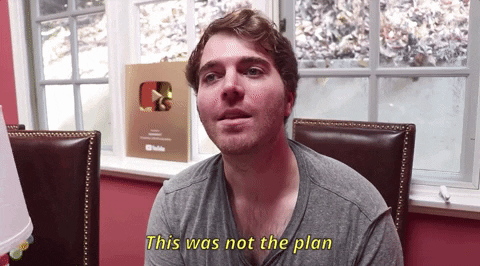 Giphy
4. Refreshing Until It Comes Back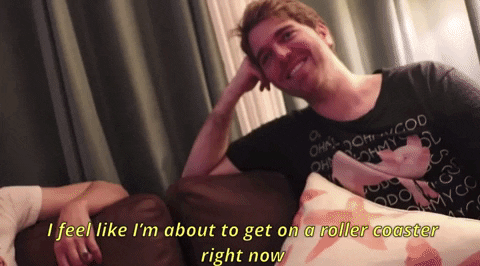 Giphy
5. Finally At The "Add To Cart" Section & It Doesn't Say SOLD OUT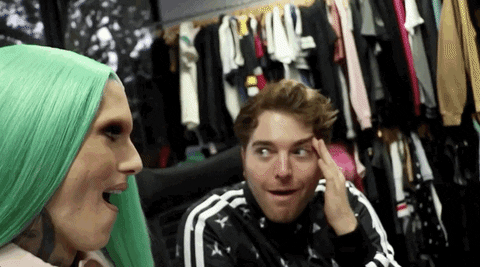 Giphy
6. And It Crashed Again... JK On Adding To My Cart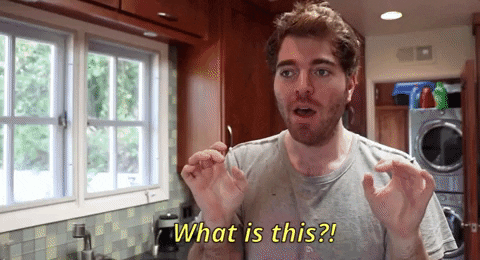 Giphy
7. WAIT... IT'S BACK... I JUST ADDED TO MY CART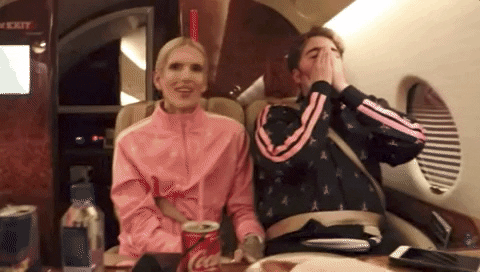 Giphy
8. And Now, I'm In A Queue... As Long As I Don't Refresh I'll Be Taken To The Shipping Page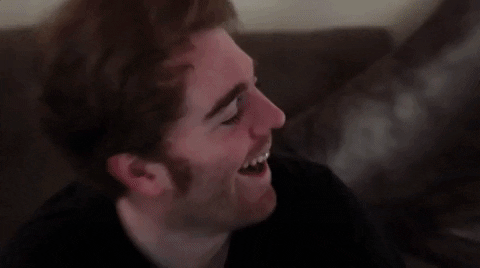 Giphy
9. LOL JK... Website Crashed... Again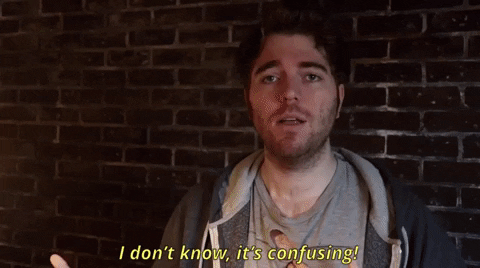 Giphy
10. More Refreshing...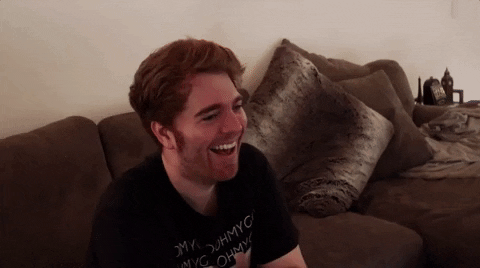 Giphy
11. I AM THERE - I'M AT THE SHIPPING PAGE... Time To Enter In That Info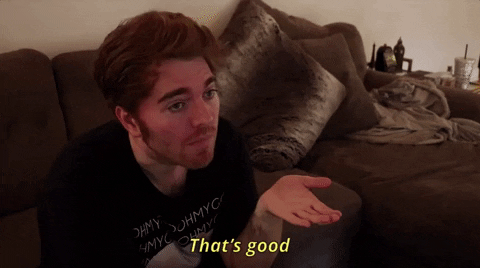 Giphy
12. Reading Comments On Social Media About How The Palette Is Now Sold Out As The Website Crashes Again... I Was SO Close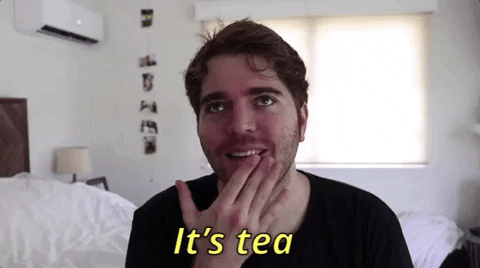 Giphy
13. Still Refreshing To See If I Can Try One More Time... WAIT IT CAME BACK AGAIN?!?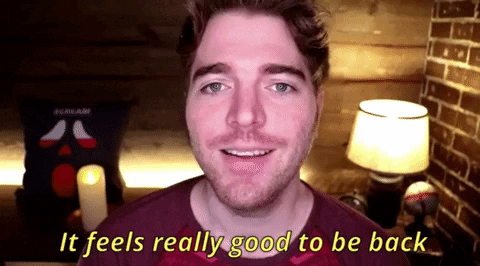 Giphy
14. And... And... IT WORKED! My Order Is Processed! Hello, Conspiracy Palette In 10 Business Days!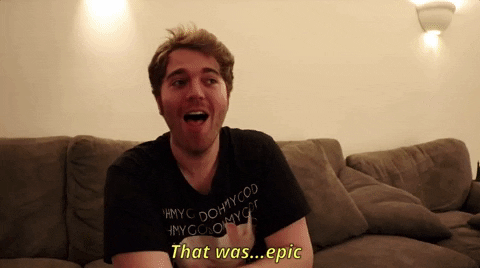 Giphy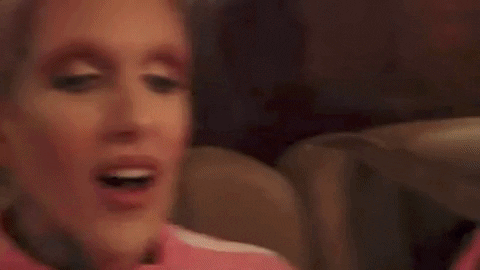 Giphy