St. Patrick's Day is right around the corner. Whether you're Irish or not, it's a fun holiday to celebrate. Add to your festive collection with these great items:
1. This cute shirt is perfect to throw on.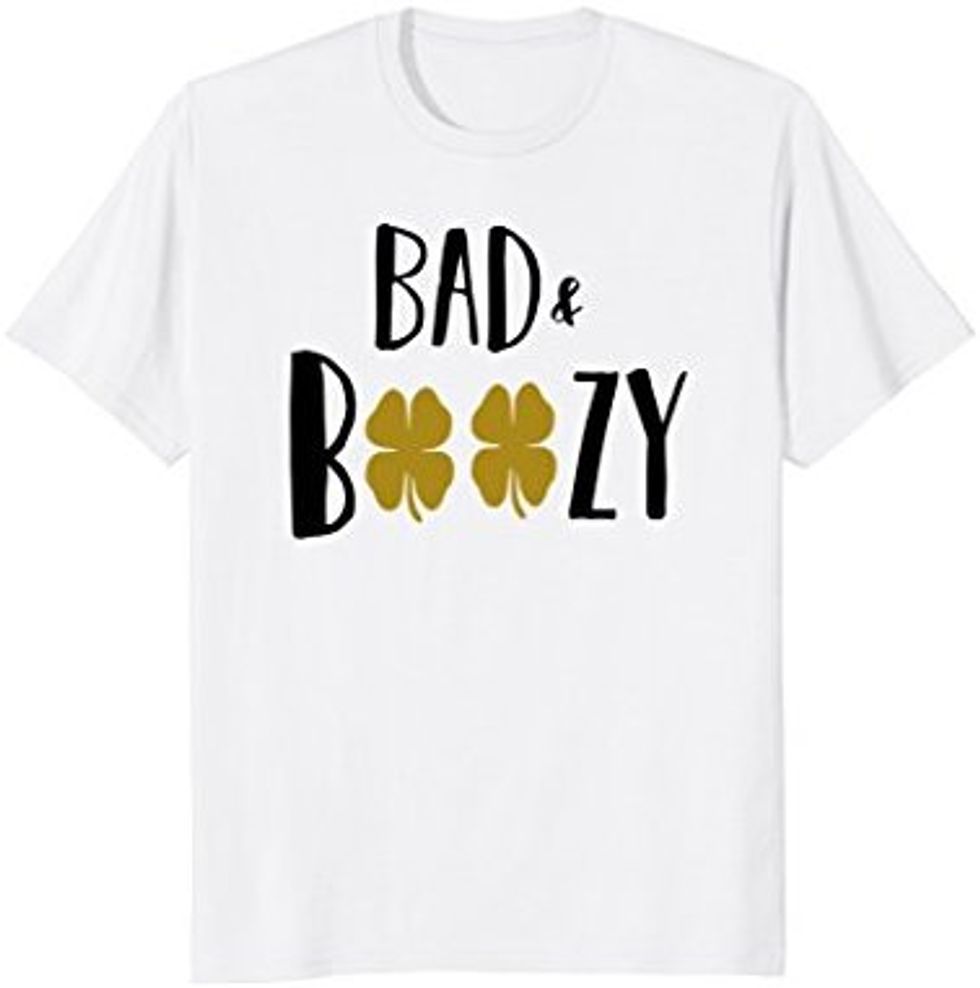 2. This perfect pink lipstick gives you ideal "Kiss Me I'm Irish" lips.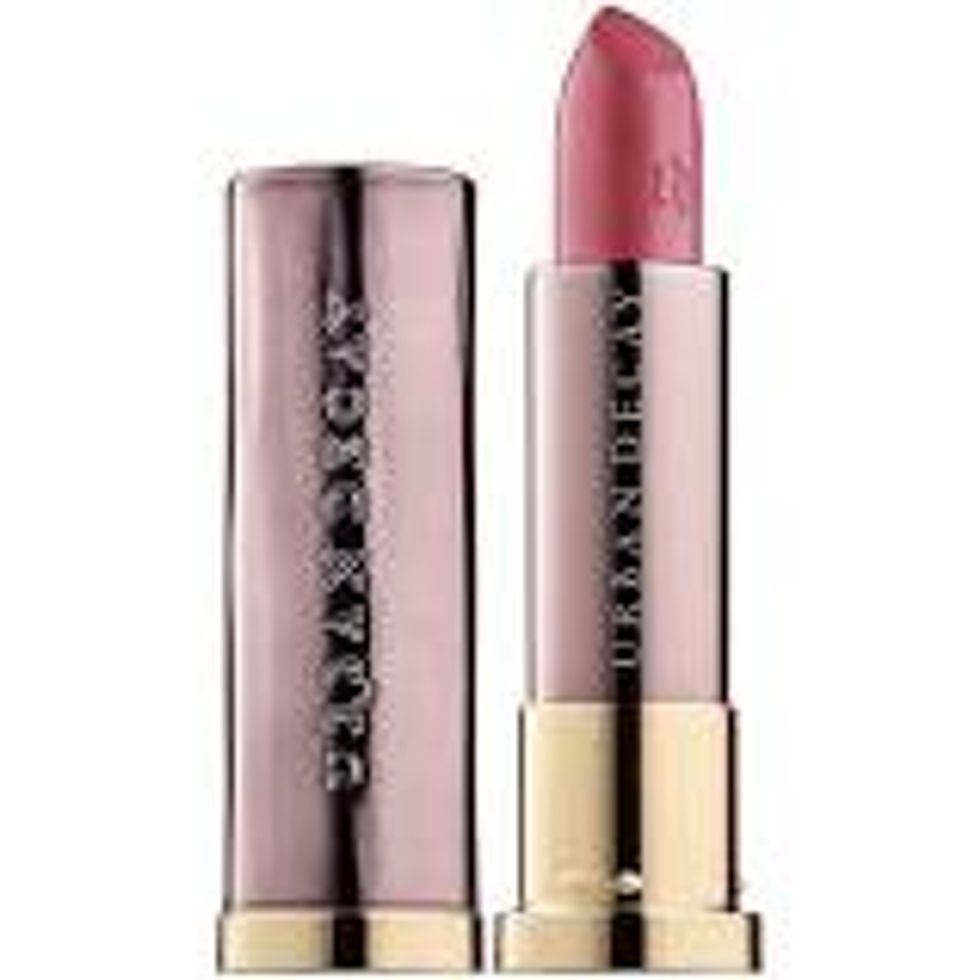 3. Pink's not your thing? Maybe this red will do.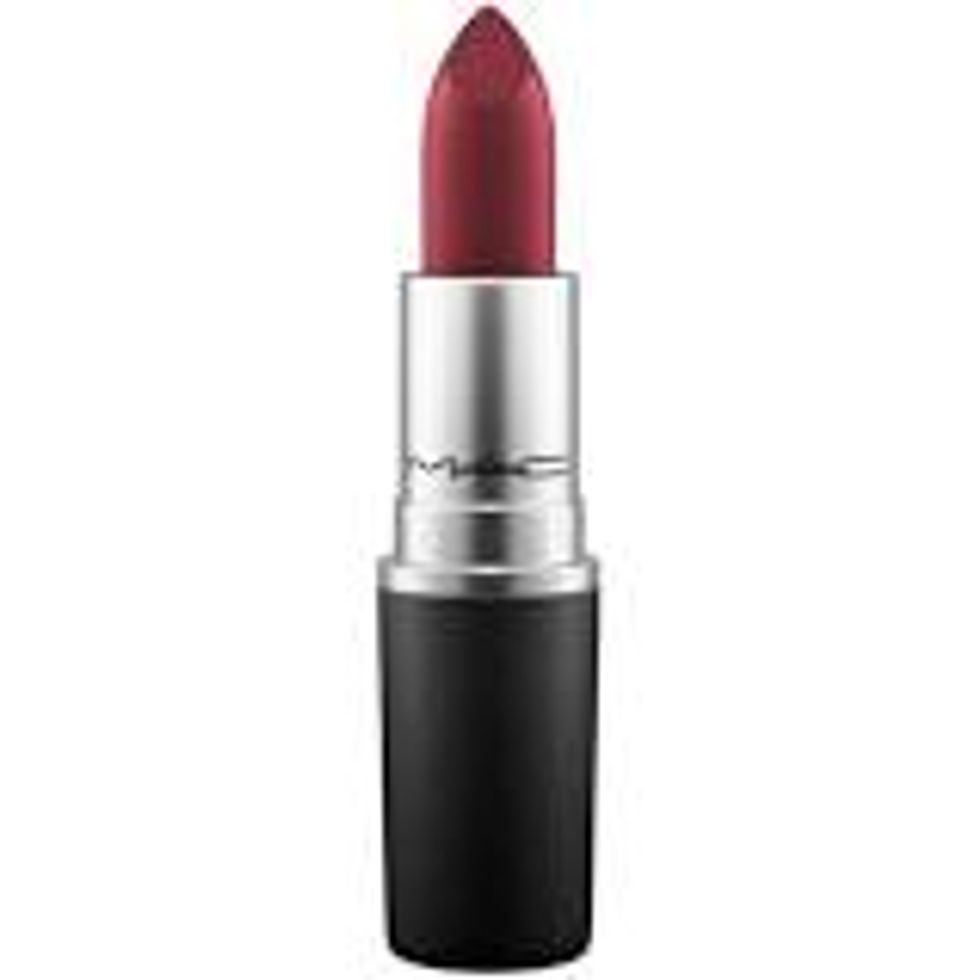 4. If you're feeling really festive, maybe this green will do the trick.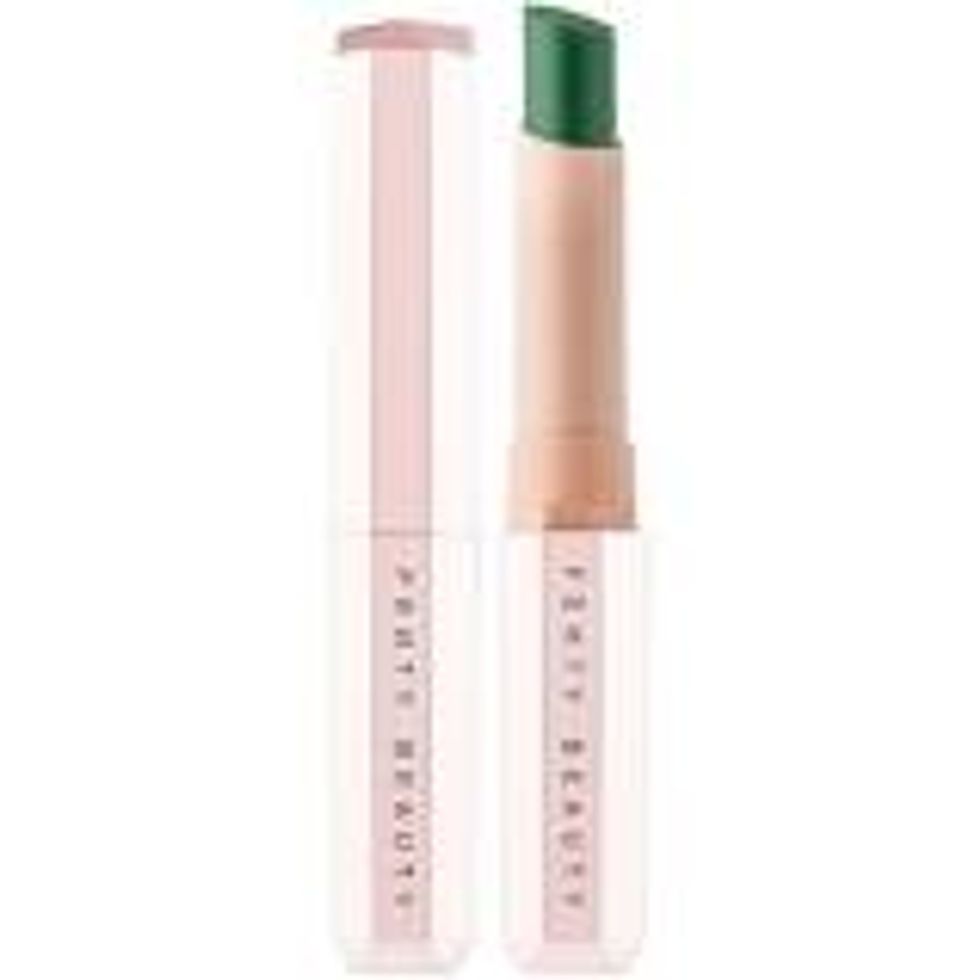 5. Where are you going to keep your lipstick? In this green fanny pack of course! (Bonus: a drink holder!!!)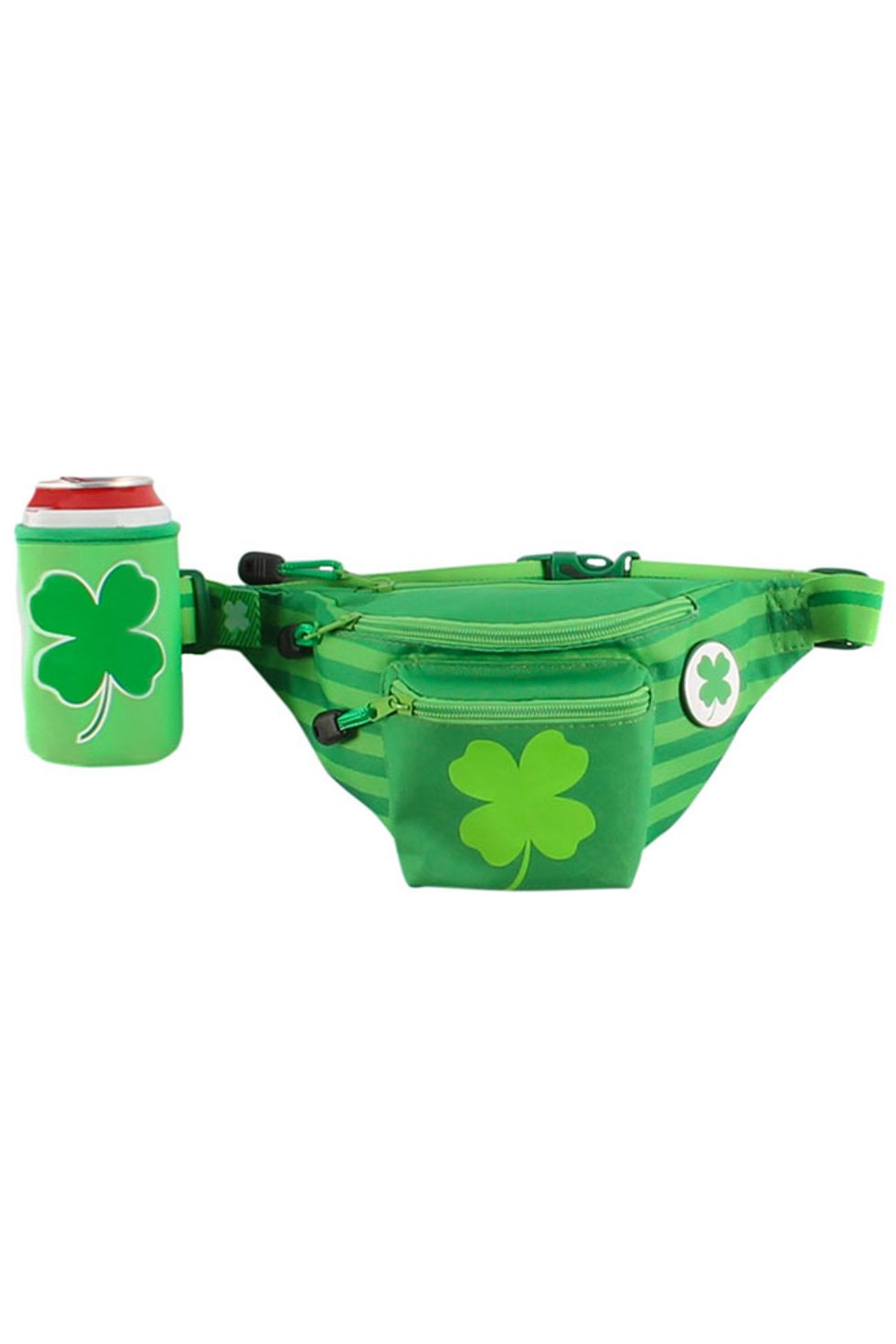 6. Most hard liquor doesn't come in cans (your drink holder is useless), so you'll probably need this for non-beer items.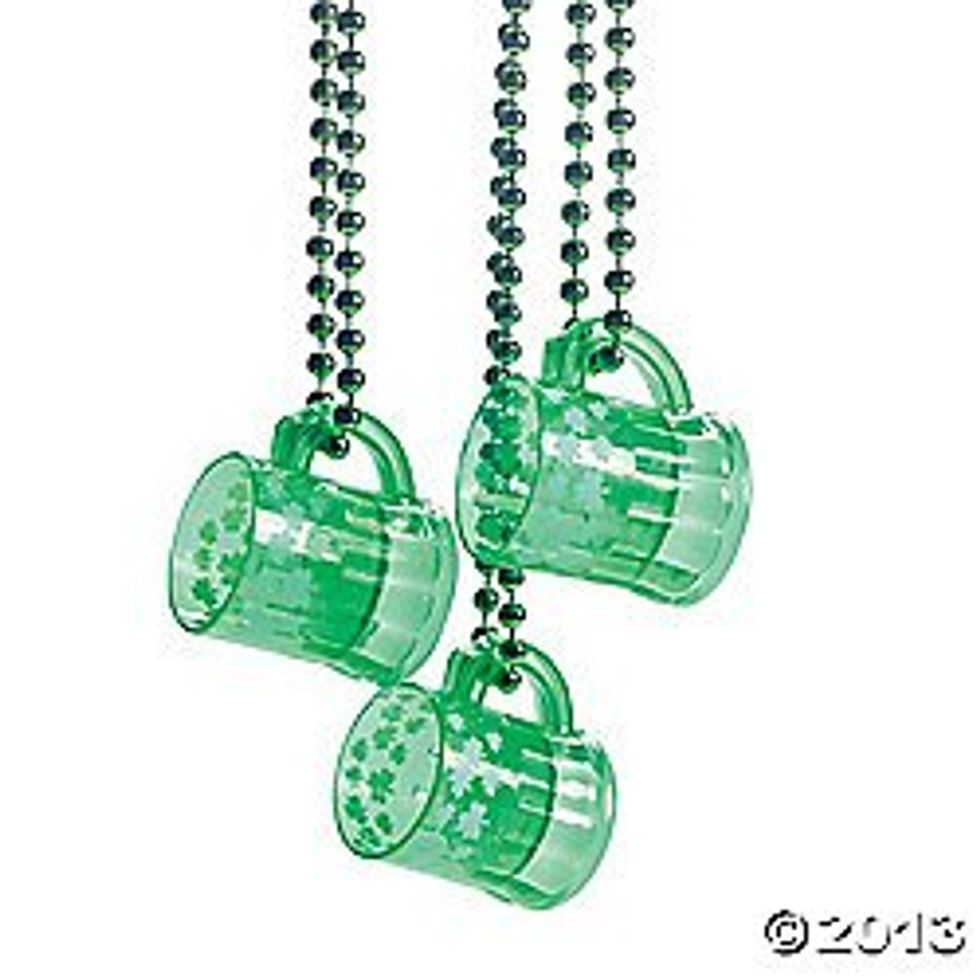 7. How can you step up the basic for your Insta post later? These face stickers!!!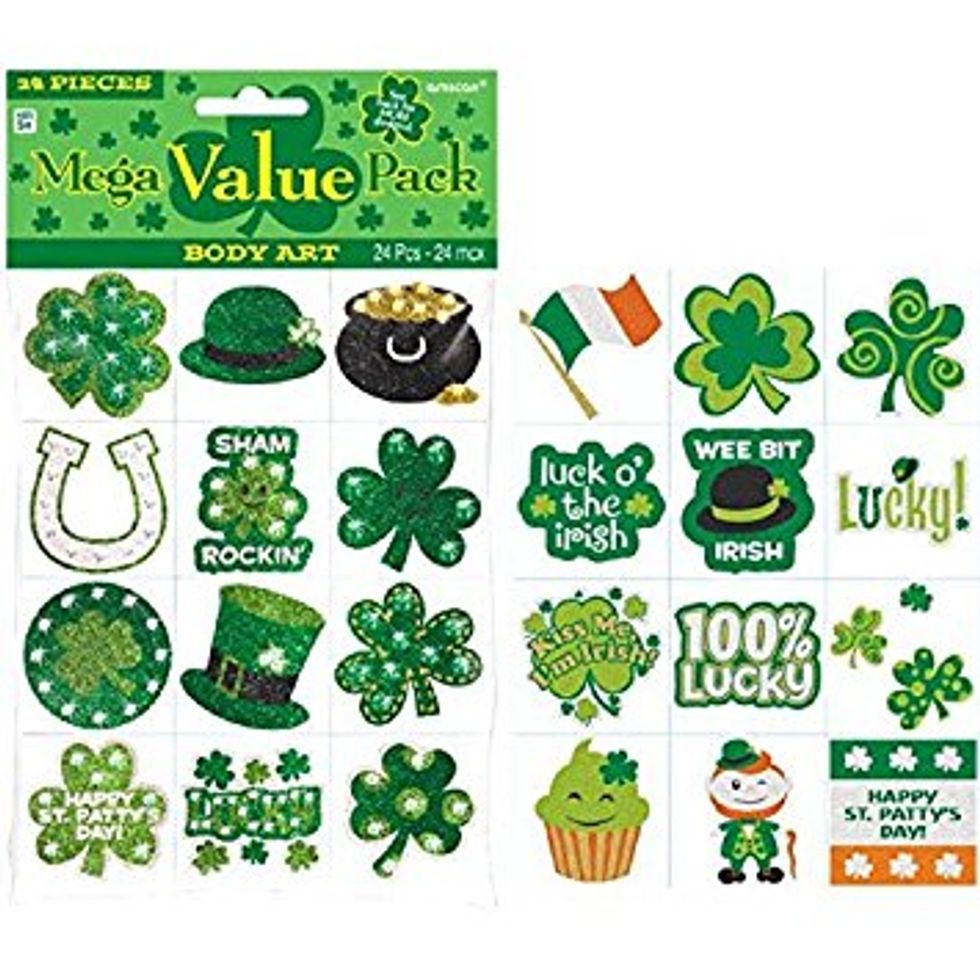 8. If those stickers are too much for you, maybe this shamrock pack will do.
9. And what's the point of anything if you don't have this headband to match your bestie?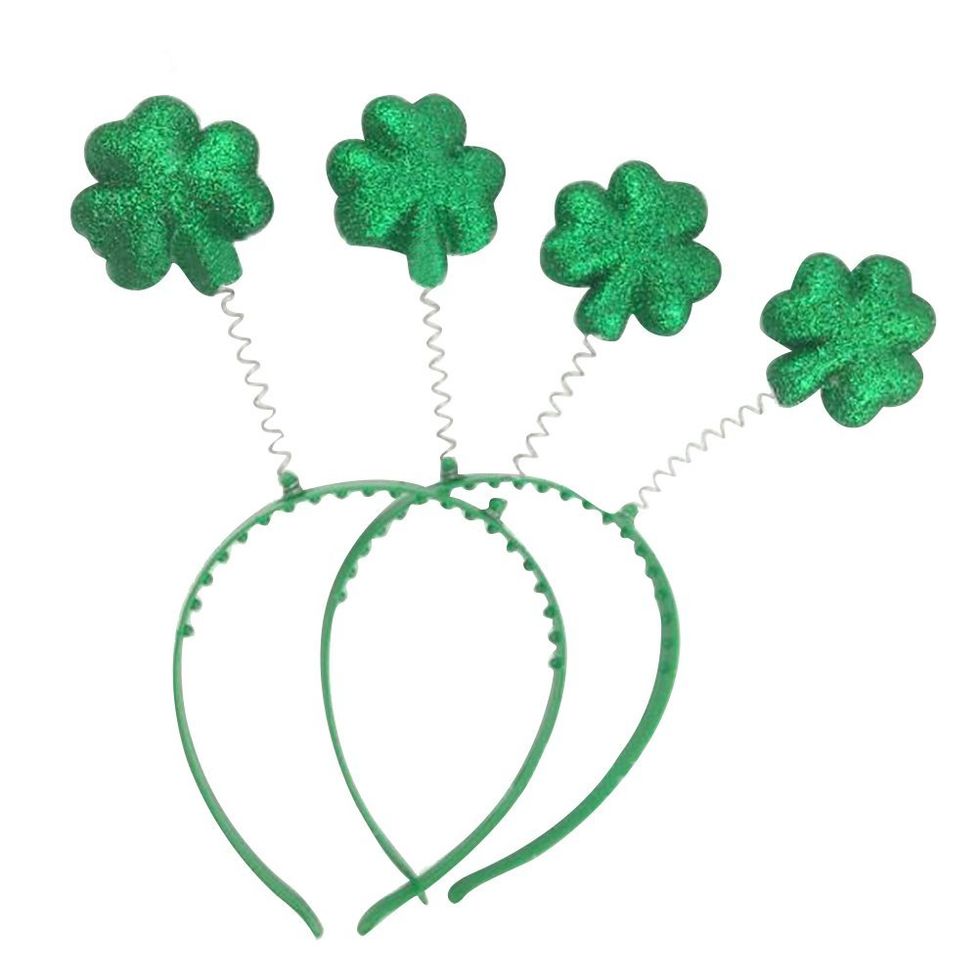 10. Speaking of your bestie, matching shirts anyone?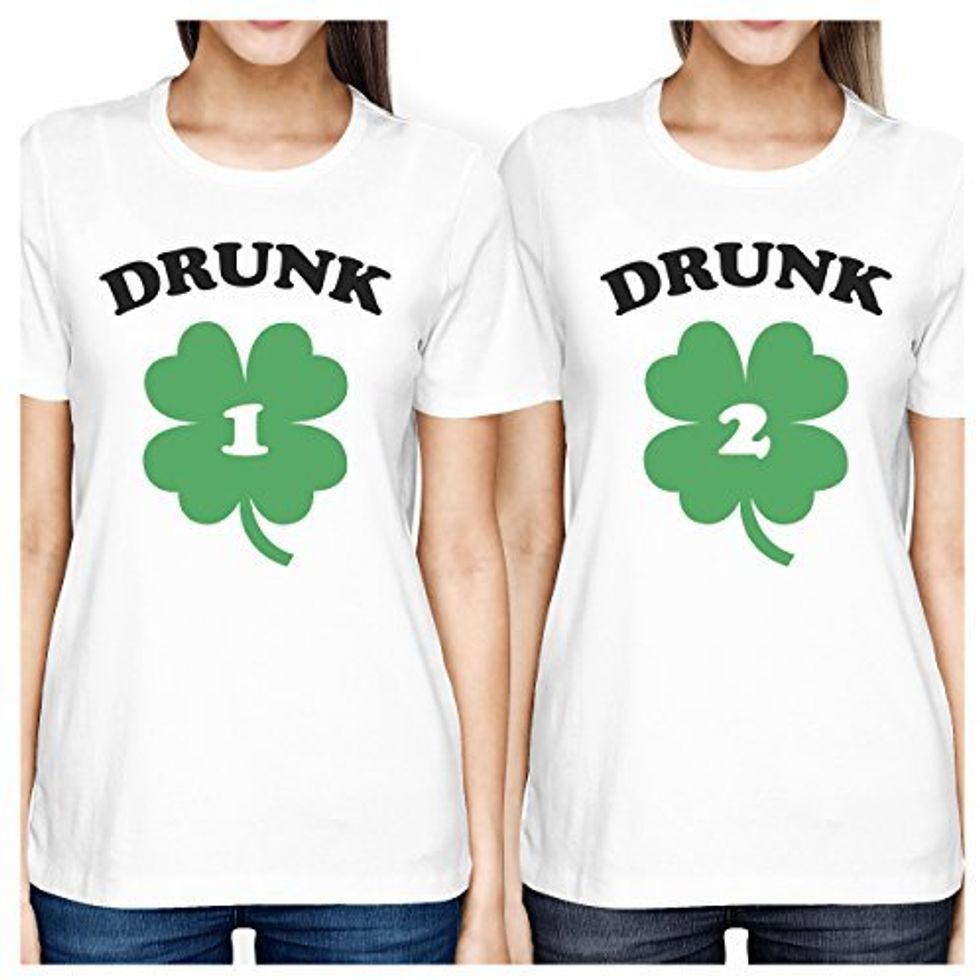 11. Maybe these half heart clover shirts are classier?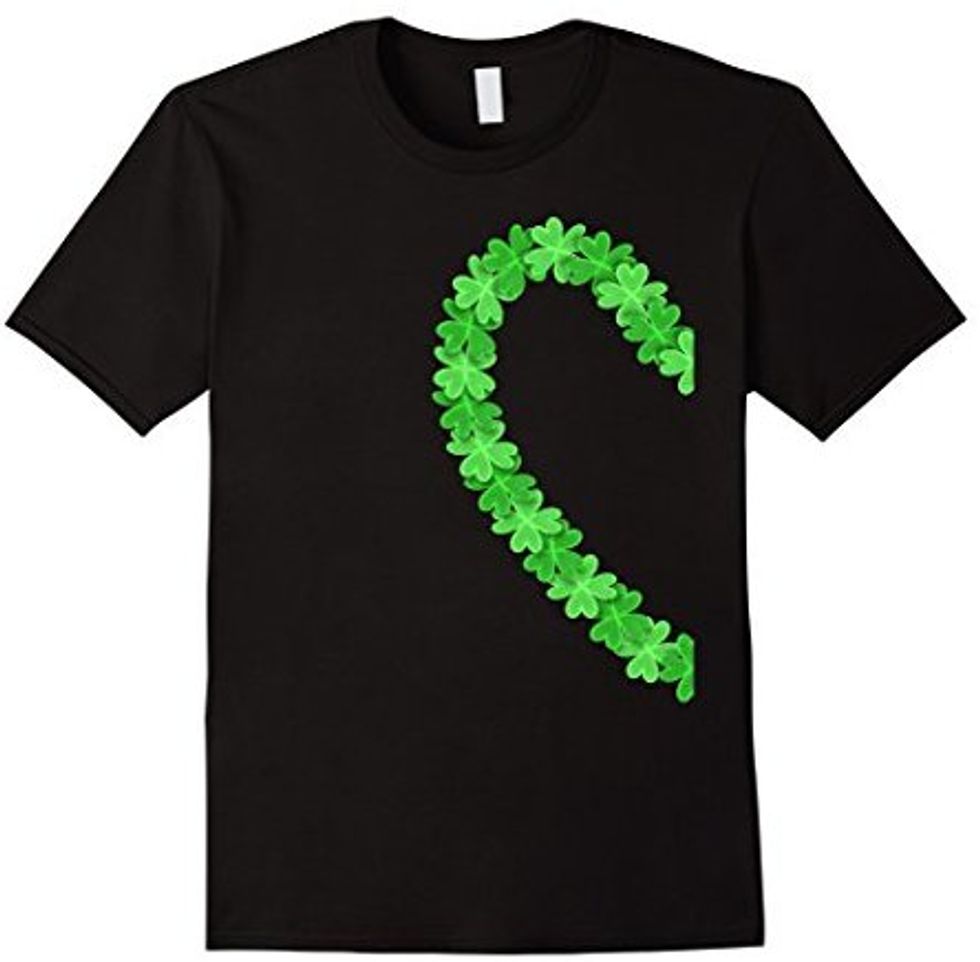 12. If class isn't a priority for this holiday, maybe these shorts are your style.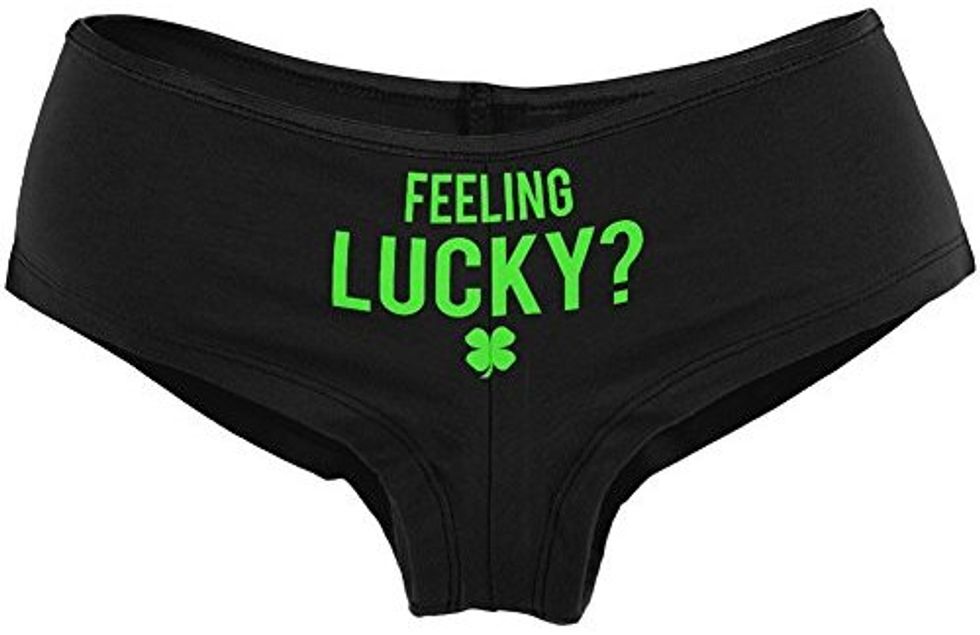 13. Maybe it's simply too cold for shorts. Try these pants instead.

14. Green pants are NOT for everyone. Maybe these black pants are better?

15. Or these classic shamrock pants?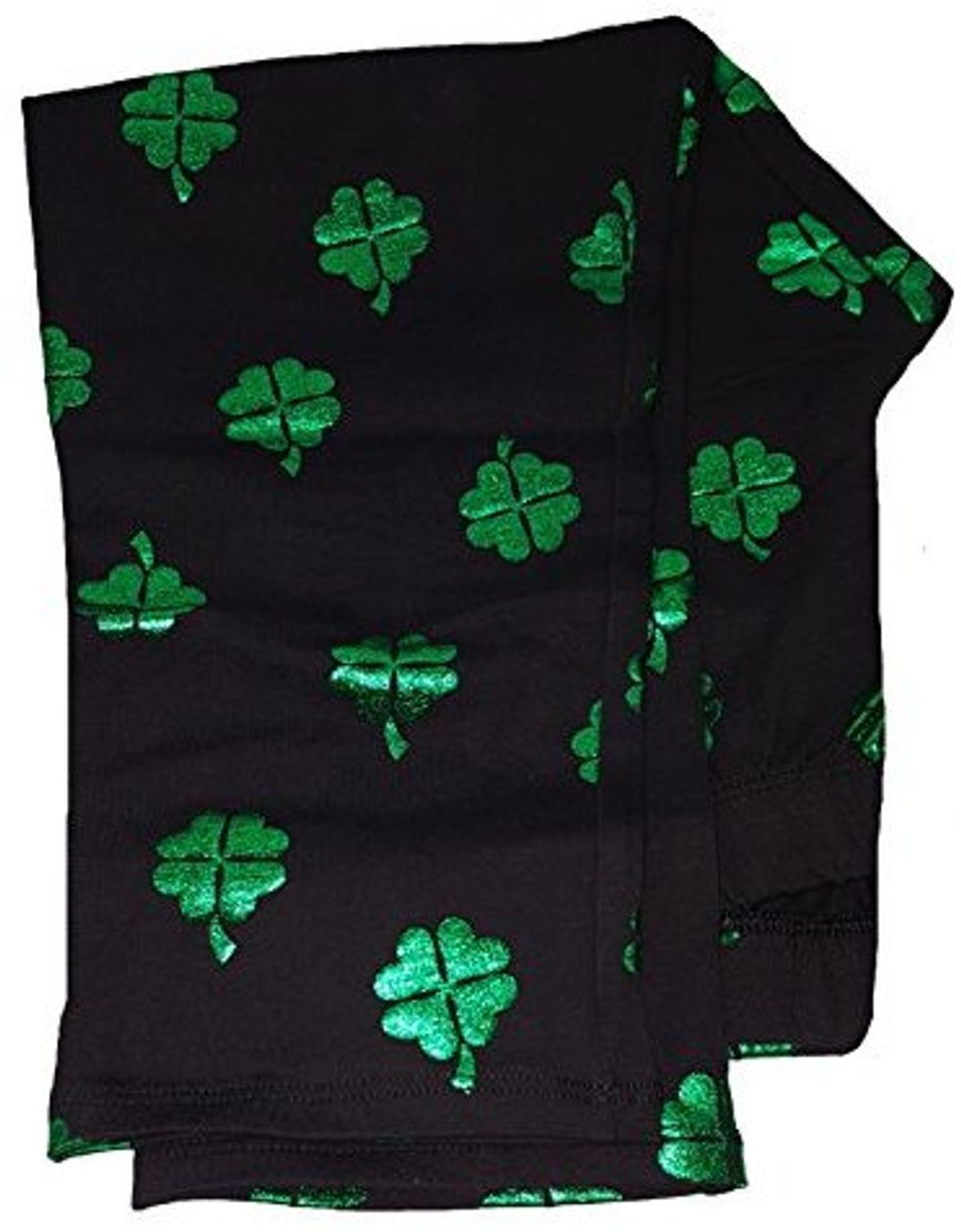 16. If you like the shamrock pattern, you'll LOVE this suit.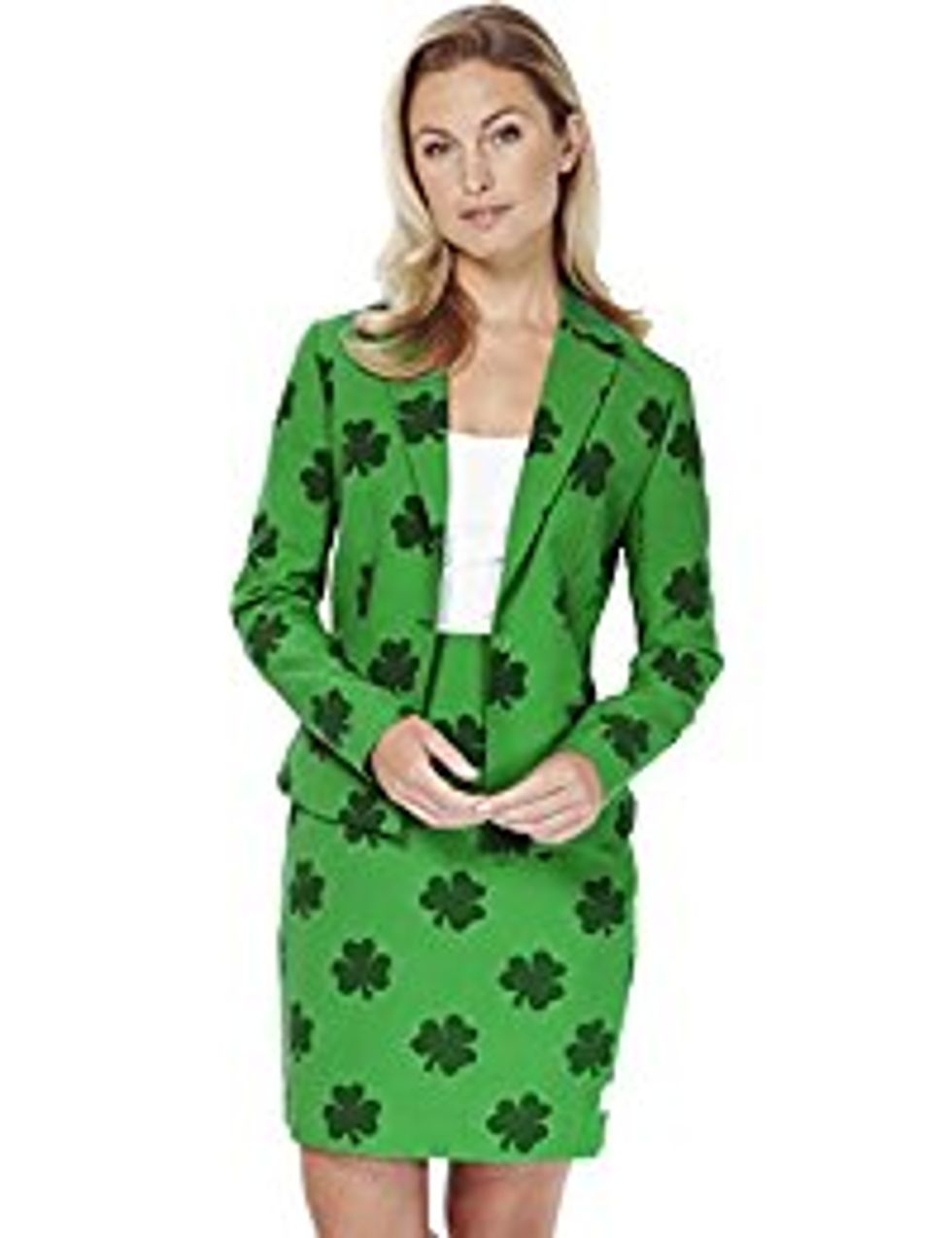 17. And when in doubt, just dress in this full-on leprechaun getup.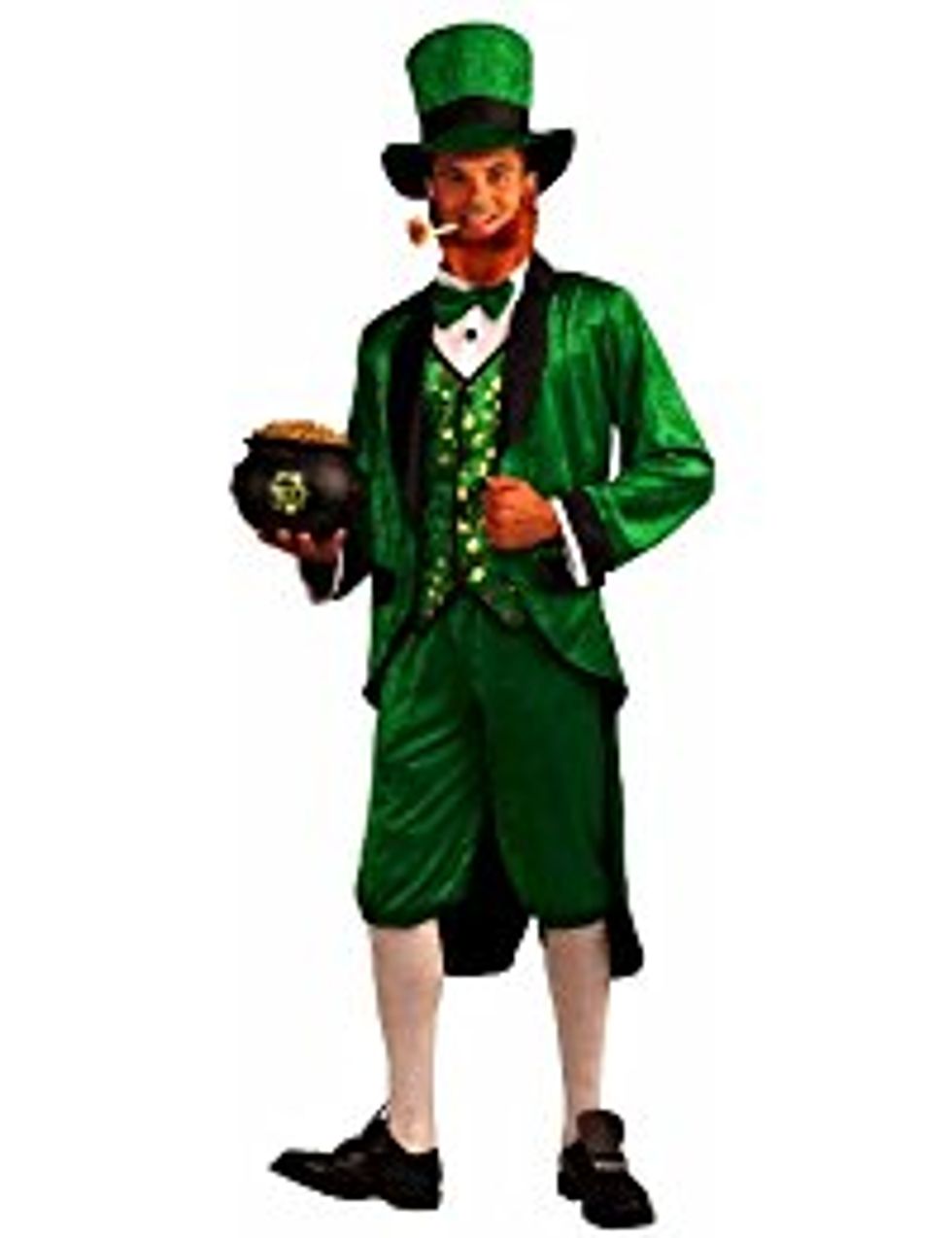 The good thing about St. Patrick's day happening during the weekend is that you can celebrate more than one day! Happy St. Patty's Day!