Personally, I believe spring skiing is one of the most fun activities out there. We all love that customary winter skiing, but spring skiing offers so much more, especially at Mount Snow.
2018 brought a lot of great, cold weather. Thanks to the number of snow dumpings, Mount Snow has witnessed one of the best seasons in a very long time with incredible skiing. Some trails that were closed for years finally opened all due to mature nature. Besides the beauty of the purely white mountain, there are so many more perks that come with the road trip to Vermont, Mount Snow:
1. The powder.
I am a frequent skier and basically live on this specific mountain. Being that I am always here, I know what to usually expect, how to dress, and how much skiing I will get in. Mount Snow definitely surprised me this spring break. The magnificent snow causes such a large crowd, one that this mountain has never seen before. The powder brings in and supports this new crowd, bringing in so much money. Thanks to my season pass, I ski from as early as 8:30 am-4:30 pm. With this amazing weather, you can't miss a single second not skiing!
2. The music/activities.
Now that Mount Snow's crowd has doubled in size, a lot more music and activities have made its way here! On the weekends, there is always live music and kid-friendly activities, especially going on this spring. On Saturday, March 24, the Bud Light Reggaefest performed in front of a large audience at the main base of the area in front of the Bluebird chairlift.

People enjoyed Vermont's finest ales and danced to the beat of Bob Marley type songs some featuring Marley himself all afternoon long. In addition to the music, the activities are very fun. Also on March 24, there was the very entertaining 2018 Bud Light Sink or Skim pond skim contest derby. What's great about this is that everyone can enjoy the music and activities then hop on the chair lift and get back to skiing thereafter!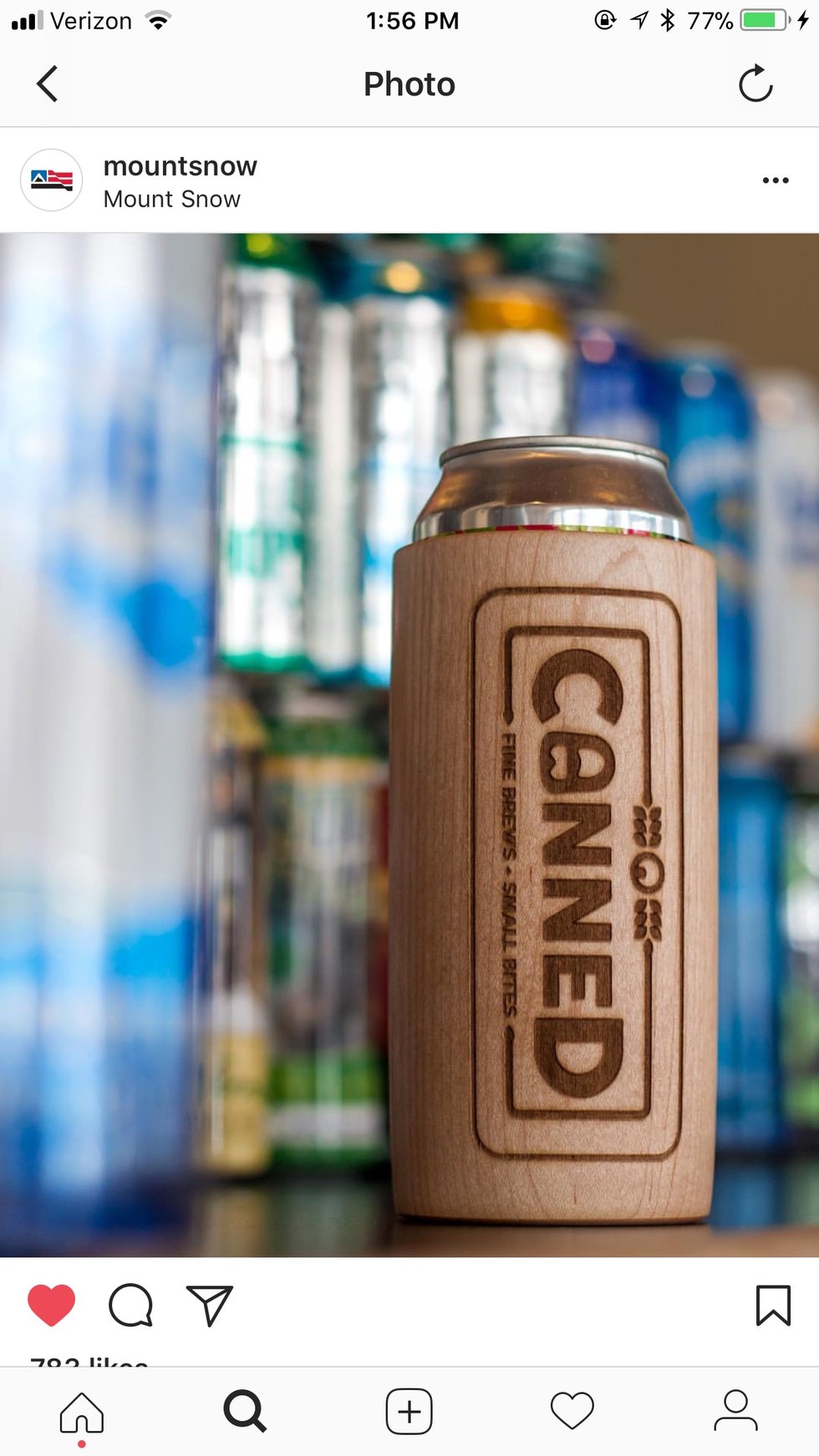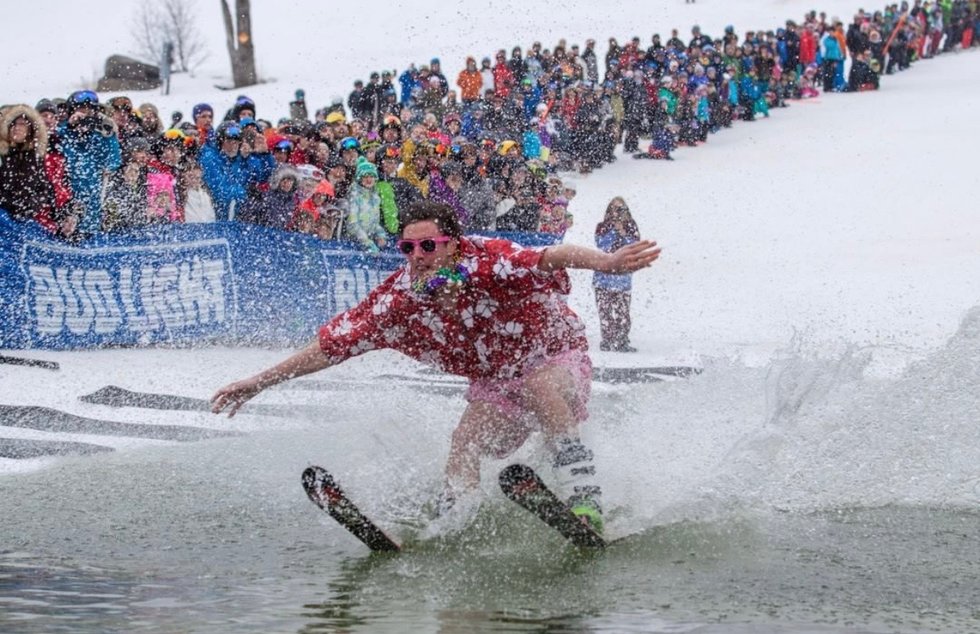 3. The people.
The most genuine people you will ever meet. Mount Snow only hires these types of people. Always helpful, answering all your questions, with their charisma and incredible personalities. Who wouldn't want to be around these people all day?
4. The food.
Oh, the food. You have countless options on the mountain and off the mountain. At the main base lodge, you have your delicious lodge food with their famous pulled pork and macaroni and cheese! Restaurants include the 1900 Burger and the very famous Cuzzins Bar & Grill which was named number one in the best apres ski bar in the country! At Mount Snow's summit, you have the Bullwheel, offering a great menu with a variety of beers. As for restaurants around the mountain itself, you have Two Tannery Road, The Last Chair, and Valley View Saloon to name a few.
Don't miss out on Mount Snow's Minus Zero Winter Sport and Music Festival coming April 6th-8th! Performers such as Odesza, Zeds Dead, and so many more will be playing.
You forget to count the days when you're in the mountains. One of the most relaxing resorts I know of, so makes your way to your soon to be favorite resort!
Cover Image Credit: Author's photo