As Robin Willams once said, "Spring is nature's way of saying let's party," and this shows in all the faces walking downtown smiling in the sunshine. Winter's talons have finally begun to lose hold over the weather here in State College, and students have waited long and hard for the sun to reappear. Nice weather seems to breed productivity as I look through my wardrobe and realize it is time for a season spruce up. I already wrote an article on what to pack for spring break, but here are spring items for everyday style that are a must:
1. Floral prints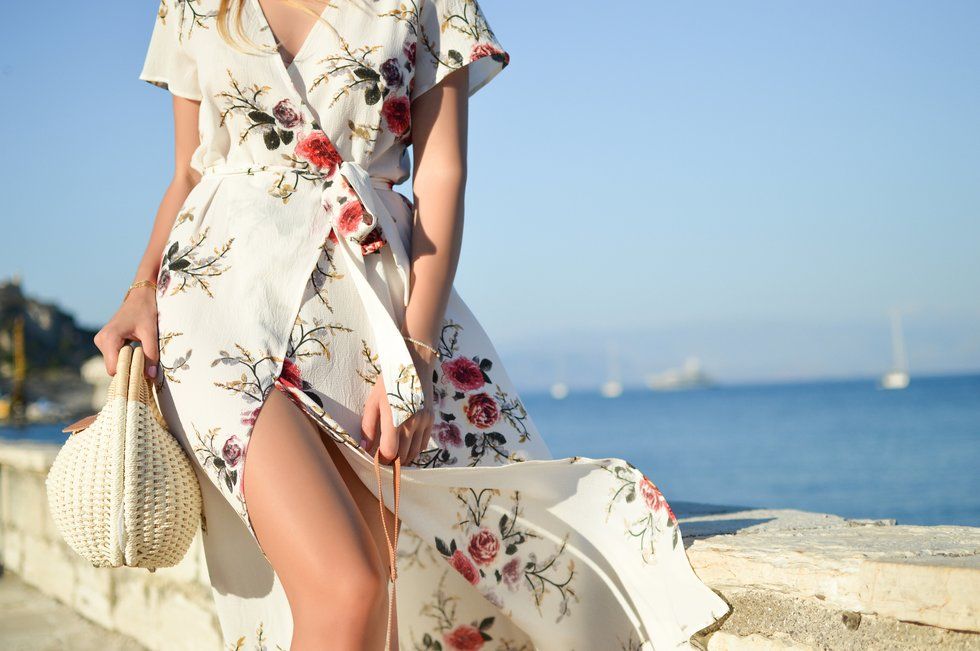 Floral prints are the embodiment of spring. As the flowers make their grand entrance, you can too.
2. Tiny/cat-eyed sunglasses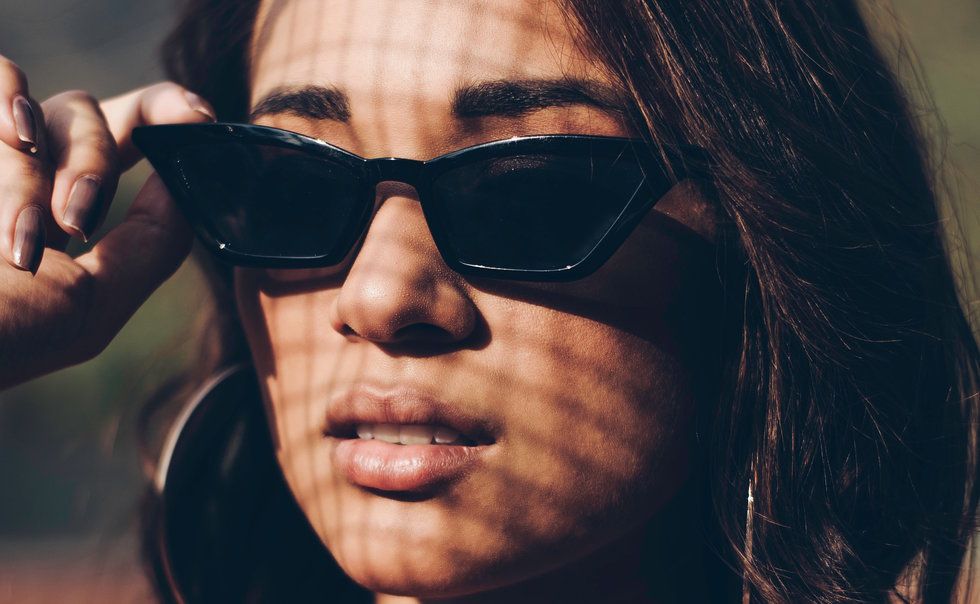 Sunglass trends are all over the place right now, but I find something so cool about the tiny sunglass trend especially when cat-eyed.
3. Sundresses
Button-up sundresses are everywhere, and longer sundresses seem to be the move for a more classic look.
4. Skirts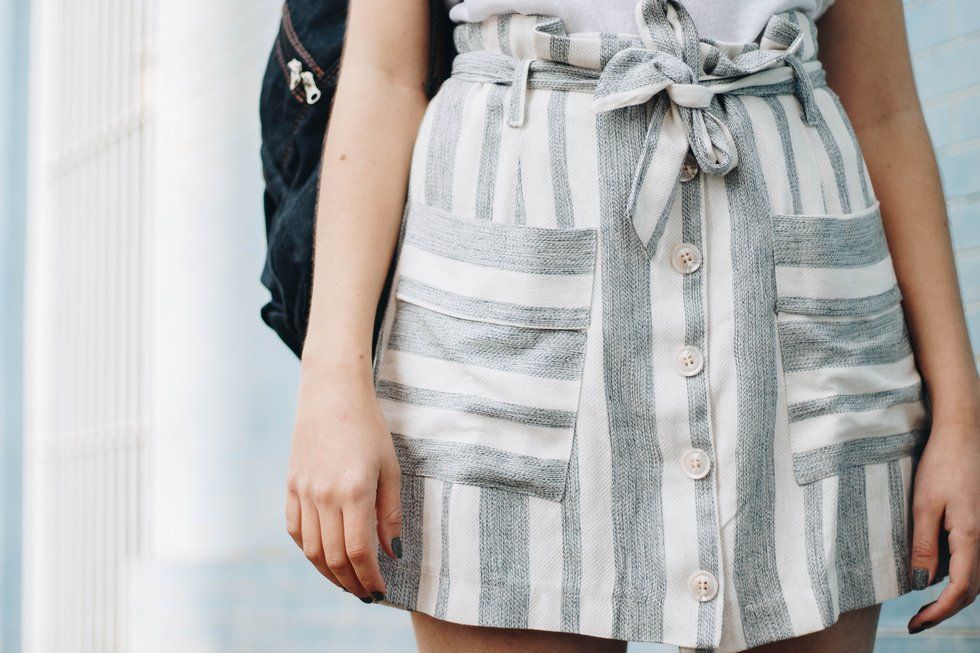 High-waisted anything is a mood, but personally, I love warm weather because I can get back into my skirt obsession. My favorite skirt trends are button front/zip ups. Pattern wise, light vibrant/pastel plaids and stripped skirts are always fun.
5. Strappy platform sandals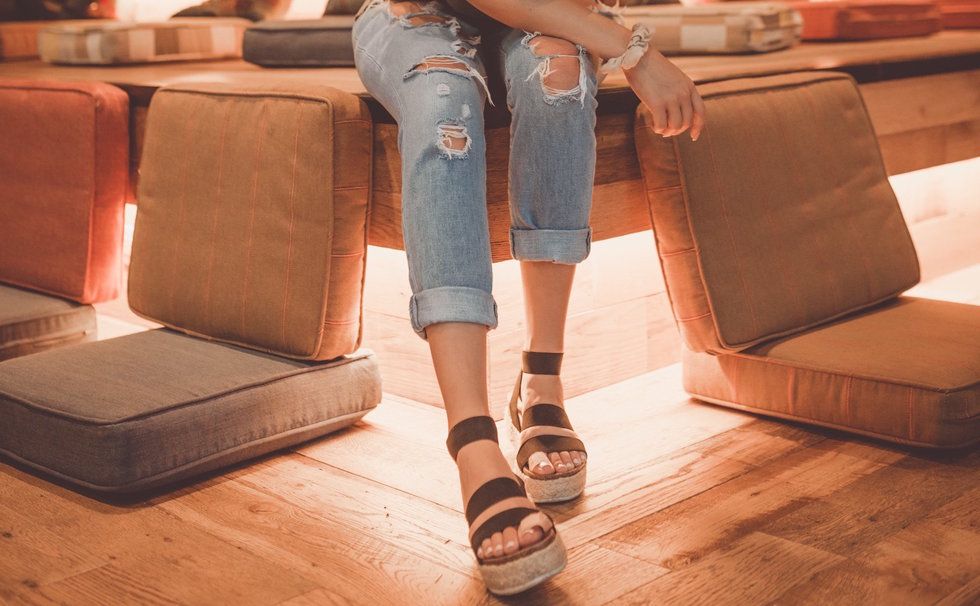 Woven platform sandals can dress up a casual outfit, such as a pair of ripped jeans or enhance a look meant for a nice dinner or going out with friends. They are a great purchase if you're looking for sandals perfect for any occasion.
6. White sneakers
Everyone knows how hard it is to keep white clean, so if you have ever wanted a nice pair of white sneaks, spring is finally the time to make a move. The Nike Air Force 1'07 were originally launched in the 80s, but like most current trends, right now they are being brought back for a retro vibe.
7. Levi jeans/shorts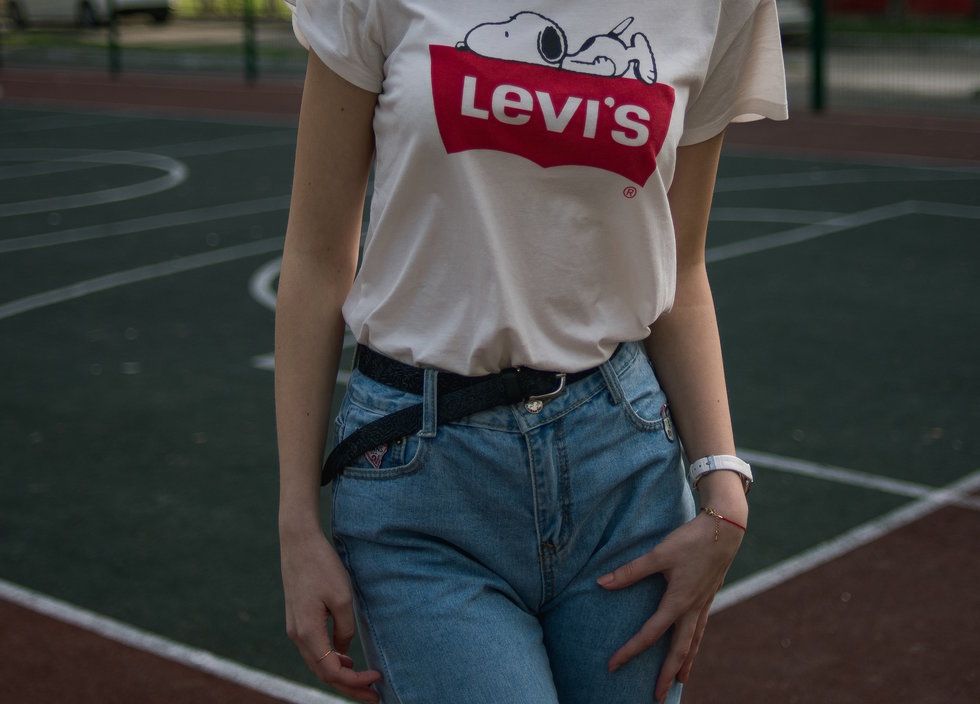 Levi jeans have always been a staple, but they are sure to be seen everywhere as one of spring's 2019 biggest trends with particular emphasis on their torn high-waisted jeans and high-waisted shorts.
8. Wide-brimmed fedoras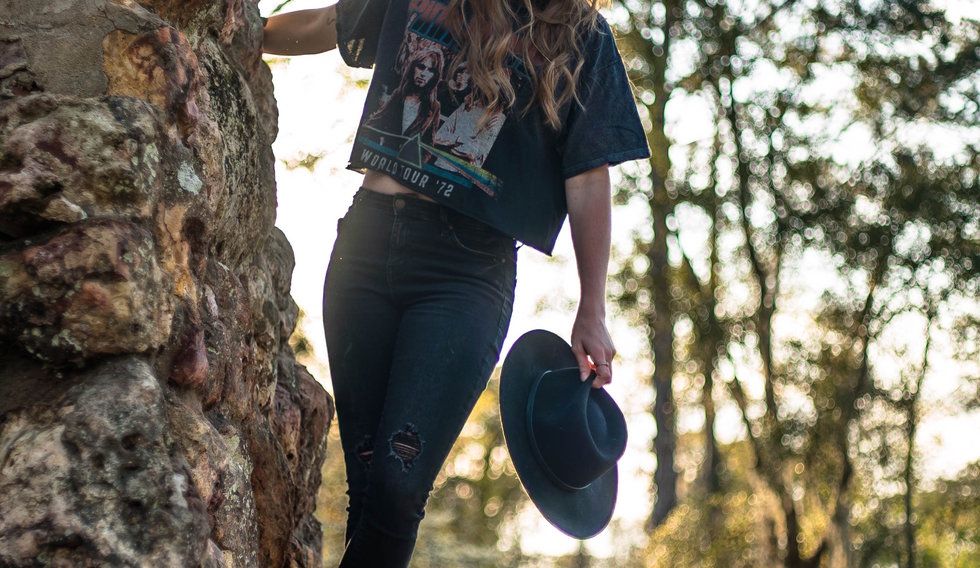 You hear the word fedora and cringe at the image of a hipster who tries way too hard. However, the fedora has been unjustly judged as it's not the fedora's fault your ex who claims to be a 'troubled artist' owned one. Take back the fedora this spring as the wide-brimmed version creeps its way back into your heart (hopefully unlike your ex). Also, don't be afraid to grab yourself a vintage rock t-shirt while you're at it.
9. Jean jackets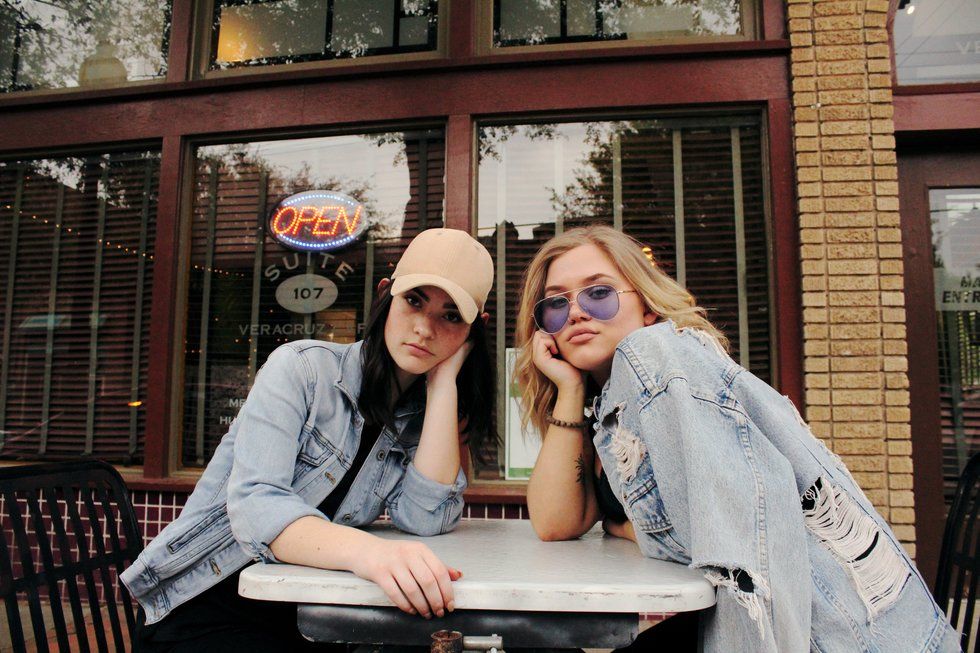 The jean jacket has to make it on this list because there has never been a spring/summer where it wasn't cool to own one.