So, you're noticing that you're losing control over your own space. You go home at the end of a long day, and the place you were longing for during the last eight hours is a mess and you barely recognize it. It's time to own your zone and feel proud to come home every day.
Clean your jewelry.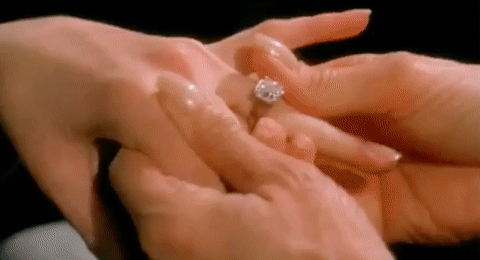 Add a little bit of shine to those ratty looking earrings and less-than-perfect diamond earrings. Usually, a good soak in water and hydrogen peroxide will do the trick. By taking good care of your jewelry, you're reducing the risk of infection and preventing the urges to buy new accessories.
Throw out your old underwear.
Nothing on this Earth could possibly make you feel less sexy than a grody old pair of underwear. Spring cleaning is all about reinventing your space, and that most certainly includes your wardrobe! Throw out all those questionable-looking panties that sit in the back of your drawer, and replace it with something a little less disguising!
Make a memory box.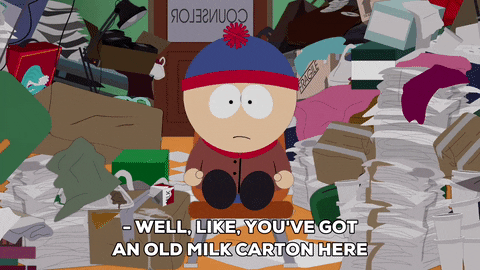 The biggest things we cling to are our memory-invoking memorabilia. Who can blame you...that third-grade yearbook means a lot; however, it does not necessarily need a place right on top of your dresser. Put all those old photos and ticket stubs in a shoe box where they do not need to be thrown out, maybe just not in plain sight.
Donate old books.
Let's be honest, as good as that book what it's not like you're ever going to read it a second time. Lucky for you, books make amazing sentimental gifts. Think of someone who could benefit from reading your book and gift it to them as a simple "I thought you'd like this." If nobody comes to mind, local shelters and thrift stores are always grateful for book donations.
Clean your sneakers.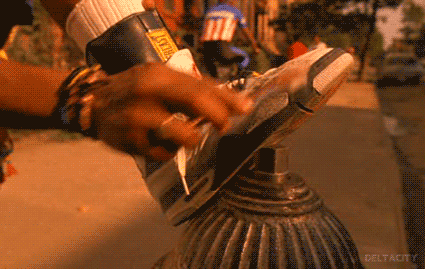 Nothing will make you feel more adult than actually taking time out of your day to clean your sneakers. Spend the $3 to get yourself some new shoelaces and use some soap and water to freshen those babies up.
Vacuum the areas you've been avoiding since you've moved in.
Under the coffee table. Behind the couch. In between the cushions. Yeah, you'll be surprised how gross those places you "never go to" get.
Organize your backpack and laptop.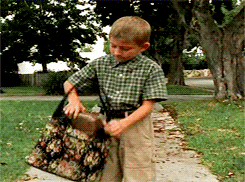 This one is specifically for students, but if you're a full grown adult, consider cleaning out your office and purse. Both options work to clear the mind and allow more productivity to happen.
Throw out expired food.
HINT: If you haven't eaten it yet, you're not going to.
Clean out your phone.
Deleted old photos and messages. Don't use that app ever? Bye! Go through the daunting task of archiving and organizing your email inbox. It's a task for sure, but you use that thing every day, so you want to keep it organized.
Fold your pants.
First of all, you may be able to finally close your drawers with ease. Also, you can decide if all those pants deserve to stay or not.
Take some time for mental cleaning.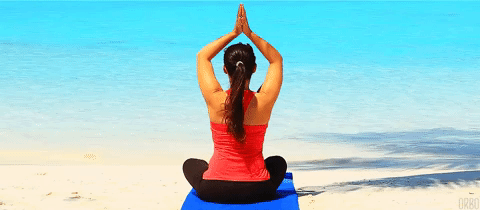 Write down the first things that come to mind when you think, "What is hindering me from a perfect life?" Although a perfect life will never be accomplished, this question often helps the biggest obstacles come to the surface. Whether it's getting out of debt or finally buying a new car, this is your season!