Planning for spring break and the day finally arrives
Booking a destination can be confusing for the first time; especially if you're the one in charge of the rest of your friend group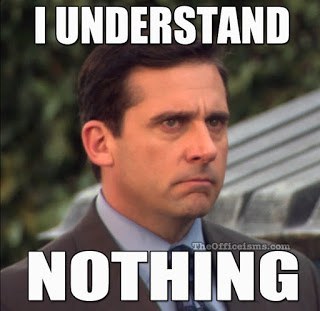 Nothing else matters though as soon as your trap music drops

Do professors truly think it's logical to have midterms the week after Spring Break?

The whole month before spring break will be spent talking about how much we can't wait to be on spring break


Spring Break or Spring Broke?

Flirting is still painfully awkward no matter where you go

Everything about Spring Break is awesome — except for the countless hours spent cramped in the car to get there.

After staying at your spring break location, it's hard to come to terms that you have to leave

After spending a whole week with your best friends, it's really hard to not spend every waking second together

Someone in the group will end up doing something tragic and you'll just question everything about them

The confidence of many peaks while on Spring Break, and we all feel indestructible

The defensive side of us will come out if someone tries to drag us away from the club

After about the fourth day of dehydration, no sleep, and severe sunburn, you start to feel less and less alive

You know when you go back to college parties, it will simply not be the same as darties on the beach or night clubs on the streets

Coming back home may be the most dreadful experience of your life

At the end of it all, you have no regrets and you're really glad you came and had the time of your life