1. San Marcos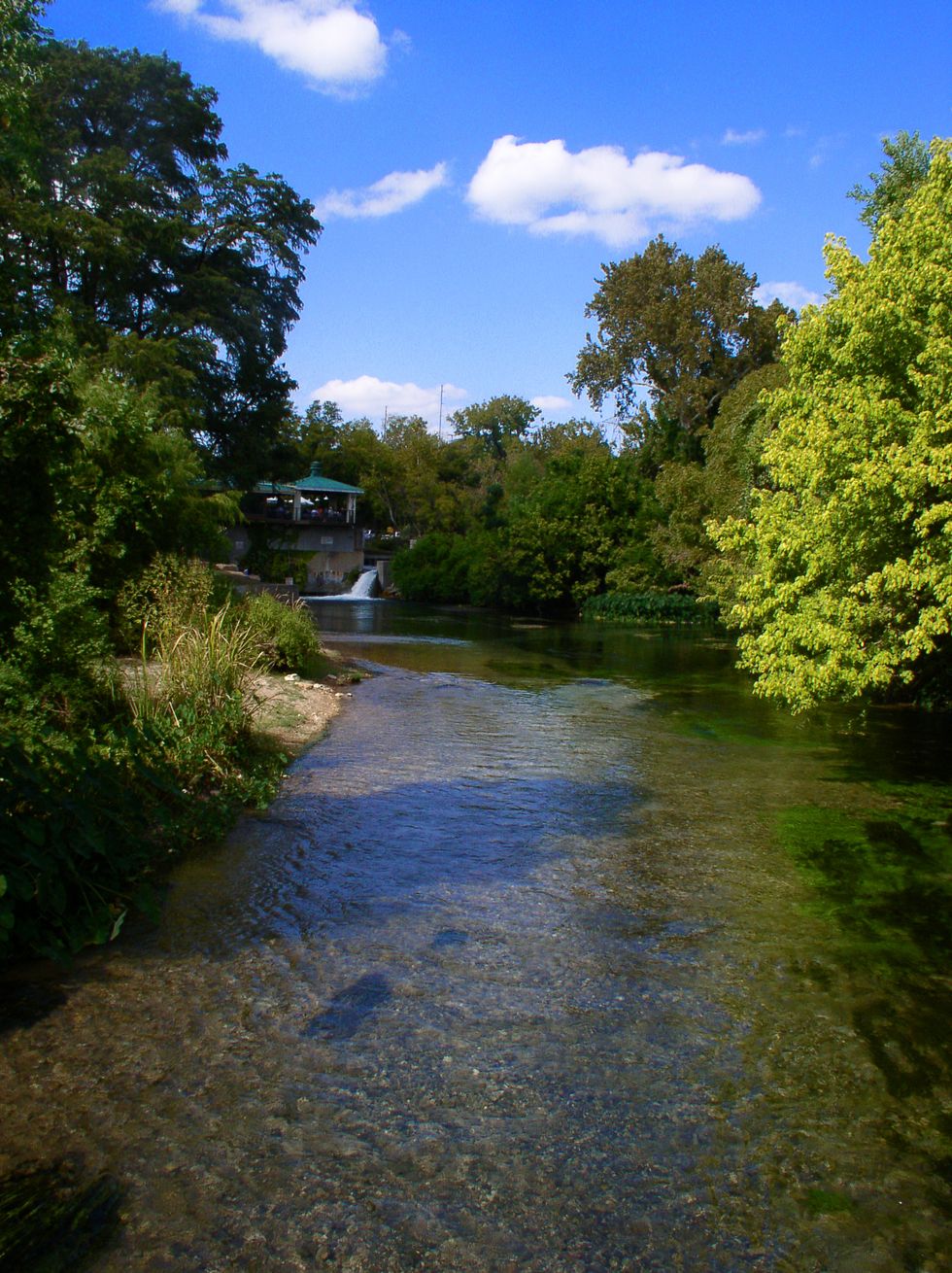 Home of Texas State and an outlet mall, it's got a natural spring that's a pretty popular spot for college students to relax during their week off of school.
2. Wimberley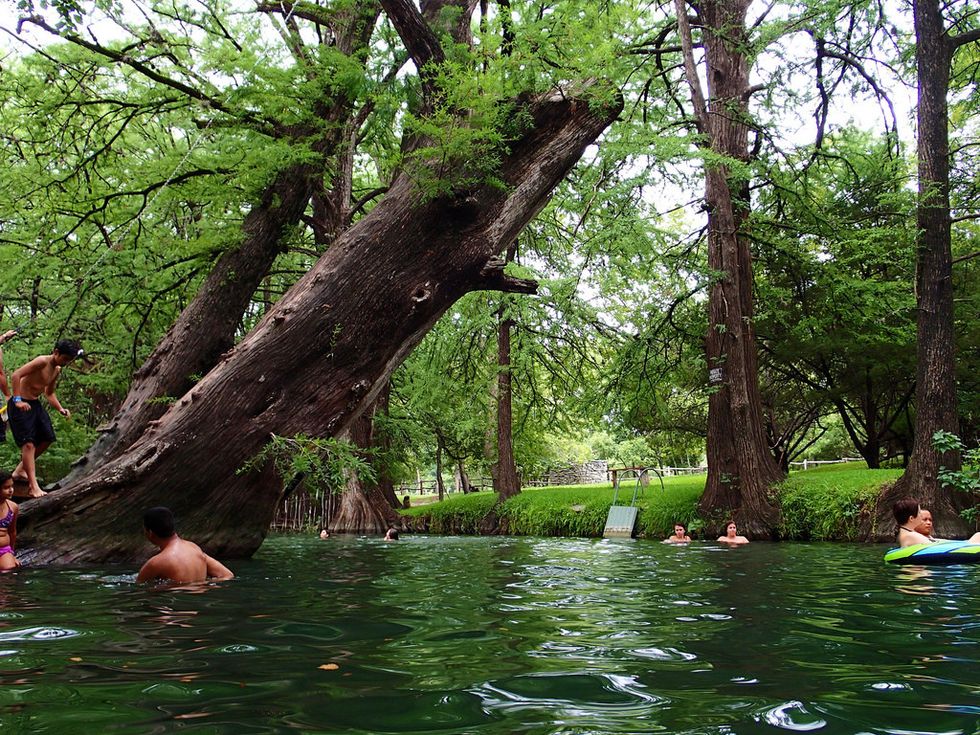 There's a lot of natural beauty in Wimberley, it's a great place to go camping with friends or family.
3. Greune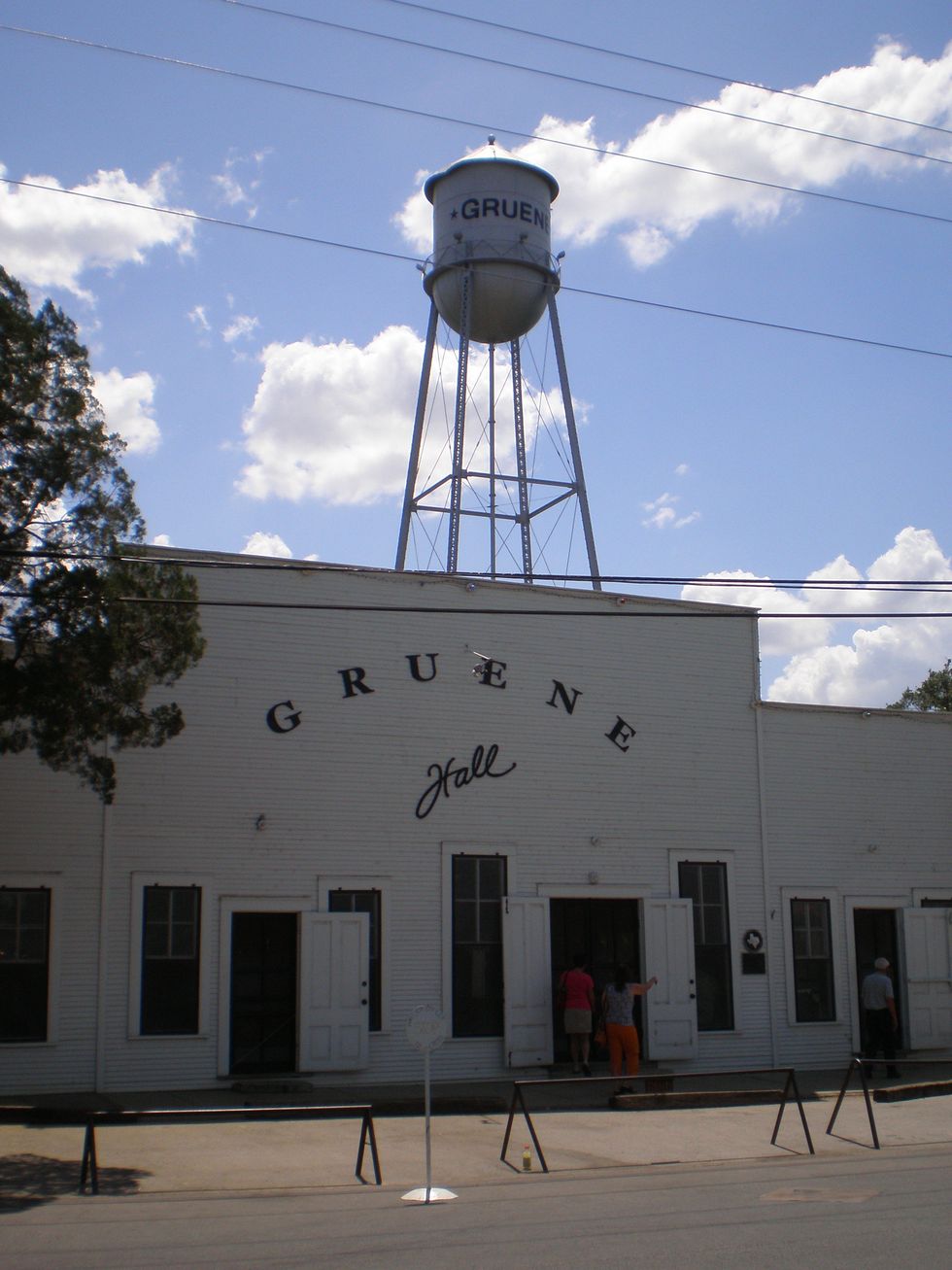 Visit Gruene Hall which is the oldest dance hall in Texas! This town has a lot of charm and is a fun, low-key place to spend your break.
4. Galveston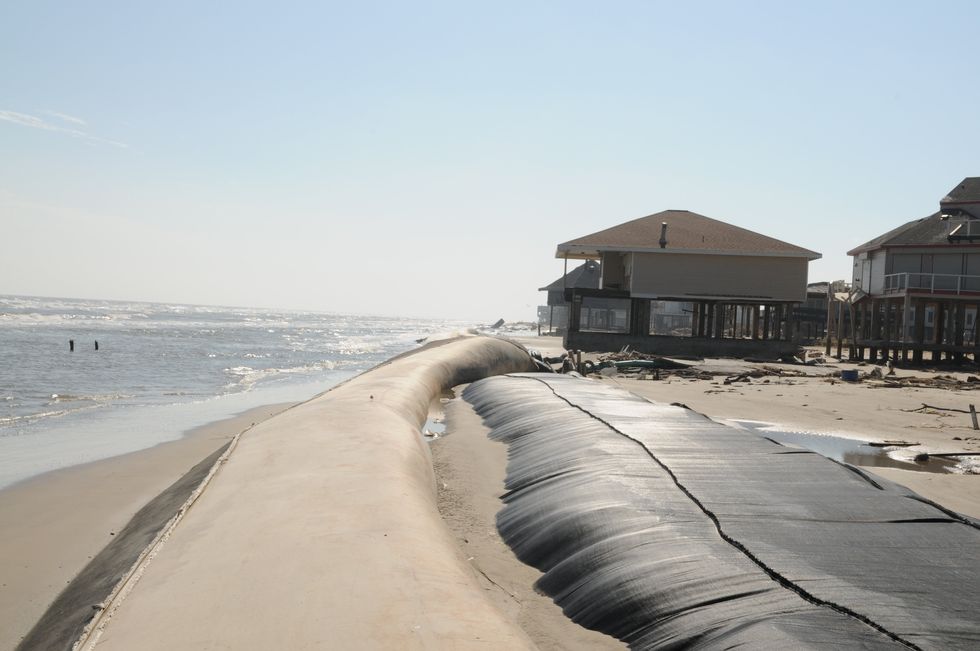 An obvious choice if you want to spend your week off on the beach.
5. South Padre Island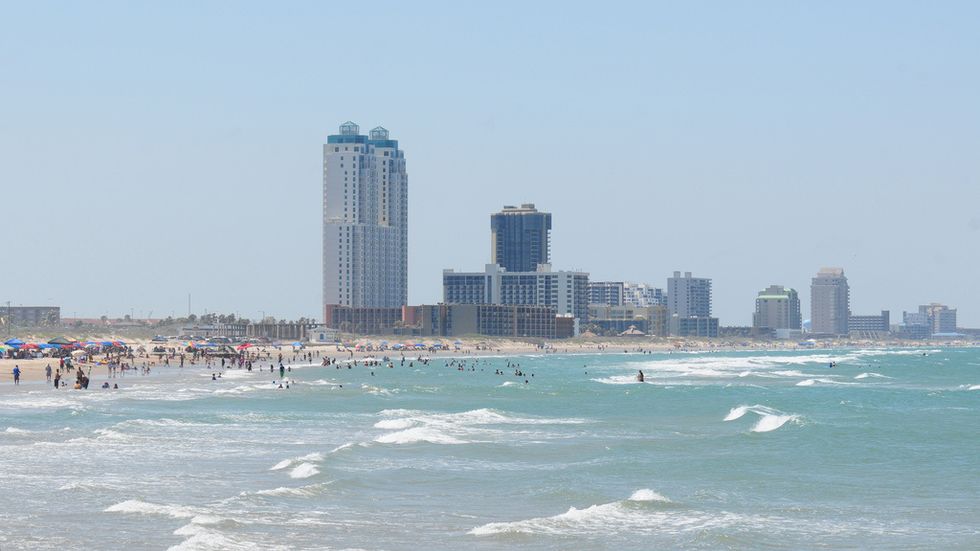 For those of you who like to get a little wild during your break, this is the place to be. Constant partying with thousands of other college students.
6. Dallas/Fort Worth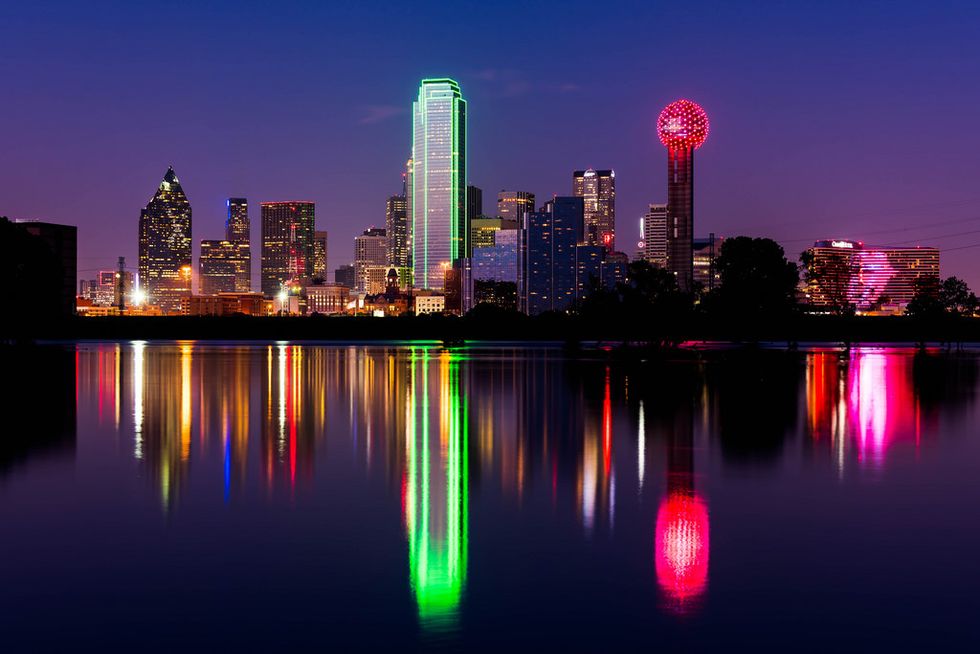 c1.staticflickr.com
Technically two different cities, but there is so much to do there! Both downtown Fort Worth and downtown Dallas have different vibes, but they're both so much fun.
7. Houston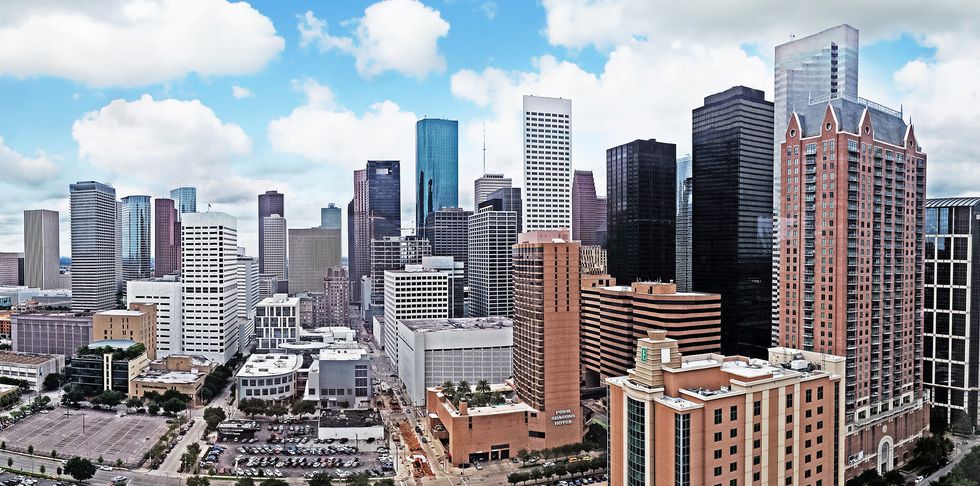 H-Town, you can visit the space center or the museum district, among tons of other things.
8. Austin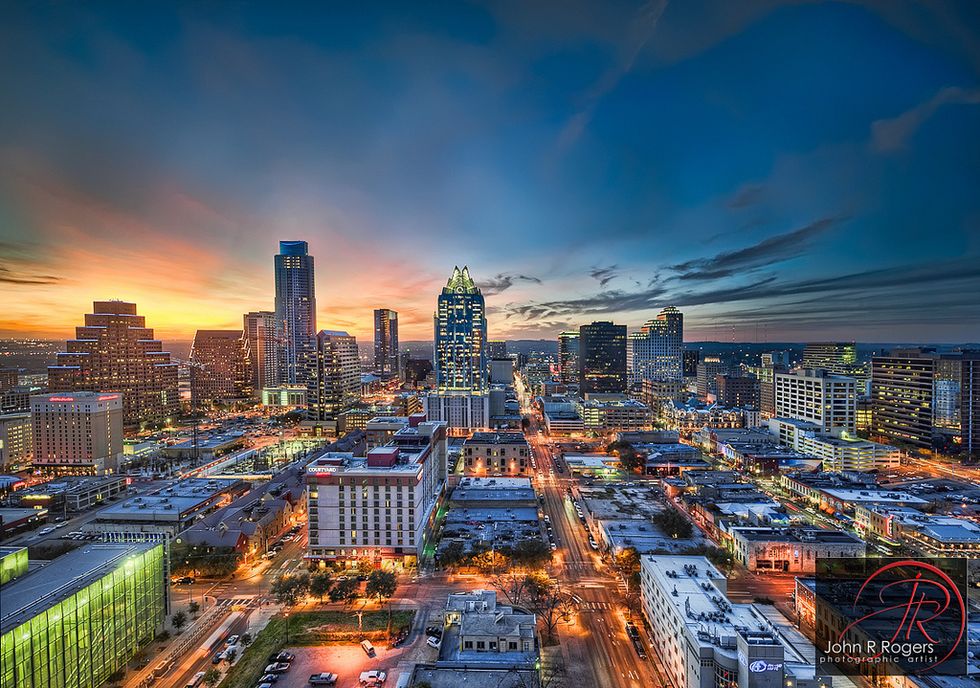 Visit the famous Zilker Park or Barton Springs, and the Botanical Garden is gorgeous!
9. San Antonio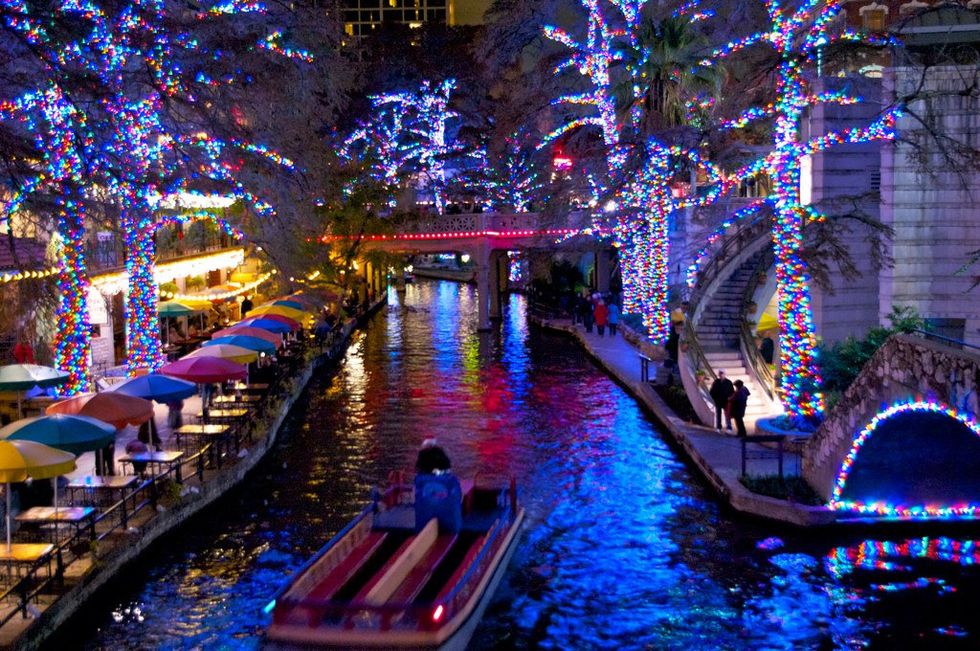 There's so much more to this city than The Alamo! The riverwalk is a really fun, lively place to go hang out, and the Natural Bridge Caverns are insane to go see.
10. Big Bend National Park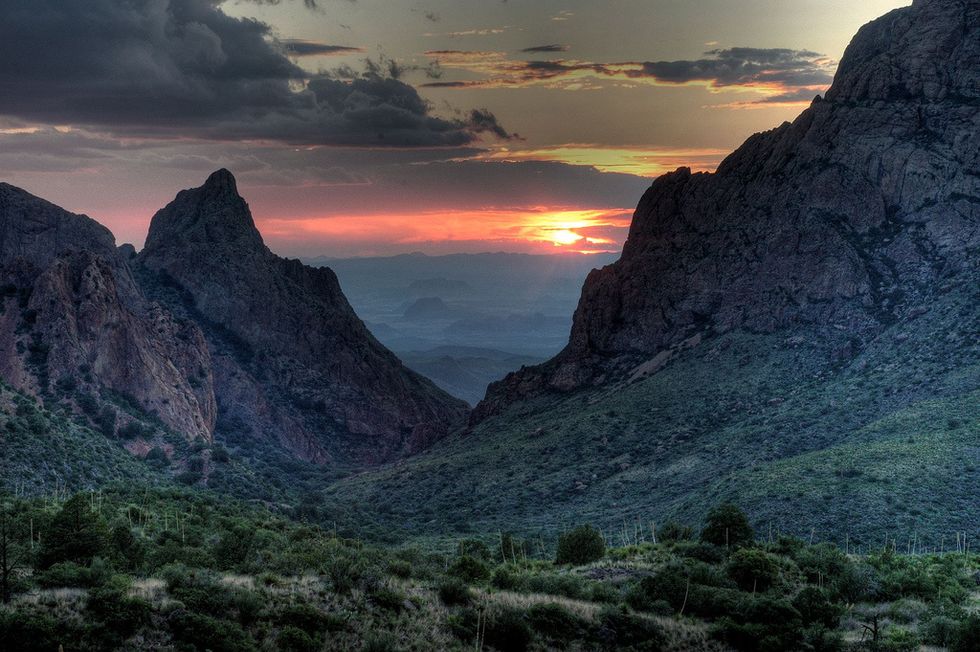 A bit of a drive for most, but it's worth it. It's a beautiful place and so much fun to go camping with friends.