"It's October which basically means Halloween is tomorrow, Thanksgiving is later this week, and Christmas is next weekend" -Twitter
If your a social media whore like I am then October is one of the best months for you. There's plenty for you to do with your friends, the fall outfit aesthetics are endless and Halloween is just the best holiday (biased opinion I know). So here are some of the best things about fall/plenty of fall pictures to take.
1. Pumpkin Patch!
The pumpkin patch goes hand in hand with the apple orchard. You get to pick out your own little buddy to take home and carve a unique face on! Also, pumpkins and gourds are just precious.
2. It's cuffing season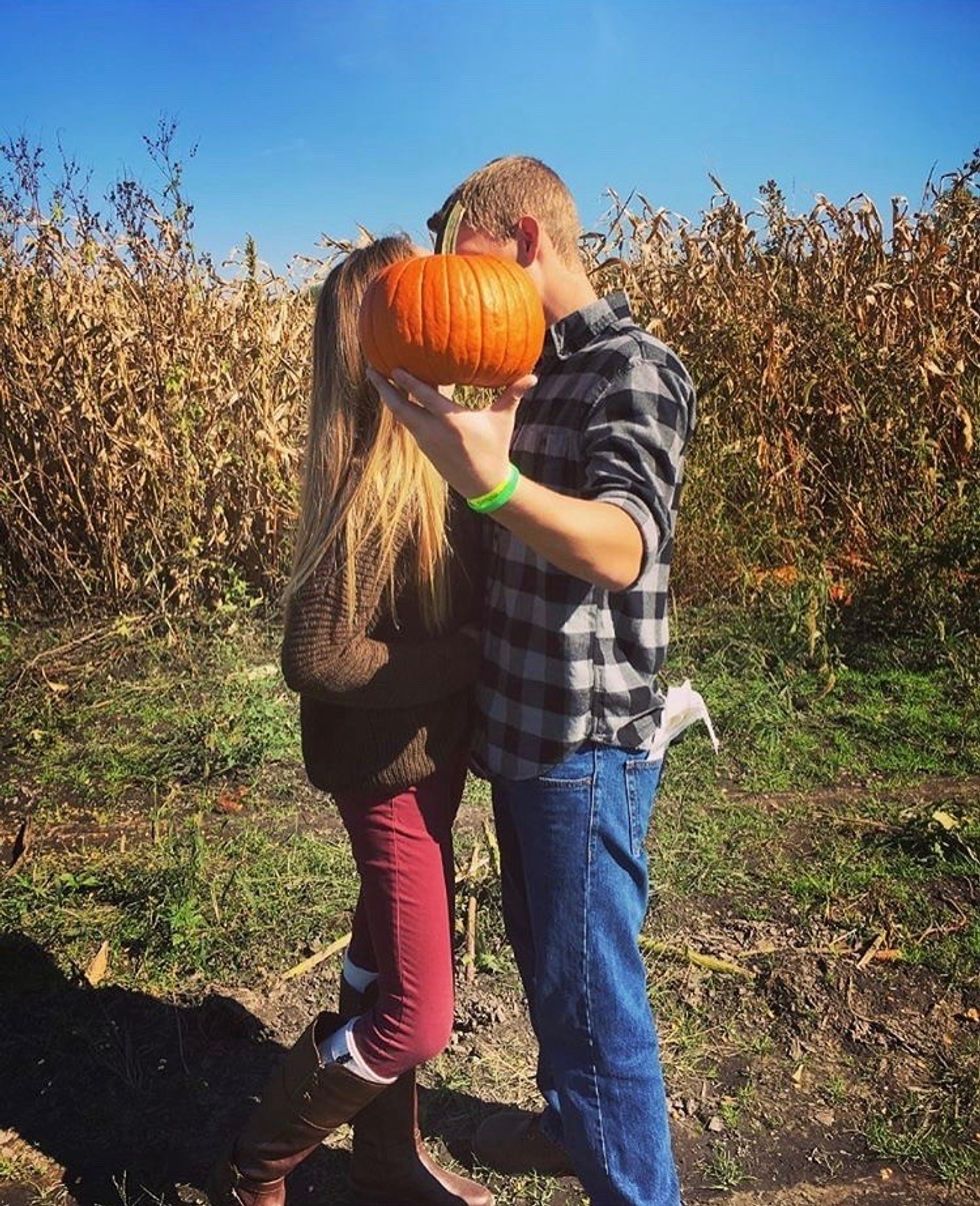 It always seems during the fall is when people get into relationships, cuffing season! There are plenty of cute/fall activities to do with your new boo! Cute pumpkin patch pictures, matching Halloween costumes or just cute little coffee dates.
3. Good excuse to wear all black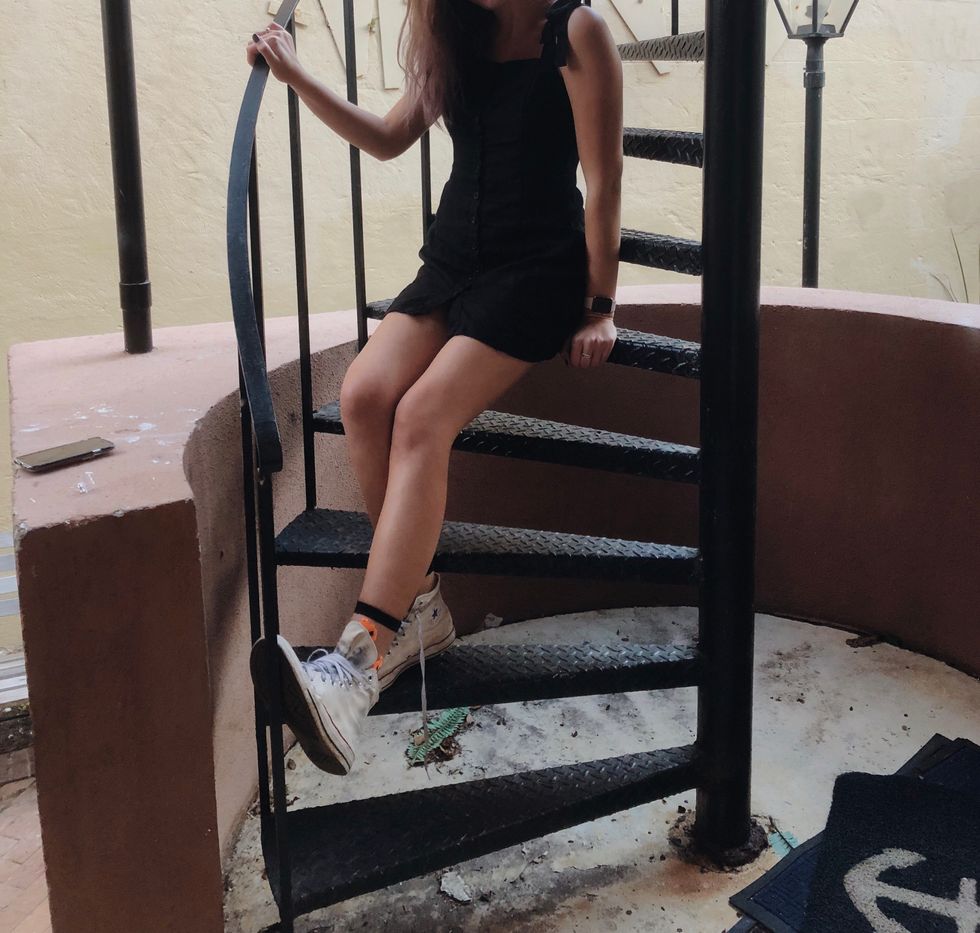 We all adore an all-black outfit but sometimes it just doesn't seem like the right season. October and Halloween make it socially acceptable to wear black from head to toe. Especially those nails.
4. Spooky season = spooky hair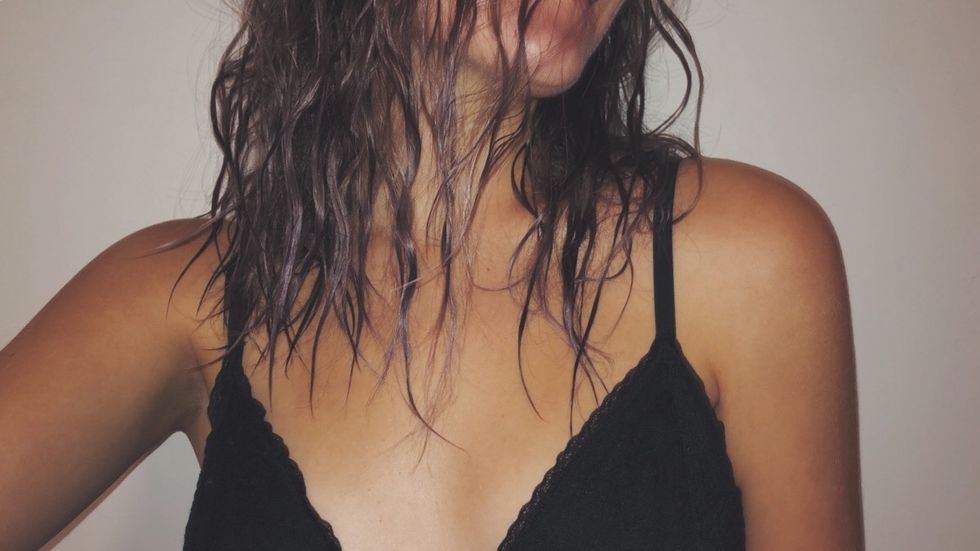 Maybe you've been bored with your hair color for a while and have been looking for the right time to change things up. Why not go from blonde to dusty mauve and blame it on the all-black spooky season!
5. The leaves change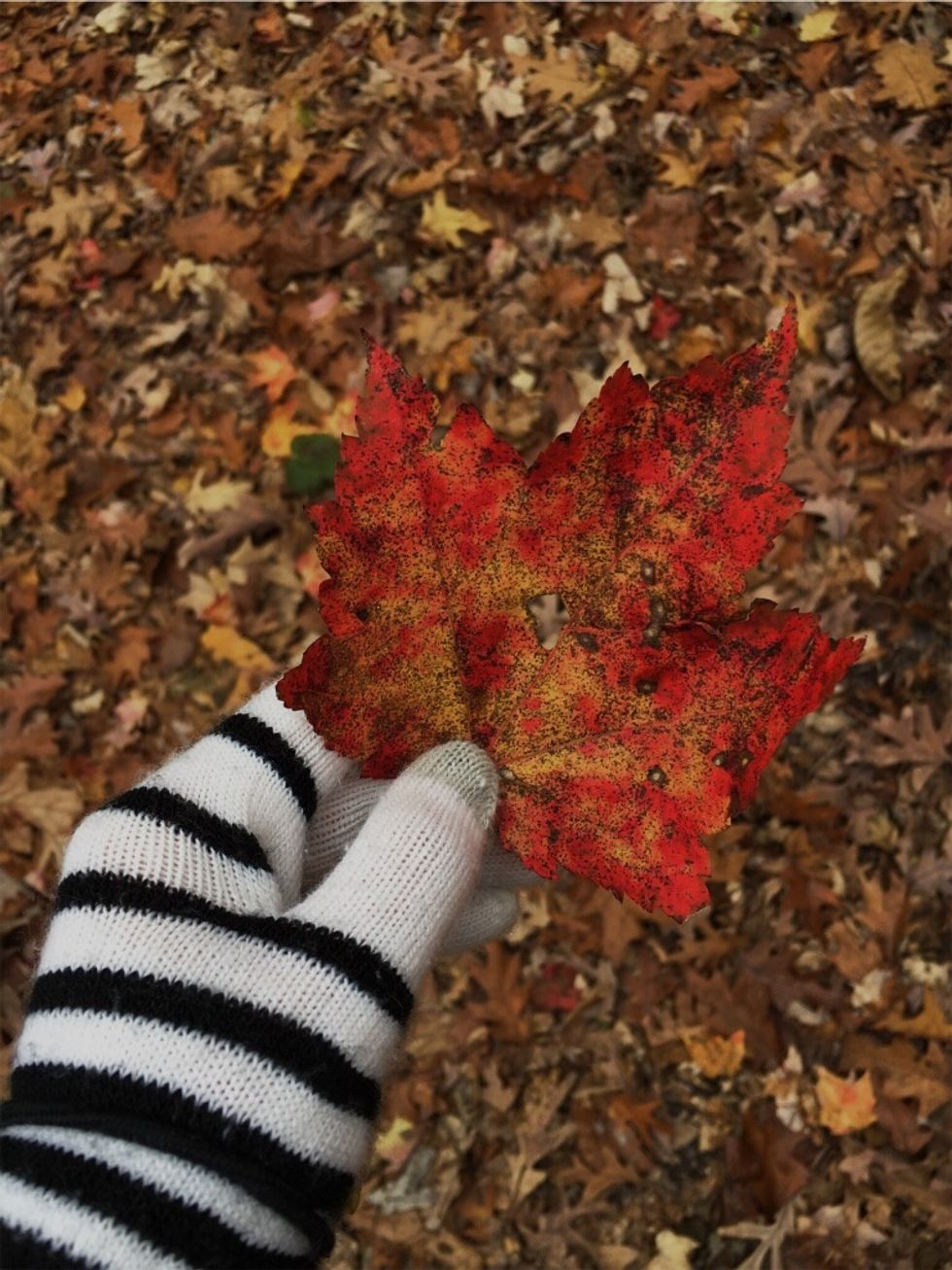 Fall is by far one of the prettiest seasons, because of the pop of color the trees have. Each tree has its own coloration when the leaves begin to die. Walking through the forest when all the leaves have dropped off, hearing the crunching under your feet is one of the best things.
6. Fall treats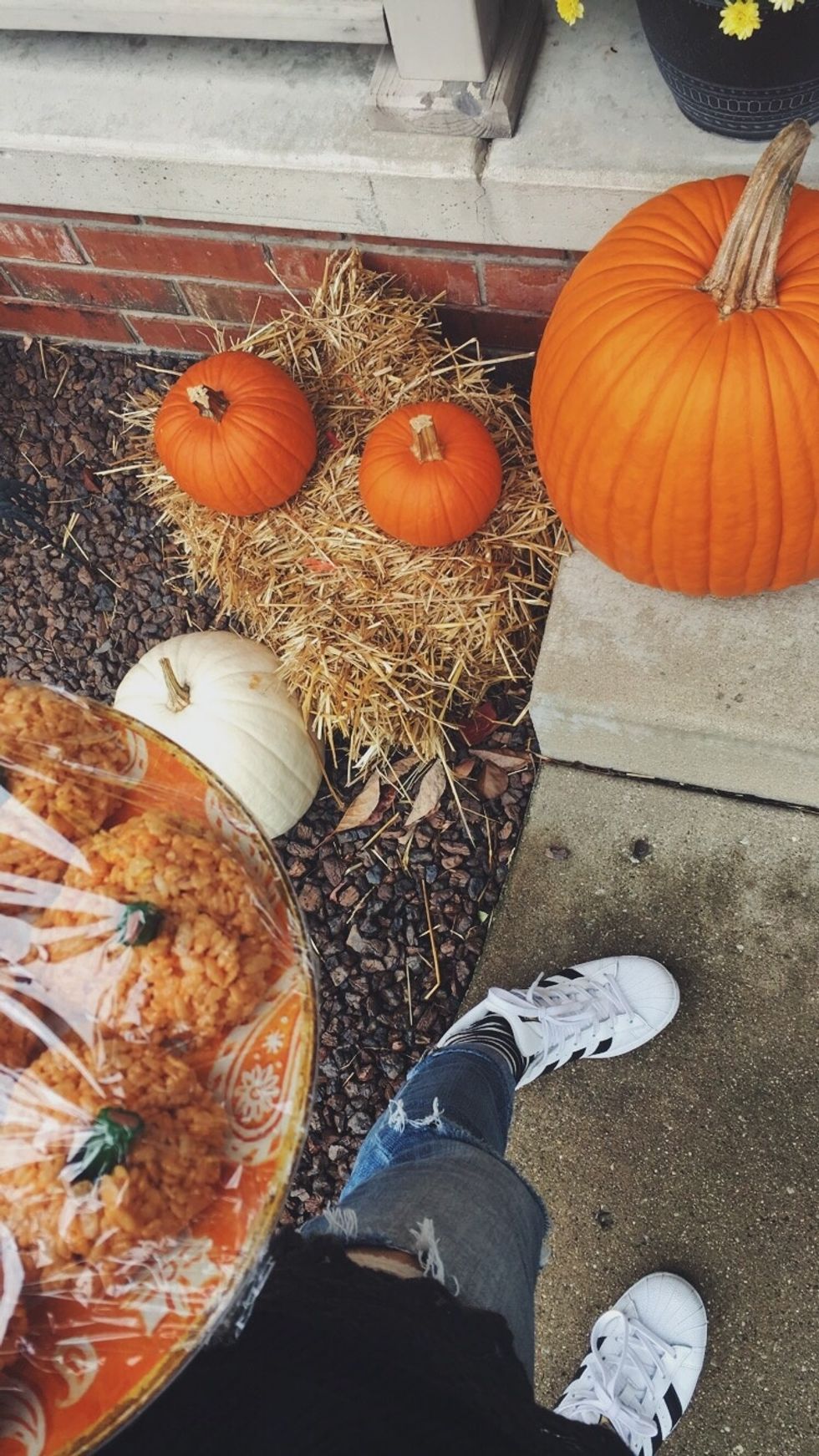 There are so many different yummy treats you can make during October. The most famous are the little sugar cookies with pumpkins stained on the center. But if you want to get creative you could do rice crispy balls, colored orange, with green Twizzlers for a stem. The possibilities are endless.
7. Socks and Sweaters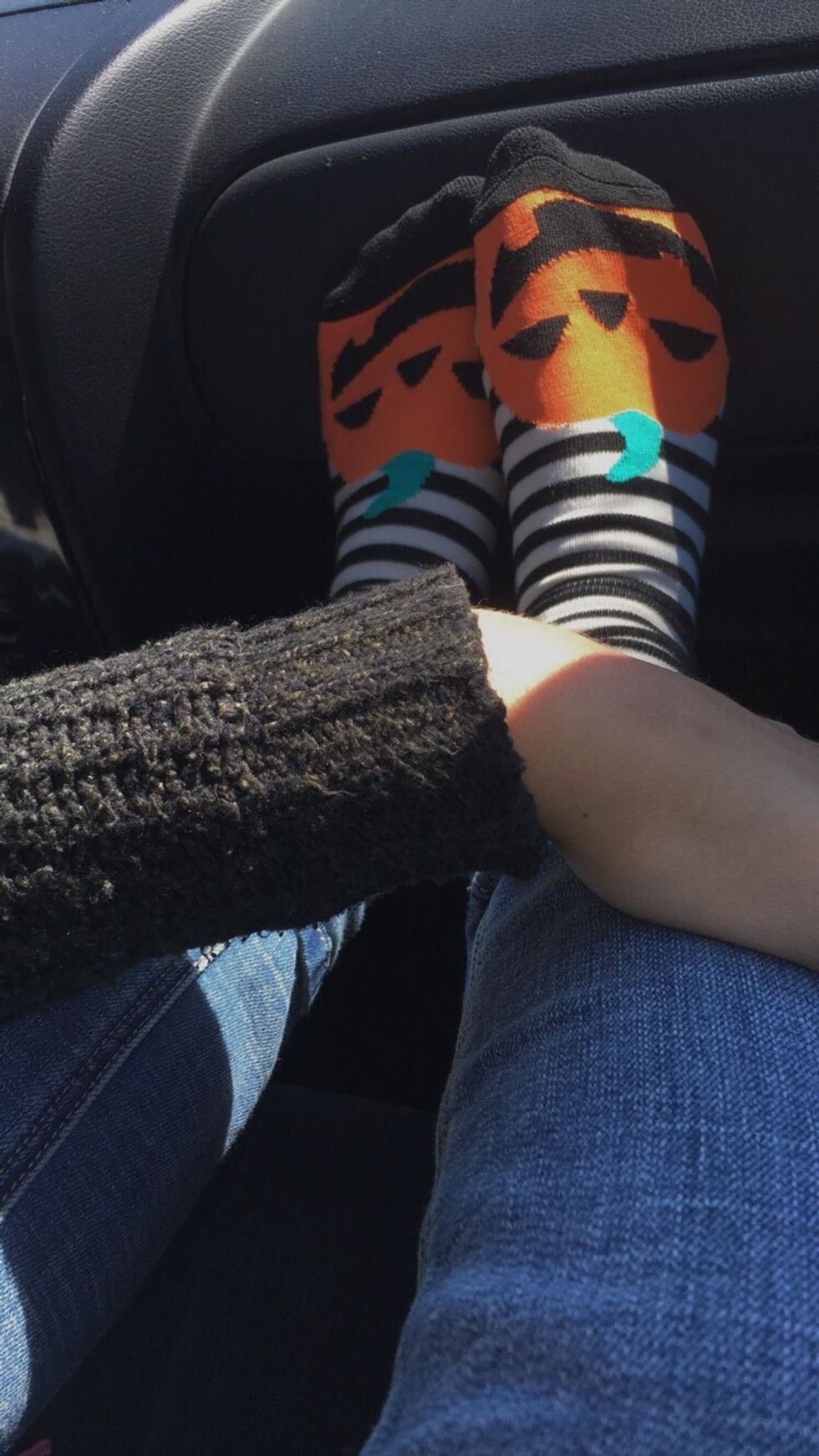 The target sock section is poppin' in the fall time. It's full of striped socks with pumpkins, socks with witches or socks with ghosts. Anything your mind could think of for the spooky season target probably put them on socks.
There can really be no valid argument as to why the fall season and October aren't the best.
The season is changing in a beautiful way. The trees are beginning to show you how beautiful it is to let the dead things go.
Halloween is overall fun, running through neighborhoods collecting candy or partying for the college students. October kicks off a season of greatness. So put your pumpkin socks on, grab some apple orchard donuts and sit down for some Hocus Pocus.