Since it first hit our screens in 1977, Star Wars has been an unstoppable phenomenon. Spawning a series of TV shows, books, and video games, after 2005's Revenge of the Sith, many fans of the franchise believed that it would be the last Episode to grace the silver screen. Until 2012. It was then that Disney acquired Lucasfilm, the studio responsible for the Star Wars and Indiana Jones franchises. Shortly after they announced plans to release Episodes 7, 8, and 9. Some fans were skeptical about this, they feared it would be a let down in the vein of The Phantom Menace.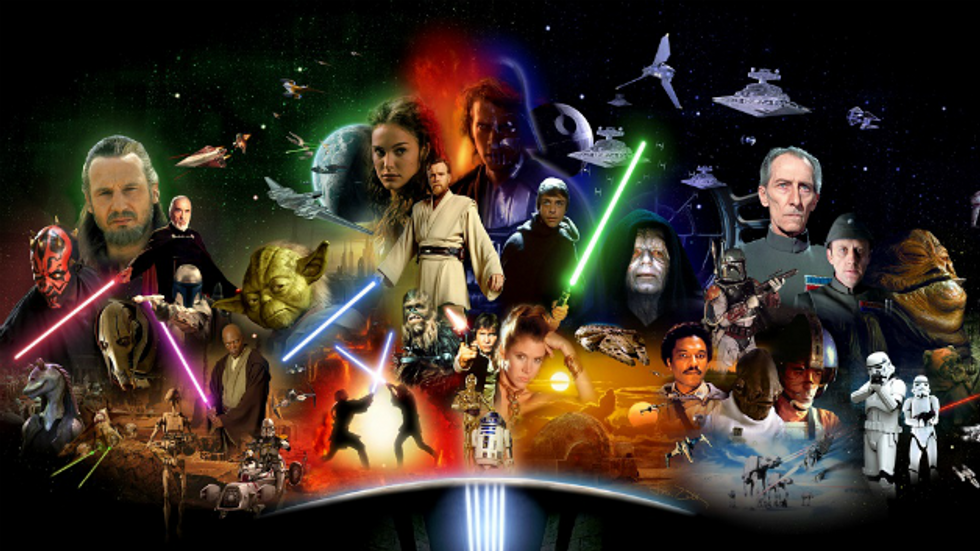 In October 2015, the trailer for The Force Awakens was released, and with 112 million views it broke the record for most views in 24 hours (the record now held by Avengers: Infinity War with 230 million). Following this, fans broke the internet, shutting down ticket sites trying to pre-order tickets to the premiere, and with that all of the skepticism had become excitement.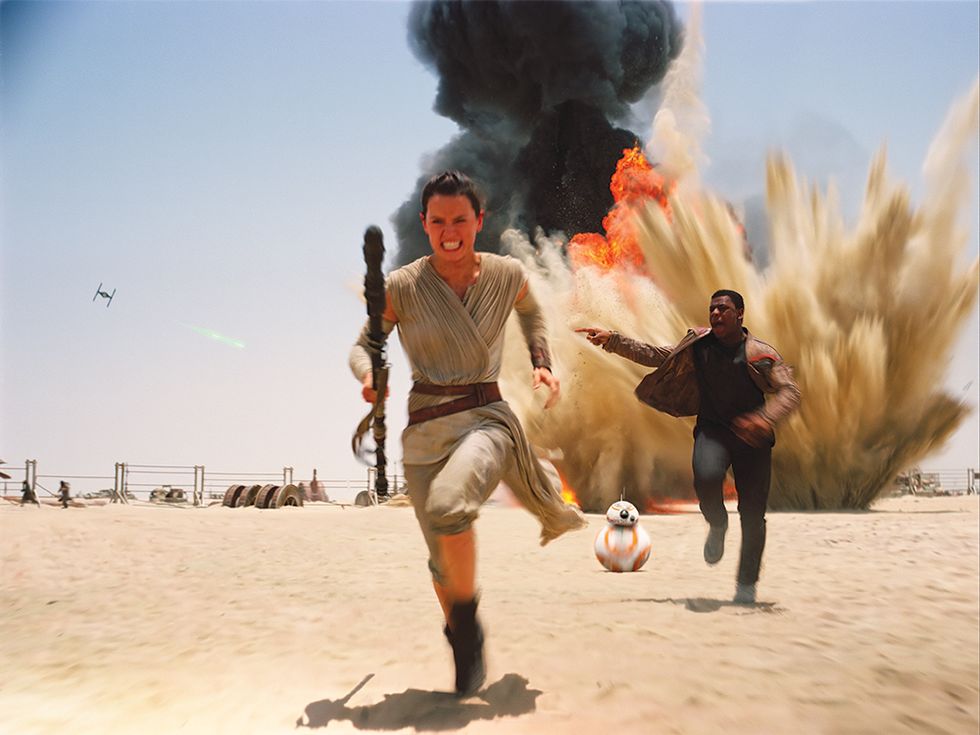 When The Force Awakens premiered on December 18, 2015, it became the highest grossing film of 2015 (no small feet considering it was released at the end of the year) and eventually became the third highest grossing film of all time, behind 2009's Avatar and 1997's Titanic, but became the highest grossing film in North America, surpassing Avatar.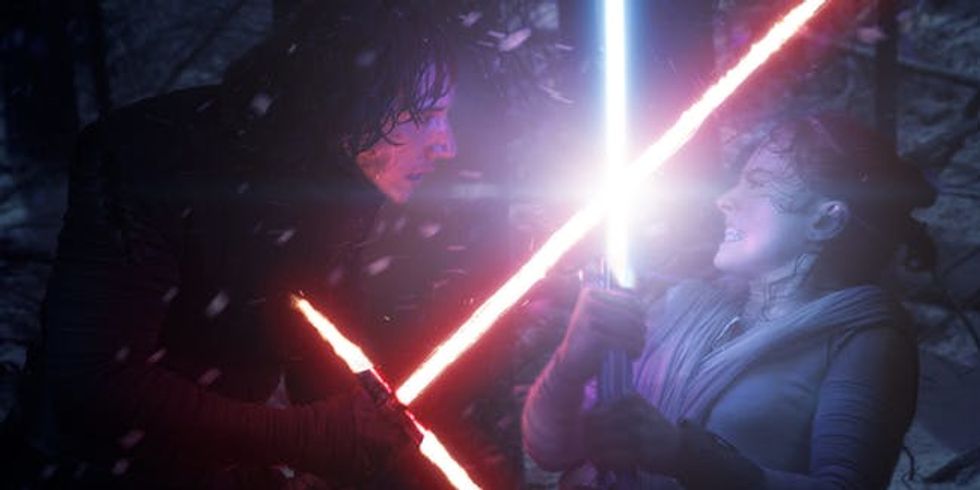 Fast-forward to now, Episode 8, The Last Jedi is dominating the box office. Picking up right after the events of The Force Awakens, The Last Jedi follows Rey as she arrives on the mysterious island that Luke Skywalker has been hiding on, as well as Finn, Poe, and General Leia Organa as they try to escape the First Order and Supreme Leader Snoke.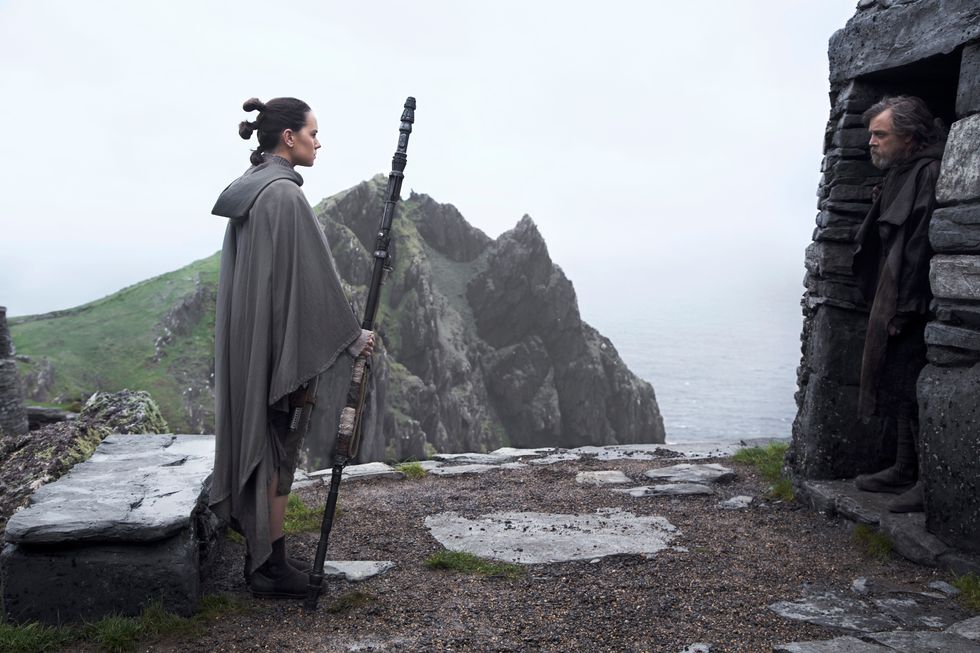 As with many films, The Last Jedi is not without it's faults. Though it is an overall amazing film (in my honest opinion), but there were a few scenes that felt oddly placed, and unnecessary to the story. That being said, The Last Jedi managed to pull off some of the greatest plot twists since The Empire Strikes Back, just when you thought you had figured out what was happening, something else happened that completely blows your mind.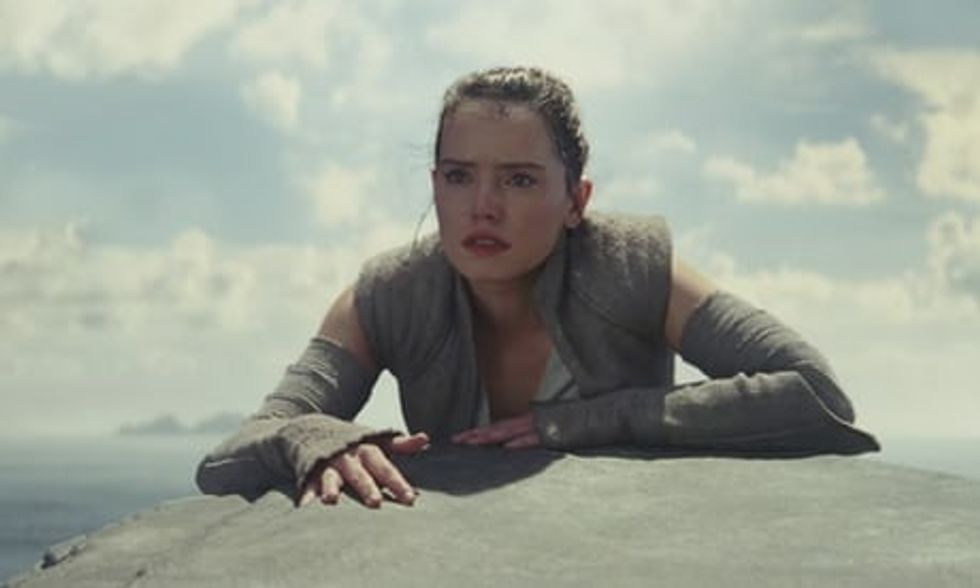 If you're a Star Wars fan, trust me you will not be disappointed in this film.
Star Wars: The Last Jedi is currently in theaters everywhere. Episode IX is set to be released in 2019.