I'm sure if you asked anybody in Alabama who the most famous person was, they would either say Spann of Shunnarah. For those of you who are wondering who these two wonderful men are, here's your explanation.
James Spann is a meteorologist at ABC 3340. He's basically a weather God and he's my hero. Alexander Shunnarah is an injury attorney with his face plastered on billboards all over the state of Alabama and some other southern states. These two men have been subject to many memes (especially Shunnarah) and I'm here to share these great wonders of the world with you.
1. CALL ME ALABAMA

2. RESPECT THE POLYGON

3. THE MAN FOR THE PEOPLE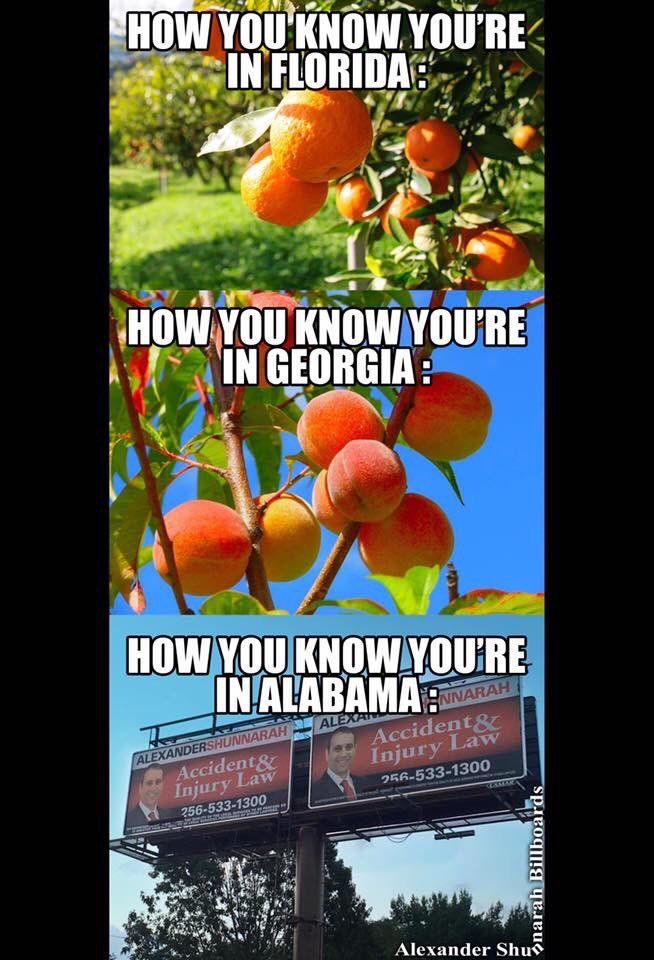 4. BETTER RESPECT THAT POLYGON

5. THE BILLBOARD KING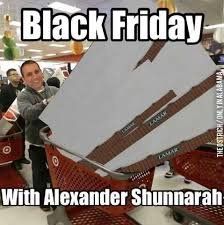 6. Remember the dusting in 2014? Yeah I do too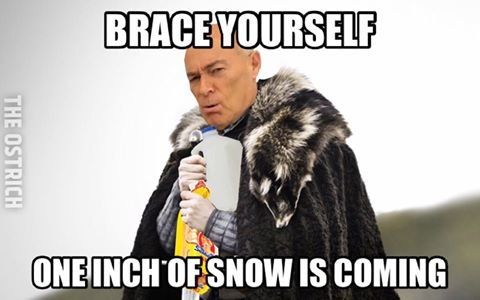 7. This man is literally a pot of gold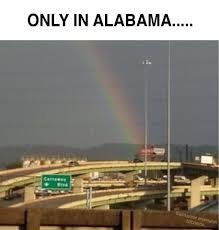 8. Along with meteorology, he's a magician.

9. IMPOSSIBLE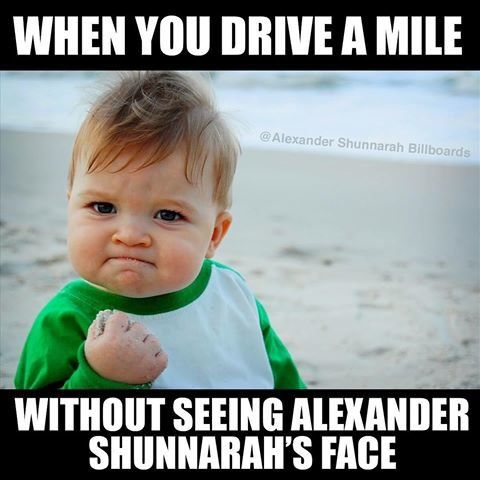 10. Seriously tho, respect the polygon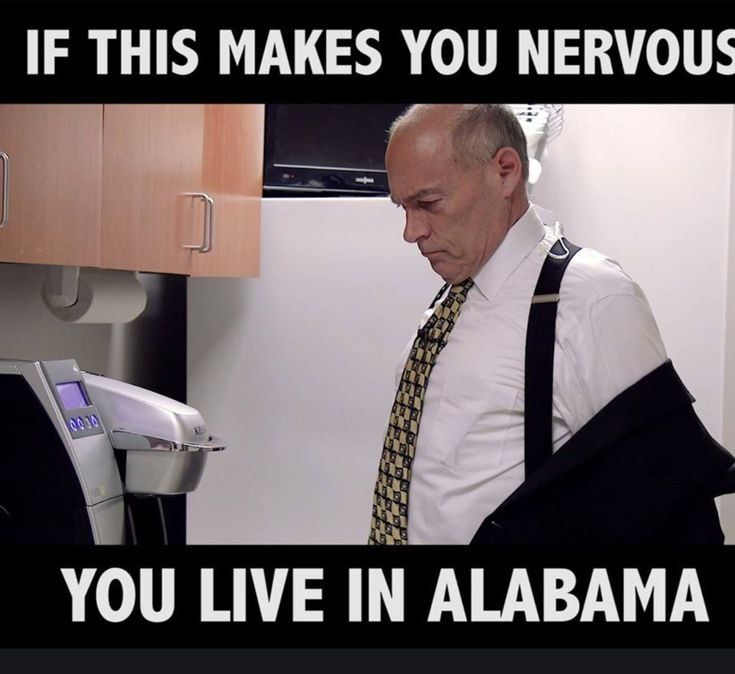 On a more serious note, both men have been very influential. I believe I pass at least 10 Shunnarah billboards on a daily basis.