Everyone already knows what is up; autumn. You know what that means? IT'S SNUGGLE SEASON, Y'ALL. So I've got you covered with not 1, not 2, but 15 perfect songs for snuggling with your boo.
1. "Turning Page", Sleeping at Last

This song will be sure to make you want to be in love this fall time. This singer's raspy voice singing words about the girl he loves will melt your heart into a big ole' puddle. It's okay, just cuddle it out.
2. "Dreaming of You", Cigarettes After Sex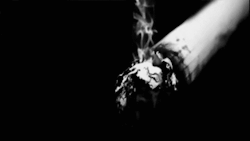 This lazy, hazy type of song is perfect to snuggle up to, the singer's calming voice and the chill music in the back... a religious experience almost.
3. "Somewhere Only We Know", Keane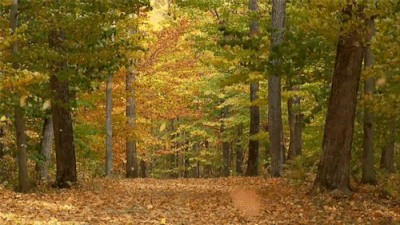 The tune right here is more of an upbeat one, but still great to sit by a fire or cuddle. Maybe even go throw on some rain boots and a rain jacket and go exploring in the woods with your "boo". Ha, get it?
4. "Hourglass", Catfish and the Bottlemen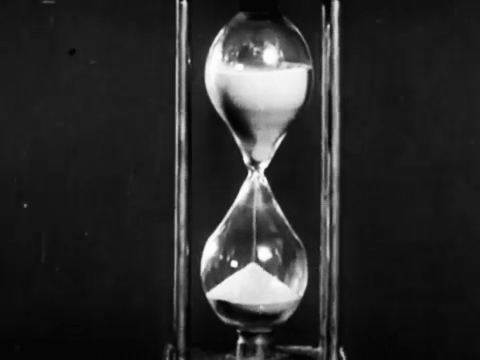 This song is a bit explicit, so listen at your own risk. Man, this song is so sweet though and the acoustic-type vibe is perfect for a chilly, rainy fall day with your man/lady.
5. "Ceilings", Local Natives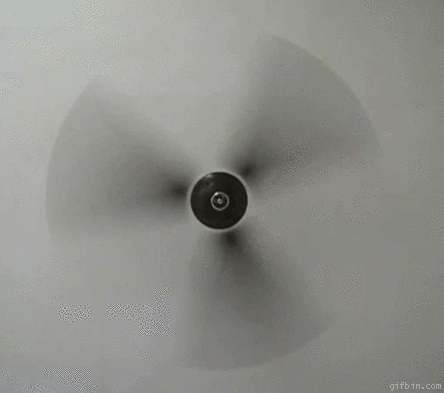 You want a song to give you chills and frickin' shake you to the core? The artist's voice is the LOVELIEST THING IN EXISTENCE! So if you have not listened.... go listen, you're welcome.
6. "Open Season", High Highs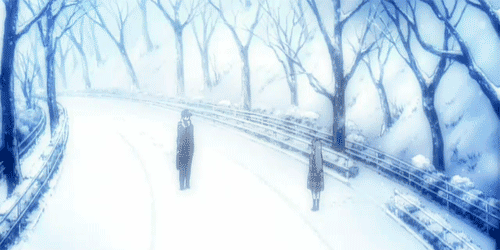 The guitar in the opening and then the pretty voice coming in is really just...pristine for a good ole' rainy day tune. I'm realizing that a lot of songs I've chosen have male singers with pretty voices? I'm hardly sorry.
7. " Flightless Bird, American Mouth", Iron & Wire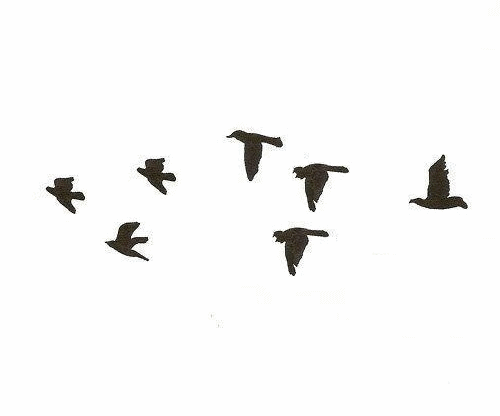 MAN this song just gets me feelin' some type of way and I hope that I can introduce someone to this song for the first time and make them feel some type of way. Again, the singer's voice is just so smooth, fine like wine.
8. "I Would Do Anything for You", Foster the People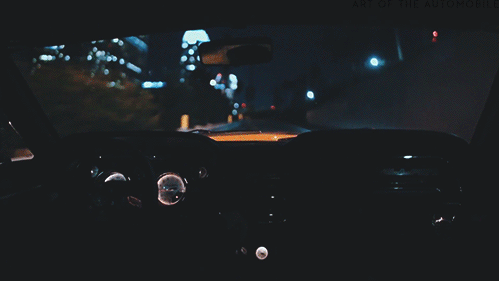 This tune right here is a bop, more of an upbeat, electronic type feel to it. Foster the People is better known for "Pumped Up Kicks", but here's a little gem you may not have known about!
9. "Dizzy on the Comedown", Turnover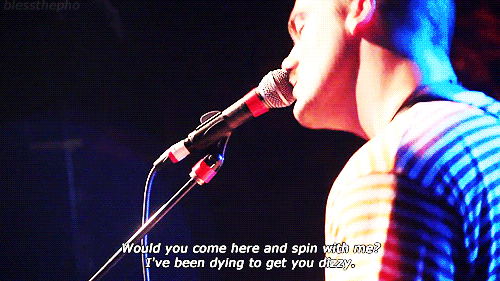 This song has an amazing vibe to it, the tone of it just makes you feel so chill and relaxed. Add it to a playlist to cuddle with your boo to, thank me later.
10. "Linger", the Cranberries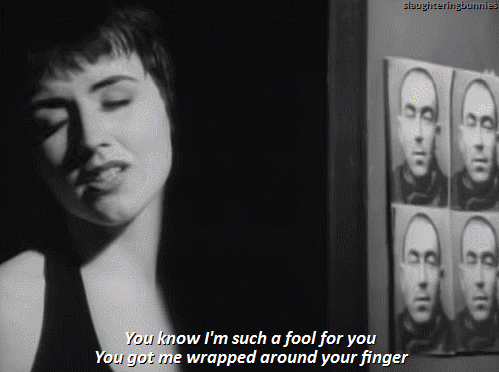 An oldie but a goodie, this 90s song by this rock band is more of a contemporary song, with a chill feel to it and lyrics about love. "You know I'm such a fool for you,", what a cute frickin' line, man.
11. "Social Sites", Cosmo Pyke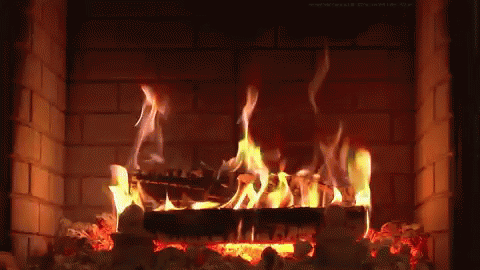 This alternative song is another tune that's fit perfect for a rainy day, either snuggling up in bed or walking around campus watching the leaves getting covered in rain. But hey, maybe I'm just a sucker for walking around campus on gloomy days.
12. "Get You", Daniel Caesar ft. Kali Uchis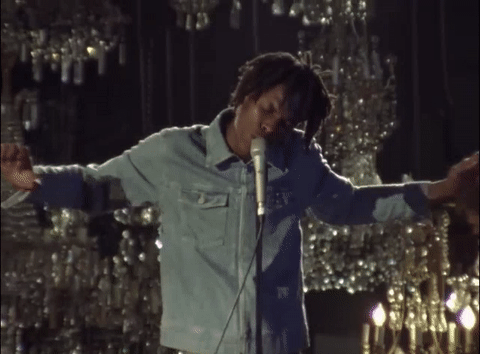 A more popular song in this list, I'm sure many people have heard this song so I won't explain it besides saying dang....what a good song.
13. "You Are the Right One", Sports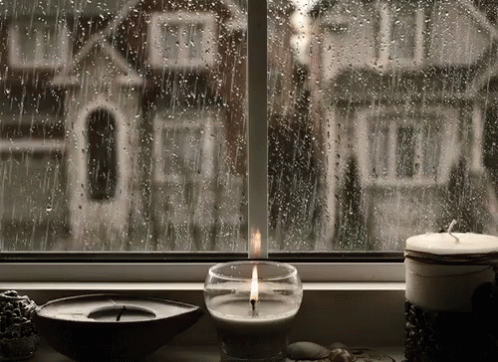 This song has more of a funky beat to it but definitely feels fit to be a song to cater to your rainy day cuddle needs. Again, great for any day but wow, those rainy days, yeah?
14. "Space Song", Beach House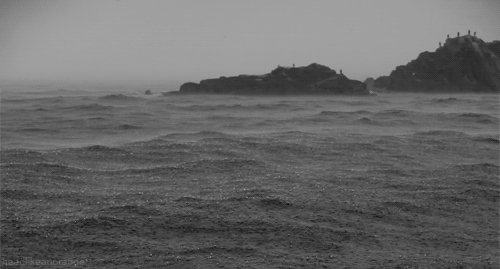 Another more popular song in my list if you listen to alternative/indie music, but the ambient vibe to this song will for sure make you wanna just lay in bed with a bunch of blankets or maybe even a human being, your call.
15. "Once You Know", Good Morning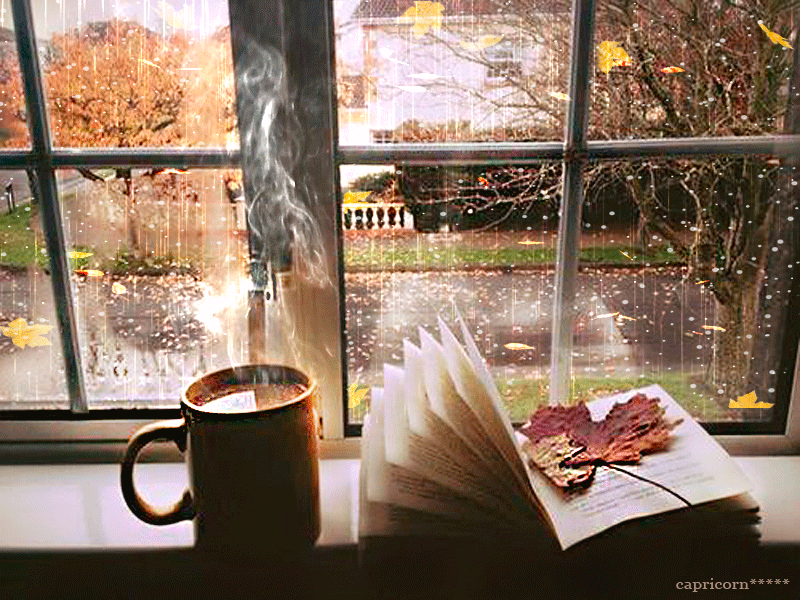 The smooth voice of the singer in this song really just is like coffee on a cold morning, the music is beautiful and never fails to give me chills. So I saved my personal favorite for last. Although the rest were in no particular order, I wanted to really end it with a bang. So here's a song that you probably have never heard but need to.
---
There you go! 15 songs that you may have never heard before but now you have. Feel free to give them a listen and change your life.