Adolescence, and adulthood, can be challenging both emotionally and physically. The following five songs are advocates for confidence and perseverance; if I heard these songs at age sixteen, I would've been inspired at an earlier age to always stay true to myself and to believe in myself.
"Make It Happen" by Mariah Carey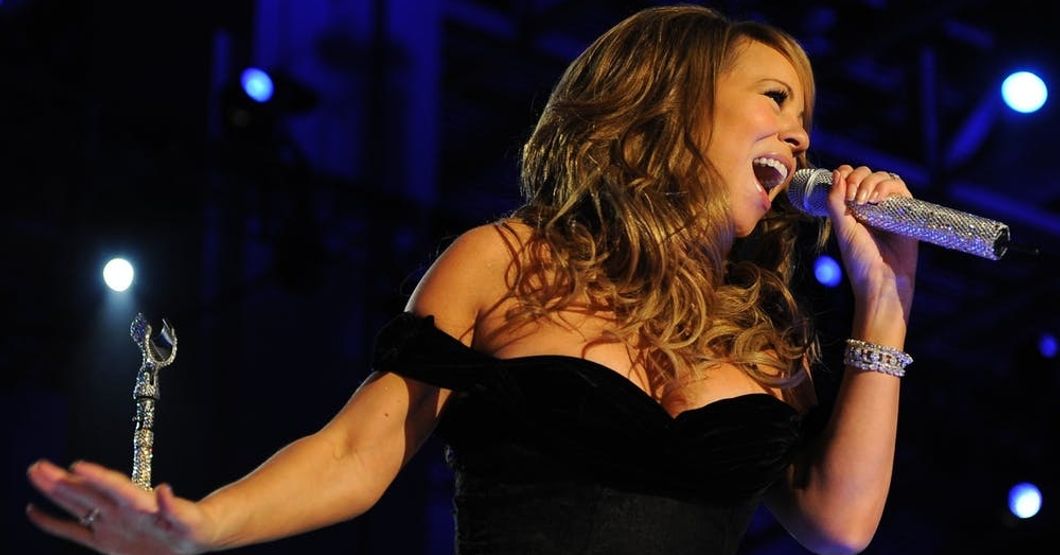 Pexels
In April 1992, Mariah Carey released "Make It Happen", a song about perseverance. Throughout the song, Carey says, "If you believe in yourself enough and know what you want, you're gonna make it happen". Moreover, in the fourth verse, she says, "I know life can be so tough, and you feel like giving up, but you must be strong". These lyrics inspire me to persevere even when things do not work out as planned. Any time I feel like I can't do it or I am not good enough, I listen to this song. As long as you believe in yourself, "you can make it happen".
"Follow Your Arrow" by Kacey Musgraves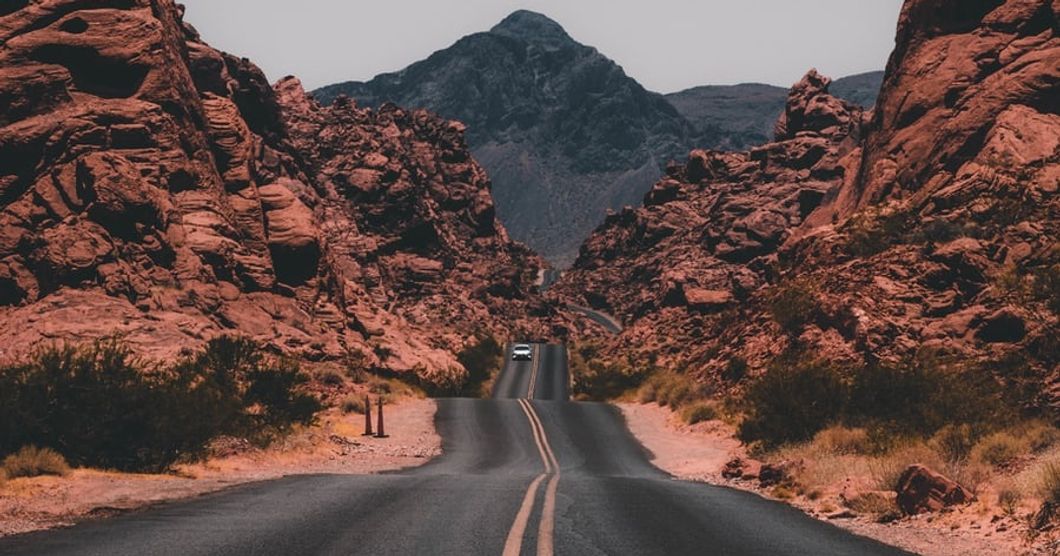 Unsplash
"Follow Your Arrow" by Kacey Musgraves takes you on a journey about criticisms and negative opinions. The first three lines of her song state, "If you save yourself for marriage, you're a bore. If you don't save yourself for marriage, you're a whore-able person. If you won't have a drink then you're a prude". The introduction of the song alone clearly shows that no matter how you choose to run your life, there will be people who criticize you no matter what.
Later in the song, Musgraves says to "Just follow your arrow, wherever it points", referring to living your life as you please. During high school, I was constantly worried about what other people thought of me. This trait of mine did not go away until college, but I still struggle with it sometimes. "Follow Your Arrow" encourages me to live life fully without worrying about other people's opinions. Each minute you spend worrying about what others think is a minute wasted.
"Long Time Coming" by Machine Gun Kelly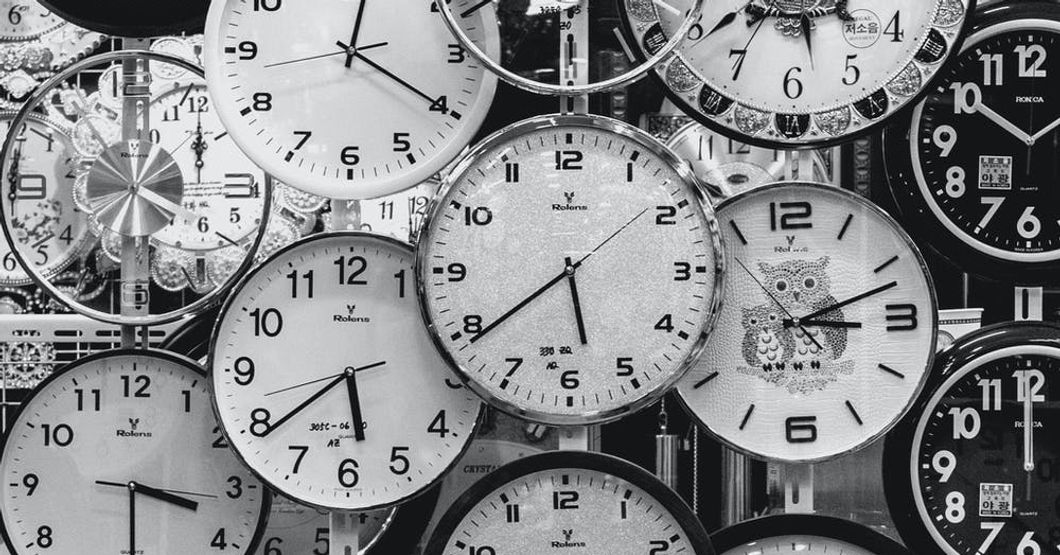 Pexels
"Long Time Coming" is part of Machine Gun Kelly's 2018 album Binge. The song is only one minute and five seconds, but it holds so much meaning within that short time. Throughout the song, Machine Gun Kelly says, "It's been a long time coming" and, "Oh, I've seen it all from a distance", referring to how success takes time. Even when life isn't going your way or you don't believe you will accomplish your dreams, just give it time and remember to persevere. Good things come to those who wait.
"Million Reasons" by Lady Gaga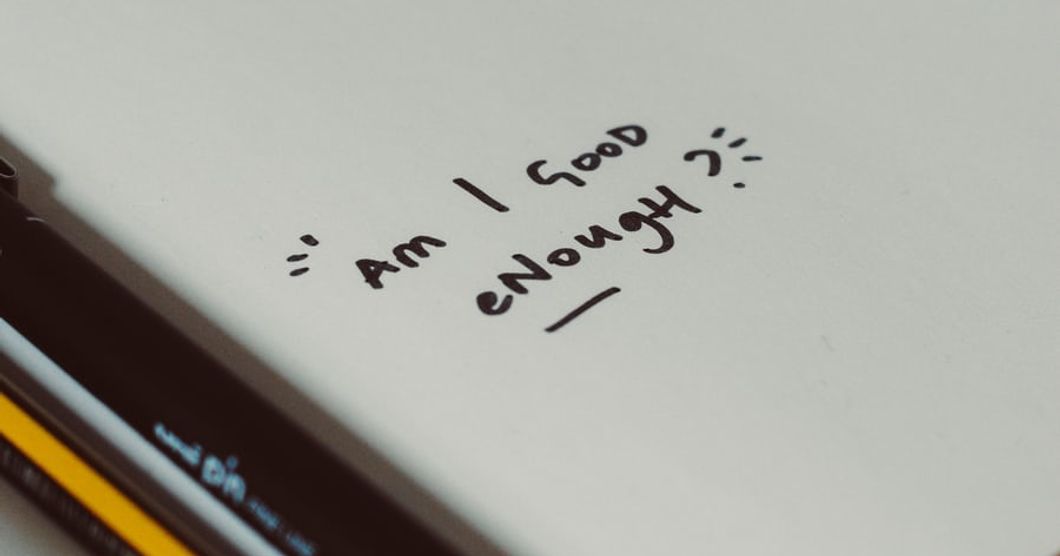 Unsplash
Million Reasons by Lady Gaga was released in 2016 as part of her album Joanne. Two lines reminisce with me the most out of the entire song: "I've got a hundred million reasons to walk away. But baby, I just need one good one to stay". Negative opinions from both myself and other people can be enough to make me want to give up. However, as long as you have one reason or one person who believes in you, it's enough to make you keep going.
"The Kill (Bury Me)" by 30 Seconds To Mars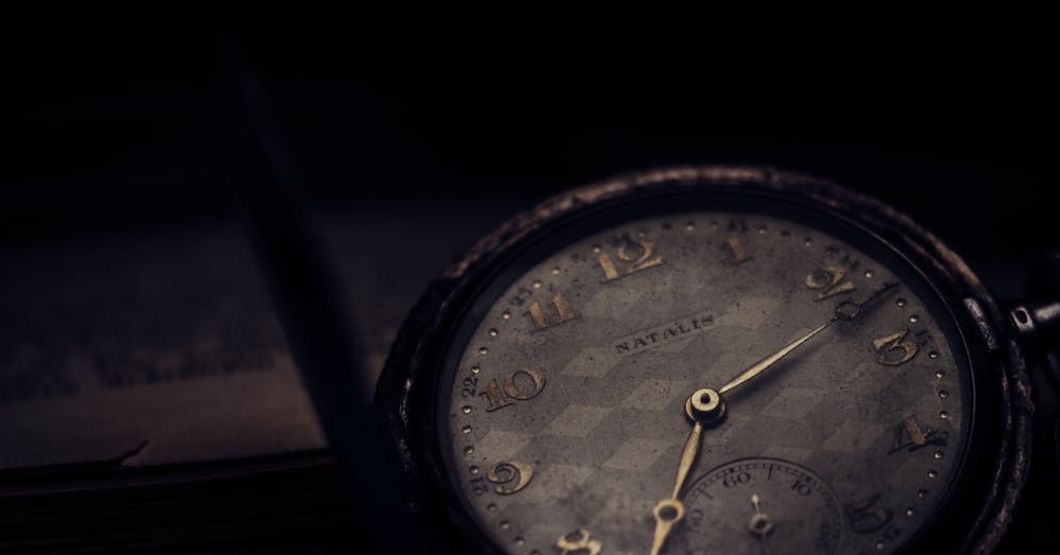 Pexels
The band 30 Seconds To Mars is an alternative rock group with Jared Leto as the lead singer. The Kill was released in 2005 as part of the band's album A Beautiful Lie.
The fifth verse in the song resonates the most with me. He says, "I tried to be someone else, but nothing seemed to change. I know now, this is who I really am inside. I've finally found myself, fighting for a chance. I know now, this is who I really am". From personal experience in high school, I know what it is like to try to be someone you are not in order to appeal to others. Nevertheless, I quickly learned that trying to be someone else really did not change anything. If anything, acting like someone I wasn't made me more unhappy.
Through this song, I learned to just be myself no matter what others think because being yourself makes you different.
Overall, these songs inspire me to be myself, to persevere, and to not worry about other people's opinions. If I heard these songs when I was sixteen, they would have been a game changer. They would have given me a new perspective about staying true to myself at an age where showing your real self can be intimidating. I highly recommend giving these songs a listen -- you won't regret it!