Magic In The Hamptons (Feat. Lil Yachty) by Social House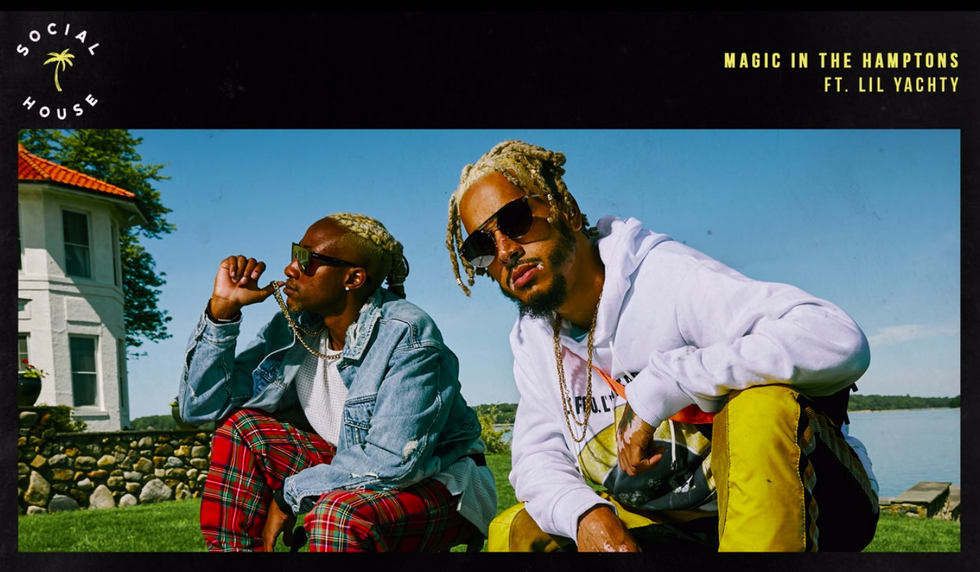 YouTube
This song was introduced to me by my best friend Natalie, shout out to you girl. Since then I have listened to this song on repeat, literally the first month of summer this was all I listened to and I do not regret it.
It is a chill hip hop and rap song, the beat is clean and it makes the song perfect for that aux. The bass does not overpower the song, therefore, you can still listen and sing along.
And who doesn't love a good rap verse, especially one where you get to talk about mama. This song stays within my vocal capabilities and because of that, I am able to sing a lot of the song.
Truth Hurts by Lizzo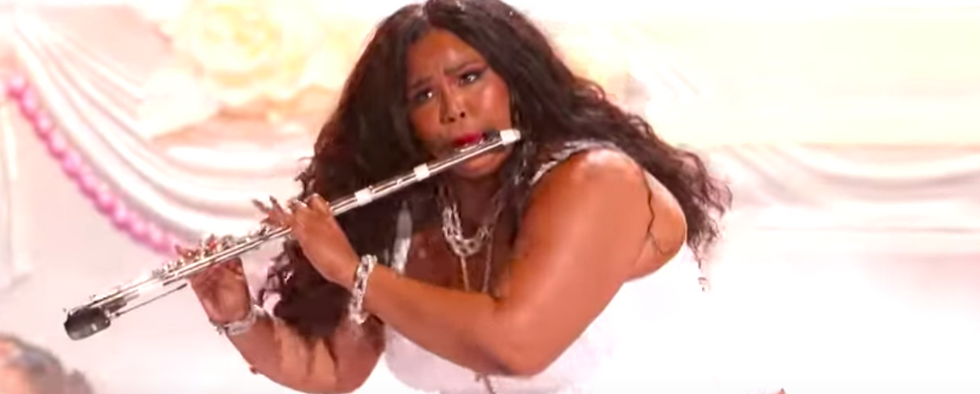 YouTube
Okay, this is literally my SONG. It is such a feel-good tune, if I was ever in a mood or lacking in self-confidence then I would play this song. Let me tell you that first verse got me up on my feet every single time it came on. I was up and out and dancing and singing like I was a star. Well, I am a star.
The lyric that really spoke to me was "fresh photos with the bomb lighting". I am not sure why that speaks to me so much like I really connect with posting new photos with phenomenal lighting.
Lizzo performed this song at the BET awards, and it was wonderful. Everyone was wearing wedding outfits and the set was a giant wedding cake, And to top it off Lizzo ended up playing the flute. It was like the icing on the cake.
The Wizard and I from Wicked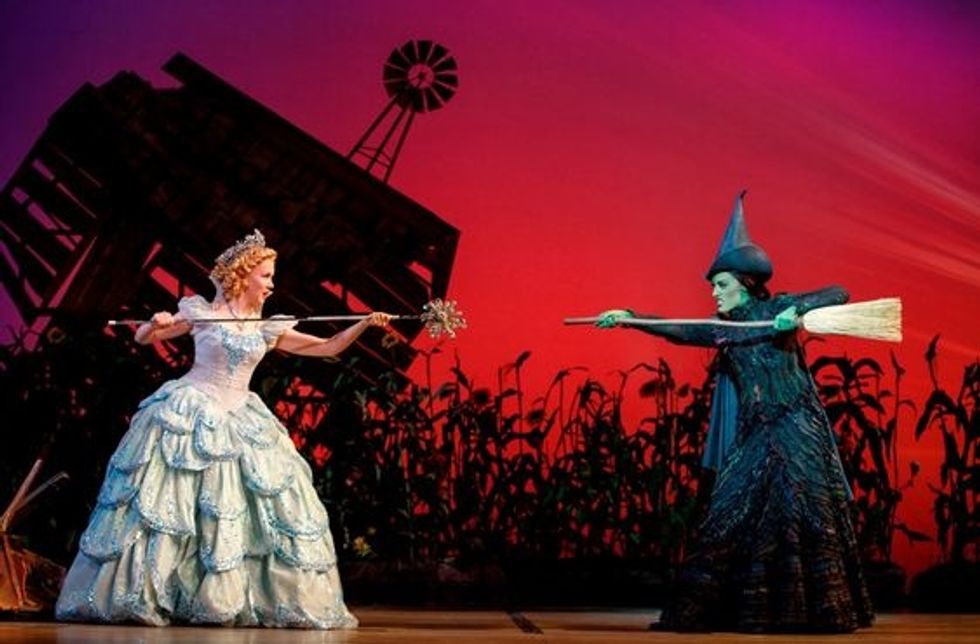 Pinterest
As some of you know I am a theatre fanatic. My senior year of high school I was unofficial official president of our theatre program. So I'm a theatre kid at heart.
Wicked has always been one of my favorite shows, it is such a moving show. It centers around the idea of good and evil within each individual. Therefore it speaks to a lot of us because we call face inner thoughts of good and evil.
Señorita by Shawn Mendes and Camila Cabello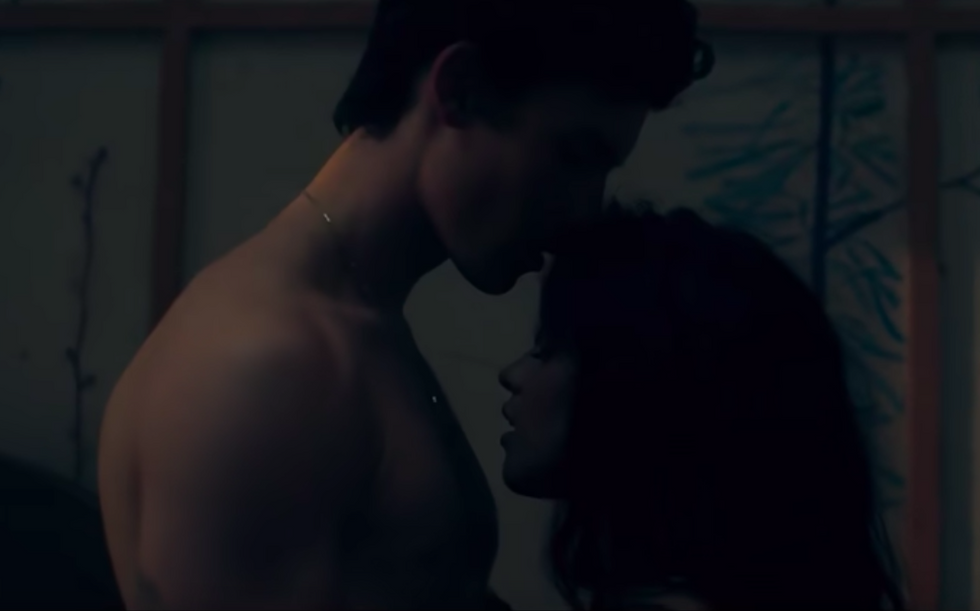 YouTube
This song for some reason just makes me feel sexy and feeling sexy is wonderful. I would blast this song while I was in the car with the windows down, it would boost my self-confidence by like one hundred.
I have always been a fan of Shawn and Camila and always wondering about their romance. After watching the music video, I am convinced that there is something between. This romance has been brewing for a very long time, like since they sang their first song together.
Just Got Paid by Sigala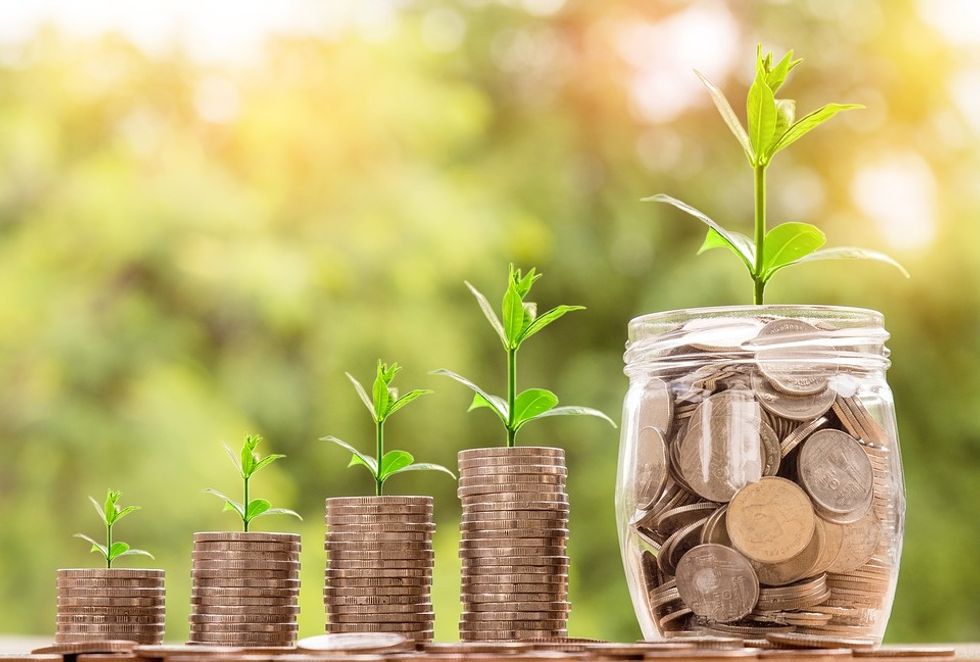 Pixabay
As some of you know I spent my summer working at my local Target. It was no hot girl summer for me, it was working girl summer. Anyways this song was my literal mood every other Friday. It is a fun song and it talks about spending money on useless stuff, which is me.
One of my favorite lines is "I'm broke but I'm ballin" and let me tell you that speaks so many truths about my life.
Swim On from Peter and the Starcatcher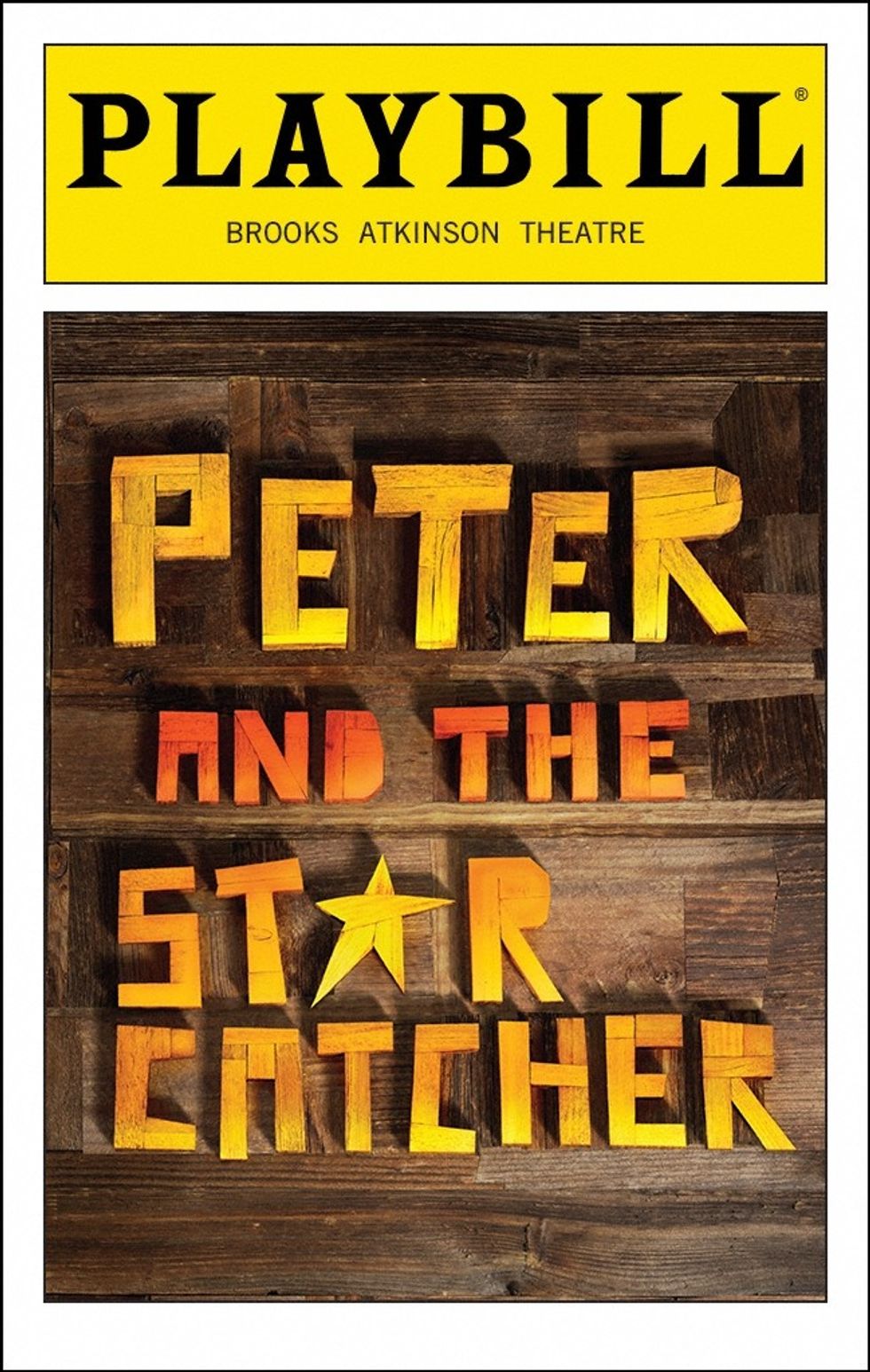 Playbill
I spent a portion of my summer volunteering at a theatre camp, they produced a production of Peter and the Starcatcher. It was amazing to watch it and be a part of the process. I met some really fun people and strengthen some bonds I already had.
This song was the end of act 1, which I played a crucial role in the song. As the amazing stage manager I was, I had to push one of the actors across the stage in a timely manner while he was sitting on top of the trunk. That was my starring role
Love No More by Loud Luxury and Anders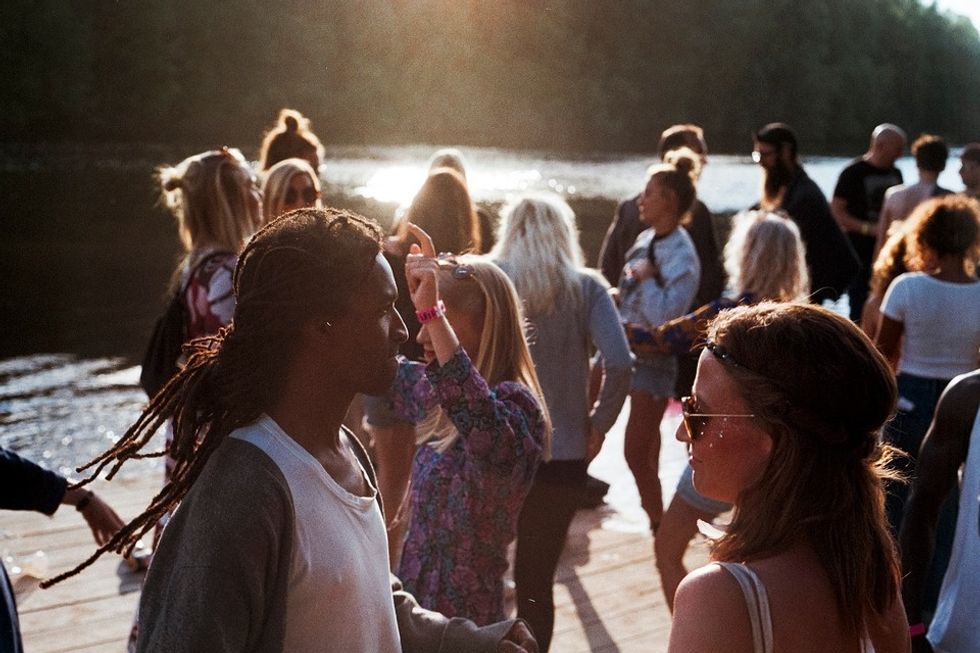 Pixabay
This summer I really have been trying to stay on my fit game, and for the most part, I did. Towards the end I did slip a lot, but that's just because I lowered it on my list of priorities. I was about to leave, I would rather see someone of an hour and chat over coffee instead of working out.
Anyways, I really got into cycling. When I would solo cycle workouts, this was always my first song because it has the perfect beat for a cycle workout.
Wow by Post Malone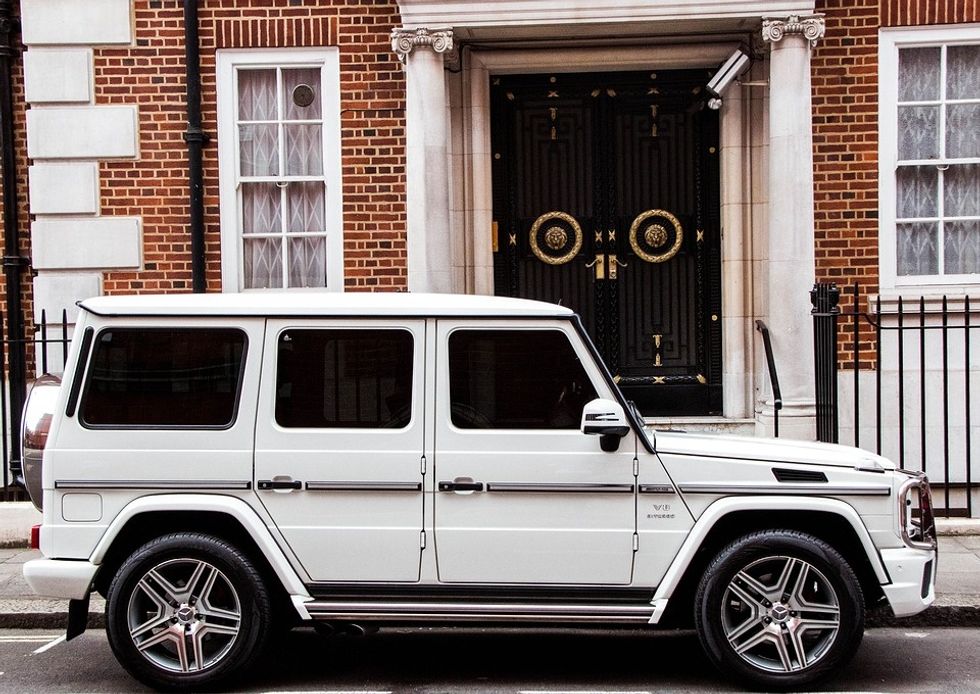 Pixabay
This song made me realize my dream car, a Mercedes G Wagon. It is a beautiful SUV, it's like a Jeep but taller and wider. It is beautiful, if any of you guys would like donate to my G Wagon fund, I will leave a link somewhere.
The song also mentions my favorite beverage La Croix. La Croix is literally so amazing.
These are all songs that helped me get through this summer, and they ultimately made my summer 100 times more fun.