I don't know about you, but when I go to Ulta or Target, I go straight to the skincare section. Don't get me wrong -- I love doing my makeup, but skincare is just as fun. I love sharing my favorite skincare products, so I thought I'd make a list of my top 20 favorite skincare products for you all!
1. Glossier's Super Glow Serum.

This cute little company has been my new favorite recently. I love this light serum and use it a lot. It gives my skin a pretty, natural glow and it has made my skin look healthier in the long run. You can get it here for $28. Glossier also offers serums in two other usages.
2. Formula 10.0.6's Picture Perfect Day Moisturizer.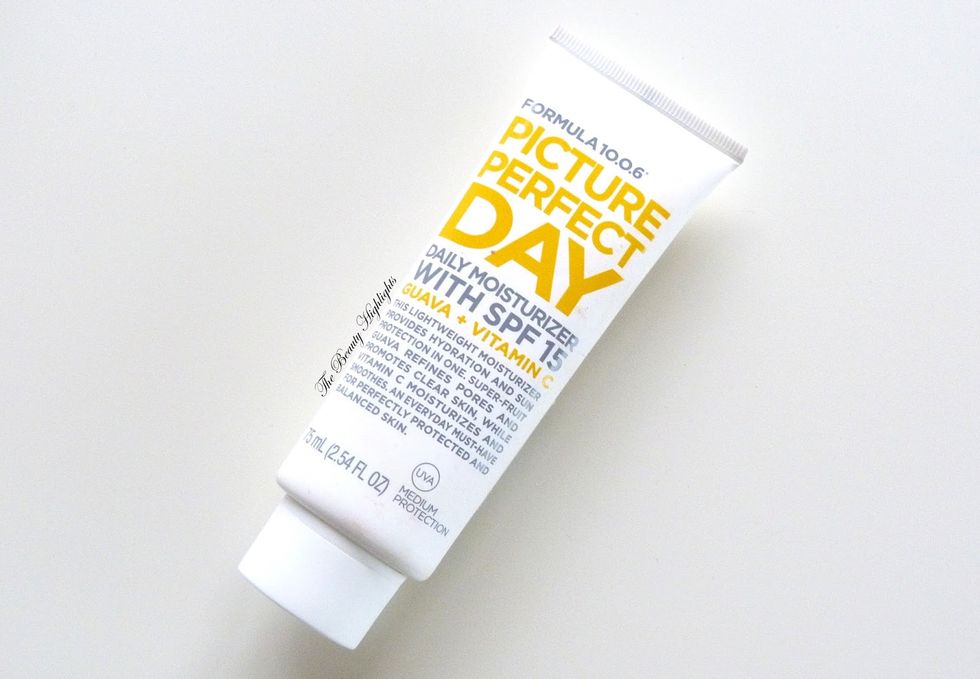 Because the serum above recommends using a moisturizer afterward, I always use this one. This moisturizer from Formula 10.0.6 (one of my all-time favorite brands for skincare) is so amazing. It's light and fluffy and gives a natural glow as well. It also has sunscreen which is important to wear on your face all the time. You can get it at Ulta for $6.99.
3. Formula 10.0.6's Best Face Forward Face Cleanser.

I told you this was such a good brand! This cleanser is so gentle and it also smells amazing. It leaves my skin feeling so soft and flawless. You can get this wash at Ulta for $5.99.
4. Neutrogena's Eye Makeup Remover Lotion.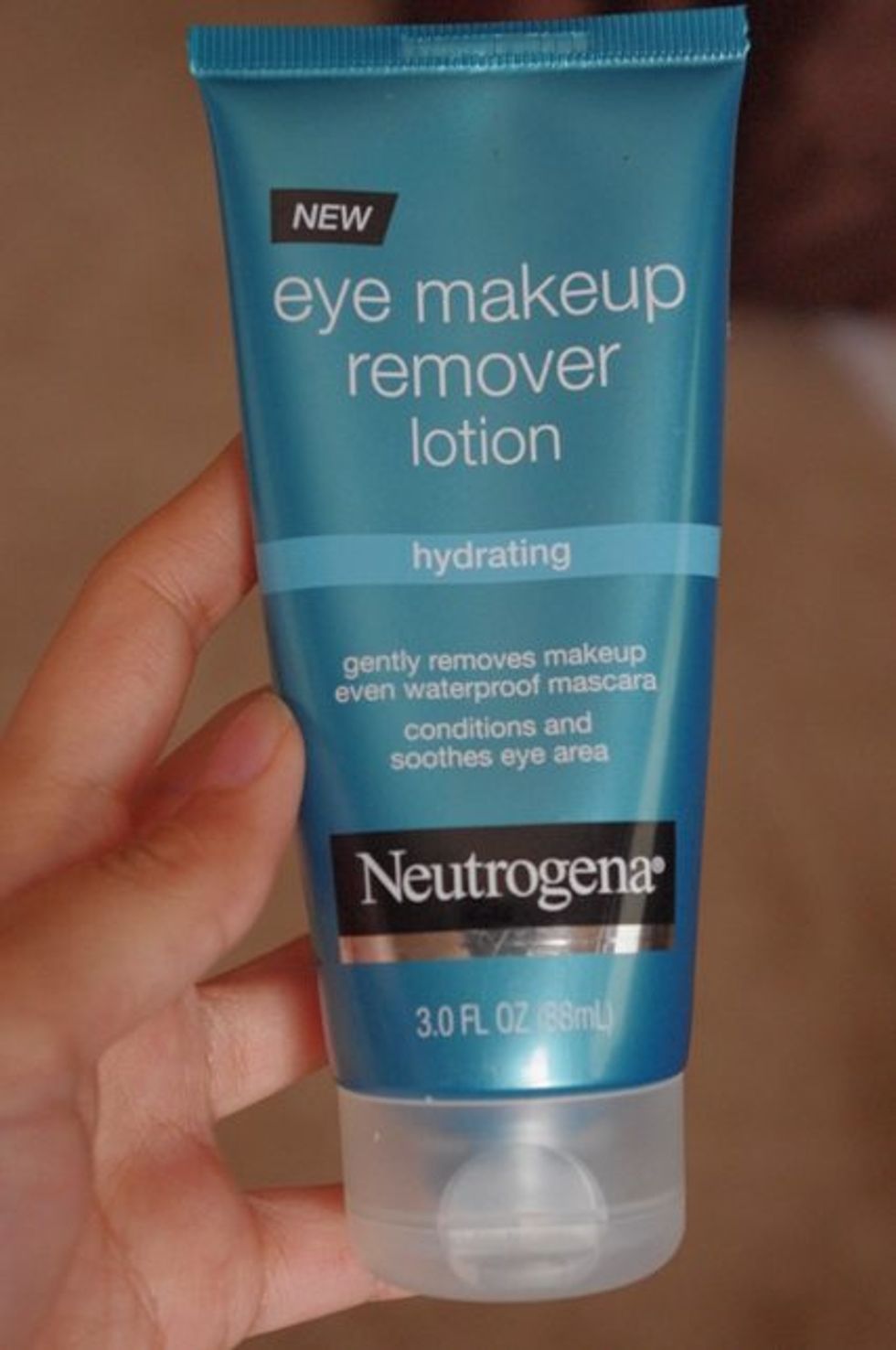 I wear eyeliner a lot, and I always found trouble finding an eye makeup remover that didn't sting and was gentle. I finally found it! This lotion is so gentle and soothes the eye area, so it leaves your eyes feeling fresh and soft. You can get it at Walmart for $6.32!
5. Lush's The Birth of Venus Face Jelly Mask.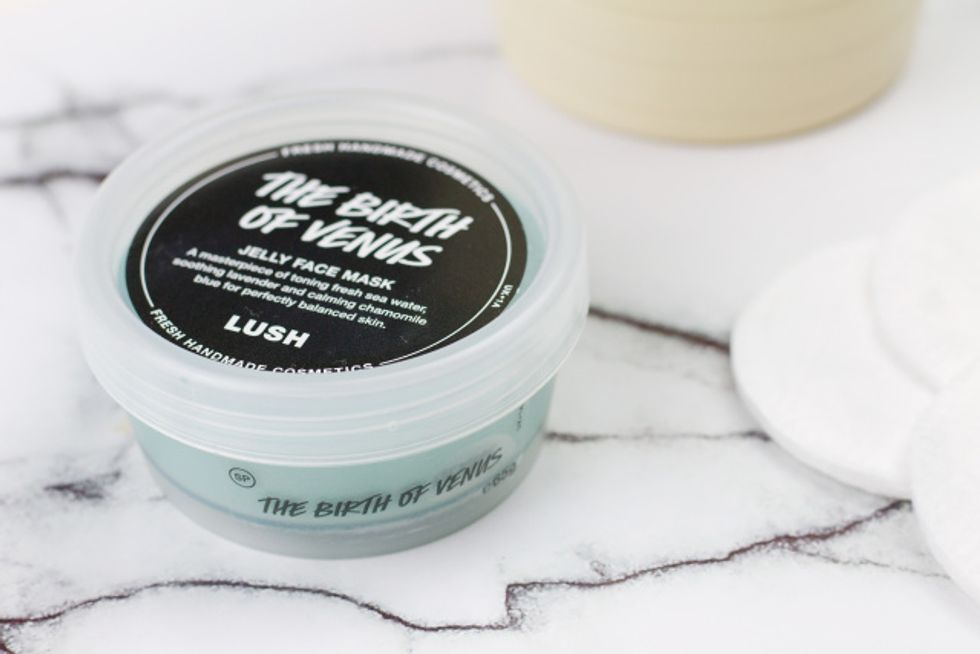 For anyone that knows me, they know that I love doing face masks to relax. I recently discovered this one and it leaves me feeling relaxed and my face looking brand new. It is a little messy, but it's worth it. You can get it at Lush for $13.95.
6. Pond's Dry Skin Cream
After a cold, winter day or after I exfoliate, this is my go-to moisturizer. I only use a little at a time because it is so heavy and rich, but it leaves my skin feeling refreshed and soft after I use it. You can get it at Walmart for $4.97.
7. Biore's Pore Strips.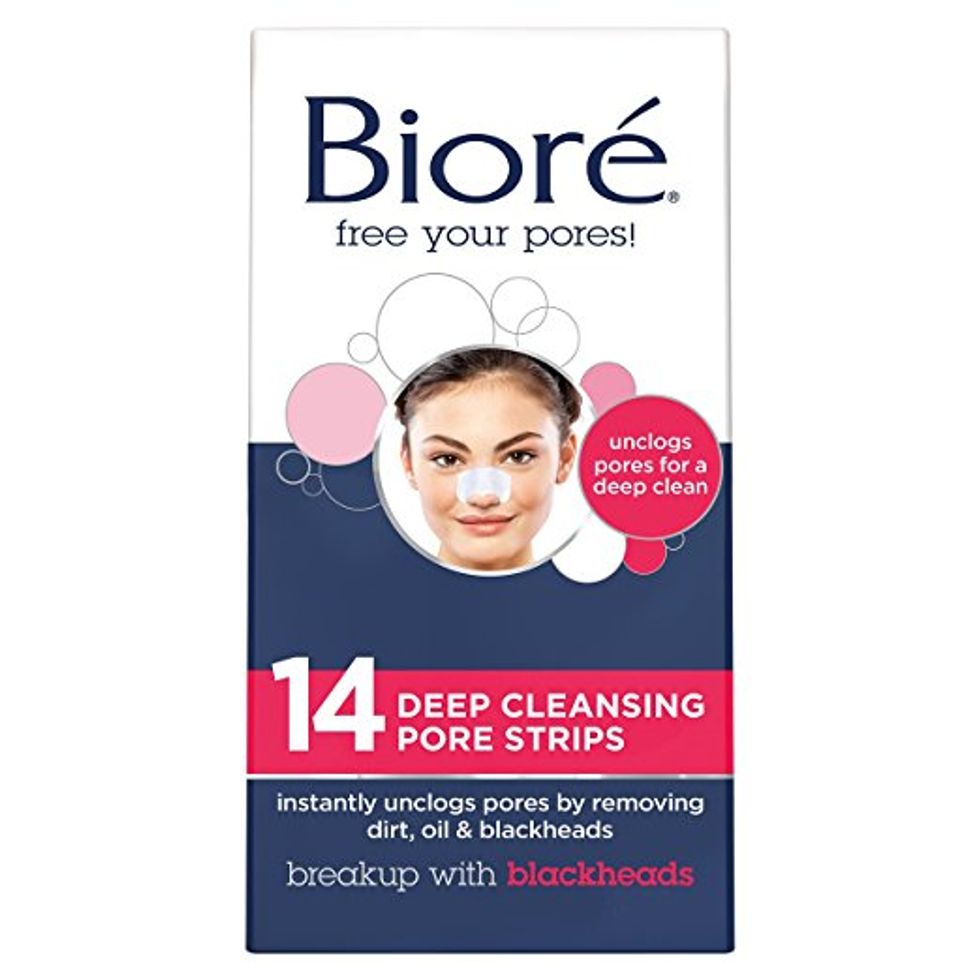 Using a pore strip on your nose once in a while is really helpful. Blackheads are hard to get and these really help to clear them out. You can get them at Target for 5.99.
8. Clean and Clear's Exfoliating Scrub.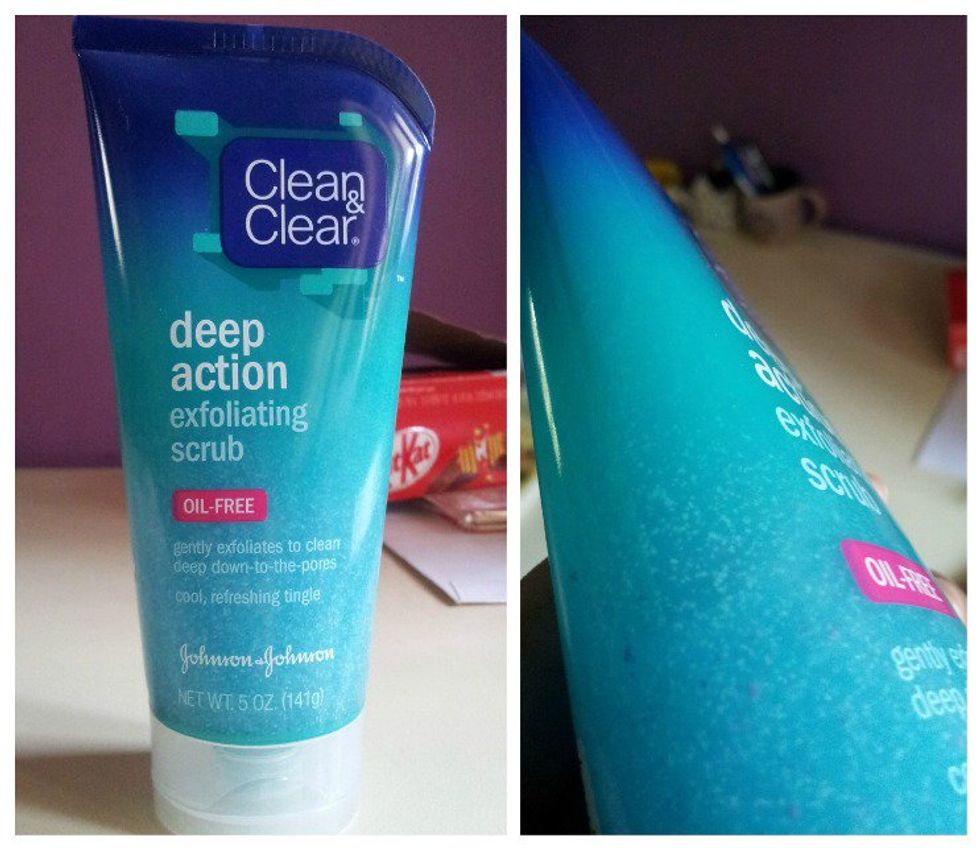 This is another product I really love! This scrub leaves my face feeling icy and fresh and clean. It takes the redness off my cheeks and leaves my face clean and new. You can get it at Target for $4.99.
9. Hanalei's Lip Rose Treatment.

I got this little tube of happiness in an Ipsy package and I fell in love with it ever since. This treatment gets rid of dry lips in an instant and it makes your lips look pretty while it's working. You can get it here for $20.00. It's pricey, but it's worth it.
10. Bath and Body Work's Citrus Face Scrub.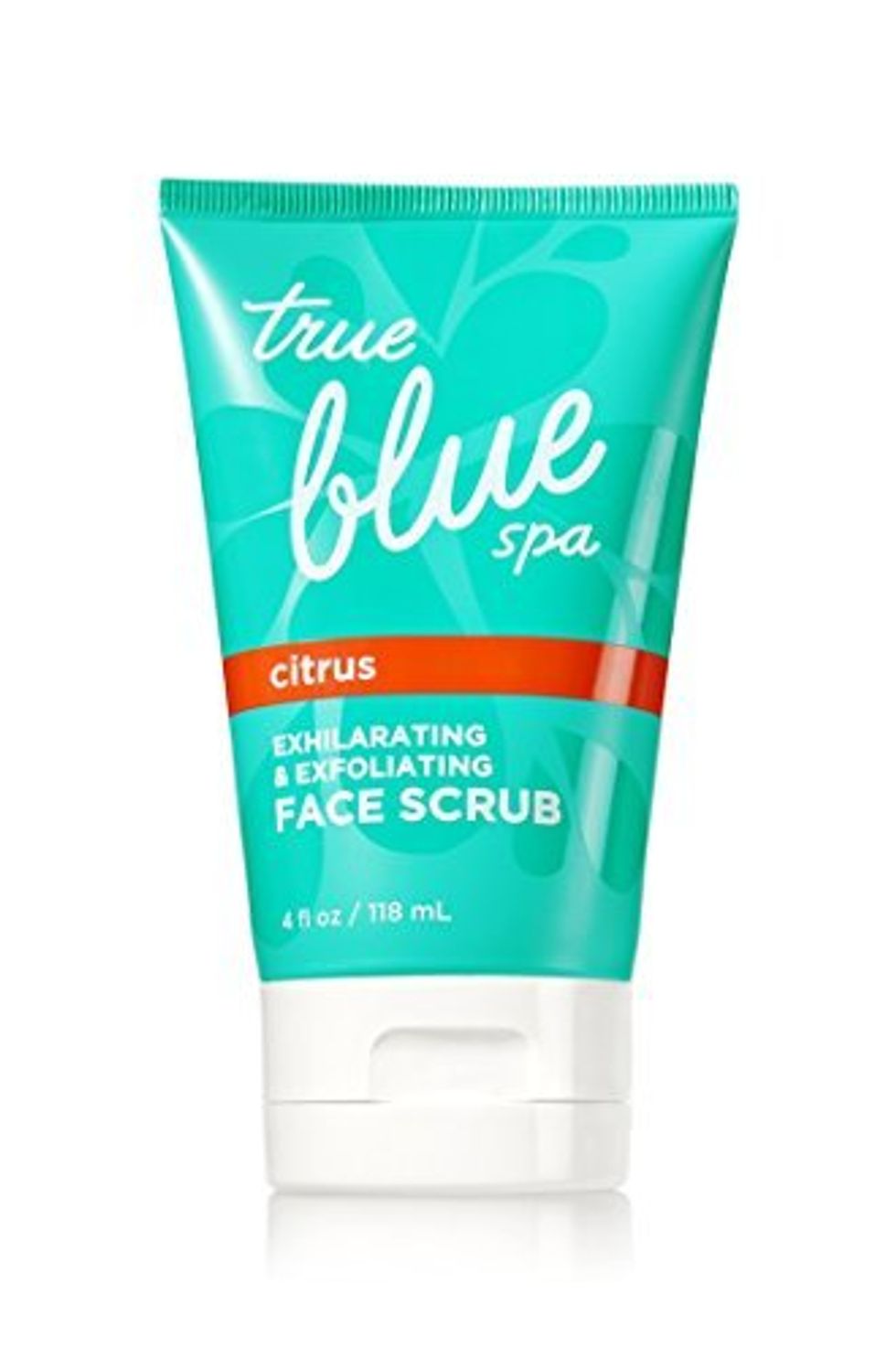 This is another exfoliating scrub I use a lot. This wonder from Bath and Body Works is heaven. It scrubs all the dead skin and dirt off your face, leaving it fresh and new. You can get it here for $28.00.