If you're like me, life is way too hectic to have time to read during the school year. When I know a vacation is coming up, especially one to the beach, I always make sure to pack a book. Here's a list of 6 books just waiting to be your summer read.
1. "Where The Crawdads Sing" by Delia Owens.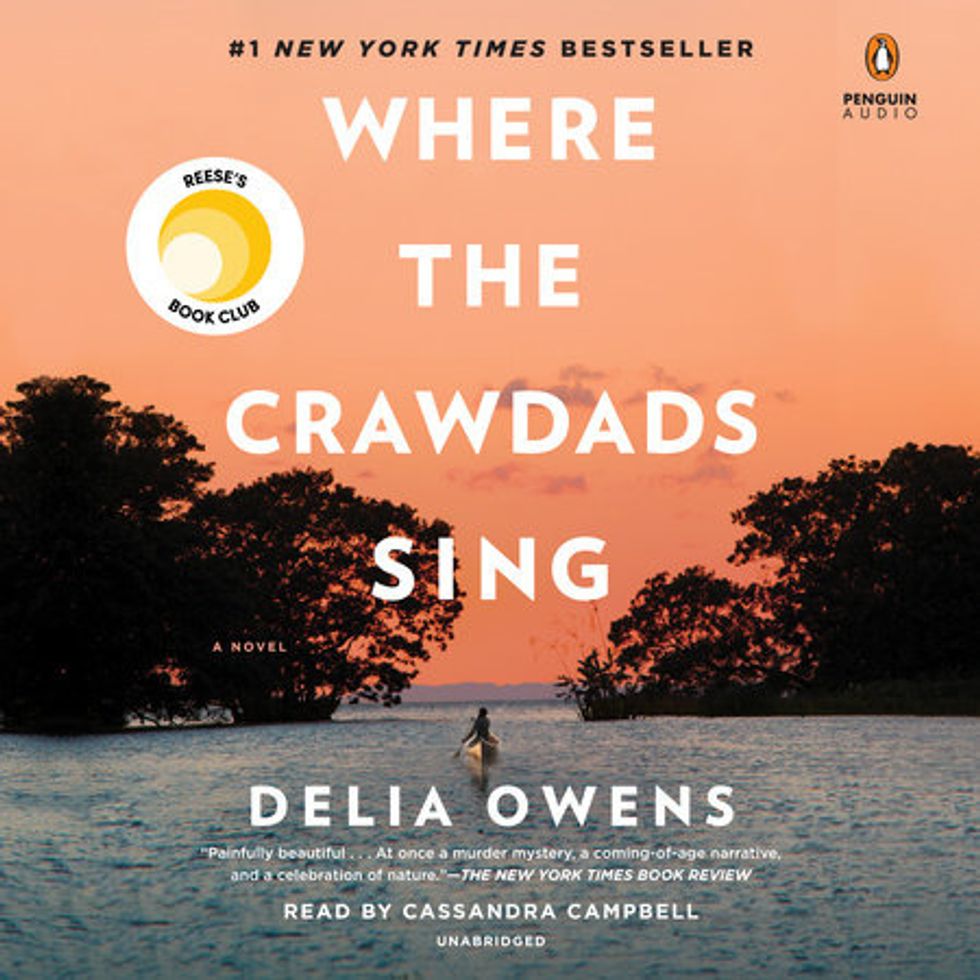 It's been on the New York Times Bestseller List for weeks, and there's a reason why. Based in North Carolina, this story is about a mysterious "Swamp Girl" who lives in total solitude--that is, until she finds herself wrapped up in the murder of the town's golden boy.
2. "Turtles All The Way Down" by John Green.
We all know of quintessential John Green books; The Fault In Our Stars comes to mind. Turtles All The Way down is his latest edition documenting awkward kisses, a giant mystery surrounding a missing billionaire, and a main character who is as unique as she is troubled.
3. "Crazy Rich Asians" trilogy by Kevin Kwan.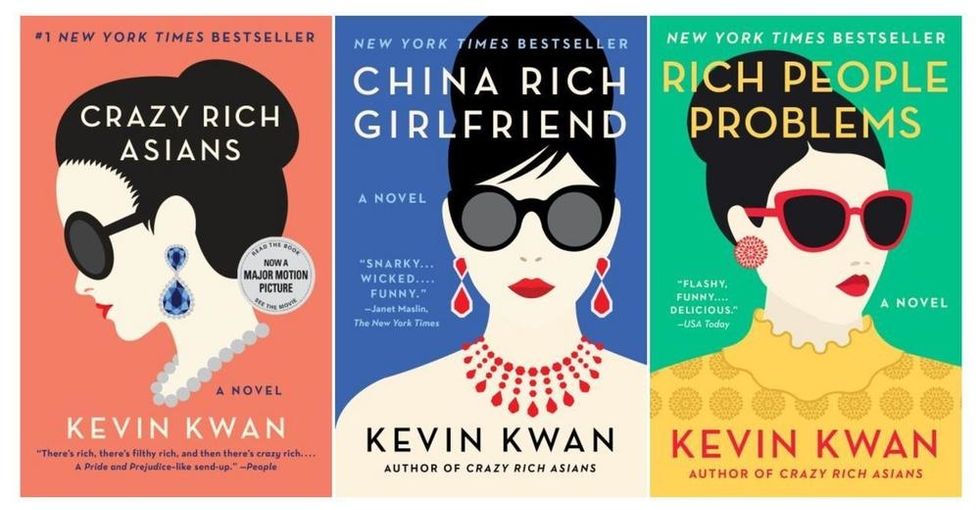 I got hooked on this series when I saw the Crazy Rich Asians movie this year. If you can't wait on the sequel, definitely get a head start with the book series. Not only are they incredibly witty and well-written, but they go more in-depth on just how crazy rich Nick Young's family really is.
4. "The Stranger Beside Me" by Ann Rule.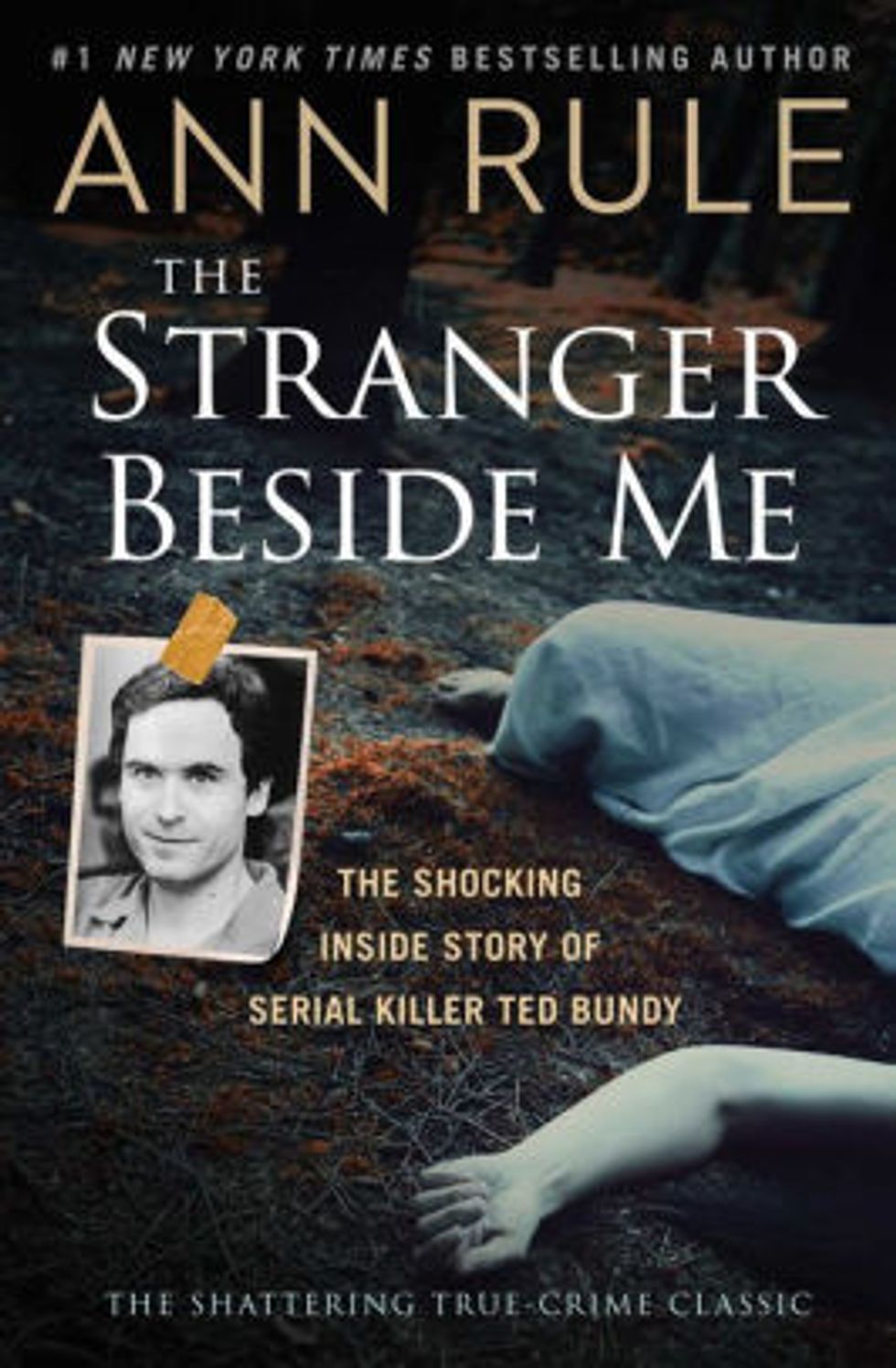 Escaping Ted Bundy-related anything this year has been impossible with the releases of Netflix originals Conversations With A Killer: The Ted Bundy Tapes and Extremely Wicked, Shockingly Evil and Vile (in this one, Zac Efron plays the serial killer). This book is a personal account by a former co-worker of Ted Bundy's who kept correspondence with him all the way up until his execution in 1989. Seriously worth the read.
5. "The Hate U Give" by Angie Thomas.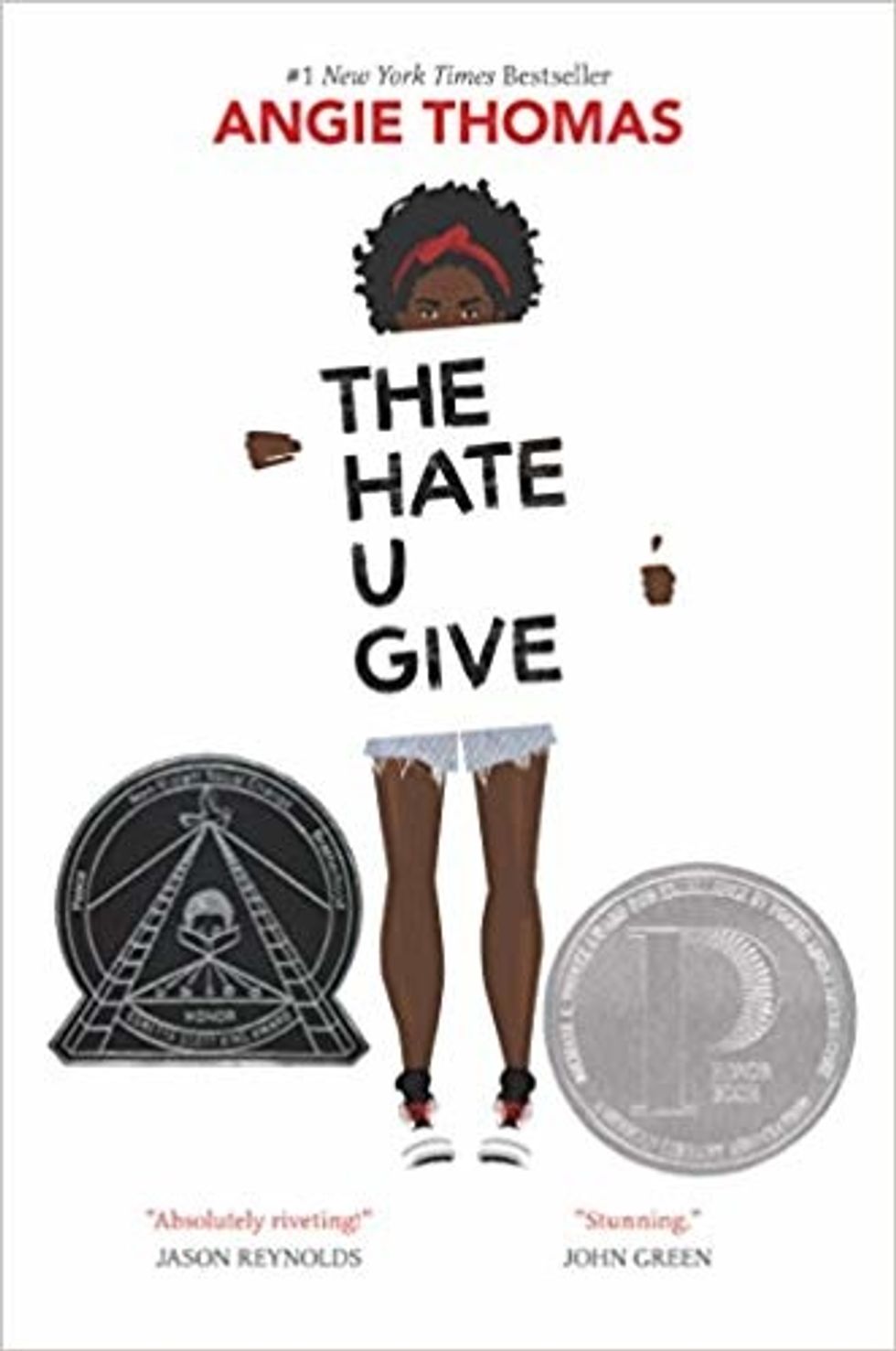 This one's a movie now, too! Starr Carter, a 16-year-old girl, attends a fancy prep school but lives in a poor neighborhood. When she witnesses one of her close friends is shot and killed by a police officer, Starr's worlds are turned upside down.
6. "Paper Towns" by John Green.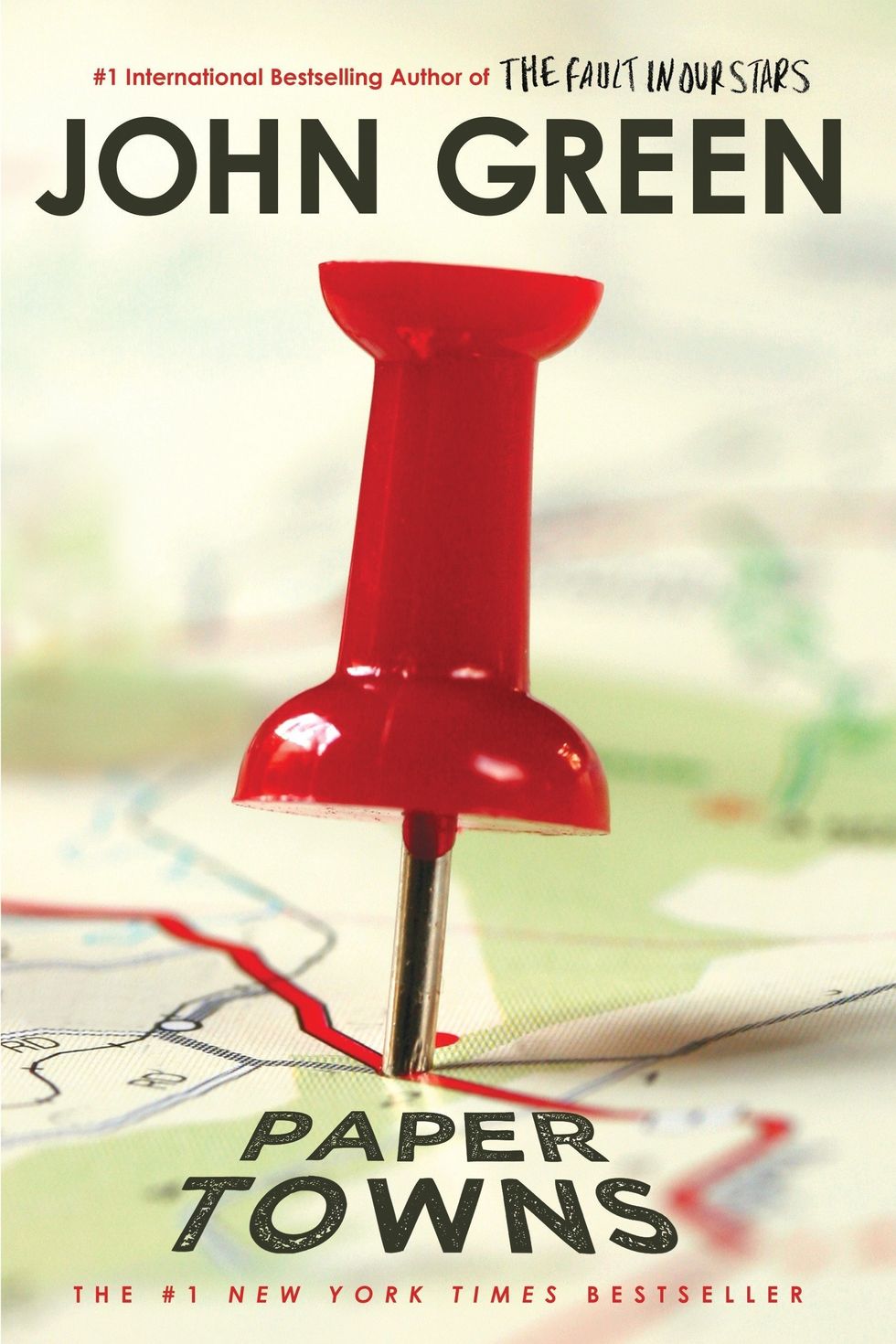 Something about John Green's books just scream summer. Paper Towns is no different. The basic story is this: when Quentin Jacobsen's next-door neighbor and childhood crush, Margo, vanishes after they spend an adventure-filled night together, it is up to him to find her and discover the many mysteries that surround her.