We all know life can be stressful. Stress can come from almost any place at any time. Never fear, though, because a trip to any of these places with your girlfriends will instantly melt all of that stress away.
1. Las Vegas, Nevada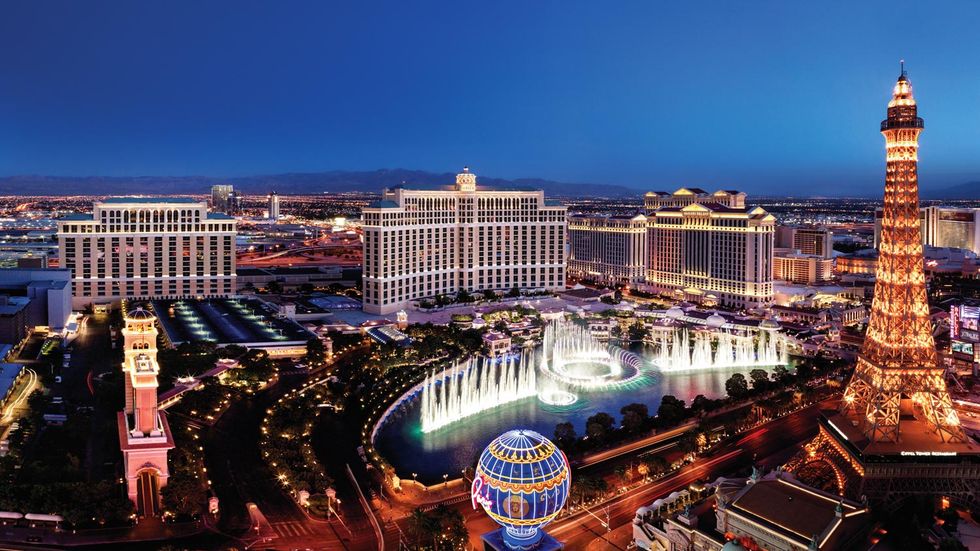 Famous for the motto, "what happens in Vegas, stays in Vegas" it's the perfect place to get away and forget about anything you may have on your plate. It's also a huge entertainment hub for any type of music of you could imagine as well as loads of different food options.
2. Saratoga Springs, New York

With tons of museums and parks to explore, it makes the perfect relaxing getaway! Don't forget to check out the Saratoga Race Track and the Saratoga Performing Arts Center while you're there.
3. West Palm Beach, Florida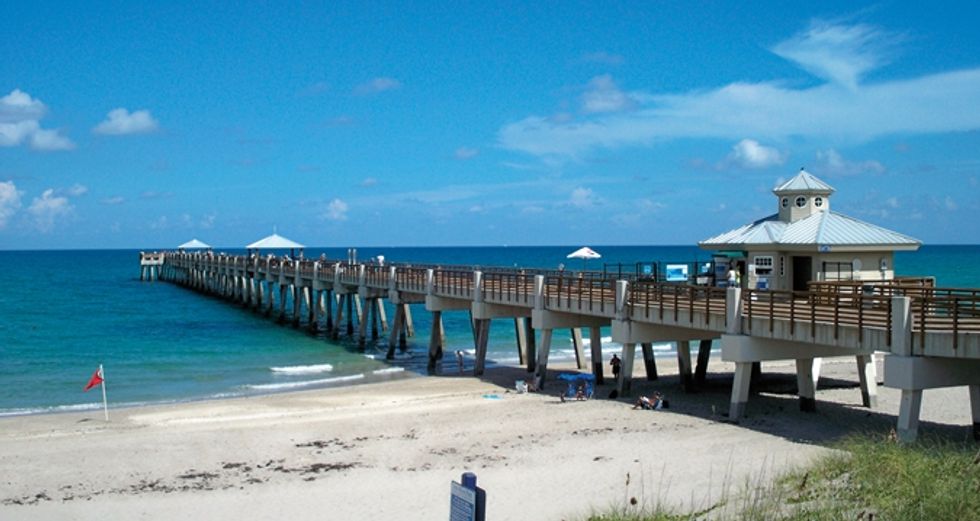 One of the must-see places on your trip to Palm Beach is the Palm Beach Zoo. This zoo has a rich history and changed its name in 2014 to "Palm Beach Zoo and Conservation Society after the addition of the first gold-level zoo hospital a few years prior. There's also, of course, the beautiful year-long weather that allows you to get your tan on at any point in the year. There is also Downtown West Palm Beach, which is perfect for some retail therapy.
4. Paso Robles, California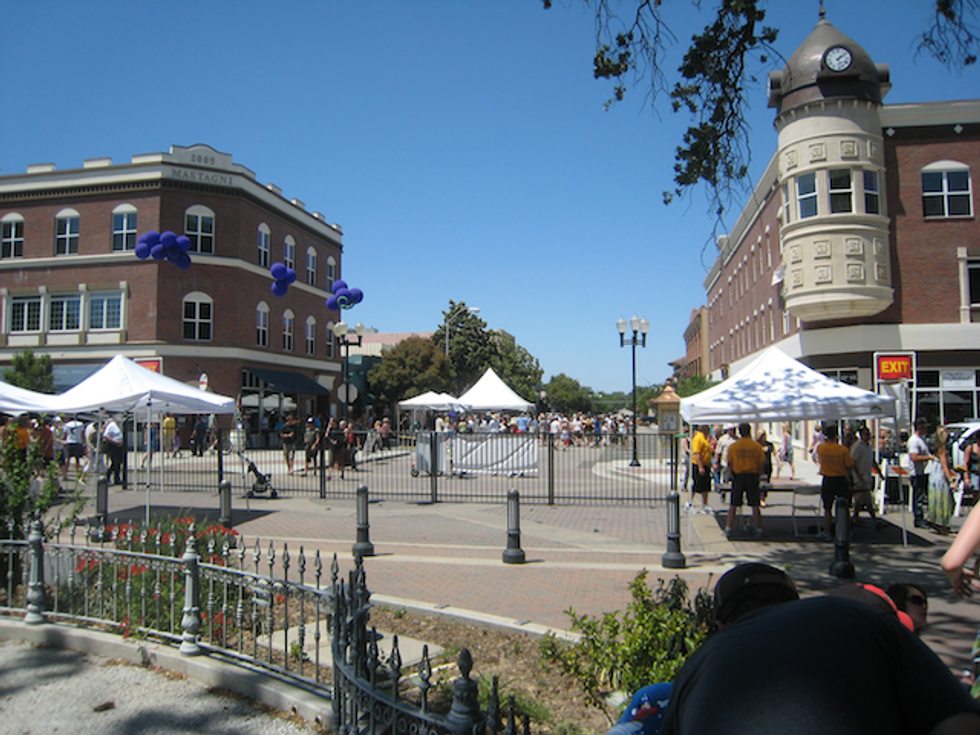 Paso Robles is known for its wineries. Even if you're not into wine tasting, there are some neat museums to explore.
5. Charleston, South Carolina

Food and historical landmarks are Charleston's staple attractions to spend time at while you visit. The weather and beautiful scenery are just a plus to your time spent in Charleston.
6. San Antonio, Texas

Famous for The Alamo and the San Antonio River Walk, this is the perfect destination for a balance of history and fun nightlife.
7. Nashville, Tennessee

From the Country Music Hall of Fame to the food anywhere and everywhere, Nashville is the ultimate girls getaway.
8. Savannah, Georgia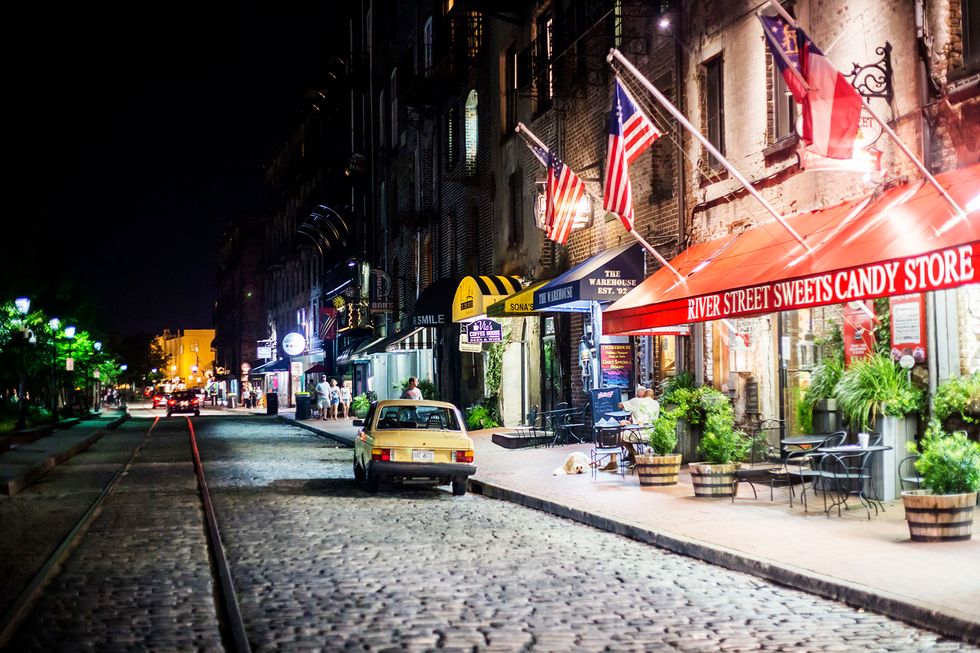 Savannah is known to be a great place to relax because of the southern hospitality. It's the perfect place to plan a laid-back and stress-free getaway.
9. Asheville, North Carolina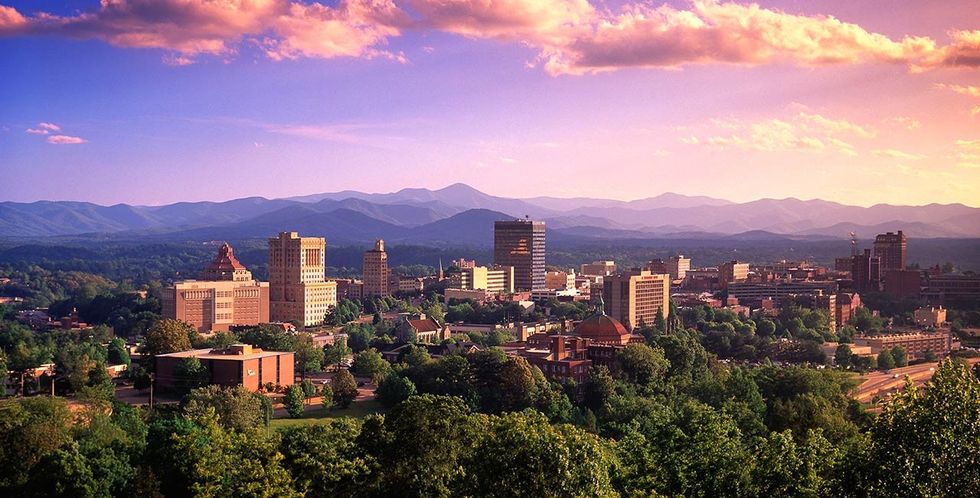 Food trucks. And lots of them...serving Southern food. Need I say any more?
10. Cape Cod, Massachusetts

Nantucket or Martha's Vineyard? Take your pick of either, and you're bound to have a relaxing vacation.
11. Sedona, Arizona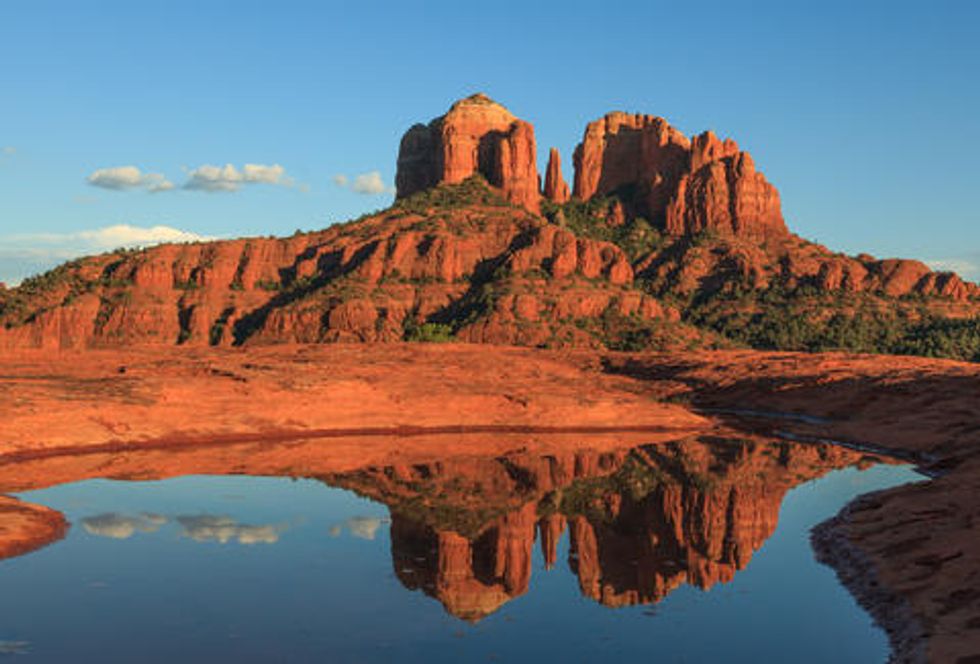 Sedona is perfect for those wishing to have a relaxing vibe but do something adventurous like hiking or even horseback riding.