Living in the city of Los Angeles and/or Los Angeles County is amazing, but some of the perks also have downsides.
For example, you may fall in love with a restaurant or food truck, but then it will become popular with the entire population so there's always a long wait or a long line.
This is just one of the many signs you might be from L.A. Read on to discover!
1. You love In-N-Out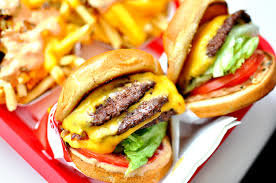 https://www.flickr.com/photos/lainetrees/6805312050
Yes, there's In-N-Out all over California, but have you ever got off the freeway during rush hour for it? You can never go wrong with a juicy double double and a chocolate shake with a side of fries. Or, you can get the special Lemon-Up (7-Up and lemonade)!
2. You have driven down Pacific Coast Highway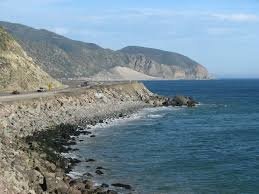 https://commons.wikimedia.org/wiki/File:Pacific_Coast_Highway_Point_Mugu.jpg
Everyone knows it is one of the most beautiful roads in the state. The waves crashing against the cliffs and sand along with the smell of salt water in the air make this drive even more enjoyable.
3. You avoid driving starting around 5 pm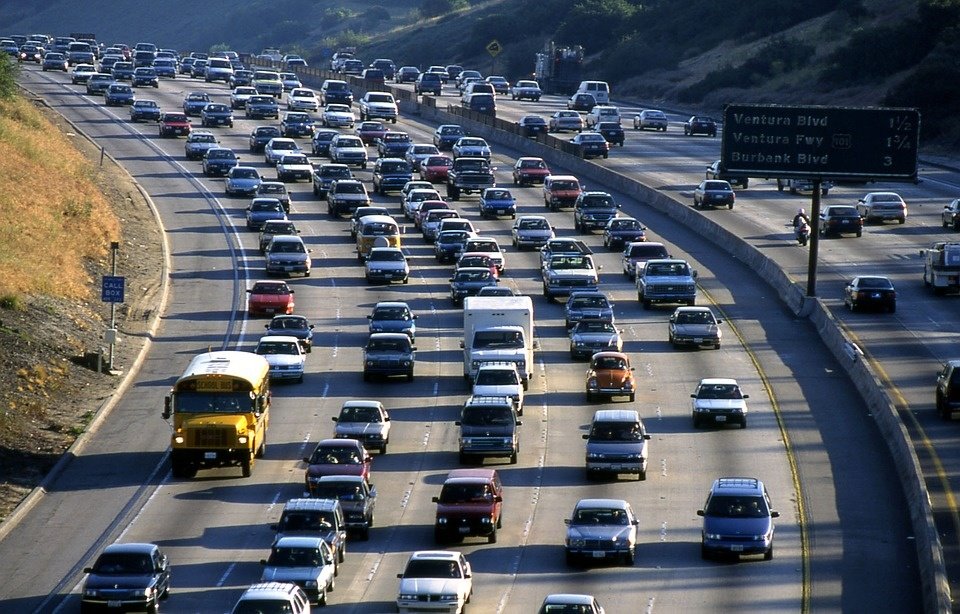 https://pixabay.com/en/los-angeles-traffic-freeway-1396606/
One word explains this. Traffic. A drive that should take 30 minutes ends up taking 3 hours.
4. You get to Dodger games over an hour early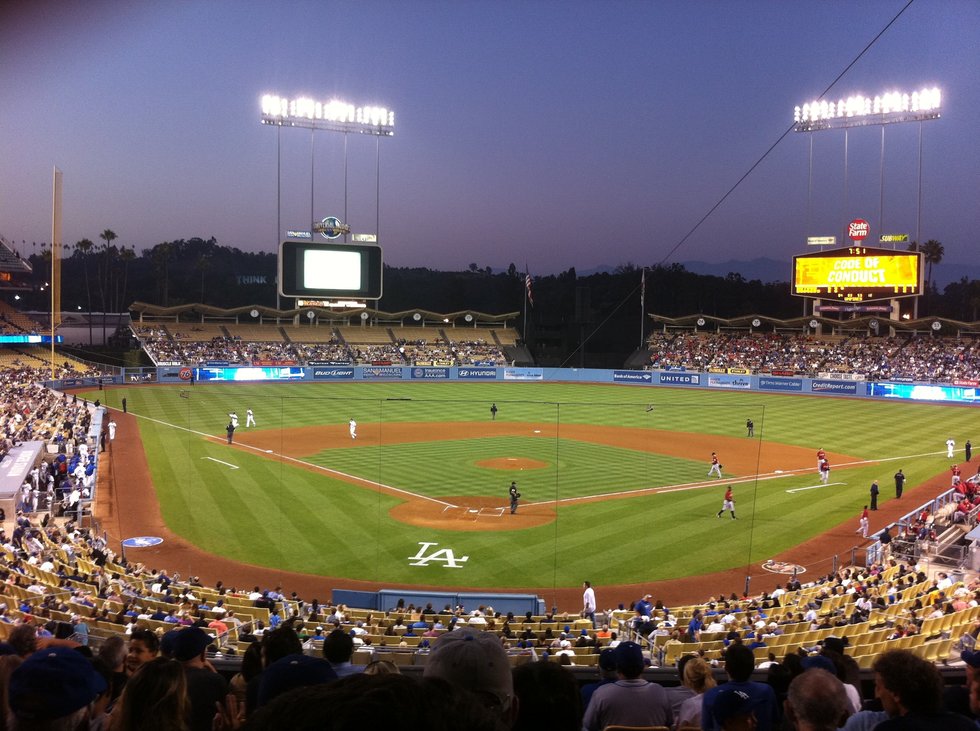 https://commons.wikimedia.org/wiki/File:Dodger_Stadium_-_August_2011.jpg
Nobody wants to miss the first pitch due to ticket-booth traffic. Plus, you want to cheer for your favorite player(s) as they announce that day's batting line up.
5. You love Dodger Dogs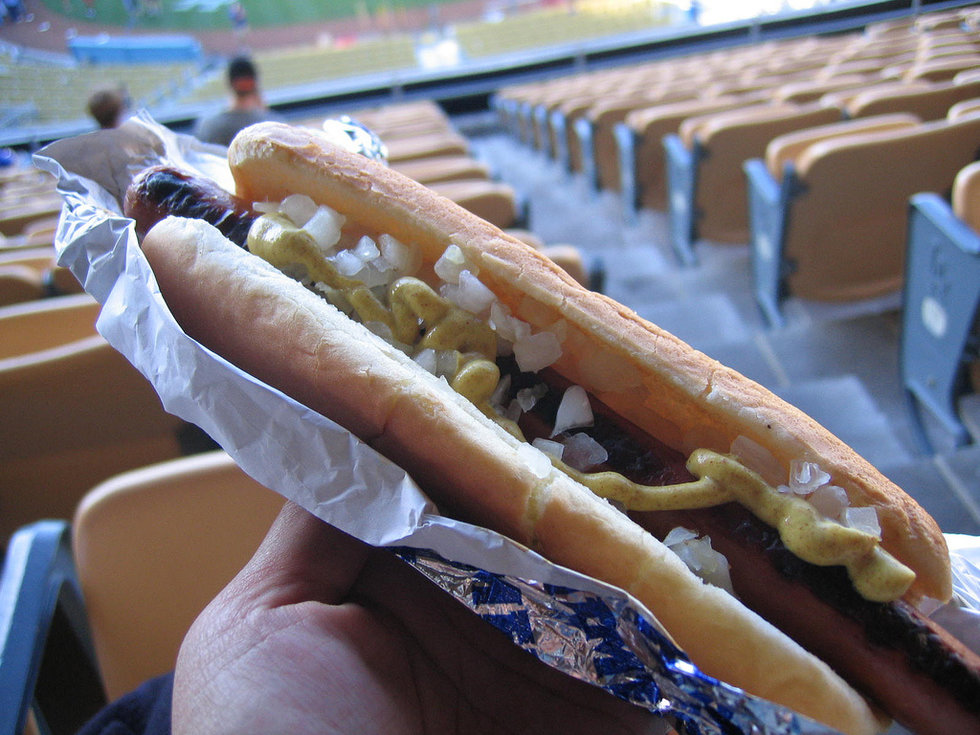 https://www.flickr.com/photos/eileenrose/766832916
You have to at least eat one at a game, maybe even three. Top them with some ketchup, mustard, onions and relish. Pair with a Coke, and you are set.
6. You have gone to the beach to watch the sunset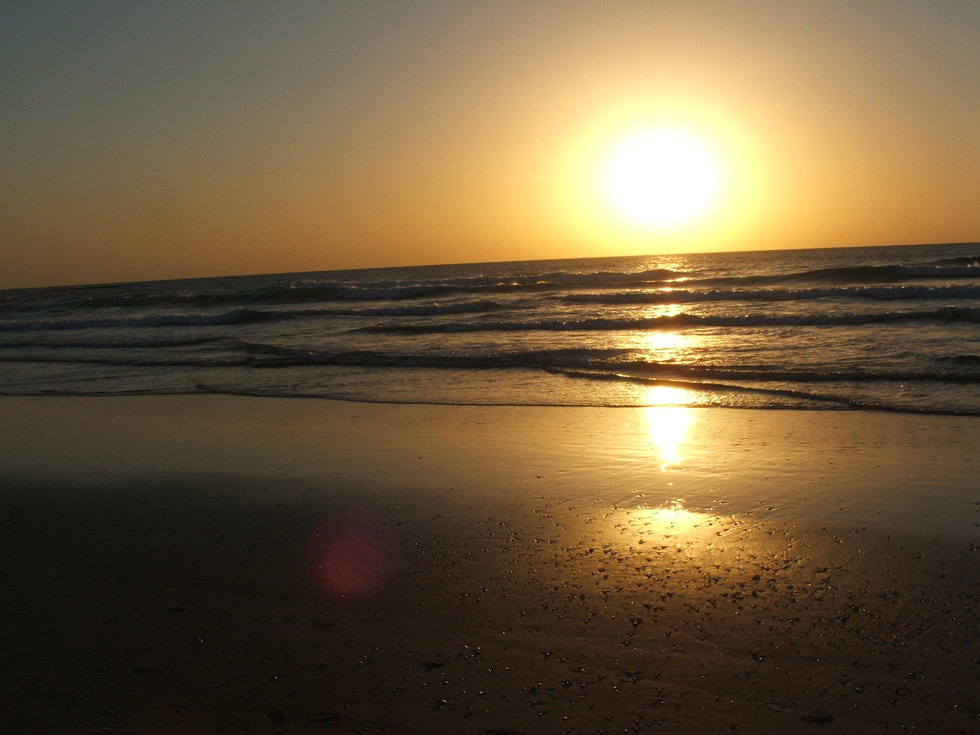 https://commons.wikimedia.org/wiki/File:Sunset_on_the_beach.JPG
Golden hour is absolutely beautiful even though light pollution can mess with the colors of the sky. Toes in the sand and the sound of the waves makes this moment 10 times more enjoyable.
7. You brag about going to the beach during Christmas break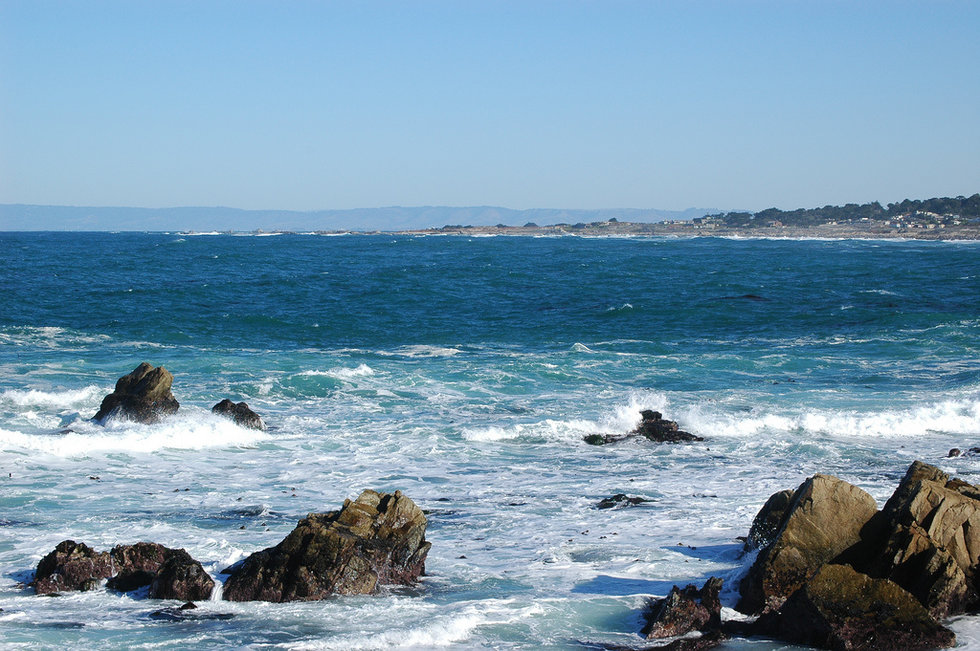 https://www.flickr.com/photos/thomasjhannigan/8388536248
Sorry but not sorry about how we don't get "winter." Us Southern Californians call it "swinter" since it's summer during winter.
8. You have been late to work . . . more than once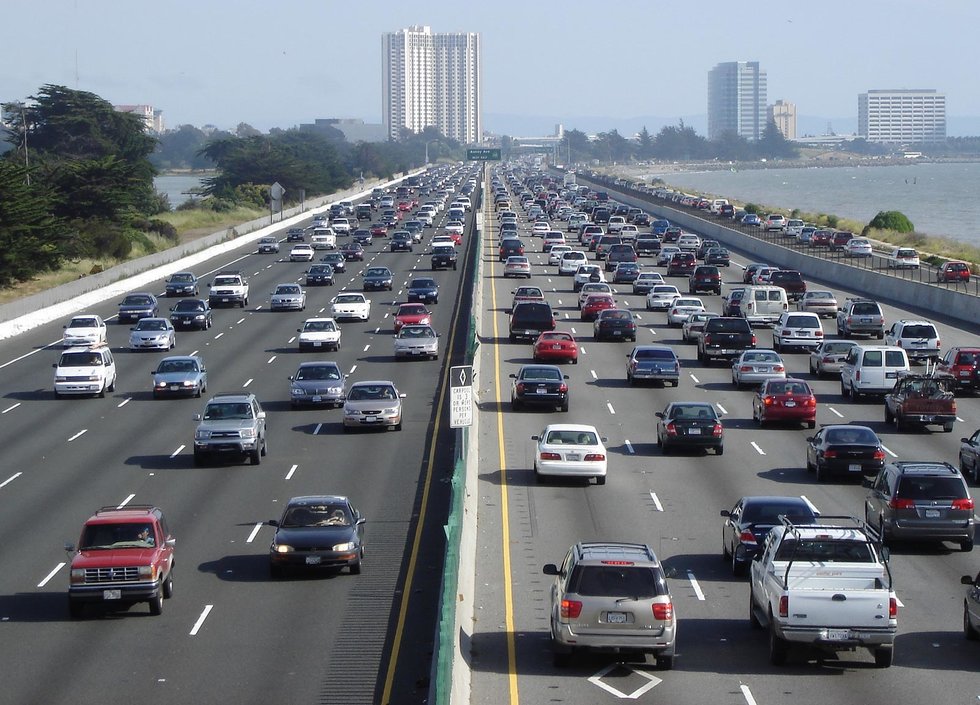 https://en.wikipedia.org/wiki/Transportation_in_California
Once again, LA traffic is horrendous. If you think you can make it to work fast on the freeway everyday then you are just like everyone else who thinks the same and causes the traffic build up.
9. When it hits 60 degrees, the sweaters come out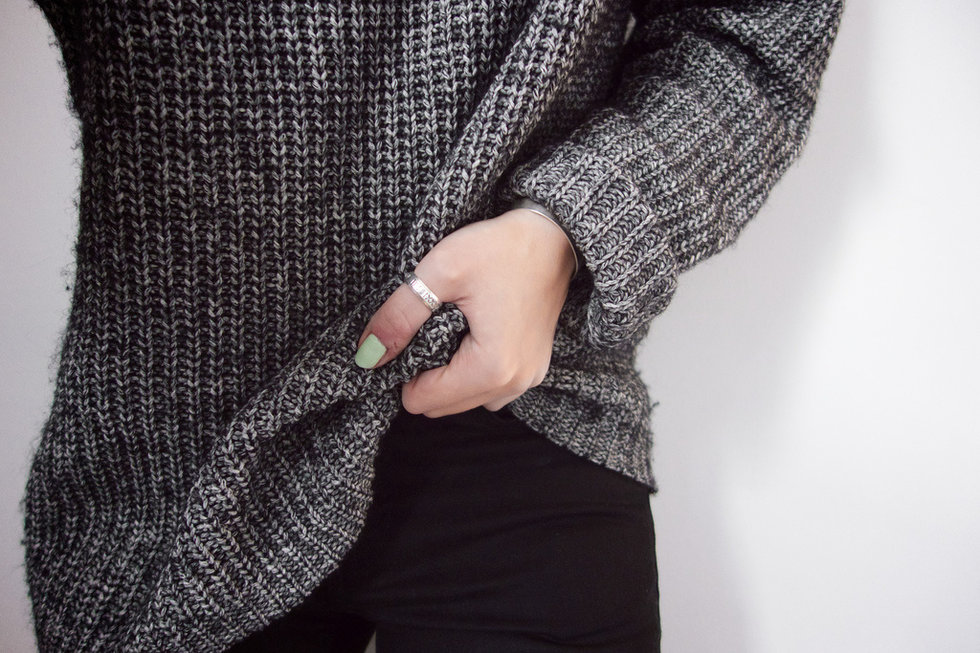 https://www.flickr.com/photos/idhren/10836018656
We will do anything we can to experience "sweater weather." Cozy blankets by bonfires and sweaters are one of the best things ever. If you haven't experienced it, I recommend you do.
10. Your GPS can't pronounce street names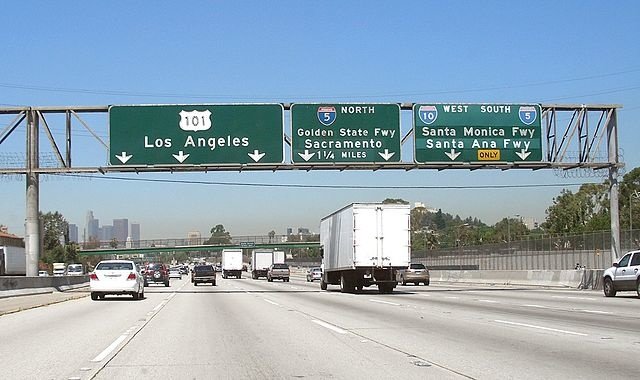 https://commons.wikimedia.org/wiki/File:I10_West_into_East_LA_interchange.jpg
Cahuenga Bl. Mulholland Dr. La Cienega Blvd. Sometimes the pronunciations are just hilarious, and you can't help but to laugh.
What tongue twisters!
11. You have been to the Staples Center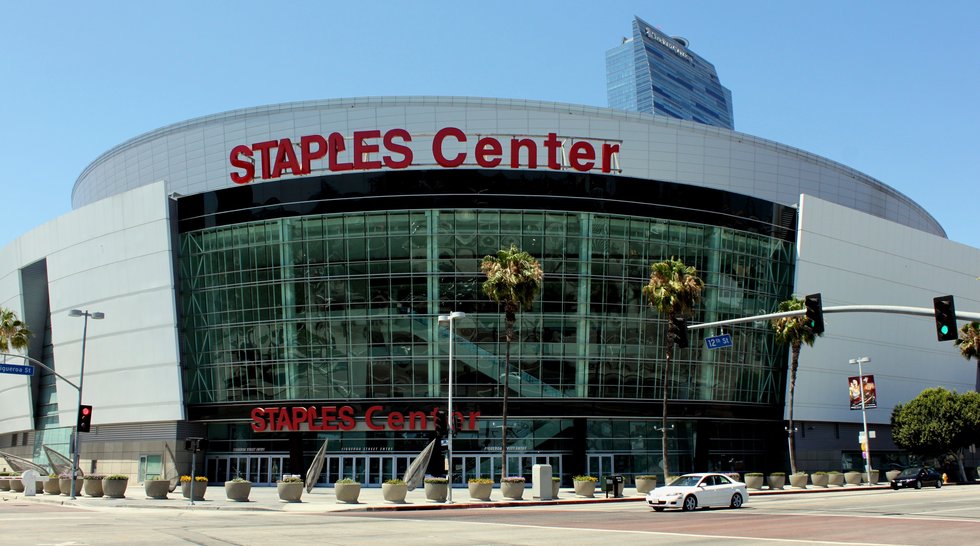 https://commons.wikimedia.org/wiki/File:Staples_Center_2012.jpg
LA Kings, concerts, etc. They get you with the price of parking, but show up early and hit up one of the amazing restaurants near by.
12. You jumped for joy when Lebron came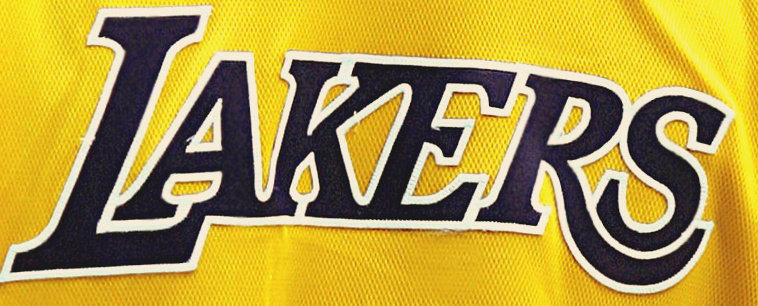 https://commons.wikimedia.org/wiki/File:Lakers_(cropped).jpg
The king is home. Especially loving the Lakers because of the new Jayhawk on the team.
13. We put "the" in front of our freeway numbers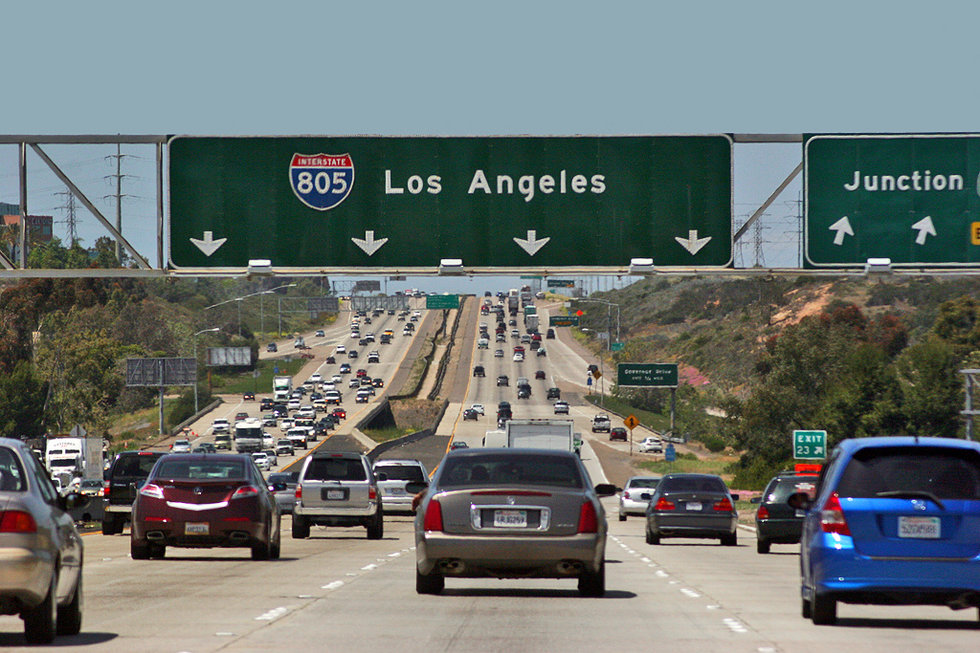 https://de.wikipedia.org/wiki/Datei:Freeway_Traffic_at_Interstate_805_(7863369304).jpg
The 405. The 10. The 605. I personally don't know why we do this, but we do.
14. It's sprinkling, and we act like it's pouring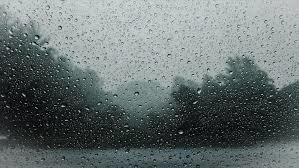 https://pxhere.com/en/photo/874075
We just tend to freak out when it starts to drizzle. We don't know how to drive very well in the rain either.
15. Every waiter is an actor waiting for their big break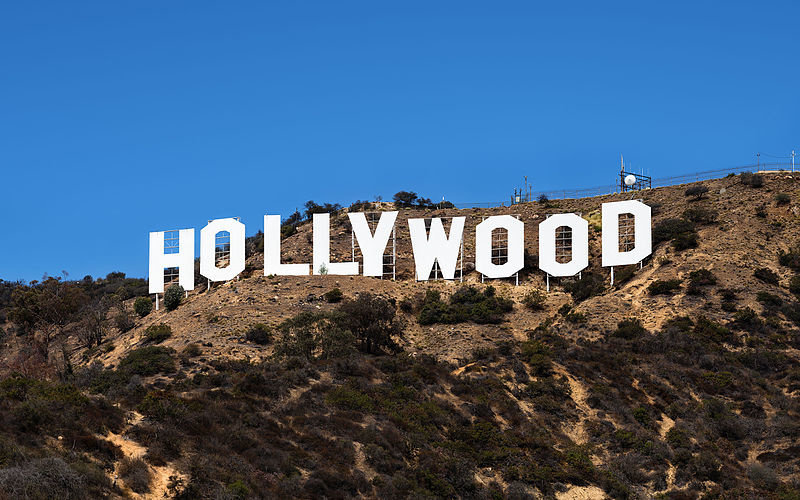 https://en.wikipedia.org/wiki/File:Hollywood_Sign_(Zuschnitt).jpg
Good ole' Hollywood. Everyone thinks that they will become famous and get discovered.