Tourist attractions are usually in themselves pretty wonderful to see. Mt. Rushmore, the Mona Lisa, the Statue of Liberty, all impressive sights, with impressive crowds. Tour buses flood in one after another, people push and pull to get to the very front of the pack, to stare at something through a camera lens. Over half of the tourists are wearing crocs and or fanny packs. Children on leashes wear visors and cargo shorts. As you can tell, I am not a huge fan of tourist attractions. So, here are some cool sites to visit in the US that aren't heavily trafficked by tour buses.
1) Ohiopyle State Park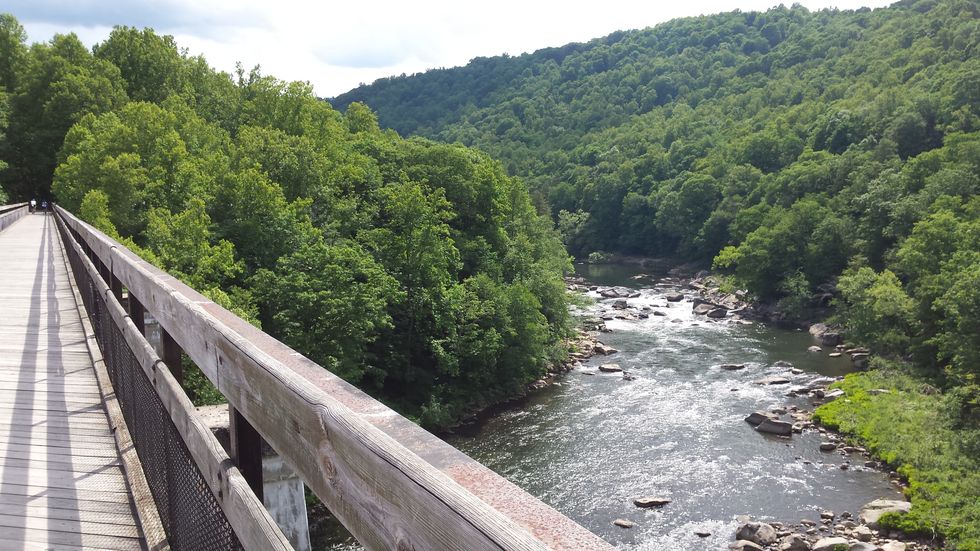 This adorable but giant state park in Pennsylvania is home to many hidden treasures. It's a wonderful place for rafting, home to a natural waterslide, houses Frank Lloyd Wright's Fallingwater and Kentuck Knob. There's plenty of hiking, a bike trail that goes all the way to DC, art and music festivals, and stunning fall foliage. It is one of my favorite places, ever.
2) The Ohio State Reformatory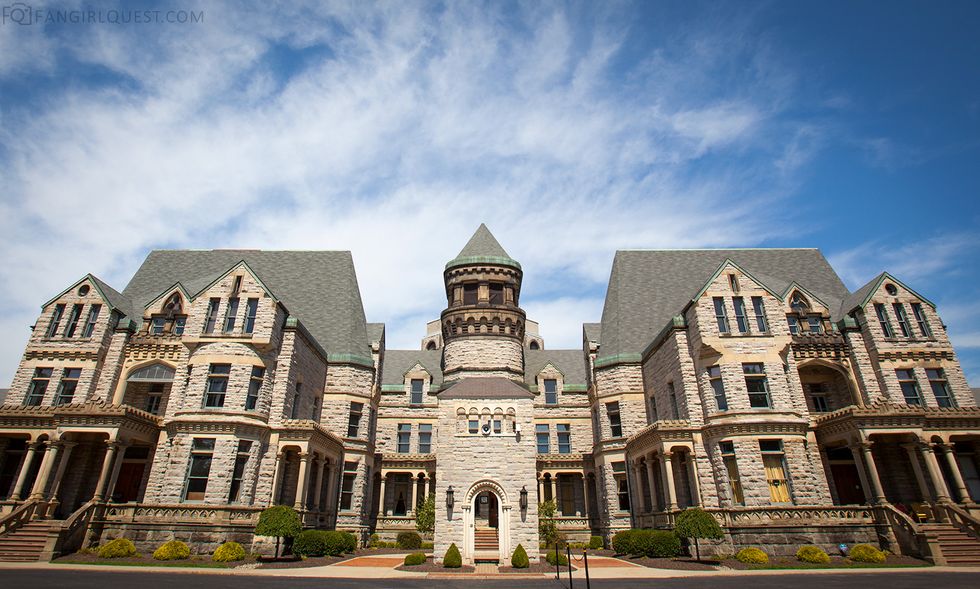 The Shawshank Redemption, this reformatory is abandoned but open for tours. Self-guided or guided, visitors can view filming locations of the movie, explore the grounds, gawk at the architecture.
3) Grand Teton National Park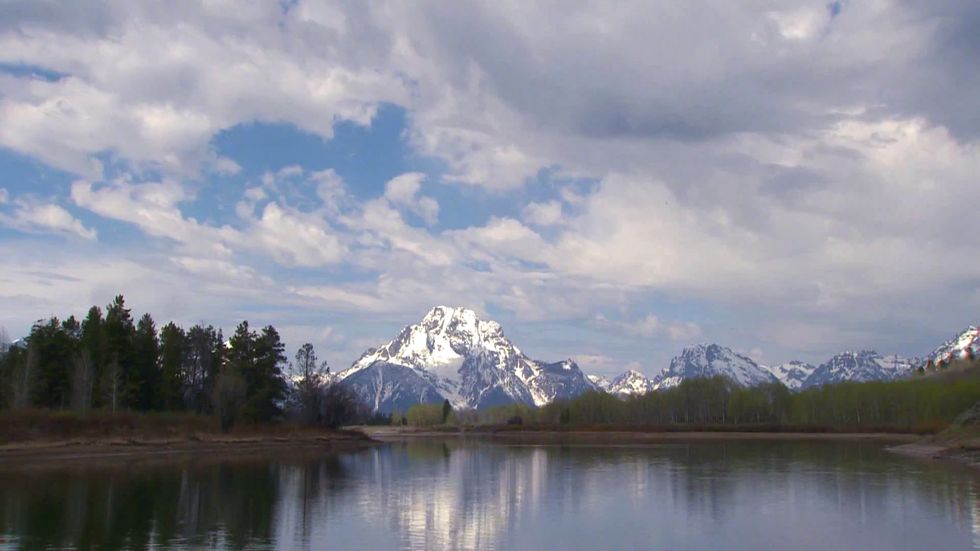 Okay, this national park has the most touristy name. The Teton Mountains are stunning above the rest of the flat area in Wyoming. When I visited in June, there were little to no tour buses and my stay was generally quiet. In addition to hiking, there are plenty of historical sites as well. The historical exhibitions are dead quiet and empty, which is a plus.
4) Kenai Fjords National Park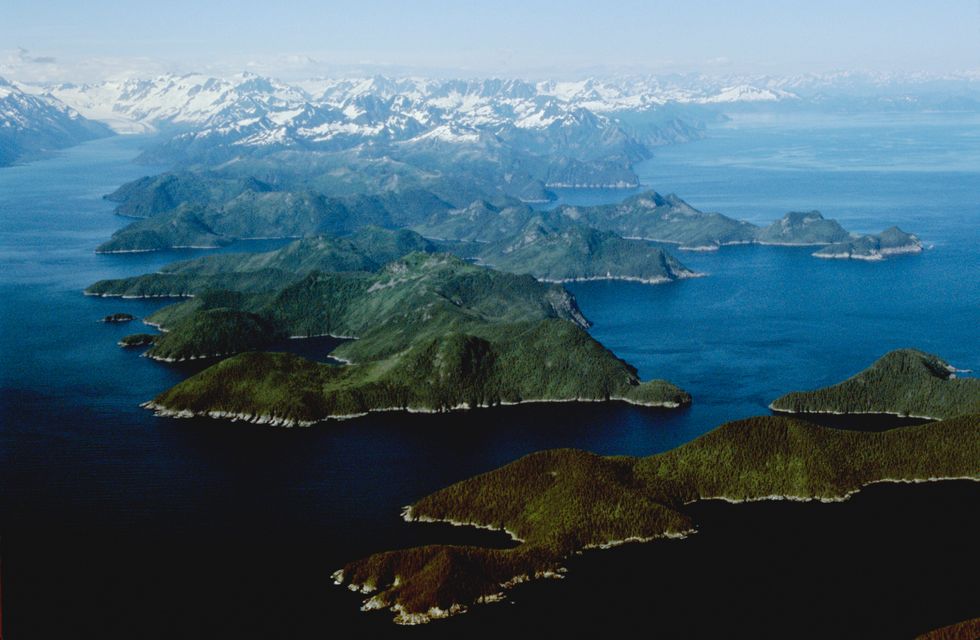 Alaska! Alaska is a state, remember? Another National Park, equipped with mountains. Given that is in Alaska, there are inevitably less tourists. Full of wildlife and opportunities to bike, hike, kayak, whale watch, camp, dogsled, and more, Kenai Fjords is a park most have not heard of, but that truly has much to offer.
5) The Timberline Lodge


As you can tell, I love movie sites. Serving as the Overlook Hotel from The Shining, this Oregon lodge is a beautiful ski and snowboard location, perched below a beautiful mountain. It's an awesome building with great scenery, and it comes with a skiing/snowboarding mountain. They even offer night skiing. Unfortunately, there is no room 237, so you can't sleep there and wait for a naked and decayed old lady. Too bad.