1. You feel it coming on.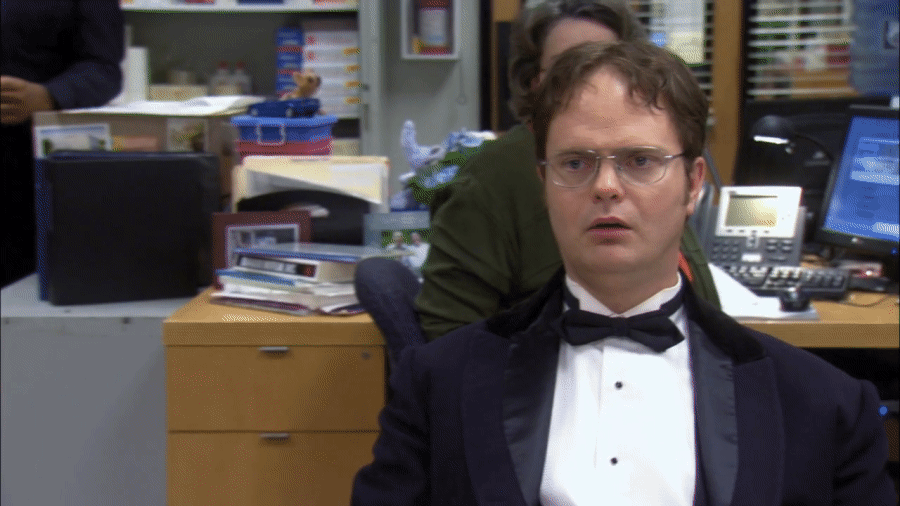 2. You do everything possible to avoid it.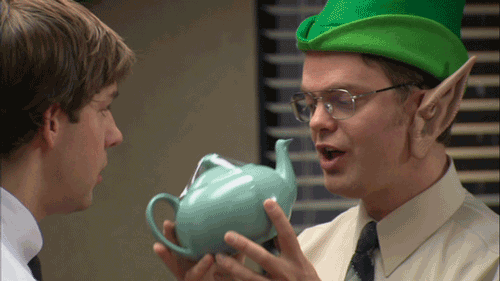 3. You wake up one morning feeling like you've been punched in the face.


4. You force yourself to go to class (hopefully).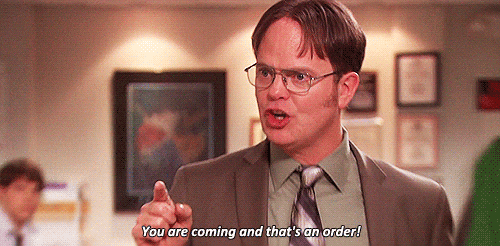 5. You may get a whack diagnosis.

6. You always gotta put comfort first.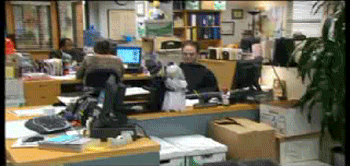 7. ...Except that you can't get a good night of sleep.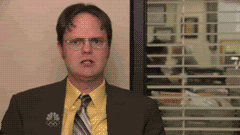 8. Honestly, you just want your parents.