Disney movies will always hold a special place in my heart. They made my childhood important and taught me so many lifelong lessons at an early age while making it fun and enjoyable for me.
During quarantine, I have decided to re-watch some of my favorite childhood movies, and let me tell you, I do not regret a single minute of it. It reminded me how these movies instilled values and morals into not only my childhood but still in my life to this day.
1. "The Lion King"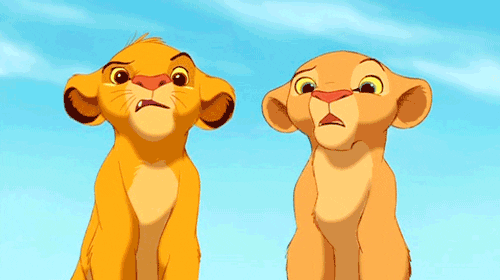 This is a childhood classic movie, that teaches an individual SO many unforgettable lessons. These lessons include how to be a leader, avoid greed, to live fearlessly, and so much more. Better yet, there is the new and old edition on Disney +, what a win!
2. Any Princess Movie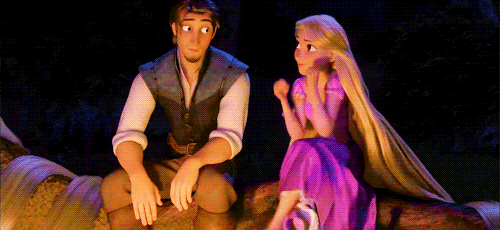 Every princess movie imaginable is available on Disney +, including "Tangled," "Cinderella," "Snow White," "The Little Mermaid," etc. Every girl will be willing to re-watch some of these classics to relive their childhood and remember that the right way to treat everyone is with kindness.
3. The Toy Story Series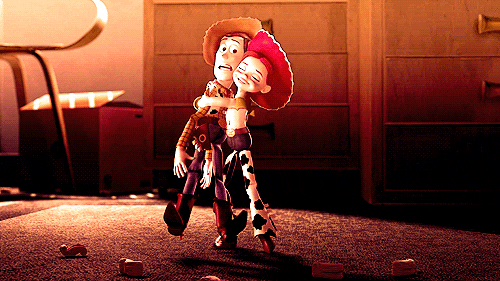 ALL of the toy story movies are on Disney +!! These movies are great reminders of how important keeping your friends close are, especially during thick and thin times, and just how important loyalty is.
4. "Finding Nemo" (+ Dory)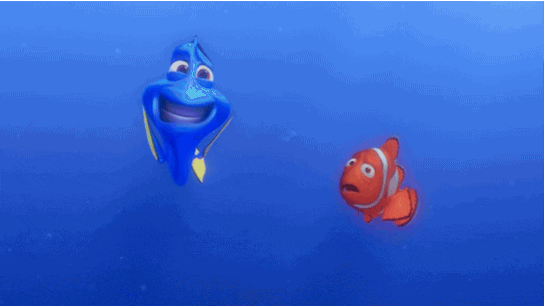 Giphy
Finding Nemo is a classic family movie to watch and re-watch over and over again. It teaches children to never give up when the going gets tough, to keep persevering through life (which is also a great reminder for adults too).
5. "The Cheetah Girls"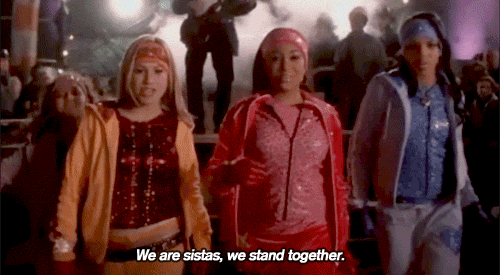 This is a movie my friends and I always binged at our sleepovers. A movie that was truly, full of life and lessons. It reminded me to always believe in myself and others around me, no matter who they are and where they come from. An important value that still needs to be instilled into this generation.
Whatever your favorite childhood movie may be that you grew up watching 24/7, Disney+ most likely has it. Rewatching some of these movies as a young adult has taught me and made me realize more lessons that I previously missed as a child since being too indulged in the magic happening around me.