Finals are over and Winter Break is finally upon us! With nothing to do until we return back to school and start Spring Semester, there are about 2 weeks with nothing to do.
Sure, this time of year is about spending time with your family, but at night, it can get boring. Lucky for you, streaming websites are a thing! If you're anything like me, you'll spend all night until the sun comes up watching a show on Netflix until it's all over. There's no worse feeling than binging a show and getting to the end and having to wait another year for the next season to come out the next year or realizing that the show is over for good and you'll never see your favorite characters again.
Here are some suggestions to keep you busy during the break.
1. The Office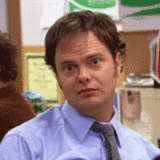 The Office on Netflix is a fan favorite and is good to watch when you don't want to focus on a story line. Even if I'm not paying attention, I like to have it on in the background for noise.
2. Doctor Who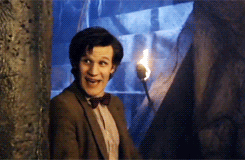 You can now find Doctor Who on Amazon Prime Video. The new season aired just this year with a new Doctor! A woman Doctor! Jodie Whittaker has done amazing this season and I can't wait to see what else they have in store.
3. Supernatural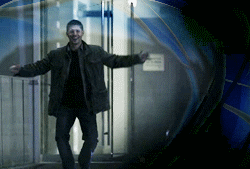 Supernatural may be dragging out for a while, as it is on its 14th season. However, the fan base is still so amazing, and the actors are just as amazing that it's worth watching, even now. You can find Supernatural on Netflix.
4. The Handmaid's Tale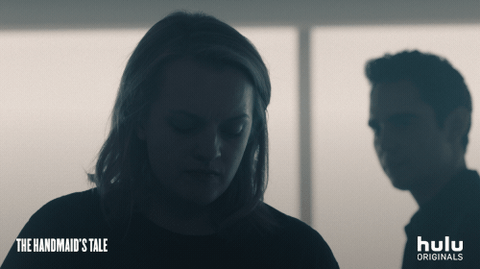 You can watch this fantastic show on Hulu. If you've ever read the book by Margaret Atwood, you'll love the show. It's so dramatic and kind of scared of how real all of it seems. The second season just came out this year and went beyond the book, but still amazing.
5. The Marvelous Mrs. Maisel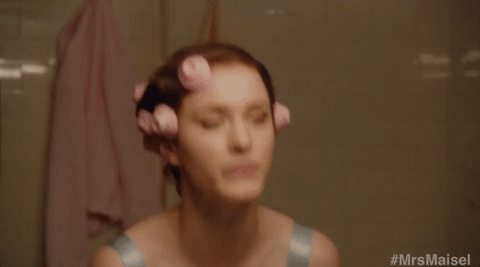 The second season just came out last week on Amazon Prime Video and I've already binged it all. Written by the same woman who wrote Gilmore Girls (that's another one to binge on Netflix), this show about a funny, New York Jewish woman living in the Upper West Side in the 50s is just too good to sleep on.
6. Friends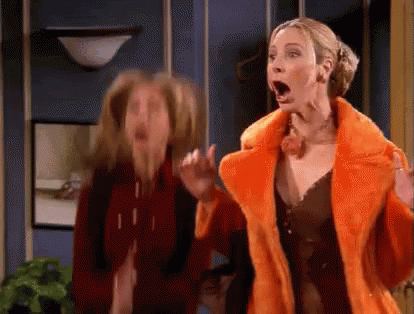 I mean... just, yes. We all thought Netflix was going to take it off in the New Year, but we fought, and we won. Enjoy it.
7. Law & Order: Special Victims Unit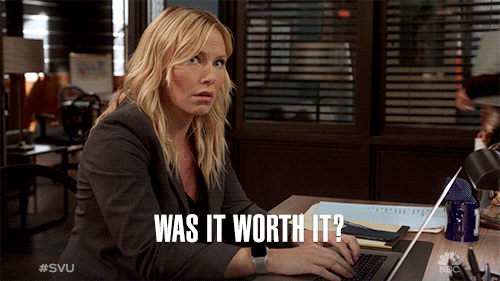 If you can stomach it, this classic on Hulu will keep occupied for a while.
8. New Girl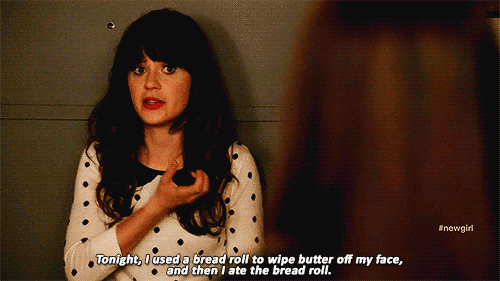 The final season just came on Hulu this year and it was amazing! Seriously, go watch it. Now.
9. Grey's Anatomy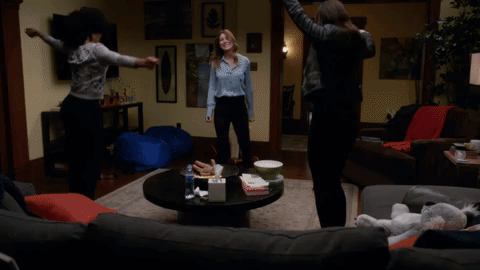 I'm personally not a fan of really any hospital show, but this fan-favorite is on Hulu and if you haven't at least tried to watch it, you should.
10. Daredevil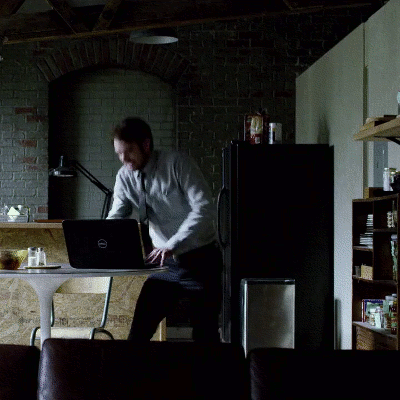 Probably the second best Marvel show on Netflix (second to Jessica Jones), this show was unfortunately canceled after its third season. Sad because Matthew Murdock is hot. Shame. Be sure to check this out and relish it for what it is, because it's not coming back.
11. Brooklyn Nine-Nine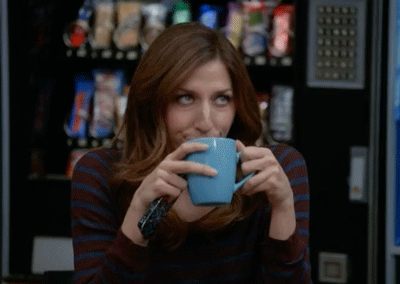 Nine-Nine! Be sure to catch up with this great show on Hulu before the new season comes out.
12. A Series of Unfortunate Events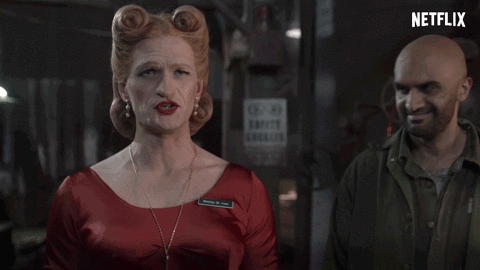 The final season comes out on Netflix in 2019 and I. am. not. ready! I keep rooting for them and wanting them to be happy, but I just know it's all going to end up, well, unfortunate.
Of course, there are a hundred more amazing shows that are watch-worthy, and I could go on and on and on. After a semester of hard work, you deserve to lie in bed and relax and strain your eyes by staring at a screen for hours on end. This list contains something that everyone will enjoy, whether you're with your friends, S.O., or family. Well, I'd be careful what you watch with your family. Unless, of course, your mom isn't a regular mom, she's a cool mom.