Like any student, I procrastinate all of my assignments and end up binge watching my favorite shows in bed instead of doing the things I'm supposed to be doing.
I am an avid Netflix-er and Hulu-er, and can guarantee you I've watched almost every series on both of them; sometimes more than once. However, given the choice, I have a few favorite shows I'd much rather binge watch than focus on my homework:
1. One Tree Hill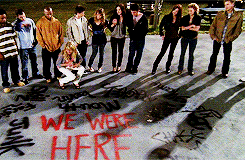 2. Friday Night Lights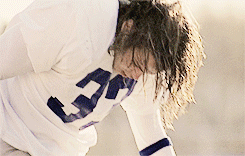 3. Gossip Girl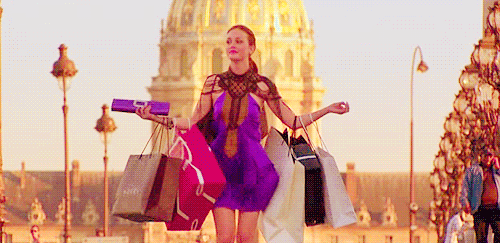 4. Grey's Anatomy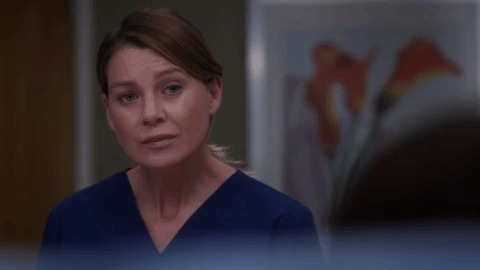 5. Criminal Minds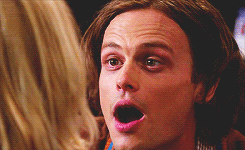 6. Law & Order: SVU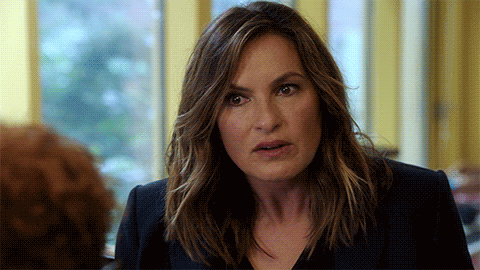 7. The Vampire Diaries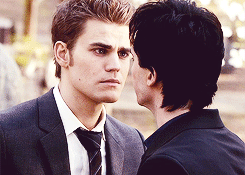 8. Shameless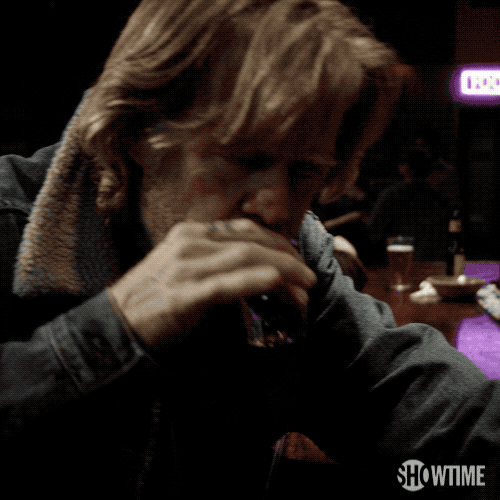 9. 90210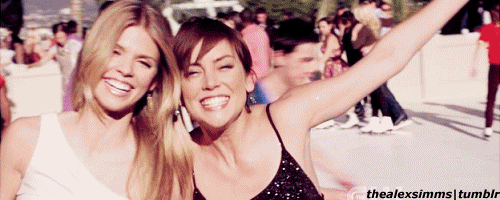 10. The Carrie Diaries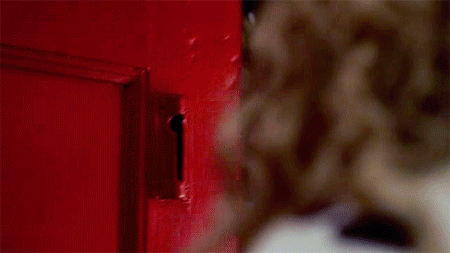 11. The Secret Life of the American Teenager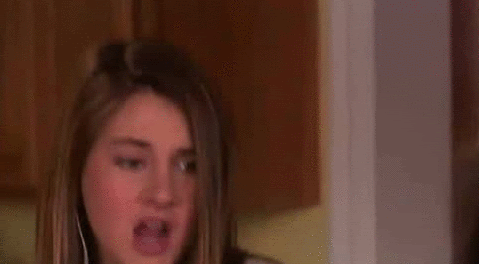 12. Friends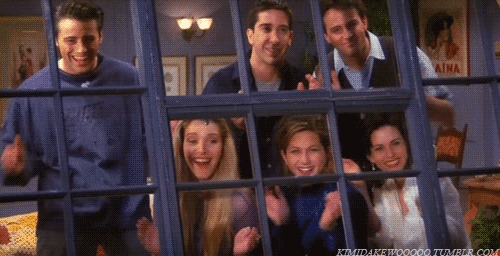 13. The Office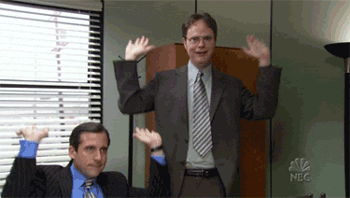 14. Gilmore Girls

Netflix is my #1 hobby and I would binge watch any of these shows again instead of doing homework. Something about laying in bed and watching a good show is just so much better than dreaded homework, am I right?