The decision for pet buyers to choose between adopting or shopping has long been a subject of debate.
But I confess. I believe this is a debate of values, not of opinion.
I have had three pets in my lifetime, all of which have been cats, and animals truly in need of a home.
The first cat was saved and taken in by Animal Rescue after being found on the street. We later found that she had been shot in the head with a BB gun, and the BB was still lodged in her head.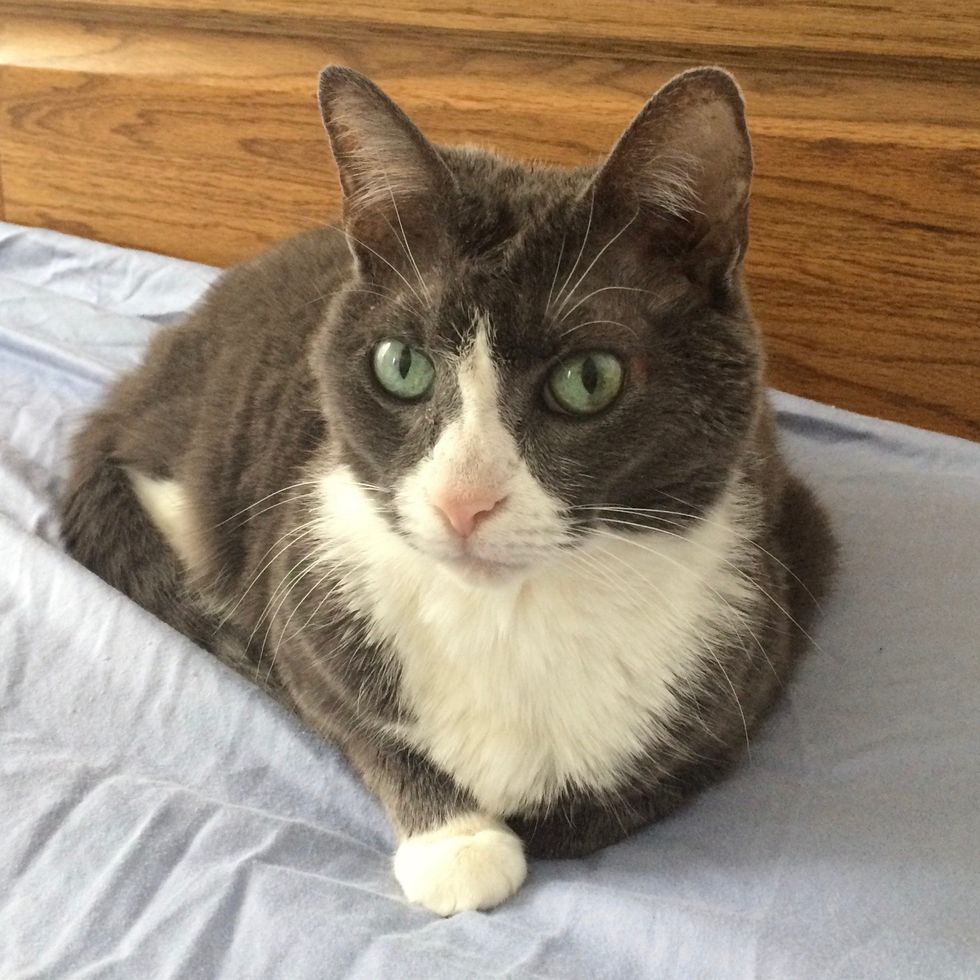 Christine Evangelista
The second was a shelter cat who had already been accepted and abruptly kicked out of two homes. She was on "sale" because a woman before us who could not provide a home for her paid a portion of the fee in hopes someone else would soon give her the home she deserved.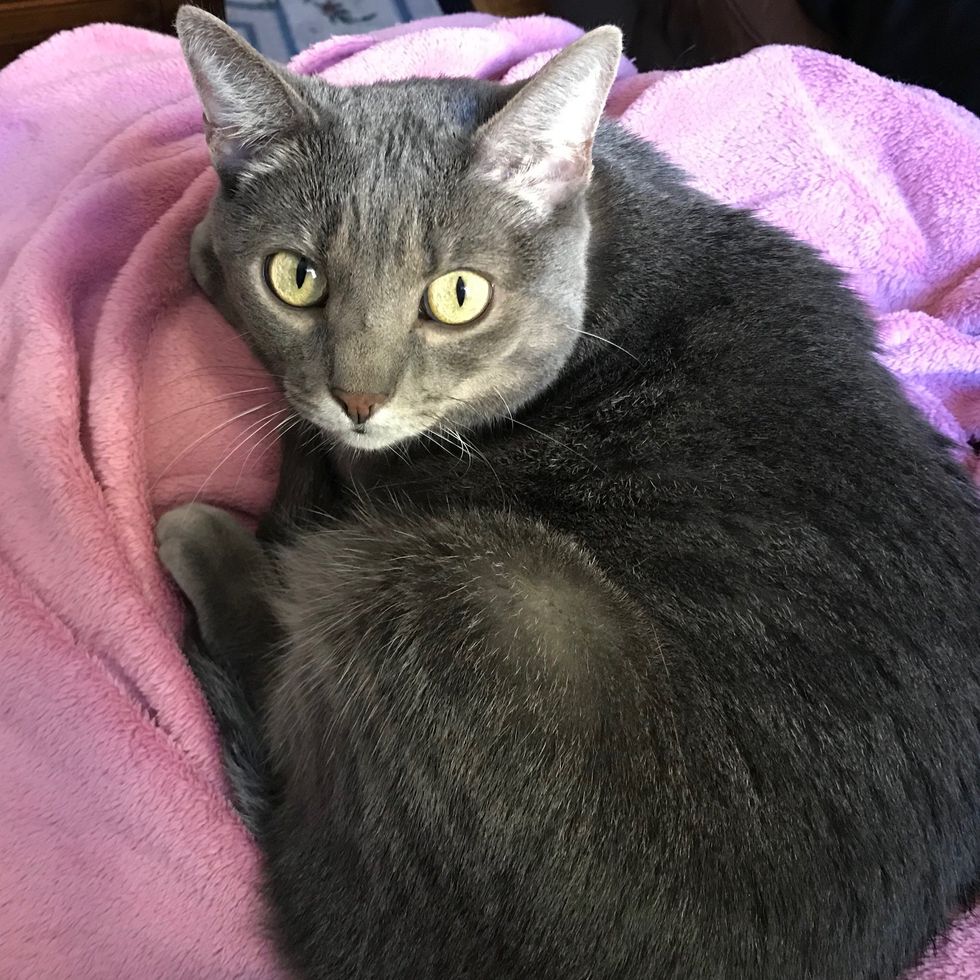 Christine Evangelista
Our third was a foster kitten from Juliet's House. After our first cat passed, my family wanted to give a kitten the chance to never have to know loneliness.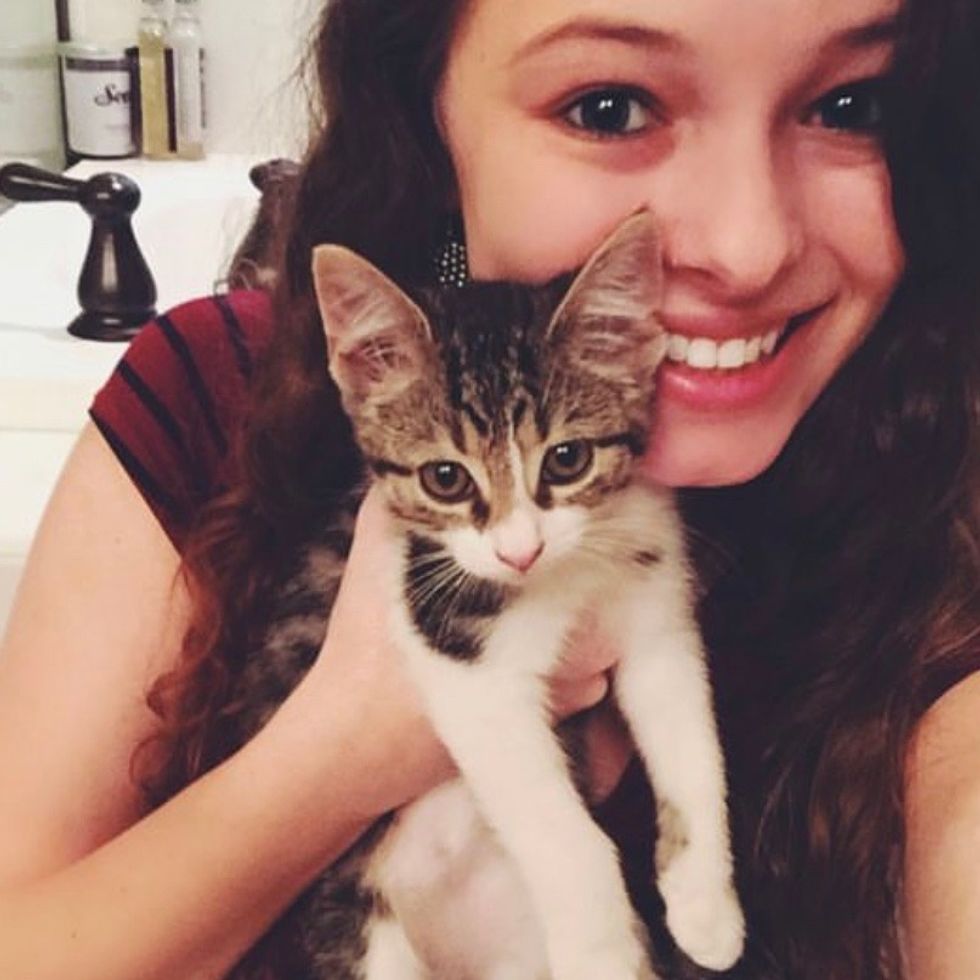 Christine Evangelista
If and when you are looking to have an animal in your home that you can love and receive love from in return, you will never have the opportunity to feel as rewarding as giving an animal a second chance at life.

Shelter animals were brought into this world with no source of protection. An animal in the shelter has yet to see even a glimpse of a truly happy life, and they may never get to due to having an uncertain fate.
If you save one of these animals, they will be forever thankful to you because you were the reason they were given the chance to have a life worth living.
If you have the opportunity to make a difference in someone's life, no matter how insignificant you may think the act is, why wouldn't you accept that challenge? Why wouldn't you want to look back on your life knowing you took advantage of the power you had to change the fate of a living thing?
Two big arguments that support the position of buying bred animals that I constantly hear genuinely disgust me.
These arguments claim that people have their heart set on a specific breed and/or they want to know how it was bred so they can expect what kind of temperament the creature will have.
Love should NEVER discriminate.
Your love for an animal is not true if you bought it based on a list of requirements it had to meet. You are not giving an animal a good home with the intent on doing what you can do to give your pet the best life, but rather with the expectation that it will entertain you.
By shopping for a specific pet, just as one goes shopping for a car, the selfishness and privilege of the shopper encourage the unethical business of breeding animals for profit.
A living thing should not be objectified, just as we humans don't want to be loved for our body over our personality.
The human obsession with control crosses over a very unhealthy line when we attempt to control bodies with beating hearts and souls. Customization should be saved for items that can be monogrammed. Not living, breathing animals.
If you want to love an animal, then please save an animal.
Love the animal unconditionally just as it will love you. It won't care about your family history and outer appearance.
Spread the word to adopt and not shop.
It could, quite literally, save lives.