What do you get when you combine two Sweden-based artists and the record label we all know and love? Another instant fan favorite! Sticking with New Music Friday, "Shallow" by Cour and Victor Brodin, released Friday, March 27th, carries all the vibes of a classic summer hit. I can envision us all blasting this song by the pool, soaking in the sun! Don't just take my word for it, stream it right here on Spotify and see for yourself! I can tell the attention to detail in this song is very high, something any and every listener can appreciate from the artists they love.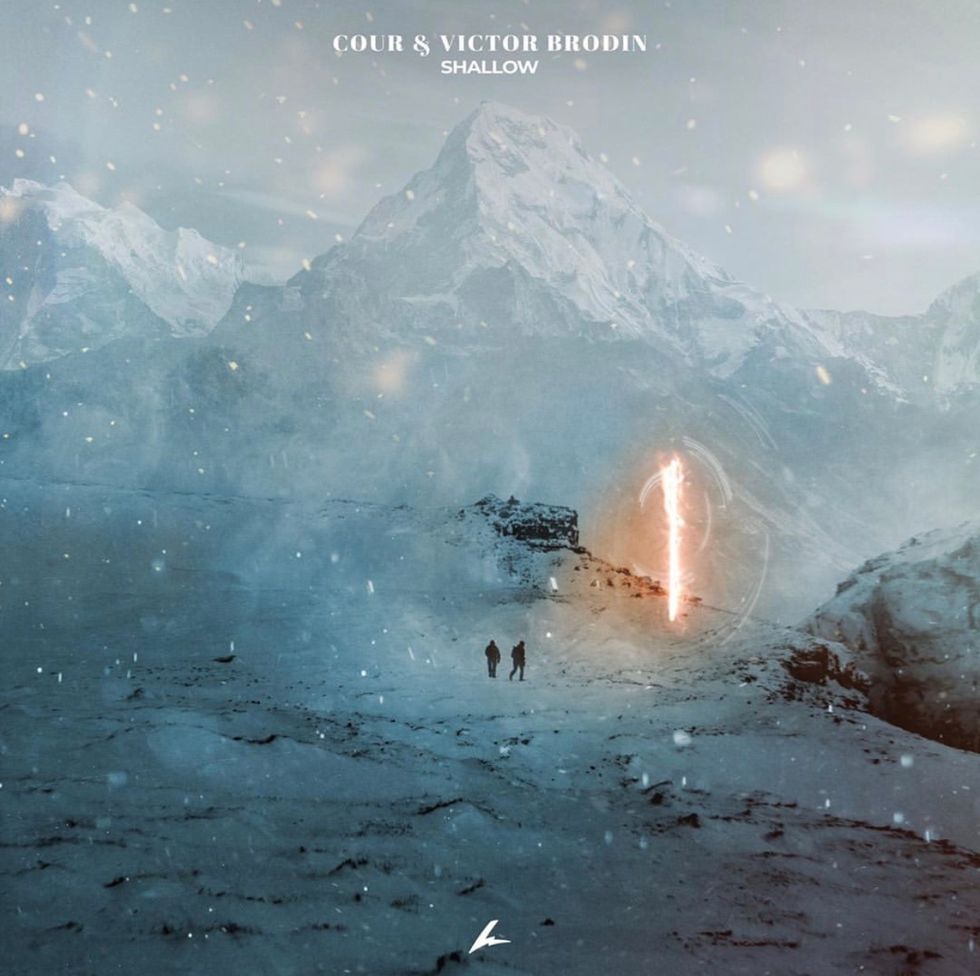 https://www.instagram.com/victorbrodinmusic/
Victor Brodin debuted as a solo performer with songs of his very own in 2016 in Stockholm after many years of musical activity in different ensembles. To no surprise, the public gave an overwhelmingly positive response and inspired him to further develop his own style and songwriting. "Dance With Me," his hit single released in 2017, landed him a 5-week feature on Swedish National Radio P3's program for upcoming artists.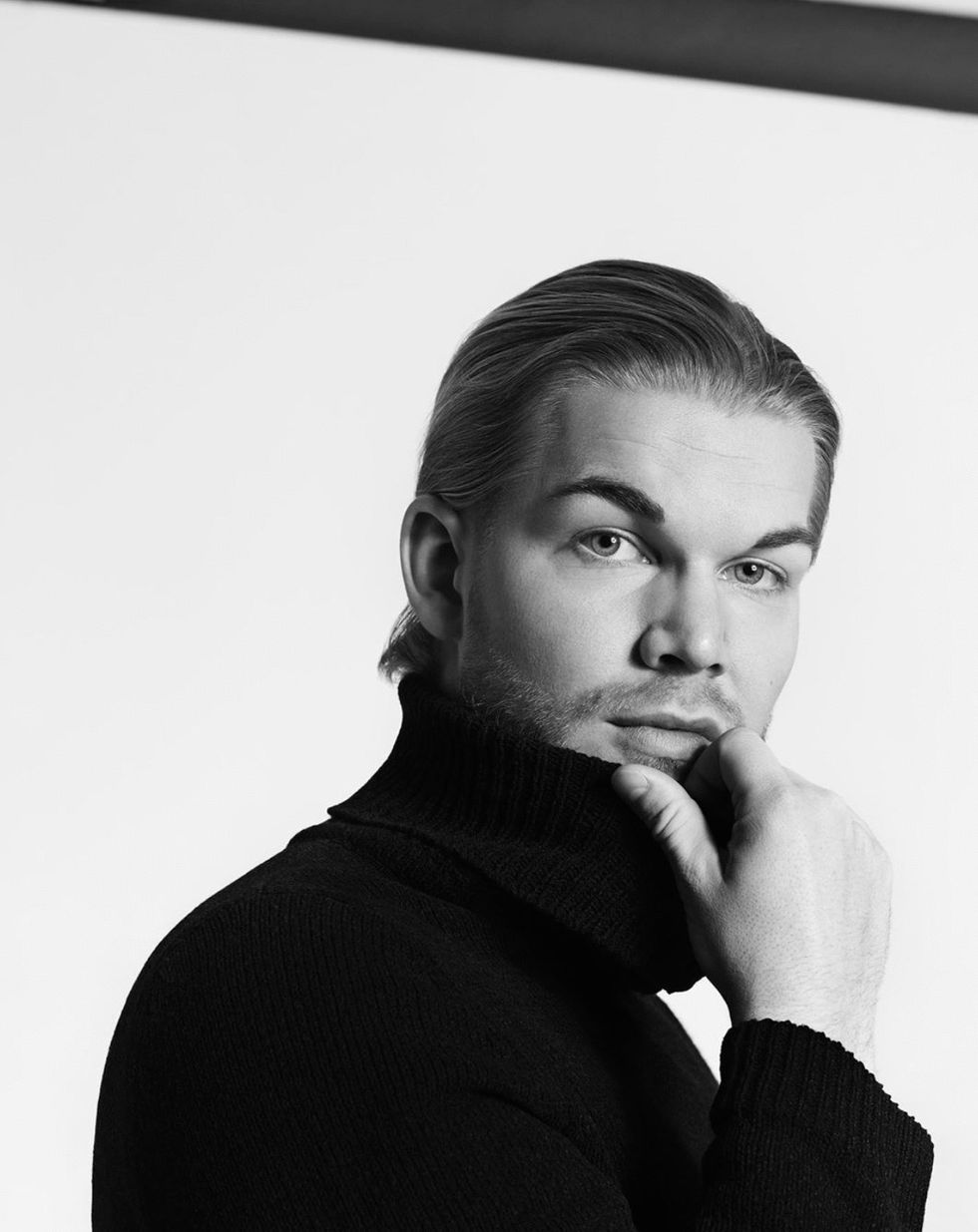 https://www.instagram.com/victorbrodinmusic/
His unique and talent-filled tracks continue to satisfy the public ear. Follow Victor on Spotify here and Instagram here to keep up with all of his amazing work! While you're at it, our fellow Sweden-based artist Cour has 11,000 monthly followers on Spotify you can join here too!
Per usual, check out Lacuna Records on Spotify here and Instagram here and they continue to foster a community to empower the smaller artists that deserve the space to be heard! I can promise you nothing but good things from this label!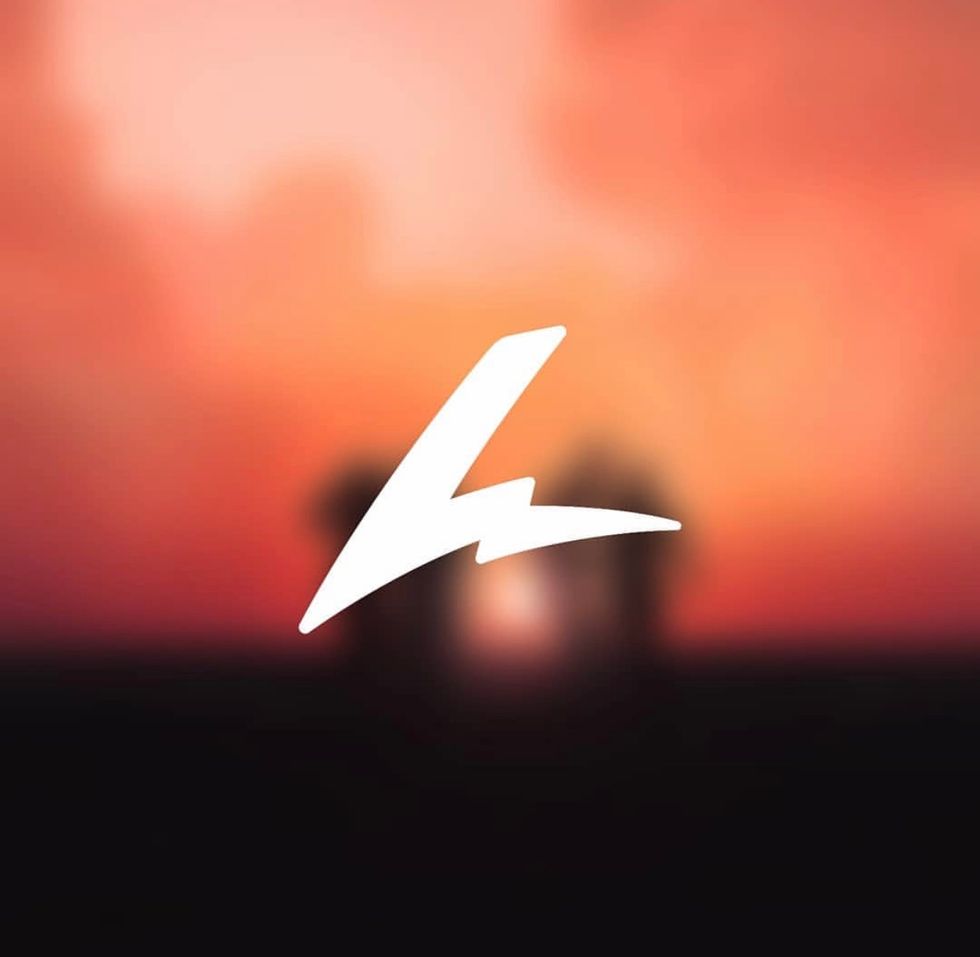 https://www.instagram.com/lacunarecs/