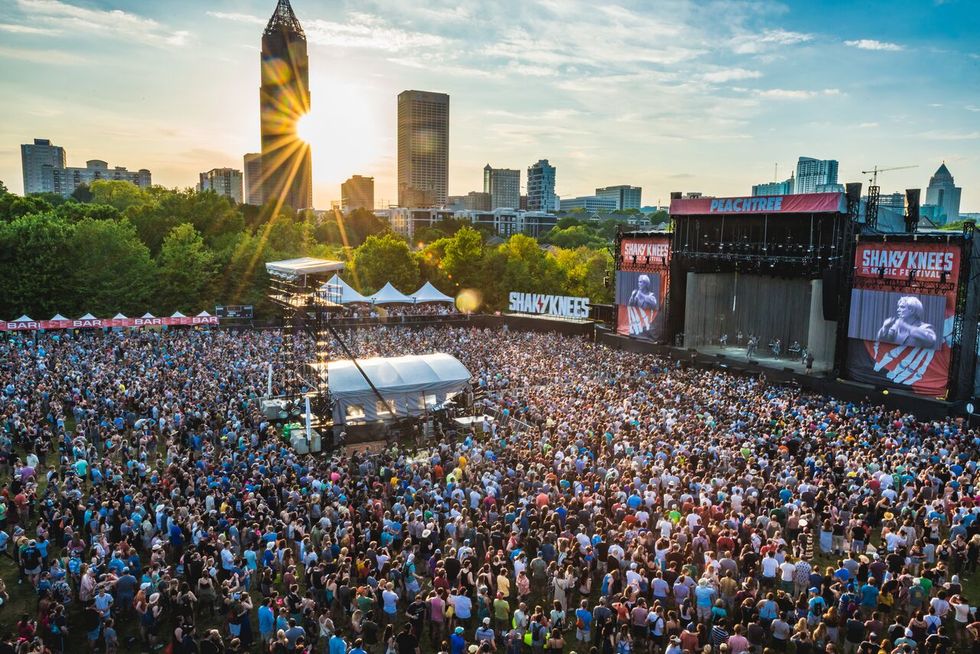 Three days in Atlanta, Georgia's Central Park, was 2018's Shaky Knees Festival. The festival should be claimed as the sanctuary for bands.
If you were not aware with this year's Coachella, it was well known the lack of bands and indie rock was dwindled. Particularly the line-up's domain of genres of Hip-Hop, Soul and electric dance music were the majority.
Good thing, there was Shaky Knees advocating three-days of diverse artists and musicians, standing out on its own, bestowing a platform for the love of all shapes of rock and roll.
Day one kicked off with David Byrne, Jack White, Courtney Barnett, Japandroids, Franz Ferdinand and many others. This ensemble kicked off to a tremendous start. Fans get to hear Barnett's forthcoming album Tell Me How You Really Feel; Jack White's catalogue was presented playing off various projects. And yes, Rock & Roll Hall of Famer Byrne played Talking Head classics like "Once in A Lifetime" and "This Must Be the Place."
Day two kept the momentum having Queens of the Stone Age, Cake, Parquet Courts, The Distillers and Andrew W.K.There was a lot to see in day two and one of the favorites was Grammy winning The War On Drugs, playing off five tracks from the award winning album A Deeper Understanding.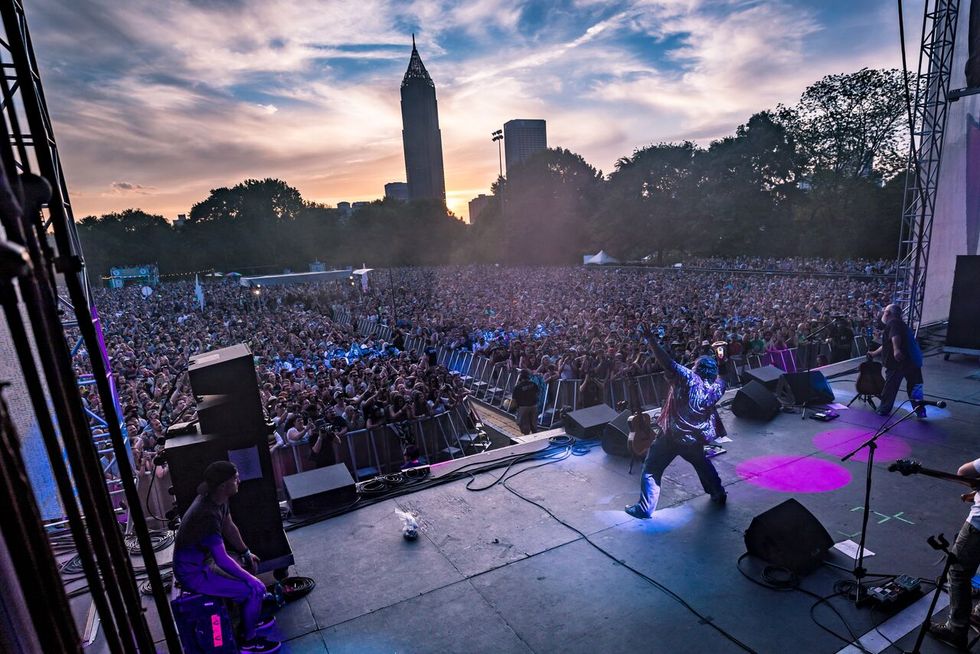 The last day, the big fat cherry it was Tenacious D, The National, Alvvays, Nathaniel Rateliff & the Night Sweatsand, with many others. Tenancious D's Jack Black and Kyle Gass announce to the audience there will be a sequel to their cult classic The Pick of Destiny. Also, big ups for playing "Fuck Her Gently" and "Dio."

For honorable mentions: Chicano Batman, Torres, Parcels, Post Animals, *Repeat Repeat, Greta Van Fleet and The Frights, give them a listen sometime.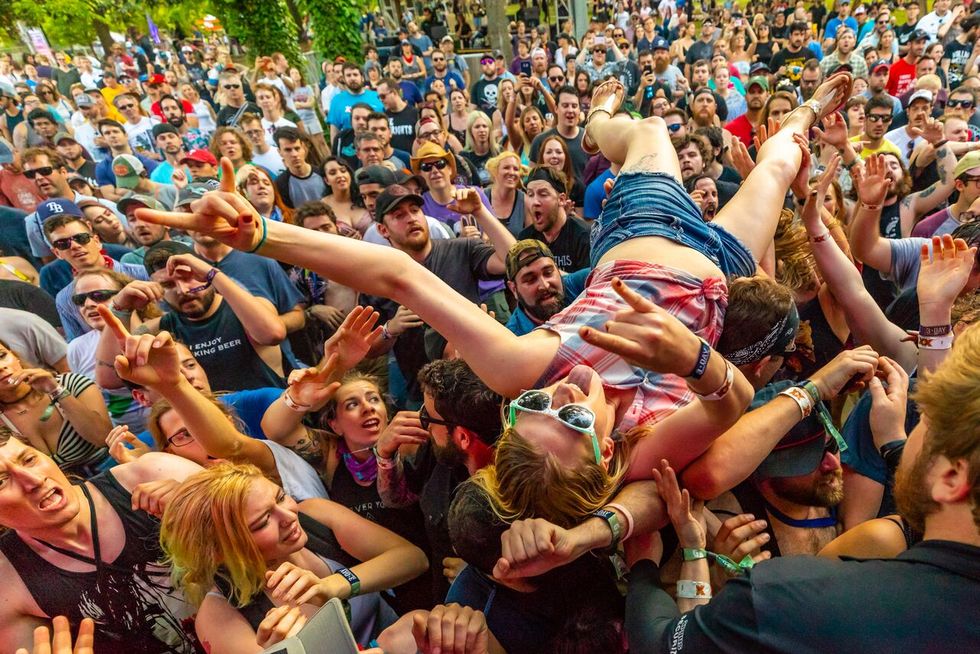 The Shaky Knees Festival is delight while in times of festival season. It's an event for encouragement to bring talented, bands and artists to proclaim themselves in a major competitive market.
Shaky Knees Festival takes place annually in Atlanta, Georgia and was founded in 2013 by Tim Sweethood. If you missed out on this year's Shaky Knees Festival, catch them next year because they do justice and appreciate the diverse world of rock and roll.
To check out more about Shaky Knees visit here.