With being a waitress, waiter, or server there is a lot of lingo that is used. I know when I use any of these terms to non-servers I have to explain it; even some articles on the Odyssey use these terms. If you don't know this terminology here ya go.
1. Tray: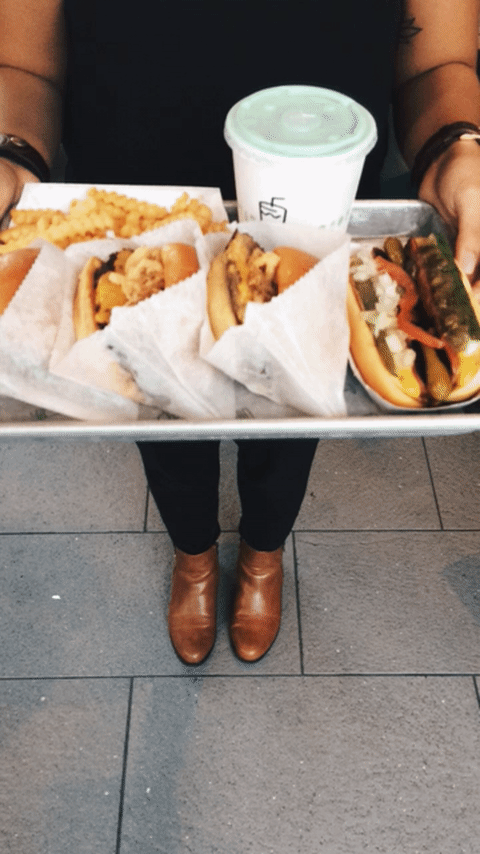 Giphy
The big black thing servers and runners put the food/drink on to carry it out; an act of putting items on the tray to carry out.
2. Side work: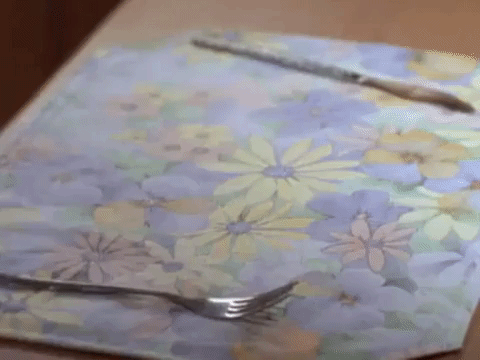 Giphy
Work servers must do before they leave. This could be silverware (rolling or cleaning), bussing, preparing something for the next day such as cleaning/taking apart expo/beverage or stocking items.
3. Section:
Giphy
The tables, or seats, that the server is supposed to be taking care which is predetermined. If you request another seat after being placed somewhere, you could mess this all up
4. Rotation:
The order in which the host seats the servers.
5. Getting Sat: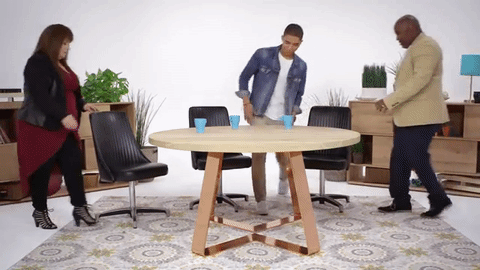 Giphy
The act of receiving a new guest sit in the servers section.
6. Double or Triple Sat (could be more):
Getting sat 2/3 times in a row, the server may not have enough time to properly take care of all of your guests because of this.
7. Tip: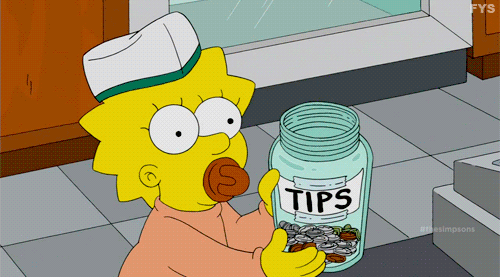 Giphy
Where the server gets their money from.
8. Tip out:
3% of the server's total sales get taken away from their tips and given to the other people that work there, including bartenders, runners, hosts, and bussers.
9. Paycheck:
Normally doesn't exist or is less than $10.
10. Stiff:
When a guest does not tip a server.
11. Walk Out:
Giphy
When someone walks out without paying their bill.
12. Runner: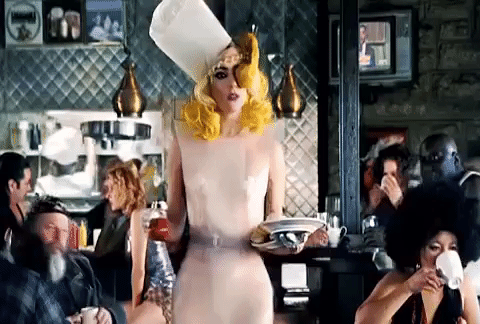 Giphy
A person who is taking food to a table.
13. Run: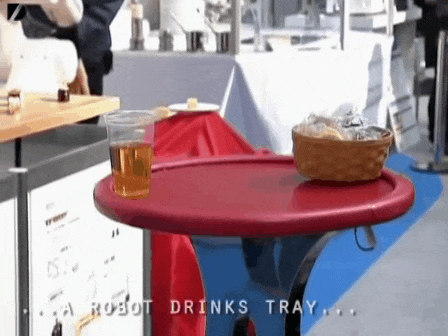 Giphy
The act of taking food to a table.
14. Busser:
Giphy
The person who cleans a table.
15. Bus: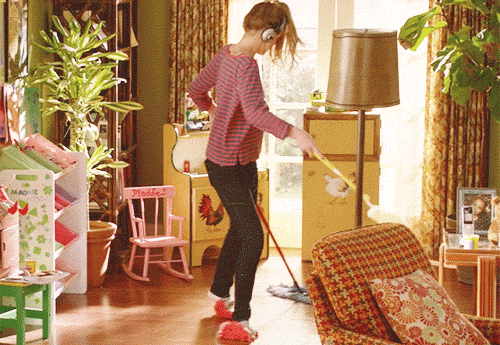 Giphy
The act of cleaning a table.
16. Expo: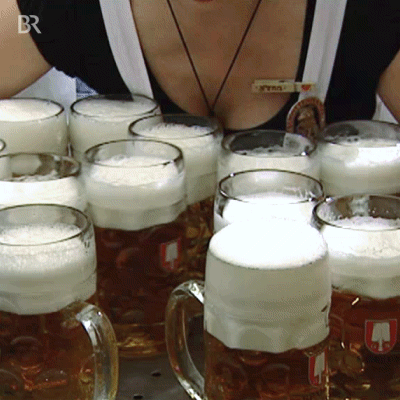 Giphy
Could be a variety of things depending on where you work. It could be the person who is plating the food and putting it out for others to take or the person who takes the food from the windows where the food is already plated and puts all the food that goes to the same table/place together, or it could be the person who makes the drinks and puts them on a tray.
17. Floor: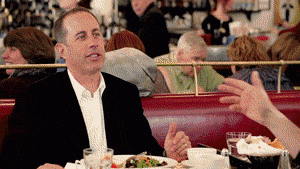 Giphy
Where the guests reside.
18. Back of house: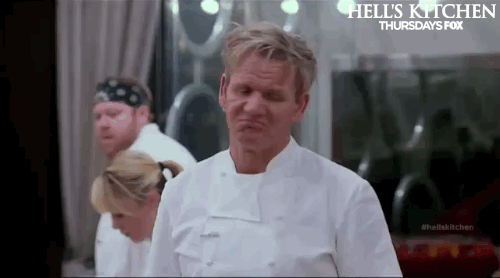 Giphy
Where the cooks, expo, and drink machines reside.