After watching Netflix's new original show, A Series of Unfortunate Events, a series that has already proven to be creative and witty in the infliction of despair upon its characters and viewers, here is a list of what I believe to be 15 of the best quotes and lines from the first three episodes of the show.
---
1. "In the years since, I've inquired what became of the Brothers Poe. One followed his father into the world of banking. The other lives in a cave and talks to sheep. They each think the other has it better."
Not only is this one of the first humorous quips with explicable timing, but it also gives viewers a first taste of the unexpected comedy that pops up from time to time.
2. "Yes, I know. Remarkable woman. Flammable."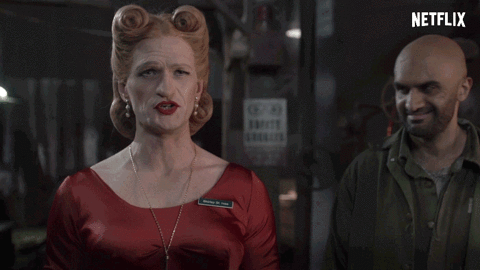 If doesn't make you suspicious of Count Olaf already, then you're probably Mr. Poe.
3. "The stove is a bit like a servant. You have to whack it sometimes to get it to work."
Interesting simile. Despicable implication.
4. "As you can see, I have provided, at no cost to you, this complimentary pile of rocks."
Yes, because that's every child's dream.
5. "Money. Hard earned money. The most important substance on earth besides applause and lip balm."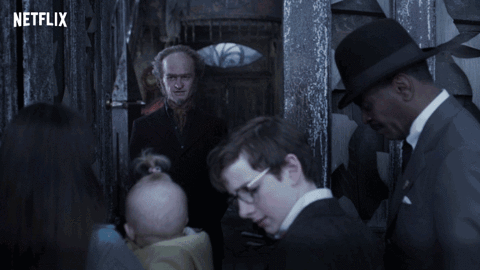 Don't be surprised if I make a t-shirt out of this.
6. "Do you know what the question I'm asked most is?" - "Will you please leave the premises?"
If I told you that I spent a full five minutes laughing at this and had to call my mother to tell her about it, would you believe me?
7. "Life is a conundrum of esoterica."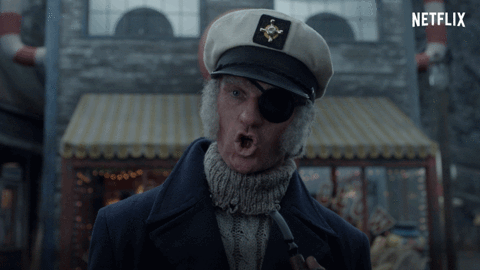 Granted, I had to look up the meaning of esoterica, but I'm still fond of this one.
8. "It is so much more convenient to consume entertainment from the comfort of your own home."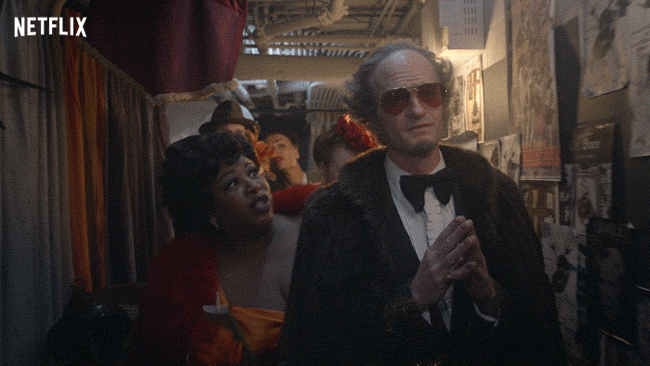 I see what you did there Netflix, well played.
9. "Well, I don't have time to learn things. The banking day has already begun."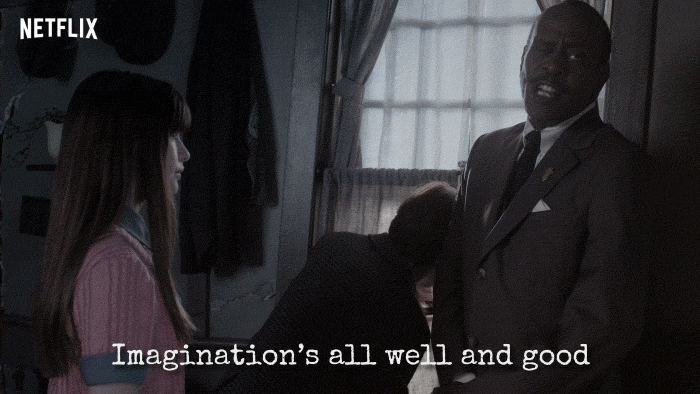 I feel like this applies to more pinnacles of capitalism than just banking and Mr. Poe, even though this quote is him, spot on.
10. "Land ho!"..."I told you to stop calling me that."
I missed this the first time, but I am so glad I caught it during round two.
11. "But a fear of real estate agents, a term here which means 'people who assist in the buying and selling of houses,' would be an irrational fear because nothing sinister has ever come from the real estate market."
The salt thrown out in this series reinforces my belief that shade can save the world.
12. "In 'Hansel and Gretel', two siblings enter the woods and are menaced by an elderly cannibal."
I've never thought about that fairy tale like that before, but it provides a lot more perspective and questions surrounding the story itself, societal culture in the woods of Germany, and if the Brothers Grimm were okay...
13. "And in 'Walden', a poet enters the woods and is menaced by revelations that we should abandon civilization and live by a pond."
I don't know, this seems like pretty sound advice.
14. "I do want you children to know...I hope you find comfort here."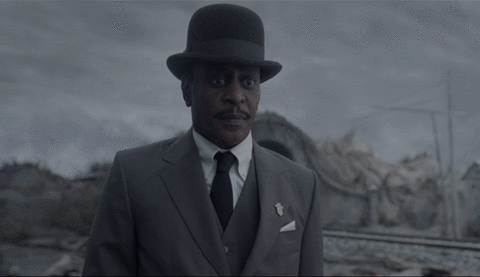 This is probably the only sincere and sensible thing Mr. Poe has said all season, letting him at least preserve a little of his character.
15. "In a world both frightening and unlucky, there are a few comforts. One of them is making new friends. Friends can make you feel the world is smaller and safer than it really is, because you know people who have similar experiences. When you meet people like that, you may find your world feels a little more complete.

Saved the best quote for last, as it does not only an excellent job of finishing out the final season but also setting up viewers for the upcoming one as well.
And I don't know about you, but I'm very much looking forward to it.