Sergei Kaminskiy is an Entrepreneur, Investor, Real Estate Agent, and Business Owner who was born on June 30, 1985, in Siberia, Russia. He is the active CEO and founder of "Kaminskiy Design and Remodeling", a Remodeling company. Growing up, Sergei always dreamed of having his own successful business. After finishing high school, he moved to San Diego and started working for a full-service remodeling company in Rancho Santa Fe. Later he left that company and began working for a much-respected framing company.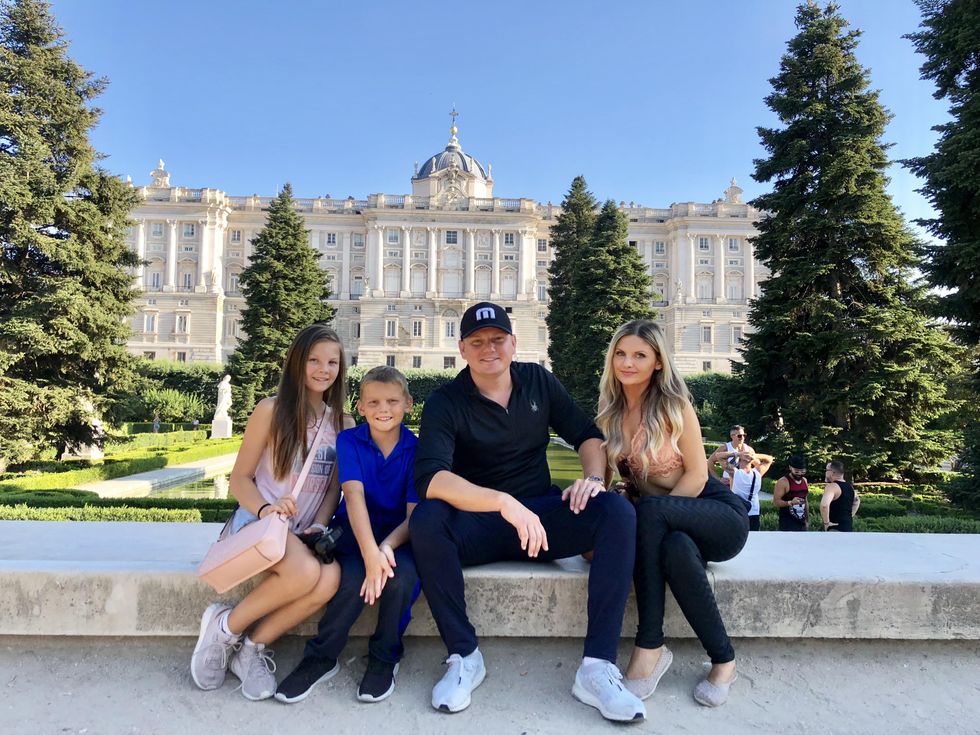 As soon as, Sergei and Elena got married in February 2005. The following month, Sergei and Elena opened a company, originally known as "SDC Handyman Service Plus". The SDC Handyman Service Plus business grew rapidly within a few years and was able to get a contractor's license. Elena and Sergei later renamed the company SDC Handyman Service Plus to Kaminskiy Design and Remodeling.
"My wife and I opened up a handyman business and we would always wake up at 4 AM in the morning and walk door to door and pass out flyers in different neighborhoods". - Sergei Kaminskiy
Kaminskiy Design and Remodeling is an Award-Winning San Diego-based full-service home design and remodeling company, specializing in full home remodeling, room additions, kitchen remodeling, and bathroom remodeling. In 2010, Kaminskiy Design and Remodeling was honored as San Diego's Best Home Remodeler, Best Kitchen and Bath Remodeler, as well as Best Local Design and Remodeling Company by the San Diego Union-Tribune Readers Poll. In 2011 they were honored for the second year in a row as San Diego's Best, this time for four categories.
"Opening up my own business and starting to grow it from scratch taught me what a strong work ethic really is. I would work 16-18 hours daily. The truth is, it rarely felt like work because we were building a legacy for ourselves and our family". - Sergei Kaminskiy
From kitchen remodels to bathroom renovation or entire home remodeling - Kaminskiy Design and Remodeling is San Diego's number one choice when it comes to home renovations. With thousands of customers in San Diego, Kaminskiy Design and Remodeling has perfected the process to make sure you receive the highest quality service throughout your entire project while implementing the latest design trends. Watch out for Sergei Kaminskiy 2022.
Connect with Sergei Kaminskiy via Instagram @sergeikaminskiy and business page @KaminskiyDesignandRemodeling or website kaminskiyhomeremodeling.com