With that said, if she hates whatever you get her...that's on you (lol).
1. Pink Drink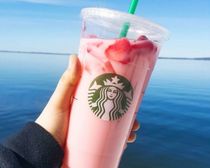 It's actual strawberry heaven.
2. Mocha Frappe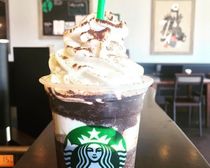 It'll seriously leave you wanting more.
3. Cat Cake Pop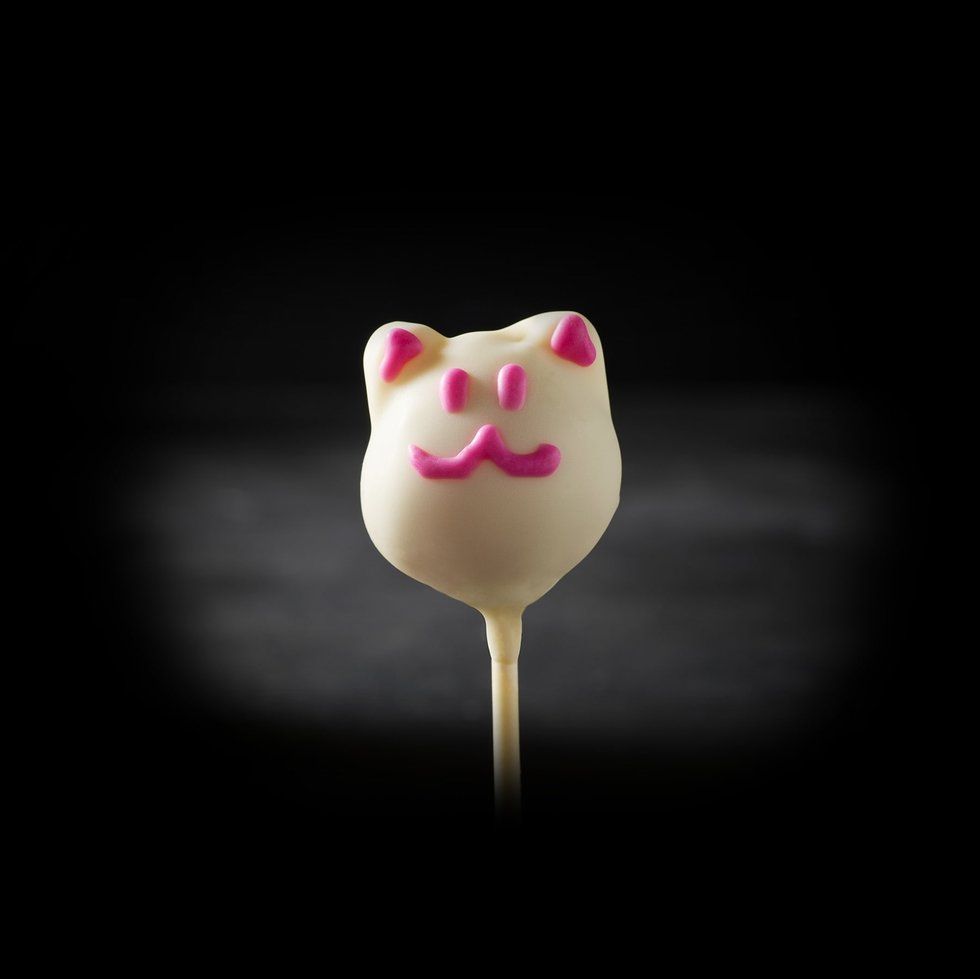 This feline design will make your girlfriend purr (I HAD TO).
4. Summer Berry Swirl Croissant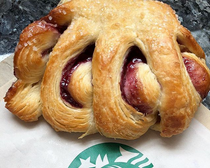 Perfect mix of buttery flakes and strawberry filling.
5. Nitro Cold Brew (with sweet cream)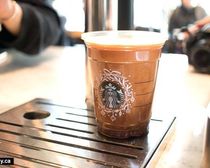 The cream is house made, too!
6. Vegan Superberry Acai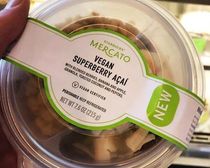 Perfect for her snapchat story, folks.
7. Serious Strawberry Frappe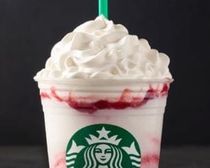 Imagine a Vanilla Bean Frappe, but with strawberries in it.
8. Cupcake Creme Frappe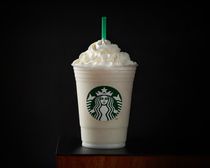 I didn't know this masterpiece even existed.
9. Pineapple Black Tea Infusion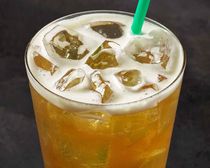 It's the perfect amount of sweetness.
10. Cheese Danish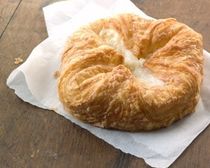 The chances are she's never had one, so do her a solid.
11. Caffe Mocha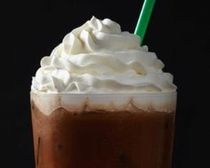 The coffee is bittersweet but the homemade cream makes up for it.
12. Violet Drink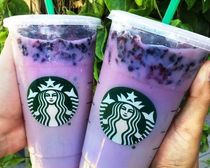 It's basically the Pink Drink, but with blackberries instead of strawberries.